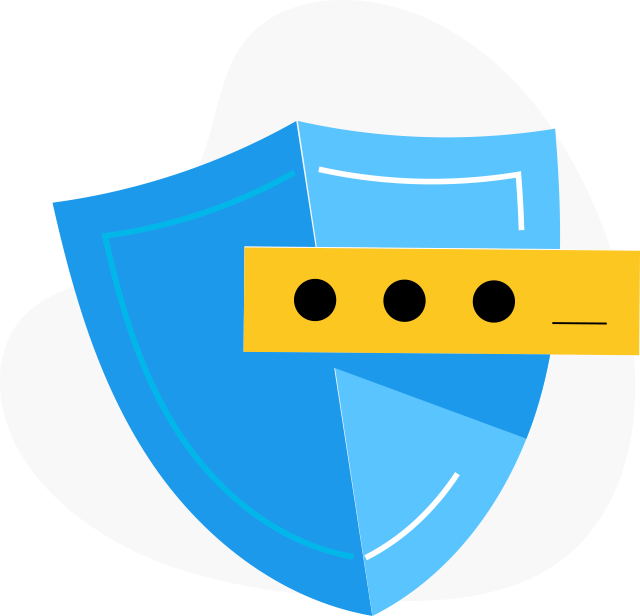 Multi-factor Authentication
Protect your account with an extra layer of security with an additional verification process. You can use SMS and time-based OTP as secondary factors of authentication to protect your account from internet fraud.
Monitor Your Organization With Action Log Viewer.
The Action Log Viewer helps you track the activities carried out in your organization for auditing and administrative purposes.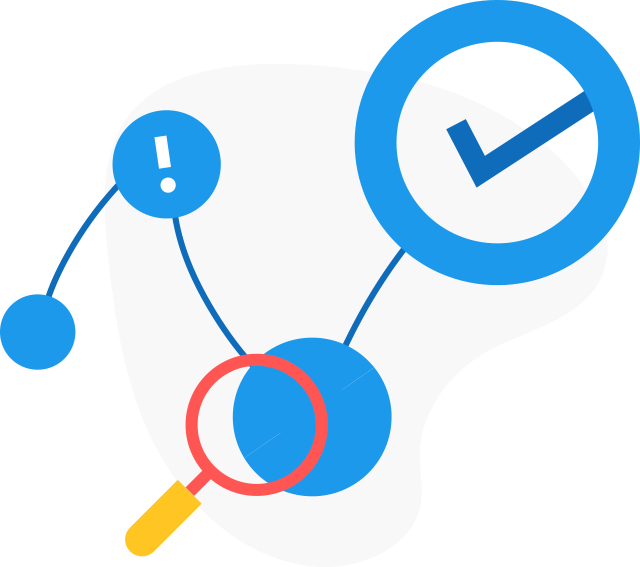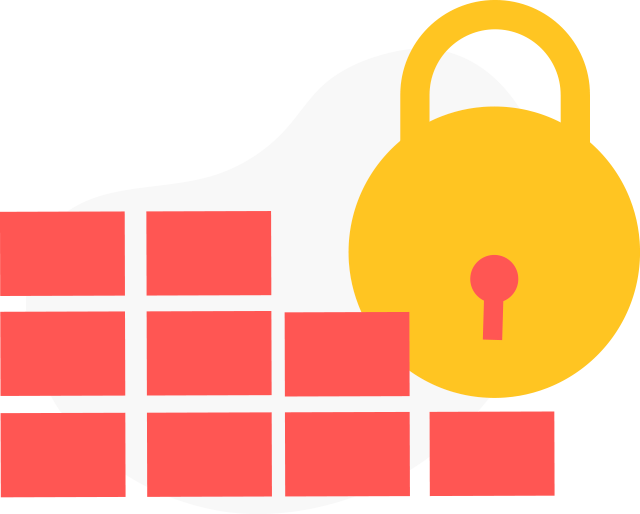 Firewall Friendly
You can establish remote connections and configure computers for unattended access in a flash. You don't have to worry about exceptions or ports in your customer's proxy or firewall configuration compromising internet security all the while.
Secure With SSL and 256-bit AES Encryption.
The exchange of data in Zoho Assist during a session takes place through industry-standard, SSL and 256-bit AES protocols. Your sessions are safe and secure from any intrusion or tampering with the shared data.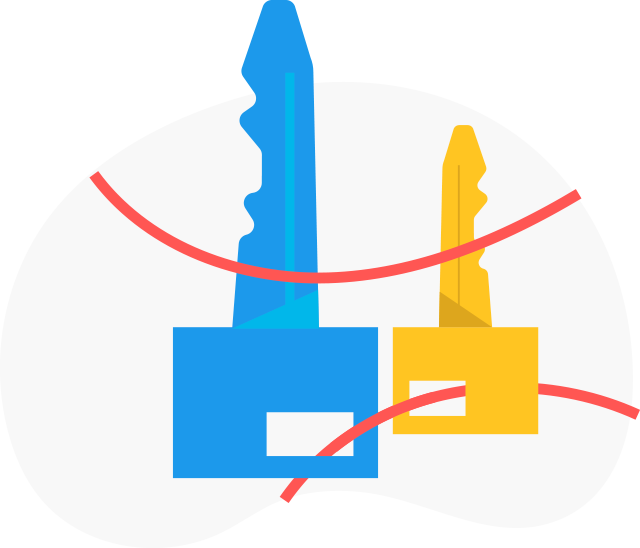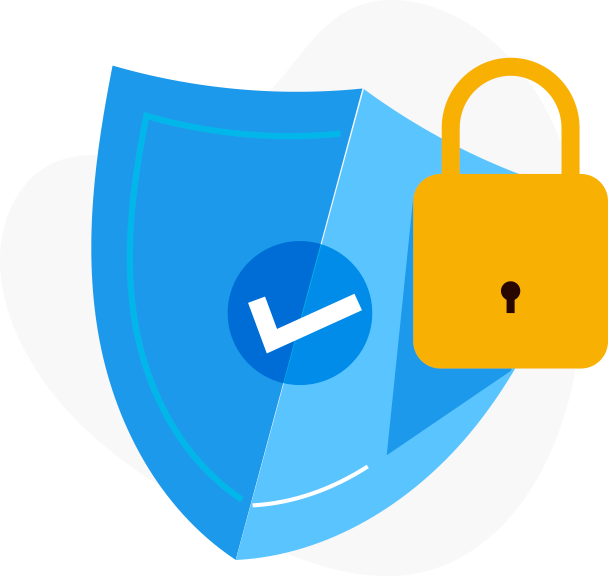 Antivirus Compatible.
Remote support and Remote Access software need to be compatible with anti-virus software for hassle-free troubleshooting. Zoho Assist works well with all major anti-virus software.
Secure Sessions With Inactive Session Timeout.
You and your customer shouldn't worry about idle sessions remaining open. With inactive session timeout, sessions will be terminated automatically if they are left idle beyond a pre-defined time period.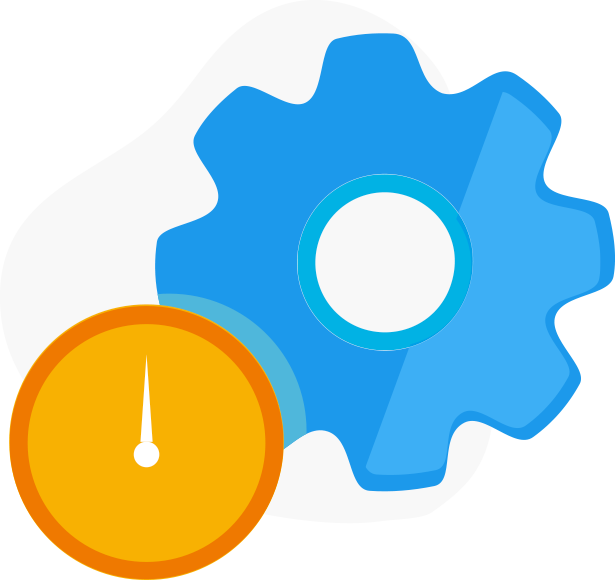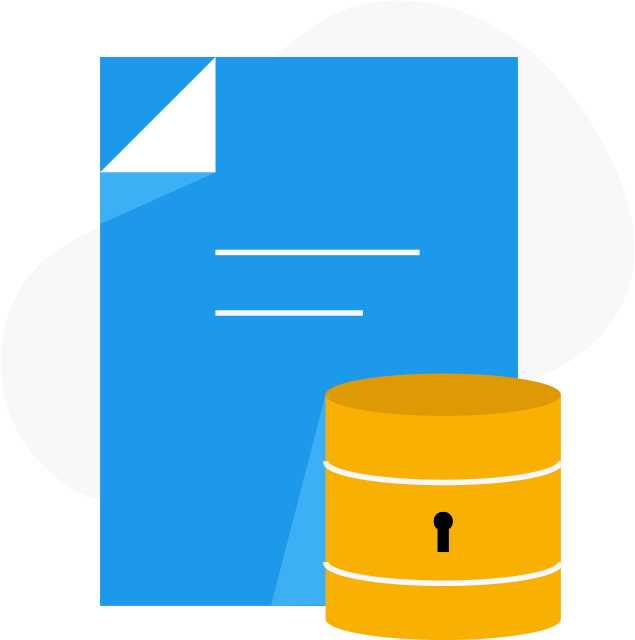 Data Anonymization. Privacy Sheild.
Internet Privacy is all about the protection of sensitive and private information. With data anonymization, we protect Personally Identifiable Information (PII) like technicians' IP addresses, customers' email addresses, and customers' IP addresses by allowing you to make the information anonymous at any time.
Consent-Based Access. Session Confirmation Prompt.
With session confirmation, allow your customer to give consent to the technician trying to initiate an unattended access session. You can even customize to set your own timeout limit and confirmation message.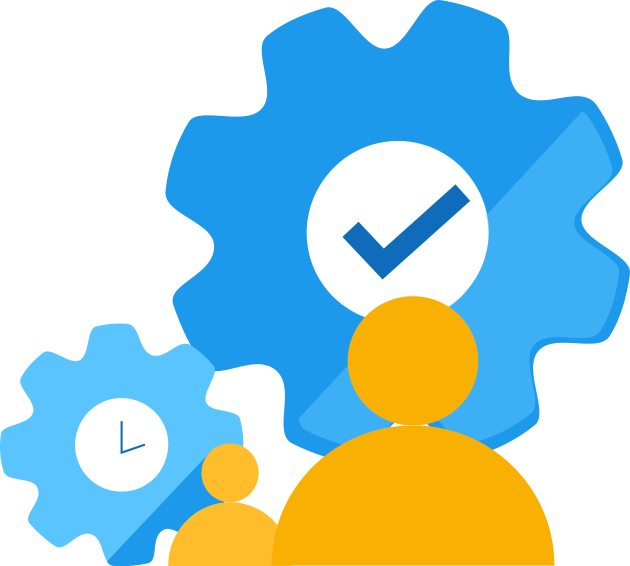 Troubleshoot easily. No hassles. No clutter.