The remote access software that empowers outstanding IT support.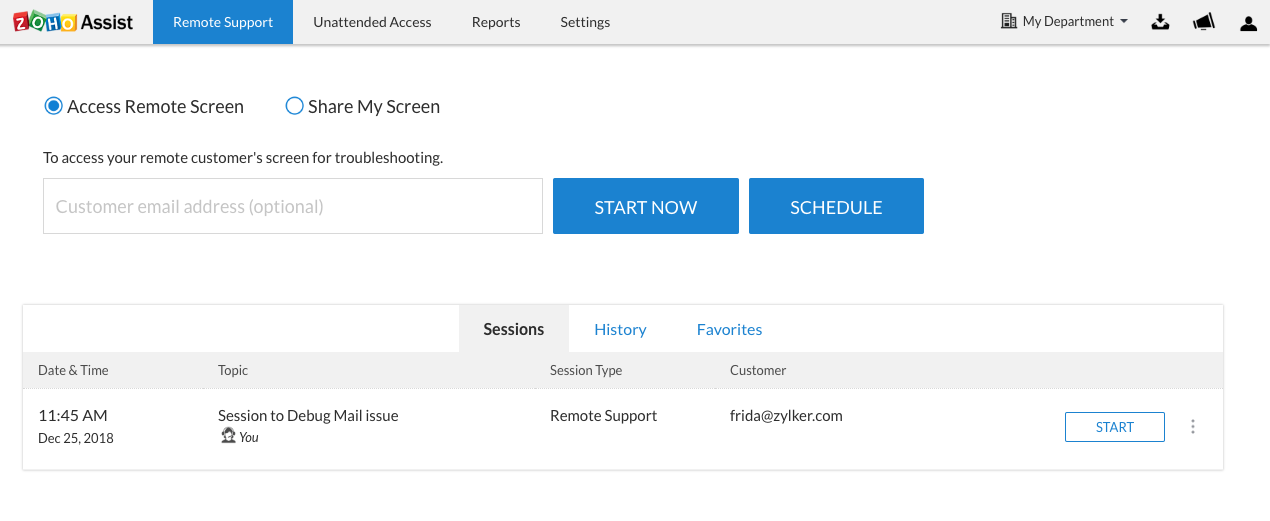 Remote Computers within your reach
Get started with the remote access solution that simplifies unattended access. Download the installer or deploy the unattended access installer through bulk deployment and you can manage all your unattended computers right away. Transfer files or reboot the unattended computer and access them anytime without the need for your customer to be present at the other end.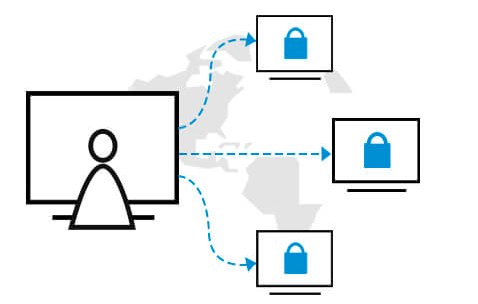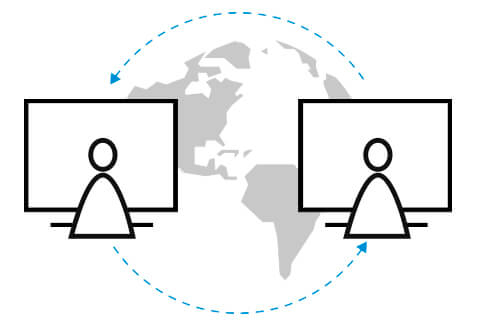 Instant On-demand Sessions
No prior installation is needed for an instant remote access session. Your customer can join the session in a jiffy and you can focus on troubleshooting. Troubleshoot effectively by sending Ctrl+Alt+Del commands, transferring files, or rebooting the remote computer. Improve your incident resolution time with remote computer access.
File Transfer and Session Reports
Send files to your remote customer's computer quickly from your Technician console without searching for external file sharing software. The file type, size, and extension don't matter. You can also receive files at the same time. Fetching the remote access session details of every support technician based on time range is just a click away.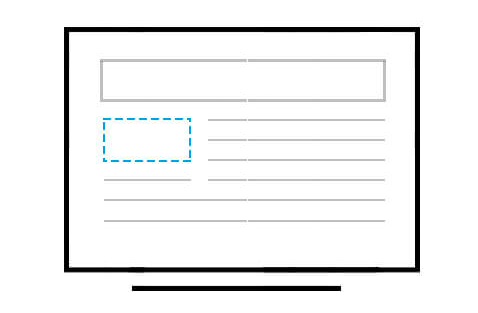 Customer Widget and Rebranding
The customer widget, a simple HTML snippet that you can embed on your website, enables your customers to join remote access sessions from your website. Your customers will find it easier than navigating to a different website. Customize your remote access support software with the company logo, favicon, and name, and get a customized portal URL for your customers to join the sessions.
Mobile and Browser Apps
With our free mobile apps for iOS and Android, managing unattended computers or running a remote support session is no sweat even if you are on holiday or travel or working from home. Simply tap your mobile app to access computers remotely. If you love browser apps for quicker access, you can grab our browser-based remote access apps and extensions.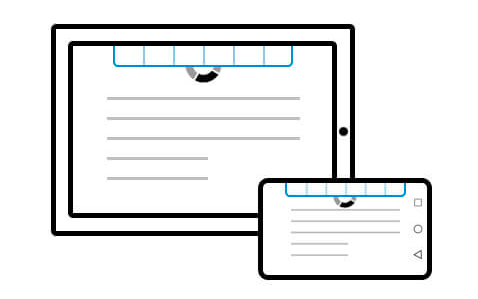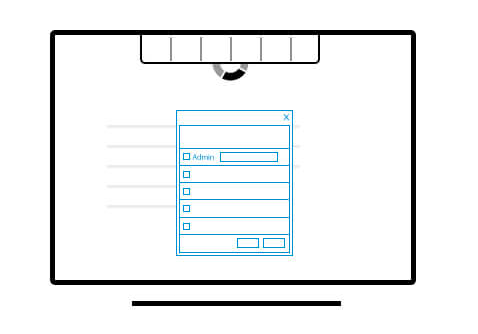 Anti-Virus and UAC Compatible
Zoho Assist is a secure remote support software that is compatible with all major anti-virus software. Zoho Assist also detects User Access Control(UAC) dialogs on Windows and notifies you to run the remote access app as a service. It elevates the active session with administrator privileges for better remote access control.
Empower your team with a remote access computer software that works.
Sign up for free