Get deeper insights into your online store with Zoho Commerce Analytics
Understand the distribution of customers by geography, buying behaviour and much more. Track the purchase pattern of various products in multiple locations. Measure sales performance across all channels.
Sign up in less than 60 seconds
Analyze e-commerce store insights in depth
Customer distribution

Understand how the customers/users are distributed across different regions (even by cities).  Know about the devices they primarily use for their online purchases. Also look at the traffic distribution across the pages in your online site.

Product Purchases

Keep a tab of items bought and still in the cart at any given time. Track the list of top products by sales value and shipping rate for any given period. 

Sales Performance

Measure sales revenue over time and even forecast the expected trend. Categorise sales invoices by their respective stage of processing.  Track overdue invoices(and their expected value) to ensure their closure.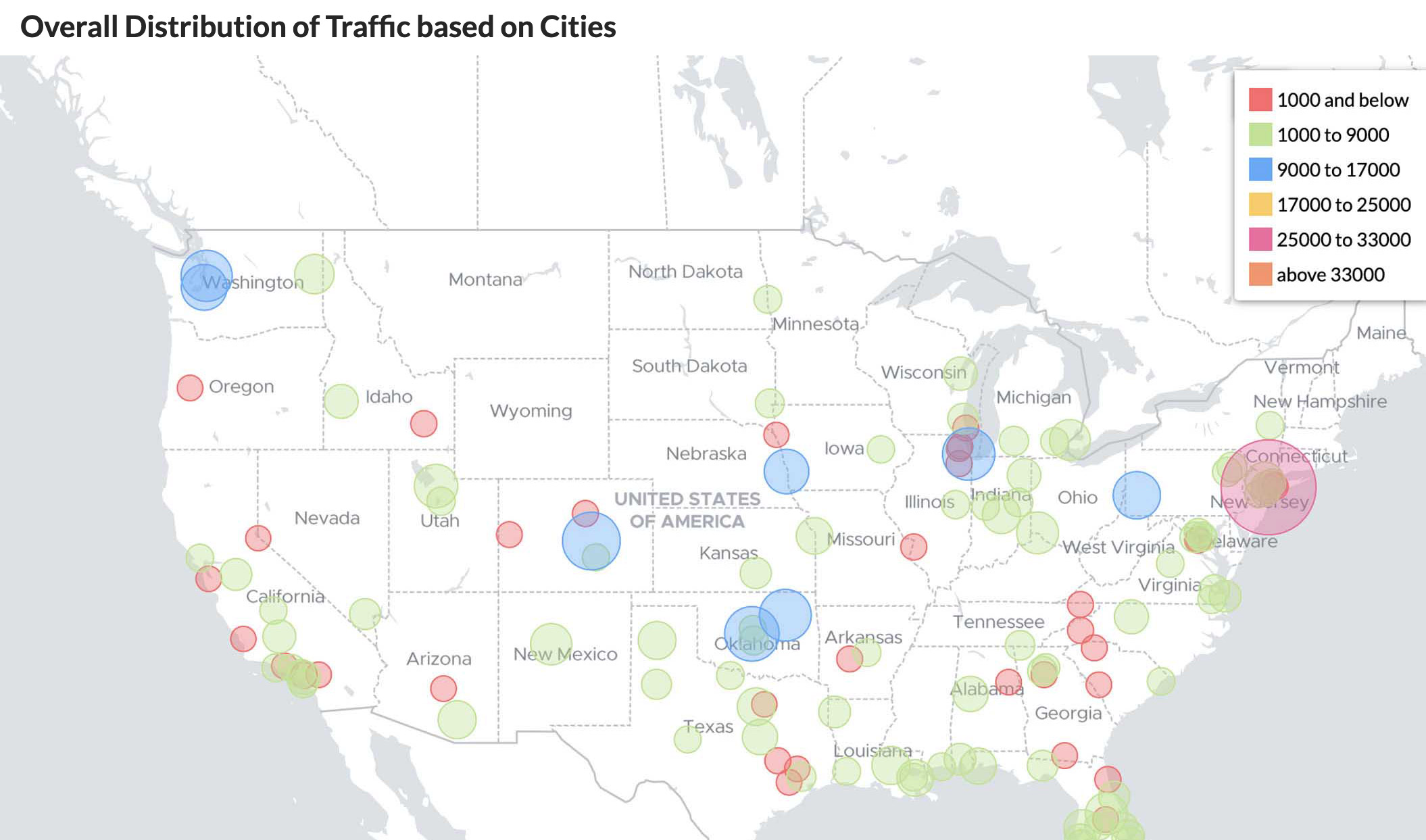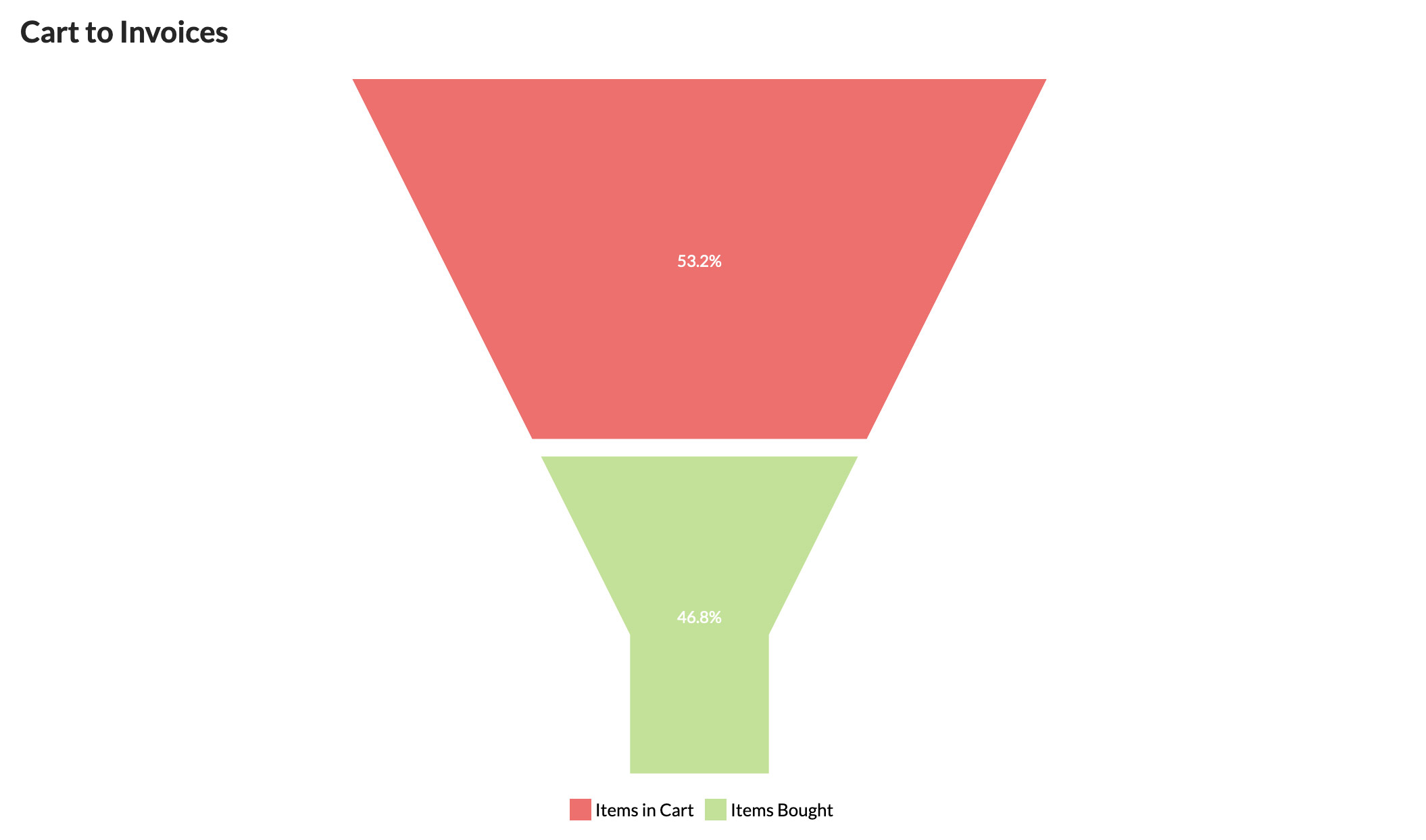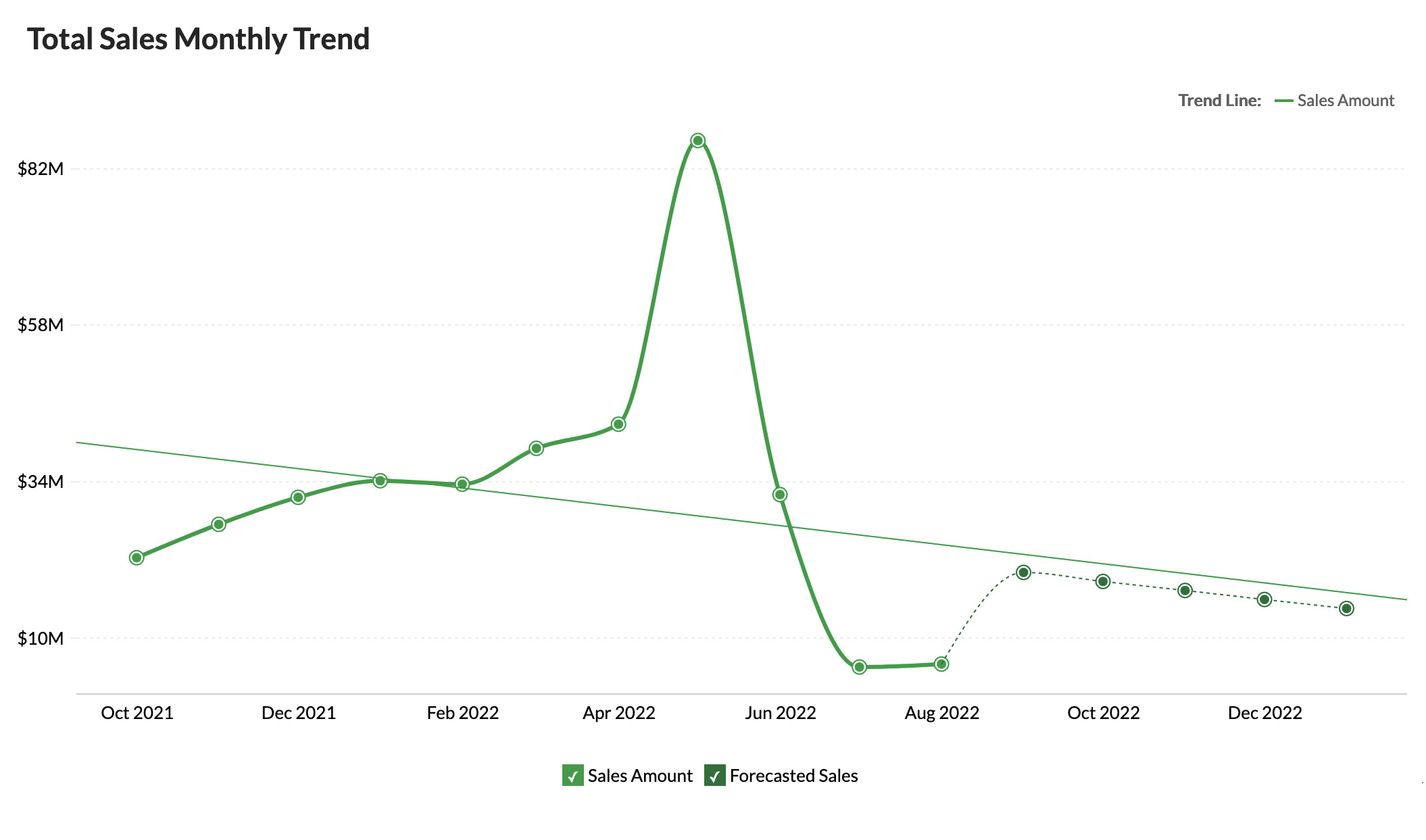 Empower your online store with finer Zoho Commerce data analysis
Zoho Analytics enables you to analyze your Zoho Commerce data easily. It lets you slice and dice your Zoho Commerce data the way you like and create reports & dashboards. You can analyze your online store traffic, product purchases, sales trend, invoice status, customer distribution and do much more.
Smart analytical assistant

Type out your questions, and see Zia, our AI-powered assistant, come up with suitable answers in the form of reports and KPI widgets.

Embedded analytics

Get a powerful BI, reporting, and analytics solution in your own brand name, embedded within your product/application or set up as a standalone portal.

Ready-made visualizations

Get access to 75+ hand-picked, ready-made reports and dashboards that you're sure to love and use on a daily, weekly, or monthly basis.
Hear it from our customers
"Zoho Analytics is an easy to use business intelligence tool. There are many integration options; The recommended tables are often useful. Creating custom charts and tables, then organizing them into dashboards is where this software shines."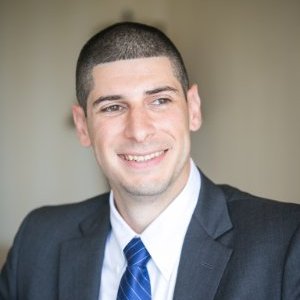 Michael Torres
Marketing Director, Fabrication Enterprises Inc