Woocommerce Analytics & Reporting
WooCommerce analytics enables you to analyze and track the health of your e-commerce business helping you sell better. Track critical metrics like orders, shipment, customer behavior, and more with our WooCommerce reporting dashboards. Extract and share key insights to grow your online business.
Sign up in less than 60 seconds
All-in-one Woocommerce Reporting & Analytics
WooCommerce Analytics brings all your store metrics under one roof, empowering you to fetch, combine, and analyze them for powerful insights. This data-driven strategy will pave the way for your business to thrive and grow.
Boost your sales

Boost your WooCommerce sales using WooCommerce Analytics. Analyze your sales and orders across time frames, regions, and payment methods. Track the number of discounts availed and measure its impact on your sales. Keep a tab on refunds and manage your store effectively all under a single dashboard.

Analyze your products

WooCommerce reporting offers insightful product analysis for your business. Discover your best-selling and least-selling products and analyze them by type, demand, and reviews. Stay on top of your inventory by tracking the demand vs stock. Find out if it is profitable by comparing the tax, shipping, and cost margin and fine-tune your product line.

Understand your customer base

Discover your new vs returning customers, paying vs non-paying customers by location, and total spend. Identify your top customers, find out what they like, cater to your target audience, and make it more customer-friendly.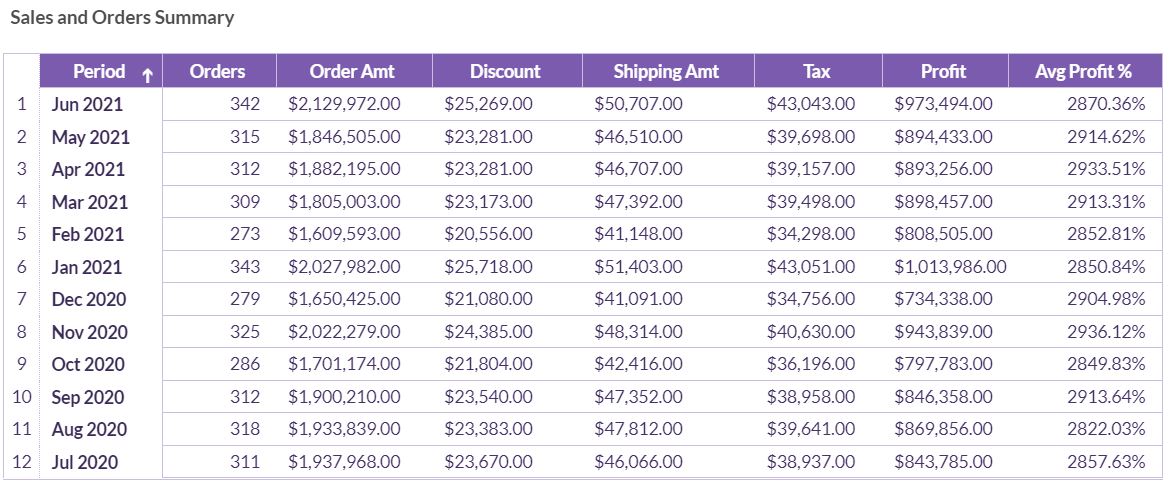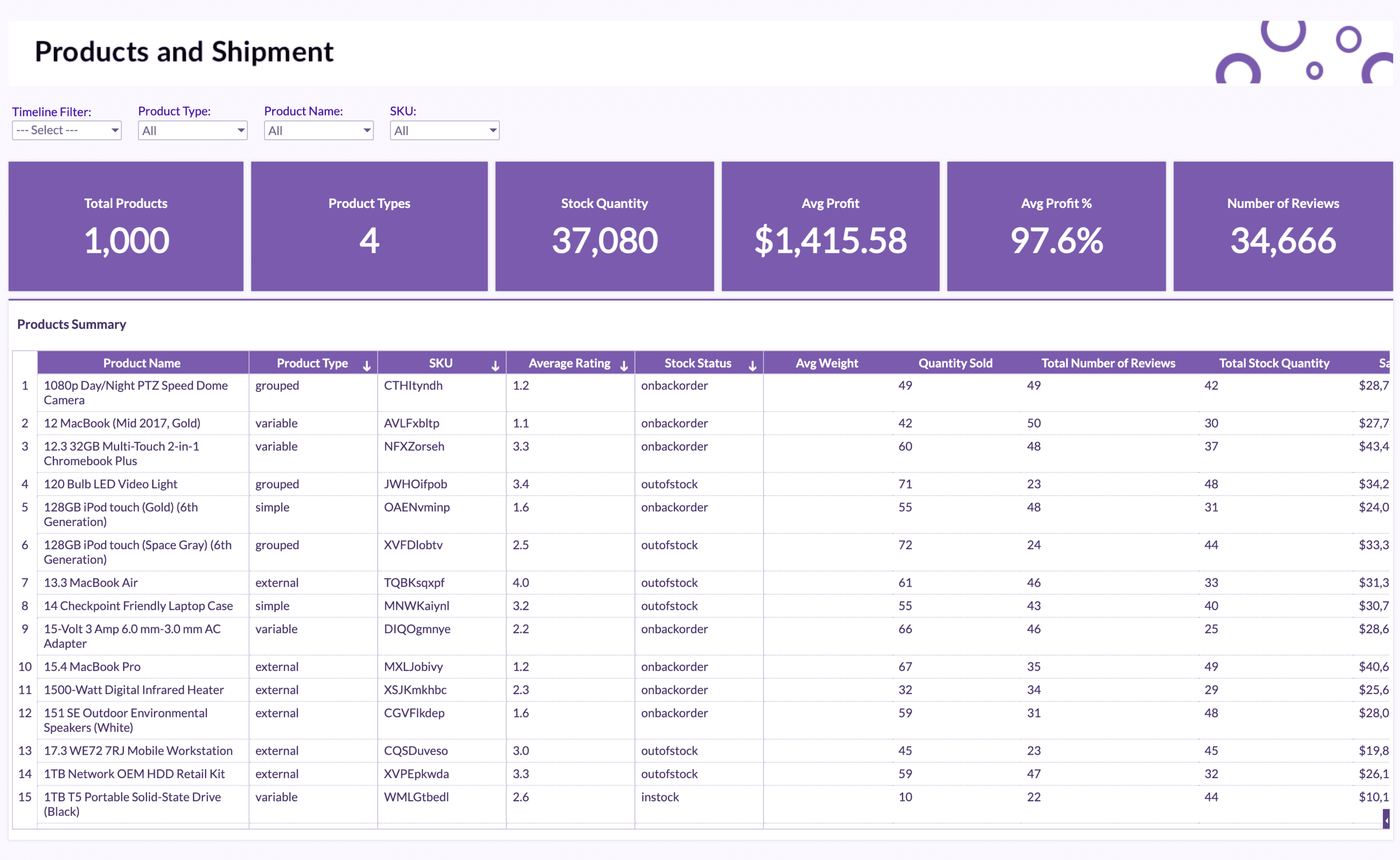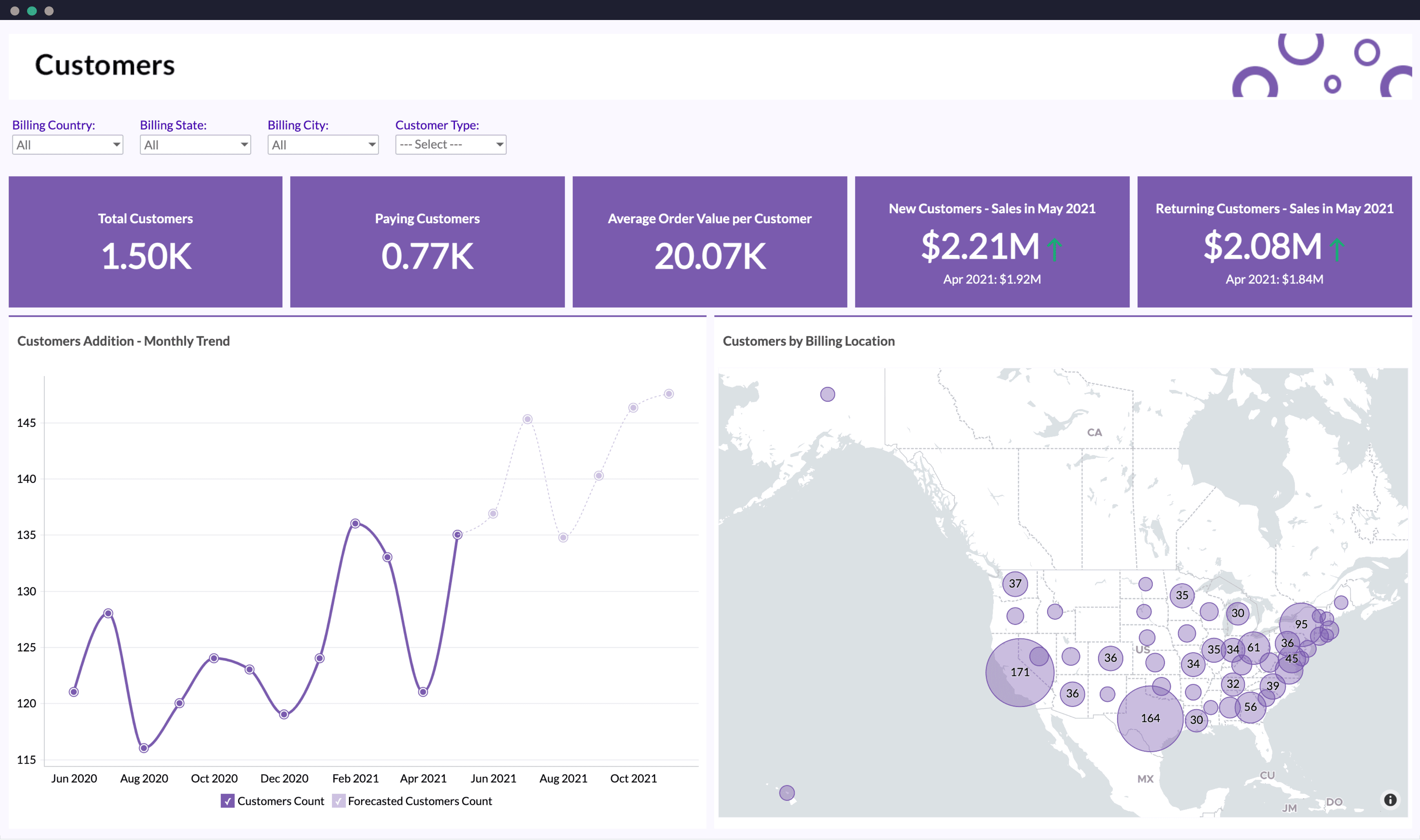 Feature rich Woocommerce Analytics, get 360° visibility into your e-commerce business
Visual Analysis

Get 100+ pre-built visualizations or build your own reports and dashboards using an easy-to-use, drag-and-drop interface. Drill down, view underlying data, and do much more.

Data blending

Combine data from different sources for cross-functional analysis. For example, blend data from WooCommerce and Zoho Survey to find out delivery and product satisfaction.

Smart analytical assistant

Converse and ask anything to Zia, our AI-powered assistant, and get instant insights in the form of reports and KPI widgets.

AI powered insights

Go beyond numbers and get automated contextual insights, as digestible narrations. Predict your future with what-if analysis and forecasting.

Collaborative analytics

Develop & analyze reports together with your team members. Share and embed your visualizations for wider consumption.

Craft stunning data stories

Narrate analytical stories through Data Storytelling by crafting immersive analytical presentations. Design & deliver purpose built analytical portals.
"Our company uses Zoho Inventory, Books, and Shopify. We always had a problem with stock integration between Amazon, our website (Shopify) and ebay. Zoho Analytics allows us to make sure our stock is always accurate on our ecommerce platform. The access to different apps that all integrate well is very helpful. All in which we have full up-to-date integration between flawlessly. "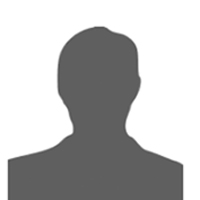 Verified Reviewer
G2 Crowd