Measure your online marketing performance with Semrush Analytics
Perform detailed competitor analysis over domain authority and backlink volume. Gather deeper insights into keyword analysis. Dissect organic and paid search data by landing pages.
Sign up in less than 60 seconds
Analyze search-driven marketing in depth
2 Million Users. 50 Million Visualizations. 1 Analytics Platform.
Webpage based insights

Dissect the keyword search insights (that notably includes comparative ranking by keyword difficulty) by individual page URLs. Measure the effectiveness of both organic and paid search campaigns in finer detail.

Keyword analysis

Analyze the performance of keyword-driven content marketing by search volume, number of results, cost-per-click and competition quotient. Also, track the keyword performance metrics over any preferred time line.

Backlink analysis

Gain detailed insights on back linking for specific target domains. Do a comparative analysis of backlink data across multiple domains, notably ranking them by overall domain authority.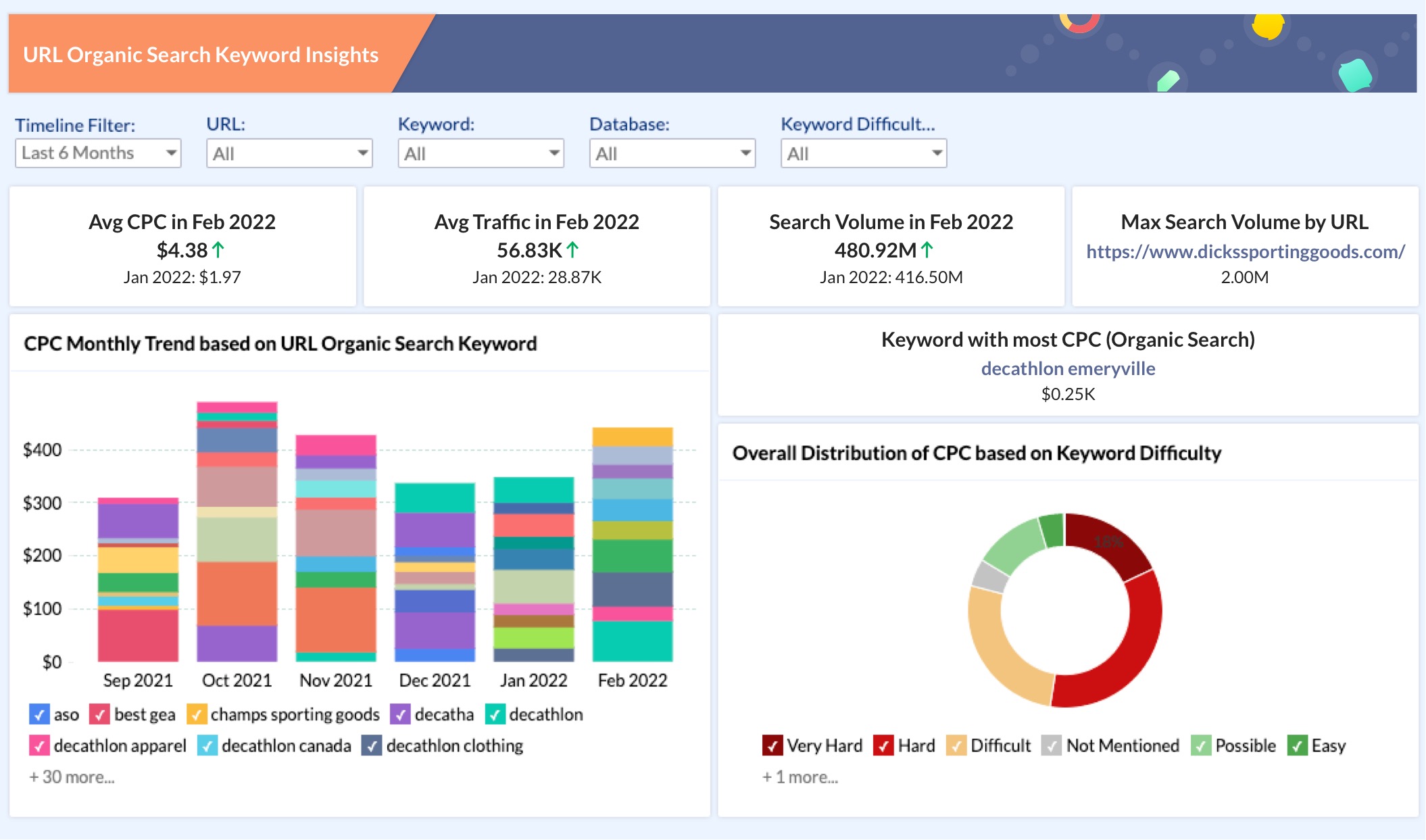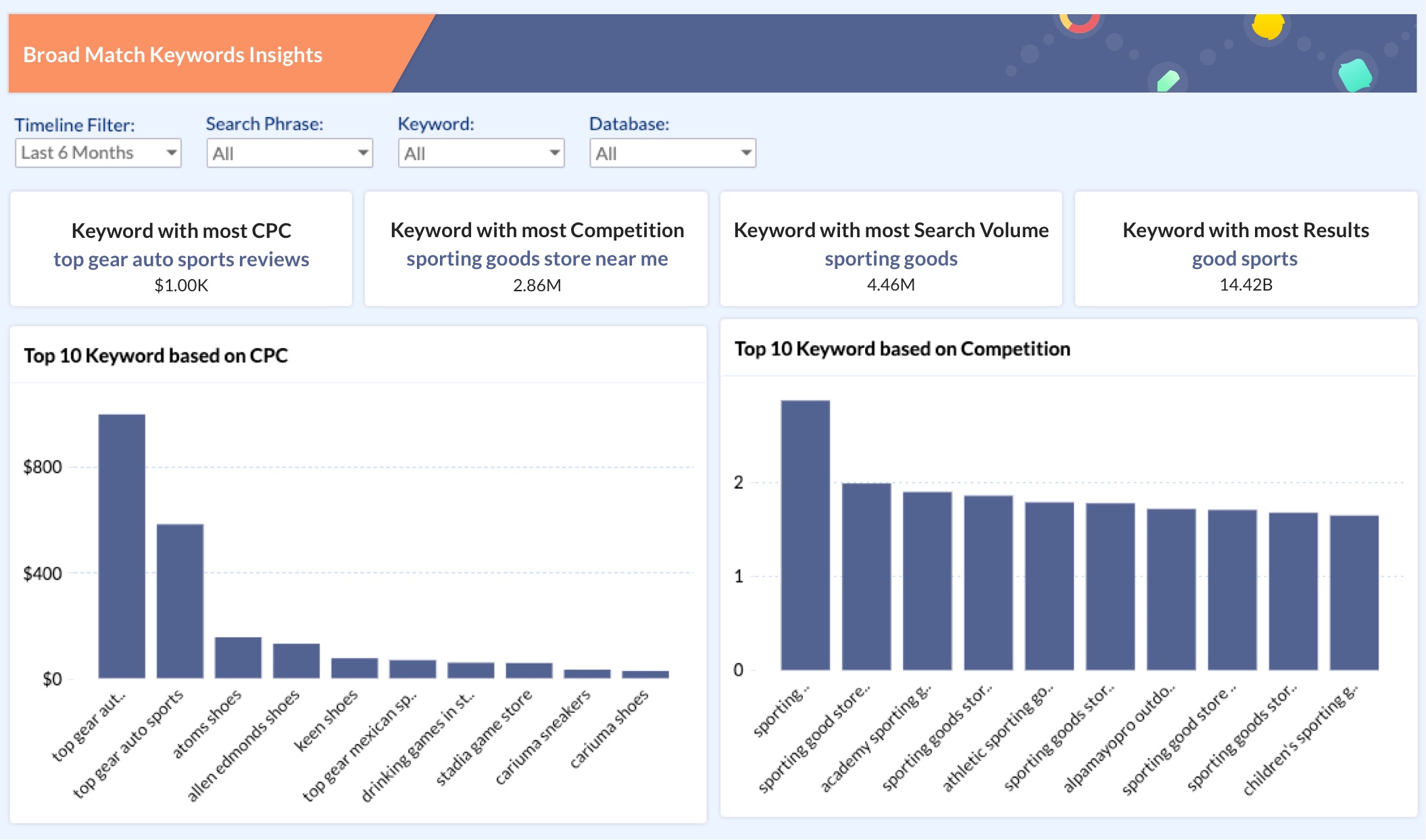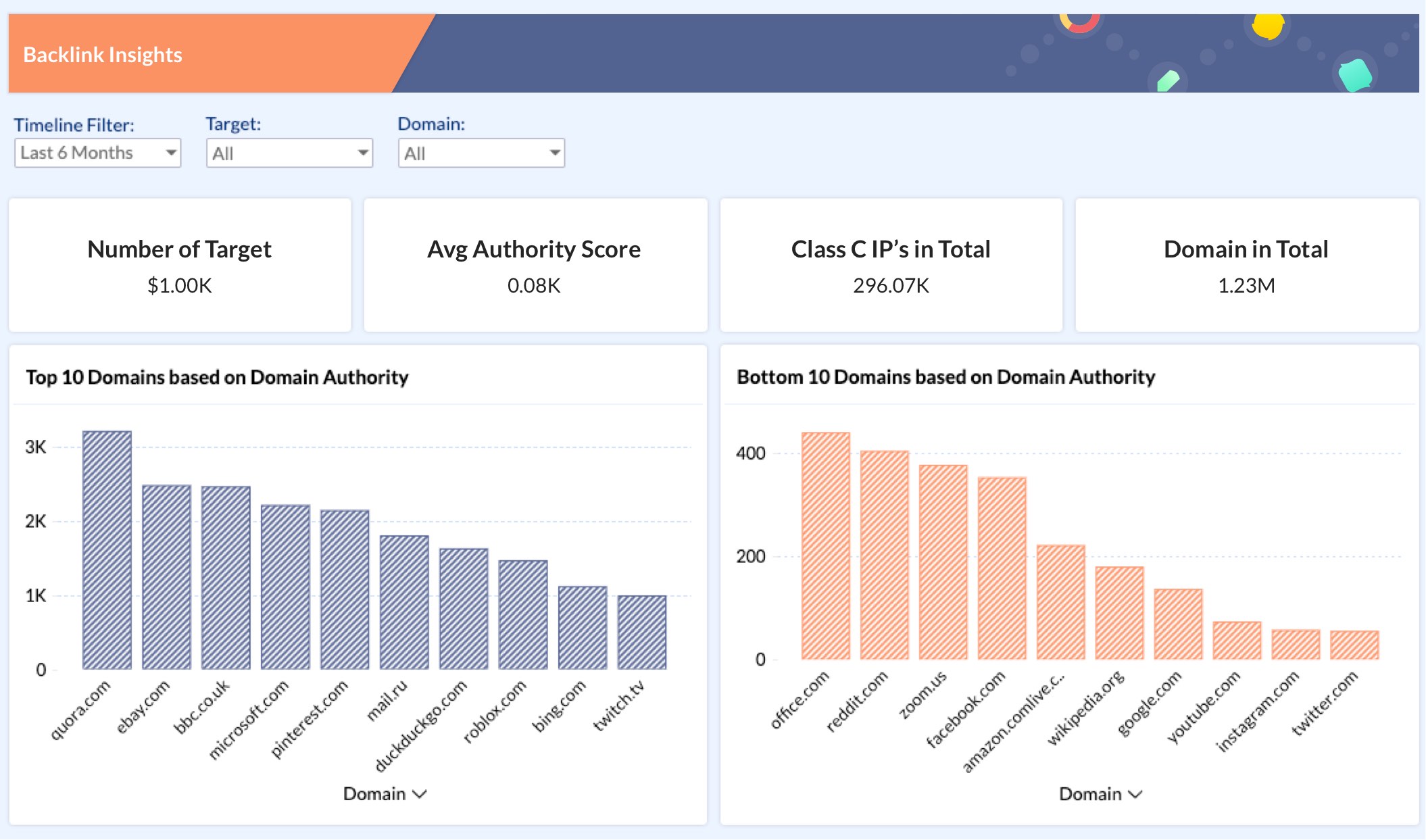 Empower your marketing team with finer Semrush data analysis
Zoho Analytics enables you to analyze your Semrush data easily. It lets you slice and dice your Semrush data the way you like and create reports & dashboards. You can analyze your search volume, compare your domain authority with competitors, track your overall keyword-driven campaigns' performance, and do much more.
Smart analytical assistant

Type out your questions, and see Zia, our AI-powered assistant, come up with suitable answers in the form of reports and KPI widgets.

Embedded analytics

Get a powerful BI, reporting, and analytics solution in your own brand name, embedded within your product/application or set up as a standalone portal.

Ready-made visualizations

Get access to 75+ hand-picked, ready-made reports and dashboards that you're sure to love and use on a daily, weekly, or monthly basis.
"Zoho Analytics is an easy to use business intelligence tool. There are many integration options; The recommended tables are often useful. Creating custom charts and tables, then organizing them into dashboards is where this software shines."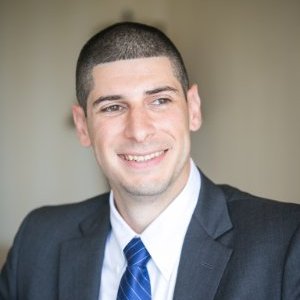 Michael Torres
Marketing Director, Fabrication Enterprises Inc