Reporting software to easily create and share visually appealing reports and dashboards
Use Zoho Analytics, the award-winning online reporting tool, to get valuable insights from your business data, and to make informed business decisions.
Upload any data
Securely upload spreadsheets and other tabular data (like CSV, TSV, XLS and HTML files). Or add data directly using a spreadsheet-like interface.
Push data from any application
Push data from hosted or in-house (behind firewall) business applications, and cloud & offline databases for BI reporting and analysis.
Analyze data collaboratively
Develop BI reports and dashboards together with your colleagues. Share with each other for better decision making.
Embed your reports anywhere
Embed your BI reports and dashboards across websites, blogs and applications for wider consumption.
Explore More Features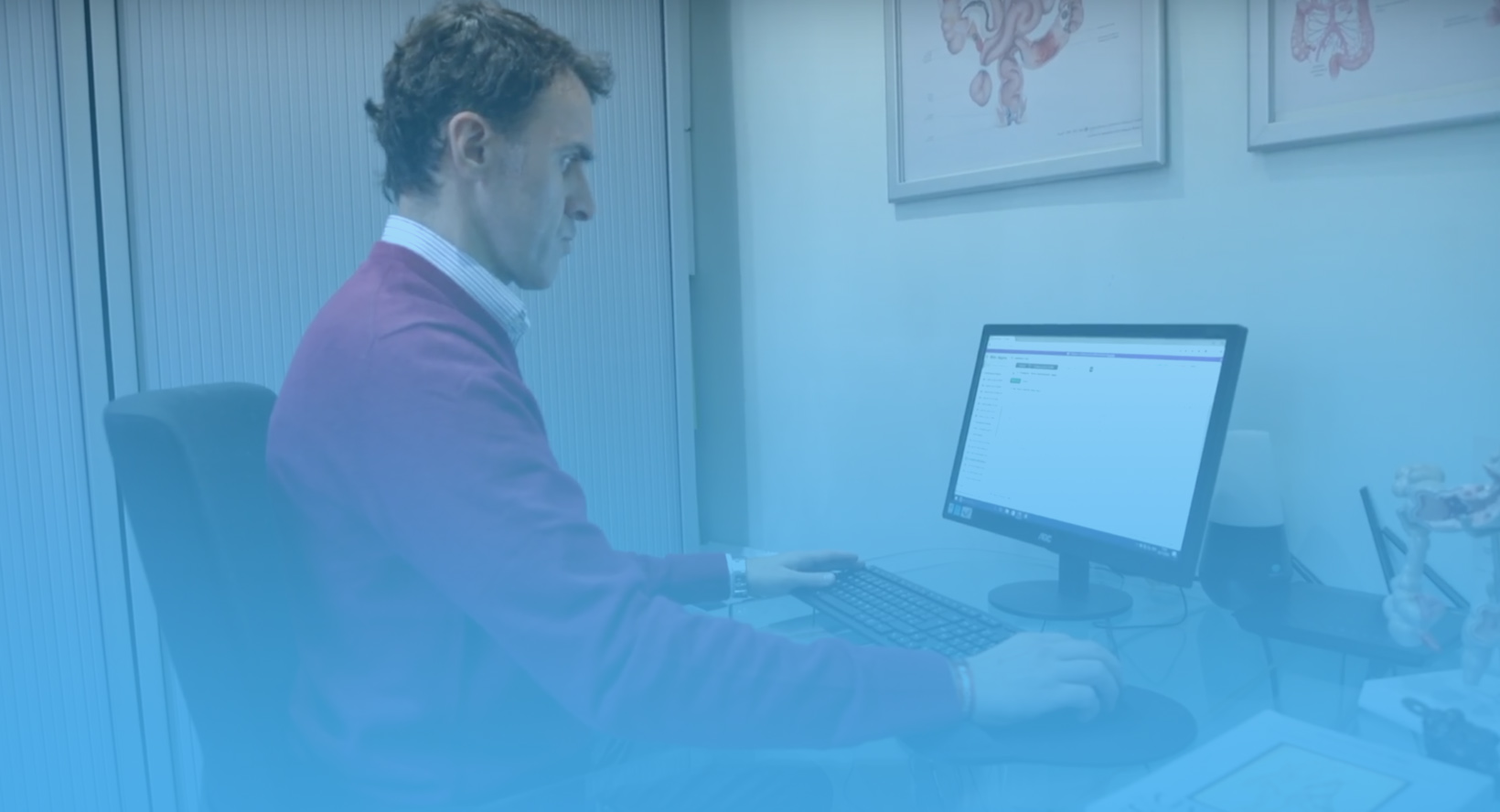 Daniele Poggio, Co-founder, Aqualibria
"Zoho Analytics is a very powerful online reporting tool, and it is very easy to set it up."
Dresner Wisdom of Crowds® BI 2021 Market Study
Zoho Analytics is rated overall Leader for both Customer Experience and Vendor Credibility by Dresner Advisory Services
Read more