An average of
250

M
emails sent per month
"I would highly recommend the Zoho ZeptoMail service to those companies that want one less thing to worry about. I think what sets ZeptoMail apart from other services is that it is pay as you go, rather than committing to a monthly fee for a quantity of email you will never use."
Steve Barnes
Books n Bobs Malaysia
CTO
"Comparing ZeptoMail to our previous provider, we are up to almost 100% inbox delivery. What sets ZeptoMail apart is that it does one thing and one thing very well – transactional email delivery. By excluding marketing emails from its system, it has a laser focus on speed and deliverability."
James Little
Owner and Lead Developer
BransonShowTicketsDirect.com
"ZeptoMail's SMTP configuration option along with separate Mail Agents for specific functions and mail monitoring convinced us to move to ZeptoMail for our transactional emails. ZeptoMail has allowed us to minimize the frequency of transactional reports and helped us improve our business deals with better email deliverability."
Perathuselvam S
Deputy Manager - System Support
India Cements
The what
why, and how

of transactional emails

Transactional emails are unique emails that are usually triggered by some user action. More often than not, your customers are expecting these emails in their inbox within seconds of the trigger action. Pick the right delivery service and keep your customers happy.

Your transactional emails are eight times more likely to be opened than your marketing emails, making them your golden ticket to building a great customer relationship.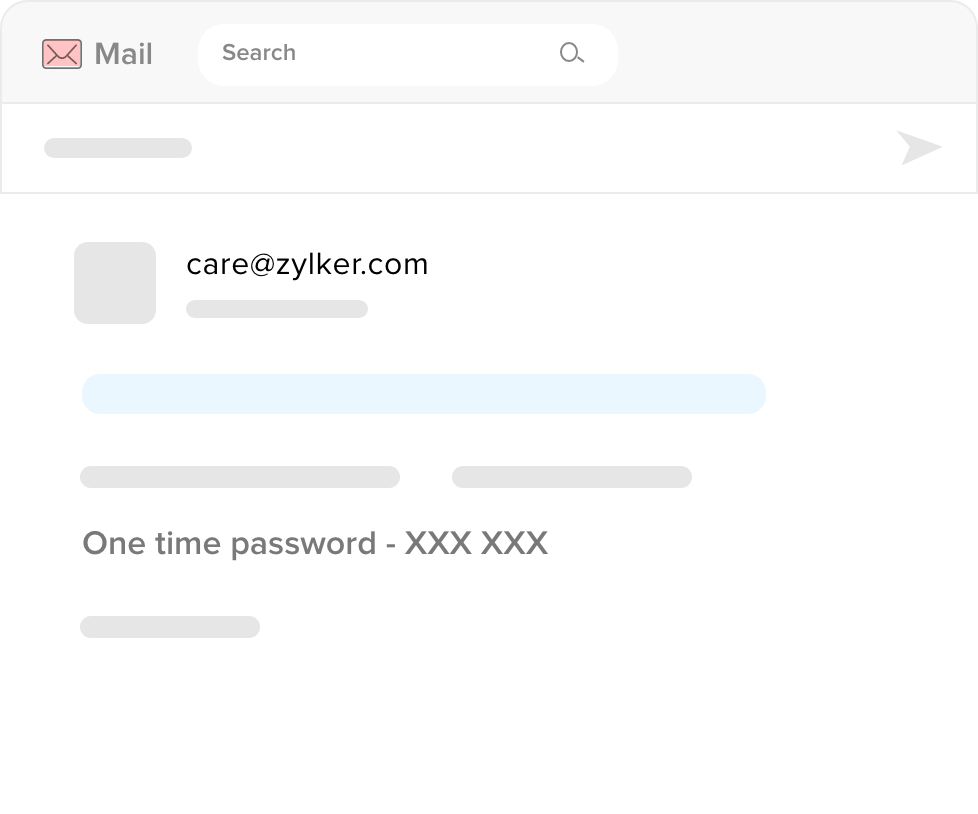 Deliverability of transactional emails
Your users will no longer be left refreshing their inbox for their email verification code or password reset emails. Email deliverability is a consequence of the reputation of the sender IP address. ZeptoMail is built exclusively to tackle the challenges of sending transactional emails.
Explore
Email Authentication
Delivery is good. Delivering to the right folder is crucial. ZeptoMail supports industry-standard authentication mechanisms such as SPF and DKIM. We not only make it possible, but you can set up the authentication without a hassle.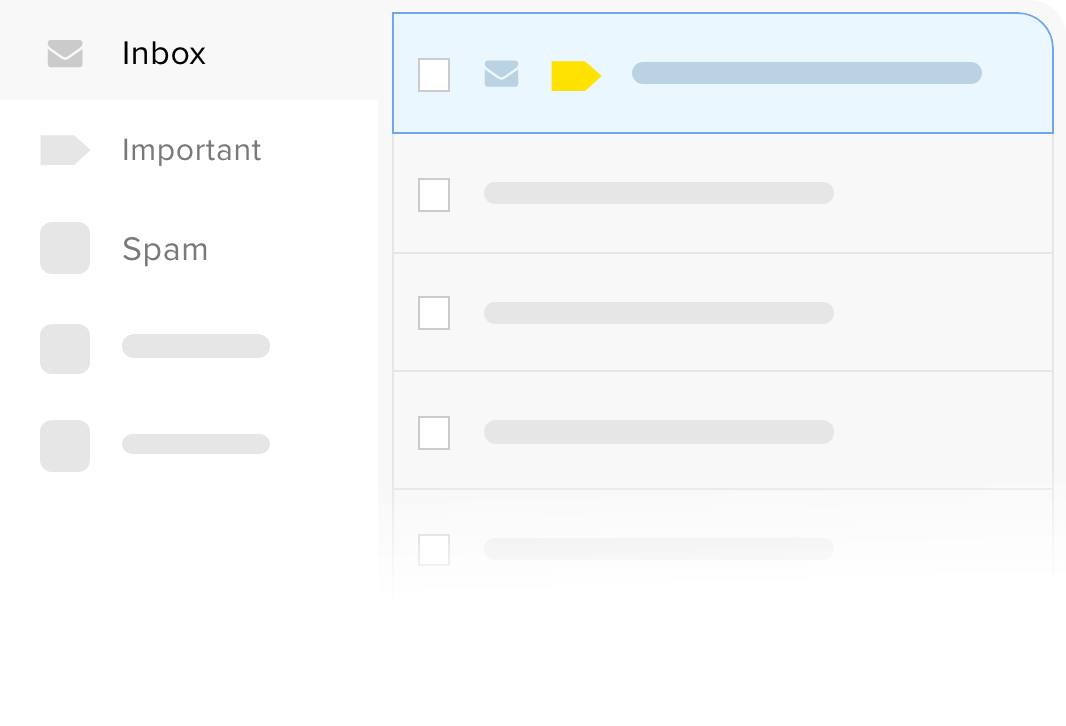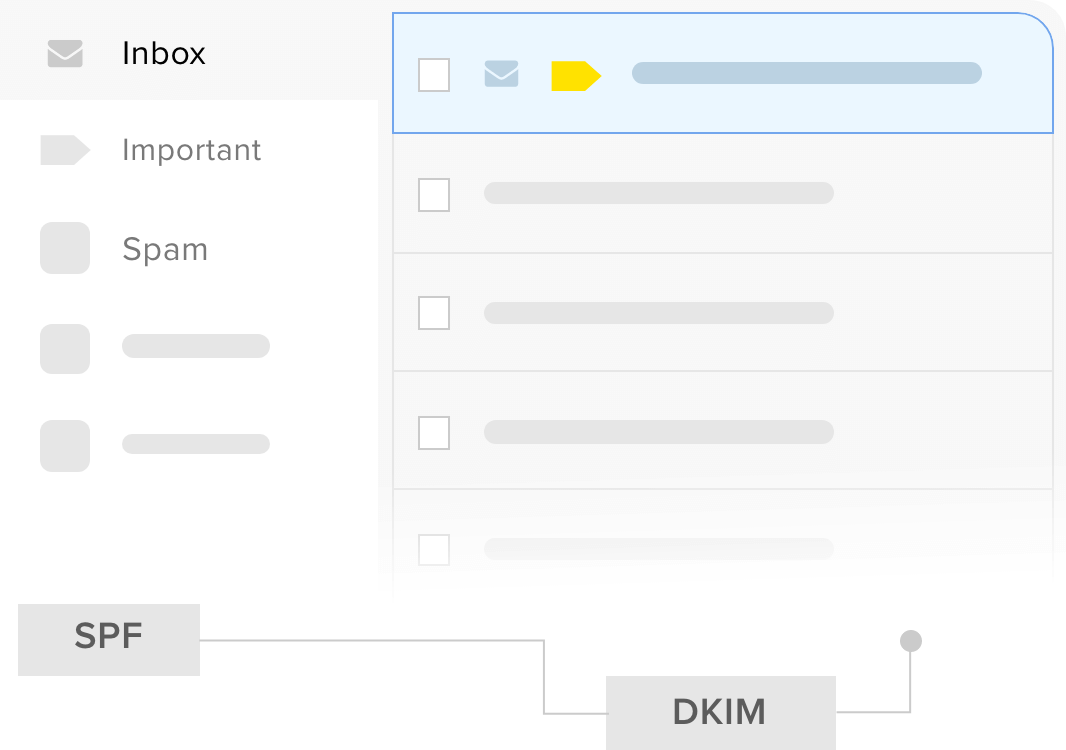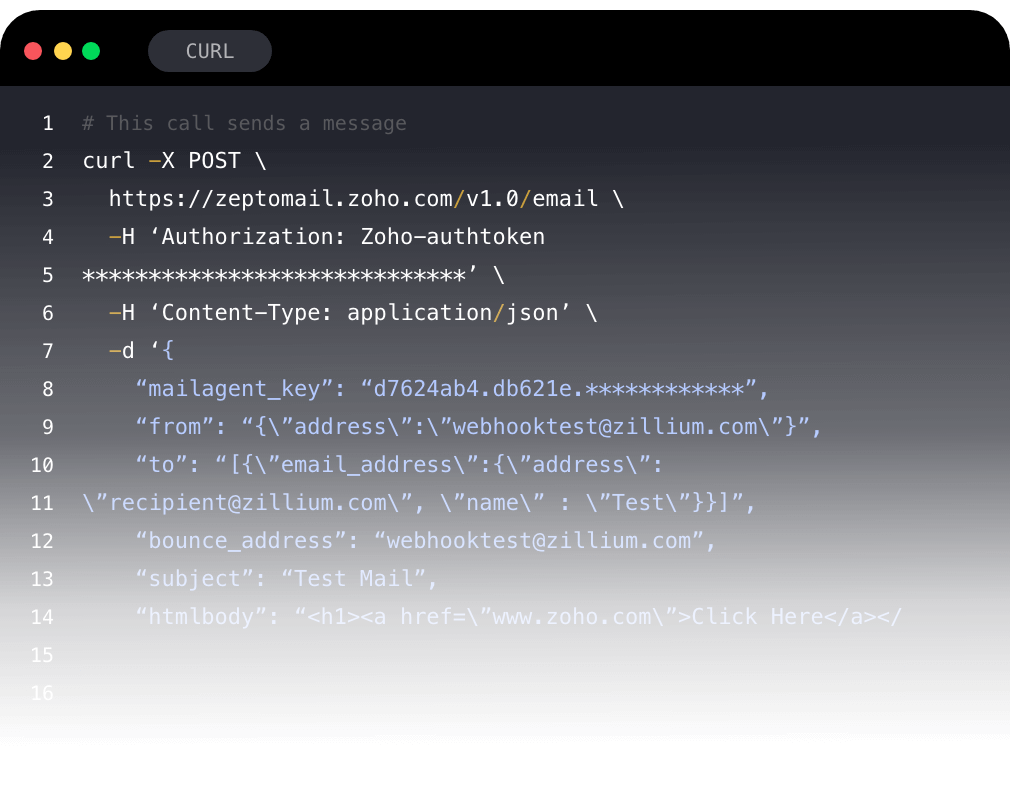 Integration options
You know what your business needs, so you get to decide the setup method - SMTP protocol or Email API. Migrate to ZeptoMail in a simple configuration with SMTP, or use Email APIs for deeper integration with your application. Pick what's best suited for you and get started.
Explore
Detailed reports of transactional emails
Monitor real-time statistics and generate detailed reports of the number of sends, opens, clicks, and bounces to improve your email practices and ensure great email deliverability. You can also configure webhooks to receive instant notifications on recipient activity.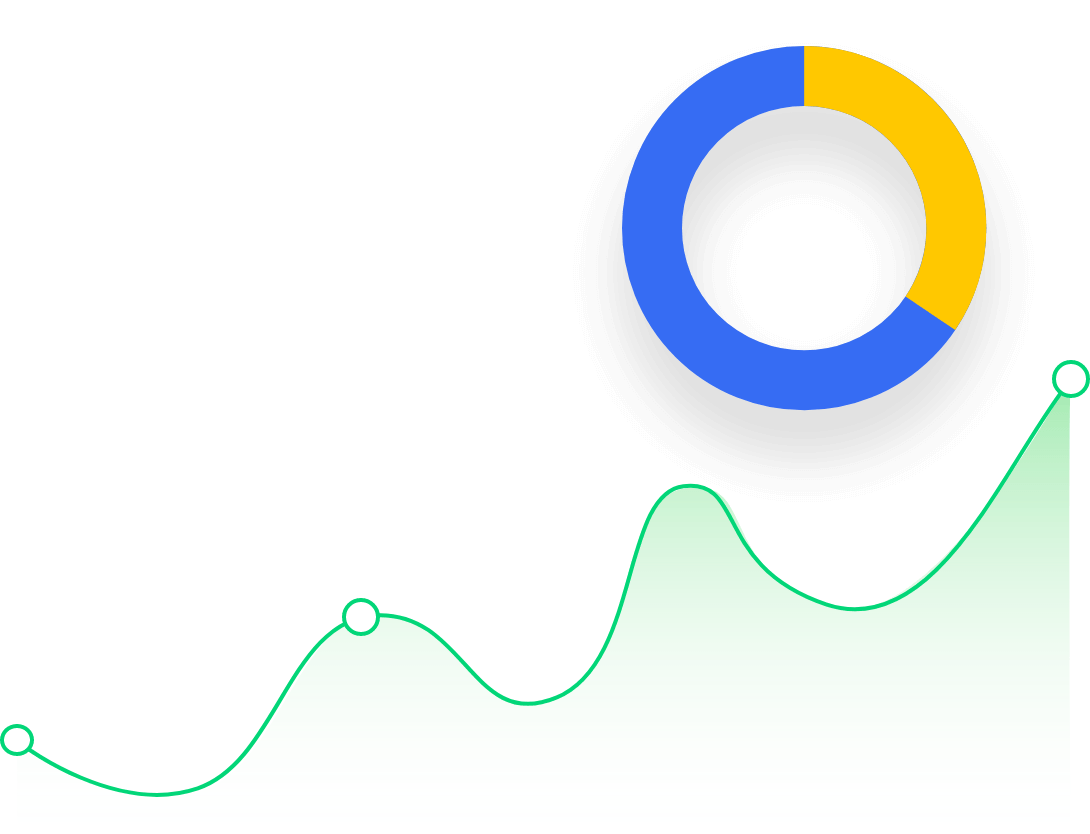 Segment your emails
If you run multiple businesses, applications or send different types of transactional emails, seeing them cluttered together can be confusing. Segment emails by domain, purpose, type or however you see fit by using Mail Agents. Explore
Suppression lists
Having too many bounces or spam complaints can affect the delivery of your transactional emails. With Suppression list, block sending and tracking for specific email addresses to keep a clean mailing list. Learn more
Email templates
Writing the same email repeatedly is eating up time that could be spent building your business. ZeptoMail comes with email templates you can pick from. Even create your own from scratch. Learn more
24/7 Customer support
Knowledgeable and capable support engineers are available around the clock to assist you with issues both big and small. We'll work with you to help you get the best out of our service.
Frequently Asked Questions
What is a transactional email?

Transactional emails are unique, automated emails that are triggered by user action on your application or website. It completes an agreed-upon transaction between you and your customer. Eg., order confirmation emails, email verification, OTP emails.

Difference between transactional emails and marketing emails

Marketing emails are bulk emails that relay the same information to multiple recipients with the intent of promotion of a service or product. Eg., newsletters, offer emails etc. In contrast, transactional emails contain personalized information are sent in response to user action.

How to send a transactional email?

For higher engagement, you can use a dedicated transactional email sending service like ZeptoMail, to send transactional emails. Once you've signed up to ZeptoMail, you can choose how to send transactional emails to your user — SMTP or Email APIs.

Why do I need a transactional email service?

Email deliverability is a consequence of a sender's IP reputation and sending marketing emails that are marked as spam can ruin this reputation. By using a dedicated transactional email service, you can build a good IP reputation and ensure speedy delivery of your transactional emails.

Does ZeptoMail provide dedicated IPs?

While a well-managed and shared IP address gives a higher chance of great deliverability, certain businesses with high email volume, may require a dedicated IP. You can contact us to learn more about which option serves your purpose better.
Secure and reliable transactional email service
Sign up now