How it works
Create a document template
Connect the document with your existing workflow on other applications
Map Merge Fields with fields in the data source
Custom documents with data taken from your source are generated when a trigger event is executed
(For documents that need to be signed, Writer sends the document to Zoho Sign)
The possibilities are infinite
With all our connectors available on Zoho Flow and Zapier, you can add Writer's document automation to thousands of apps and workflows with just a couple of clicks. Let your creativity run wild and create the best possible experience for your customers.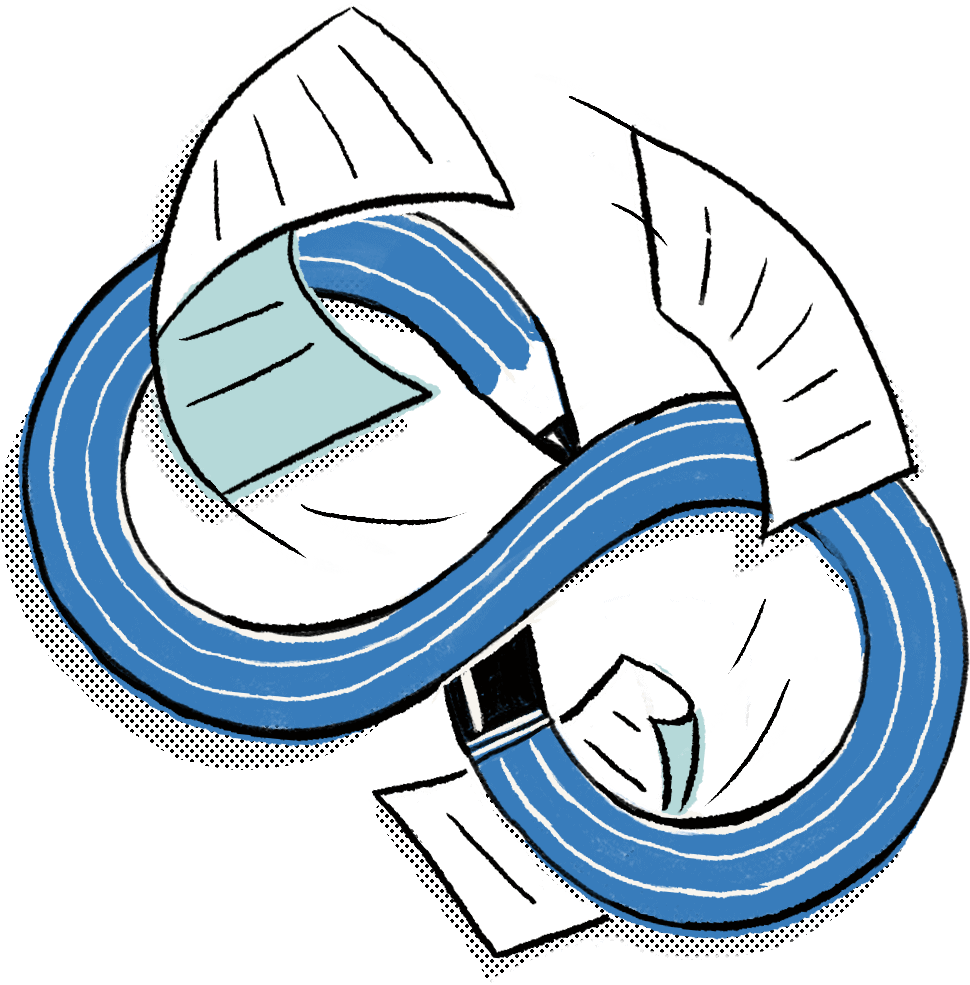 The best ways to start connecting
Dive into our detailed API documentation to learn about available connectors.

See how you can build custom connectors using Zoho's custom scripting language.

Let an expert from our team help you set up your first workflow
Get started. Write away.
Writer is a fully featured online word processor built for collaborative work.
Start Writing