Move to WorkDrive and give your team a unified space
Create a shared knowledge base
Give your team a unified space to collaborate seamlessly. Create Team Folders, invite the relevant members and assign role-based access. Any file or folder added to this space will now automatically be available to everyone.
Simple yet secure file sharing
Be it interdepartmental, organizational, or external, WorkDrive provides file sharing options with granular-level controls that help you work securely with internal and external stakeholders.
Facilitate uninterrupted collaboration
WorkDrive offers a built-in office suite to help teams create and work on documents, spreadsheets, and presentations. Collaborate on files in real time, review changes, and discuss ideas without having to invest in additional tools.
Data management made easy
Align your WorkDrive account based on your company's needs. Set data retention policies, monitor and manage your team's connected devices, restrict external sharing and much more.
Uncompromised data security
WorkDrive is GDPR compliant and adheres to industry-specific standards to ensure files are stored safely. WorkDrive is also integrated with Zoho Directory, giving you the ability to customize account security based on your needs.
Zoho WorkDrive add-on for Microsoft Office
Prefer using Microsoft editors? We have got your covered. With the WorkDrive Add-on for Microsoft, you can create and edit files with Microsoft's Office Suite and store them on WorkDrive.
Save email attachments to WorkDrive
Bring all the email attachments you receive to one common platform. With the add-on for Gmail, you can save important email attachments to WorkDrive and attach files from WorkDrive without ever leaving Gmail.
Automate your work with just a few clicks
Connect your business apps to WorkDrive with the Zapier integration. Create custom workflows to automate or eliminate repetitive, manual tasks slowing down your team's productivity.
Files always at your reach
Sync files onto your device and access them anywhere, anytime, even when you are offline.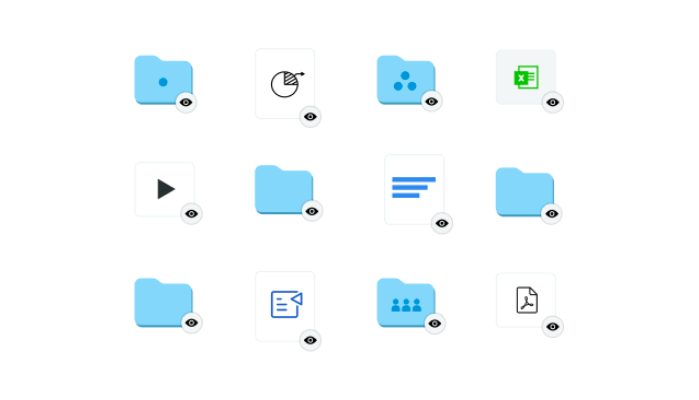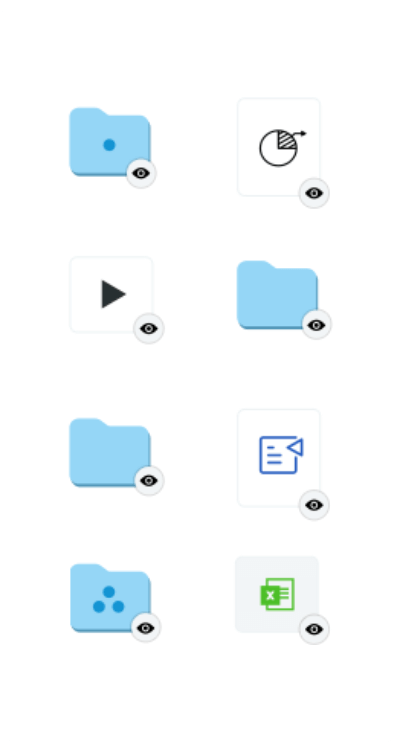 View, share, and manage files on the go with the WorkDrive smartphone apps.
A unified file management solution that you can rely on.