The power of Zoho WorkDrive and Microsoft Office Suite combined!
Prefer working on documents in Microsoft Office Suite? With the WorkDrive Add-on for Microsoft, you can create and edit files with Microsoft Office Suite and store them on WorkDrive.
Get the add-on now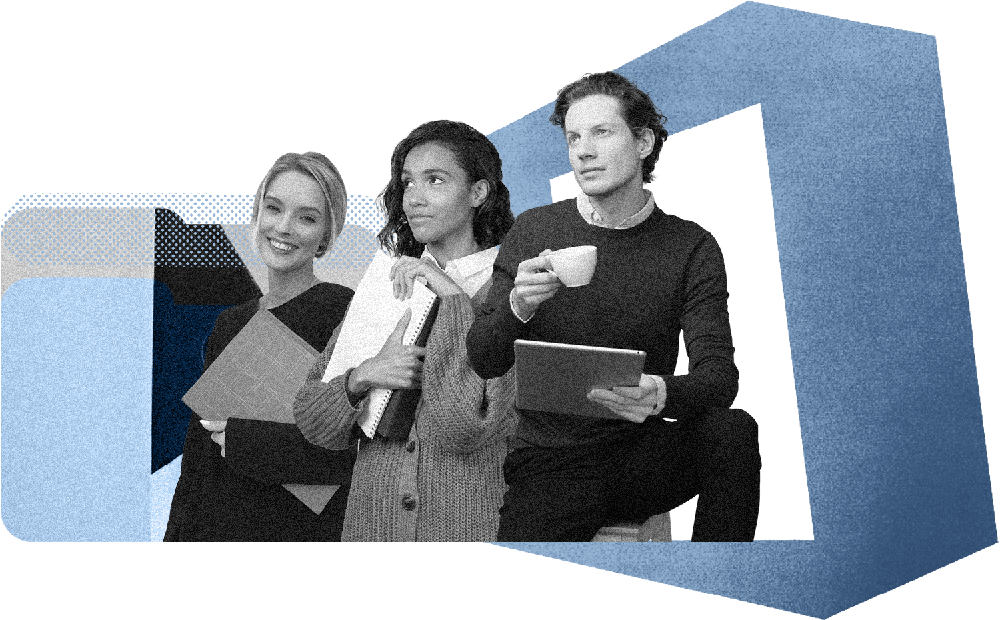 Give your team the tools they love
We know change can be hard. With the WorkDrive add-on for Microsoft, your teams can continue using the tools they're accustomed to, and still reap the benefits of WorkDrive.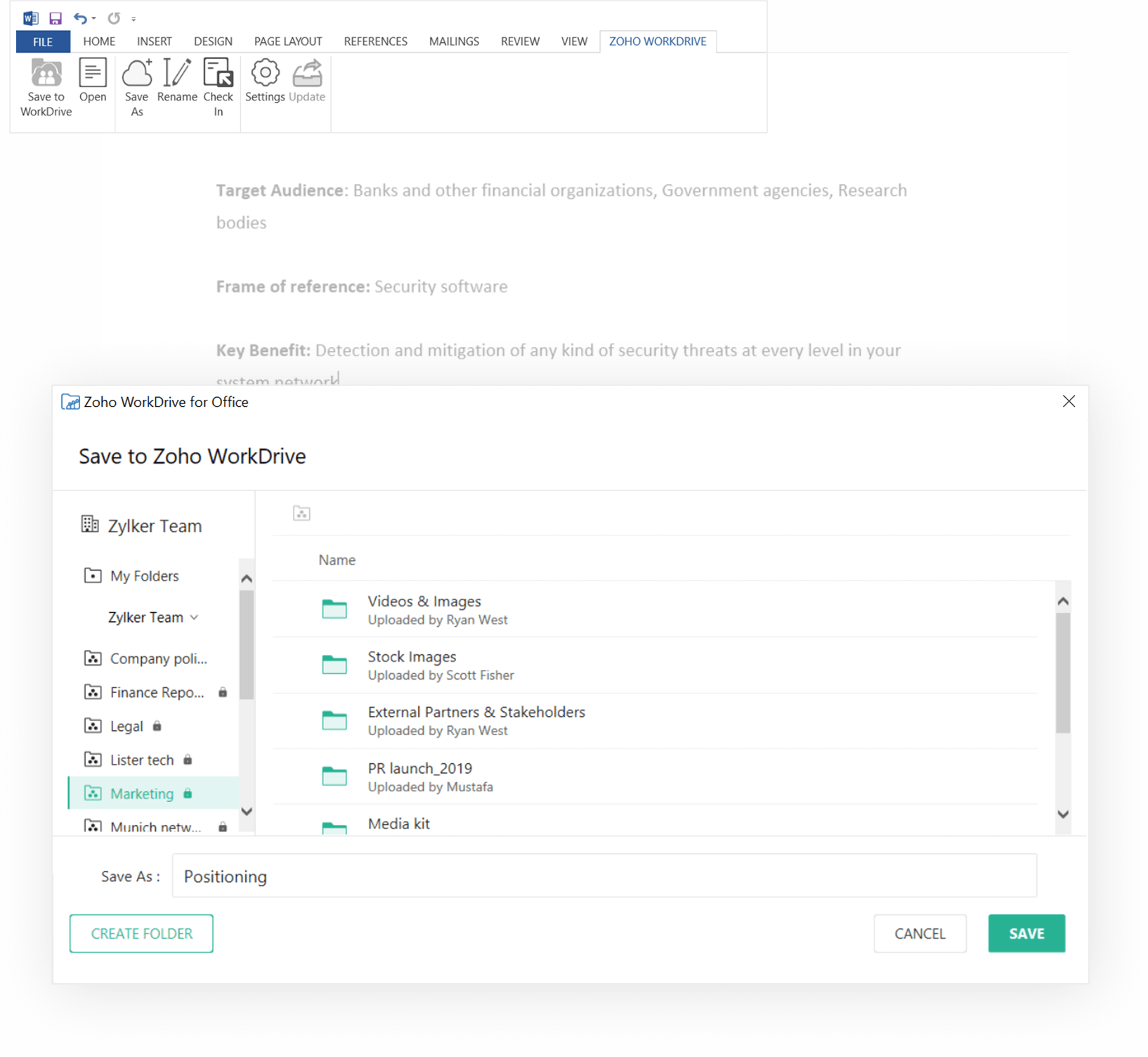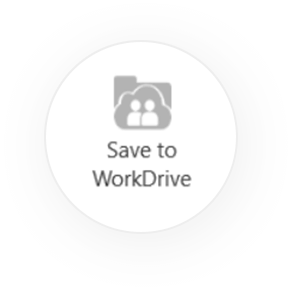 No more file conversion hassles
Save files and open them right from WorkDrive, or share them with your colleagues without having to convert your Microsoft Office files to the Zoho format.
Keep everyone in sync
Work on files using Microsoft Office Suite and add them to your Team Folders with just a click. You can also update the version of a file every time you make changes to it, so all your teammates have the latest content. Learn more
Decide who does what
Set granular access permissions for your files, so only the right people can view, modify, move, share, or delete files.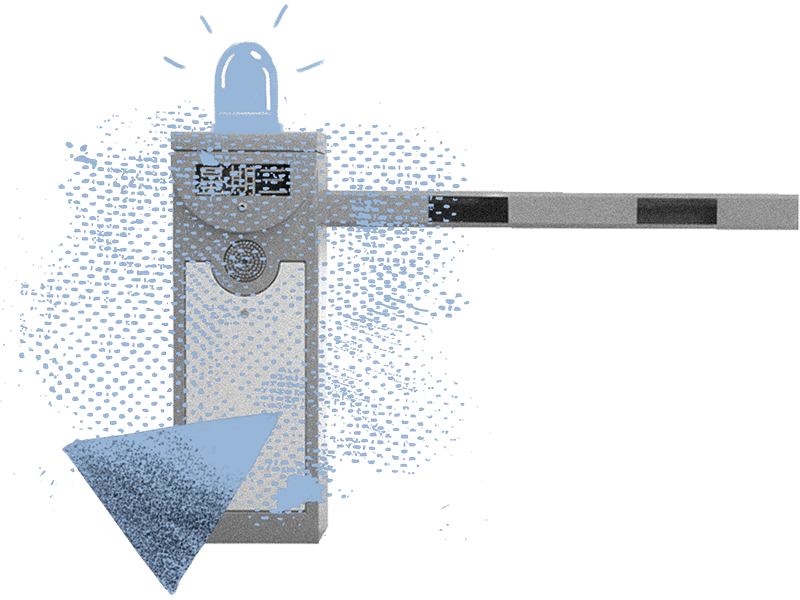 Stay organized, stay efficient
With your company's files saved in WorkDrive, you can organize them into folders and sub-folders, and locate any file you need in a snap with our advanced search, sort, and filter options. Learn more
Keep better control over your team's files
Teams using different tools, saving files in different places, or maintaining multiple copies sets you up for lost data, security failures, and a general headache. With the add-on, increase the adoption of WorkDrive with no training required, and manage files from one place. Learn more