For Schools
Promote e-learning: Create virtual classrooms and deliver course content online.
Manage Time: Track assignment deadlines and academic schedules using a common portal.
Stay Informed: Update and monitor the participation and performance of students.
Create Student Engagement: Post activities for each topic.
Foster Group/Team Learning: Post group assessments for students to work together on a common goal/task.
Gather Feedback: Invite students to share feedbacks for each topic or activity.
For Graduates
Knowledge Nurturing: Build communities to develop expertise in a specialized area.
Encourage students to brainstorm and share ideas on a topic.
Share articles, videos, blogs and course content within peer groups.
Foster collaborative writing and develop writing communities.
Promote joint authoring of projects and tasks.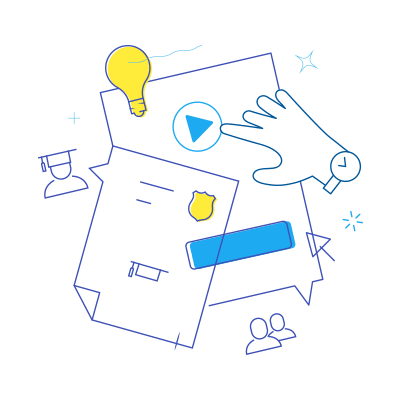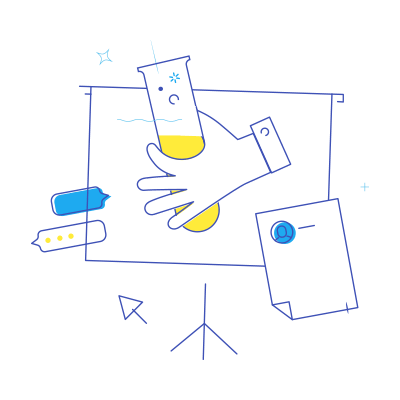 For Research
Create an online profile on research interests, courses taught, areas of expertise, etc.
Collate thesis documents and post work-in-progress.
Organize research sources, citations and quotes.
Host research references, and other related publications online.