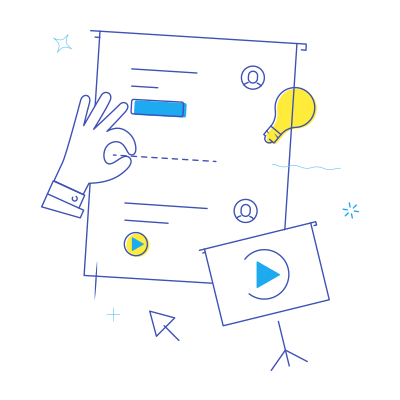 Internal Knowledge Capture
Collaborate on documents with ease
Build customized workspaces for each team within your organization. Decide who can view what with the enterprise-level security features.
Manage your tasks easily with all relevant information synced to a single place.
Track your goals, schedules, and deadlines.
Create a separate portfolio for each employee.
Host training materials online.
Share best practices with employees.
Organize project plan documents, spreadsheets, policies and client presentations within the intranet.
Enterprise Communication
Collaborate about a problem and solve it faster.
Gather and share feedback on new projects and policies.
Share your documents and files across departments and branches.
Customize the look and feel of your intranet and retain your brand identity.