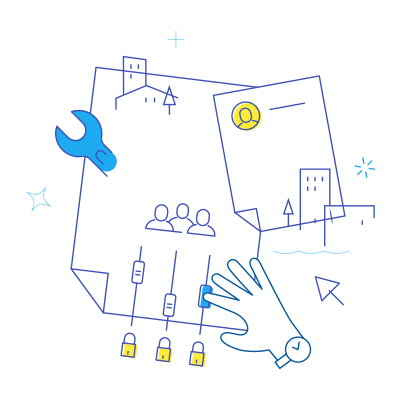 Organization Wikis
Organize content into independent and fully customizable workspaces.
Create unique workspaces for each team within your organization, using custom permission levels.
Share your content within a private group or with everyone within the organization.
Enterprise Level Security
Choose who can view, edit, or comment on your pages using the customizable permission settings.
Apply permissions at wiki level, workspace level or page level.
Share files between different groups in the same office or with clients across the globe.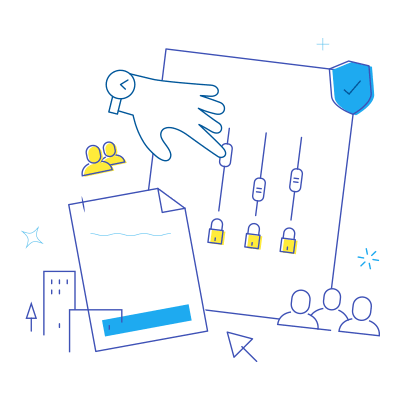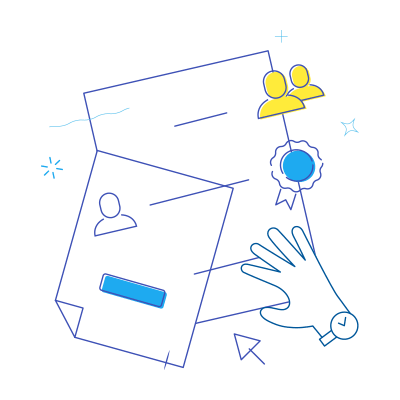 Organizational Collaboration
Encourage large-scale collaboration.
Enjoy consistent information flow at all levels.
Multiple users can contribute or edit content simulataneously.
Branding
Customize your wiki to align with your company's brand.
Move your enterprise online. Break geographical barriers, share and collaborate with your employees, clients, partners in the country and across the globe.