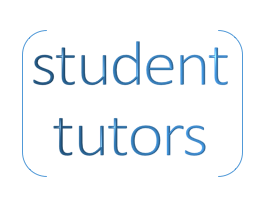 Meet:
Ashley Van Leeuwestyn
Occupation:
Tutoring Firm
Using Zoho Invoice since:
2013
The Student Tutors is a tutoring firm that was founded by Ashley Van Leeuwestyn in 2013 after her previous work as a private tutor. As a person who firmly believes that support for any educational endeavor is a priority, she planted the seeds for Student Tutors, and it has spread all throughout Australia. With 15 centers and 260+ tutors, Student Tutors has helped thousands of students achieve their goals and aspirations.
Here are the excerpts from our discussion with Ashley:
Challenge - Scaling for multiple services
"As our network started expanding, we started offering services ranging from primary and high school tutoring to homeschooling, online tutoring, and workshops. In addition to this, we also began supporting distance education for students. 
"Offering different services means we needed different ways of charging customers and multiple payment options.
"We actually used another invoicing system, but our problems with payment collection persisted. We were in search of a solution that could take care of our entire invoicing process." 
Solution - Automating any invoice type
"We researched online and signed up for two or three applications. After thorough evaluation, we were impressed with the features of Zoho Invoice and decided to implement it for our business.
"For some of our services, we wanted to charge the customers on an ad-hoc basis, but for others, we wanted to charge a fixed amount on a weekly basis. We used the Recurring Invoices feature to manage these weekly invoices automatically. Apart from this, we also charge some of our clients at hourly rates, so we used the timesheets in Zoho Invoice to manage projects and their corresponding hours."
"Initially, we were creating manual invoices for the time spent on projects.
"When we discovered that we can create recurring invoices for projects and automatically invoice the customers each week, it was a game-changer for our business.
"After we automated this process, the time we spent on billing decreased drastically, and I witnessed a corresponding increase in our overall productivity. We have also set up some integrations using Zapier, further reducing the manual tasks we need to perform.
"In addition to Zoho Invoice, we use Zoho CRM and Zoho Social. The powerful integration between Invoice and CRM adds a huge amount of value to our business as it connects our front-end and back-end teams."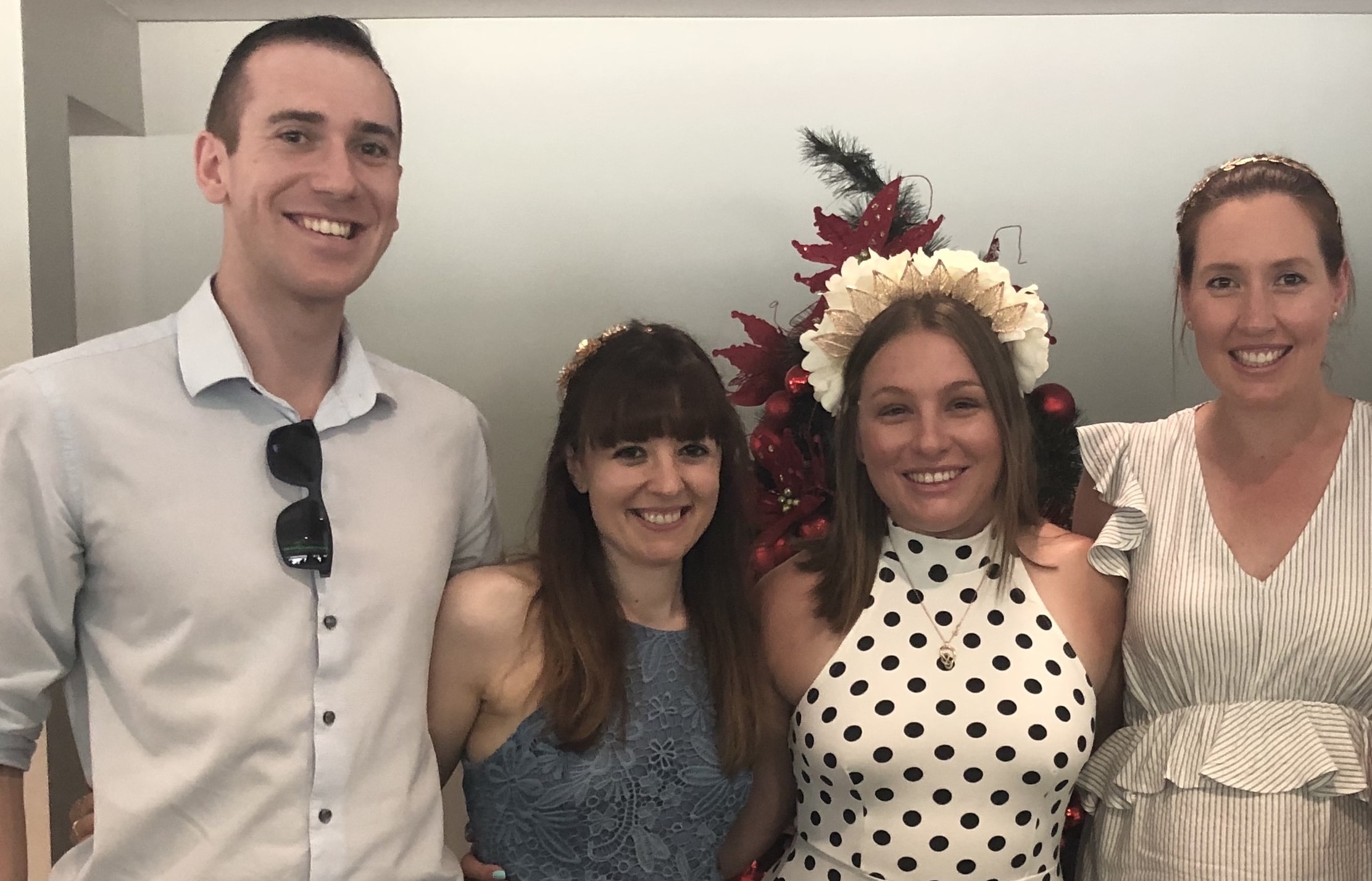 Meet Matt, Kate, Ashley & Lauren from the Student Tutors team!
Why Student Tutors loves Zoho Invoice:
"It handles our invoicing easily, and we also love the chat support feature! Whenever we are stuck or need assistance in setting up workflows to automate our business needs, we can ask the customer support team, and they would be right on it! 
"The ability to charge your customers online is incredibly convenient.
"We have set up integrations with Stripe for credit card payments and GoCardless for bank transfers. This empowers us to accept any mode of payment the customer desires. Overall, we love using the application and would recommend it to anyone who is looking for an invoicing solution."