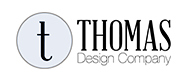 Meet:
Curtis Thomas
Occupation:
Full-time IT Professional, part-time web designer and web developer
Using Zoho Invoice since:
January 2016
Why Curtis Thomas loves Zoho Invoice:
Its intuitive design makes it easy to use.
He is able to save 4 hours of paperwork per customer.
In just a few clicks, he can see the status of each invoice.
The Dashboard provides a quick summary of total unpaid invoices, payments received, and logged hours for projects.
The Customer Portal helps customers keep track of all their invoices and make payments online.
Between his full-time job and his own business, Curtis Thomas found it hard to manage his time and his paperwork. On average, he clocks 30 hours a week for his web design and development firm, going over his customers' requirements, creating agreements, sending quotes, and sending invoices.
Initially, Curtis used spreadsheets to create quotes and invoices, but that cost him several hours of his billable time.
"I had to look for the previous invoice and re-enter information, so I spent more time creating quotes and invoices than helping my clients," Curtis said. "For what I charge, losing four hours on just paperwork is just free money out the door."
Things Get Even More Complicated
When Curtis looked at his taxes this year, he realized that his records were in complete disarray. That's when he realized he needed a solution that would take care of the financial part of his business and organize all his transactions.
"I tried invoicing with Quickbooks, and it was way too complex for me," he said. "So I searched online and tried a few other products like Freshbooks. But with all the products I tried, I realized I had to go through a lot of convoluted information just to create an invoice. I felt that I was wasting a lot of time that I didn't have."
Zoho Invoice Made It Easier
Unrelenting in his search for a solution, Curtis continued to look online and came across Zoho Invoice. He was impressed with how simple it was to use.
"I love that I don't have to search for any information. I have everything right in front of me," Curtis said. "The Dashboard displays invoices that are due, payments that I received, and time that I logged. So in just a few clicks, I can see the status of each invoice."
Curtis especially loves the timesheet feature.
"I'm able to set a time limit for projects. As I progress, I can tell how much time I actually spent. So this also helps me fix the price for my services because I can easily estimate the time it will take for me to finish a project and set a fixed rate based on that."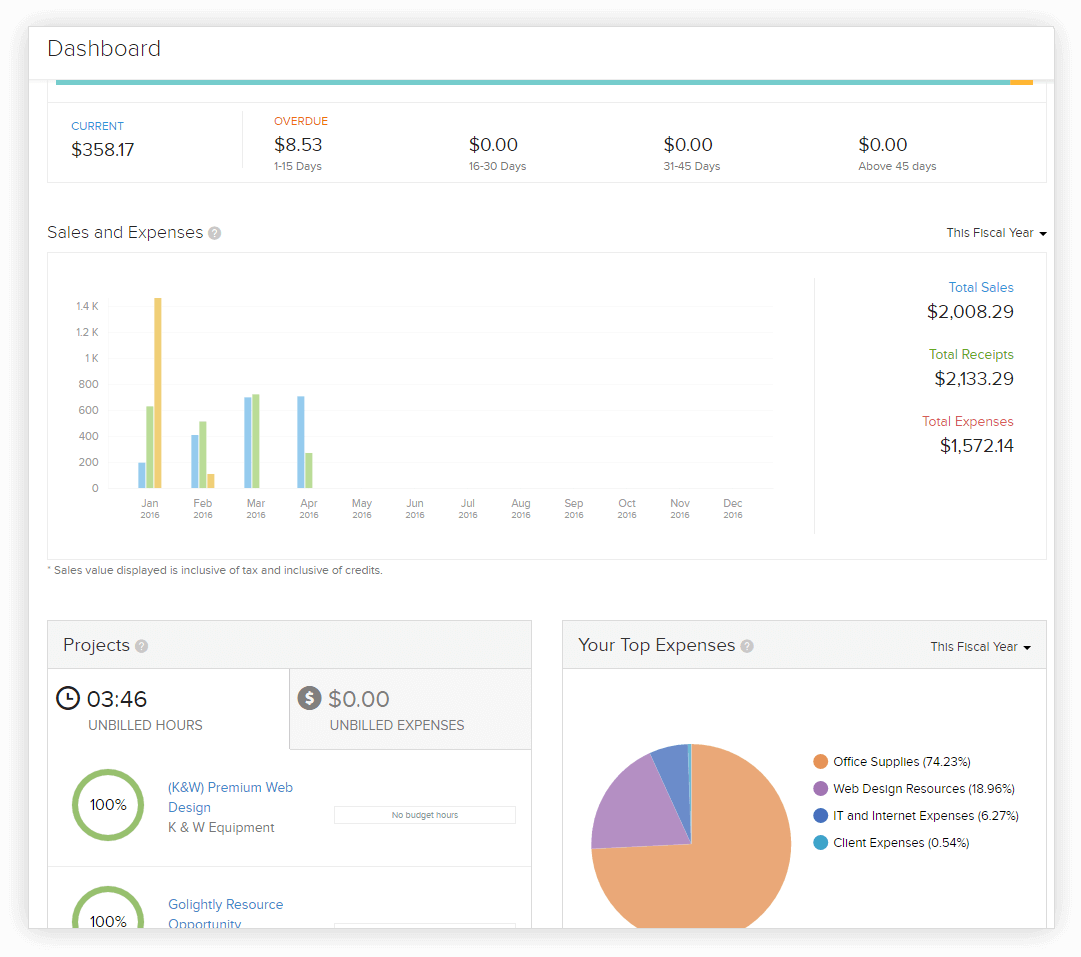 The Result: A New Way of Doing Business
"Zoho Invoice helped me save four hours per client. I don't have to go back and forth with the spreadsheet and re-enter information. So I'm able to spend more time helping my clients put their business on the web, rather than spend it all creating invoices," Curtis said.
With Zoho Invoice, things became easier for his customers, too.
"My customers find the Customer Portal very convenient because they can keep track of all their past and current invoices and they can make payments online, instead of having to track me down to put a check in my hand."