A look back at the evolution
of Zoho Books through the years
2020
2019
2018
2017
2016
2015
2014
2012
2011
2020
VAT-compliant Oman edition launched
Zoho Books for Windows 10
Vendor portal for easier collaboration with vendors
E-invoicing for India
Free plan introduced in the India edition to help small businesses manage accounting for free
2019
VAT-compliant Bahrain edition launched
Budgeting to analyze business performance by comparing projected vs. actual budgets
Recurring journals for automatic creation of journals at regular intervals
PSD2 compliance for protecting consumer information and preventing payment fraud in the UK
First direct partner bank integration in UAE
2018
ZATCA approval for Saudi Arabia edition, and FTA accreditation for United Arab Emirates edition
MTD-compliant UK edition launched
Transaction approval added to ensure transaction accuracy
First direct partner bank integration in India
E-way bills for consignments to simplify transferring goods in India
Landed cost to calculate full cost of items
2017
All-new GST-compliant Zoho Books launched for India
Zoho Books United Arab Emirates and Saudi Arabia editions launched
Documents and autoscan to simplify transaction creation and further reduce data entry
2016
Zoho Books Australia edition launched
Advanced reporting functionalities like reporting tags to further filter down data
2015
Zoho Books UK edition launched
Workflow automation introduced to reduce manual efforts and automate mundane tasks.
Zoho Books Canada edition launched
2014
Zoho Books relaunched with brand-new UI
Zoho Books US edition launched
Zoho Books became multilingual to cater to clients around the world
Went mobile with the introduction of iOS and Android mobile apps
Customer Portal simplified communication and gave clients access to all their transactions in one place
Auto-charge made recurring payments effortless
Inventory tracking and reporting to stay on top of stock coming in and going out every day
Zoho Books for Windows 8.1
2012
Direct bank feeds to avoid manual uploads and simplify reconciliation
2011
Zoho Books launched
Cash Flow Statement added to expand reporting capabilities
Time tracking to help project-based businesses keep track of billable hours
Customization capabilities like custom fields to adapt Zoho Books to fit every business need
Recurring expenses to track repetitive spending and save time for business owners
Read a detailed account of the evolution of Zoho Books here.
Why we do what we do
Julian Weber

SELISE

Fantastic product

During the last 10 years we have used Zoho Books to grow our company. Zoho Books has always been there as a very sturdy and reliable software for our financial needs. Our company has grown to almost 400 employees at different locations worldwide where we use Zoho Books to handle our accounting and invoicing needs. It is a fantastic product.

Saji P

Soffit Infrastructure Services (P) Ltd

No security issues

Ten years back, I came across Zoho Books on the internet while searching for an accounting tool, and since then, I have never looked back. In our journey with Zoho Books, we have never faced any downtime, data integrity issue, or any security issue with Zoho Books!

Betrand Yella

IBEE Solutions

Excellent experience

In the past ten years, our experience with the product has been excellent! Zoho Books is one app that can integrate with multiple features EASILY. My time is money, and Zoho Books saves money because it saves our time. We have even recommended Zoho Books for businesses looking for a simple and affordable cloud-based accounting solution.

Helen Kim

QIQ Technologies Corp

Slick and reliable solution

Thank you for providing a slick and reliable solution for last 10 years.

Nicole Hoefer

Nicole Hoefer Photography

Has all the features I need

I am a photographer and have been in business for 11 years. Zoho has been my bookkeeping software for my tax accounting purposes. Overall it's been easy to use and has all the features I need!

Mahfoud Ben Ayad

Hvacline bvba

Great software

Ten years have indeed flown by. It's not that difficult with such a great software as Zoho Books.

Vicki Haldoupis

Business Search Innovations

Easy to work with and understand

Zoho Books has been easy to work with and understand from the beginning. Whenever there were changes or upgrades made, they are always for the better and well explained. To all the Zoho Books team, good job guys, we love the software!
A decade of satisfied customers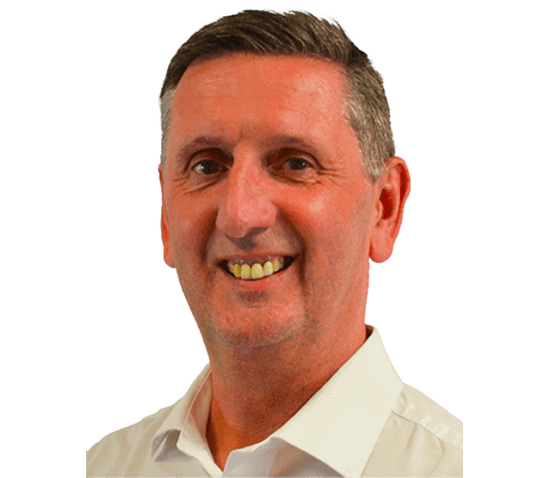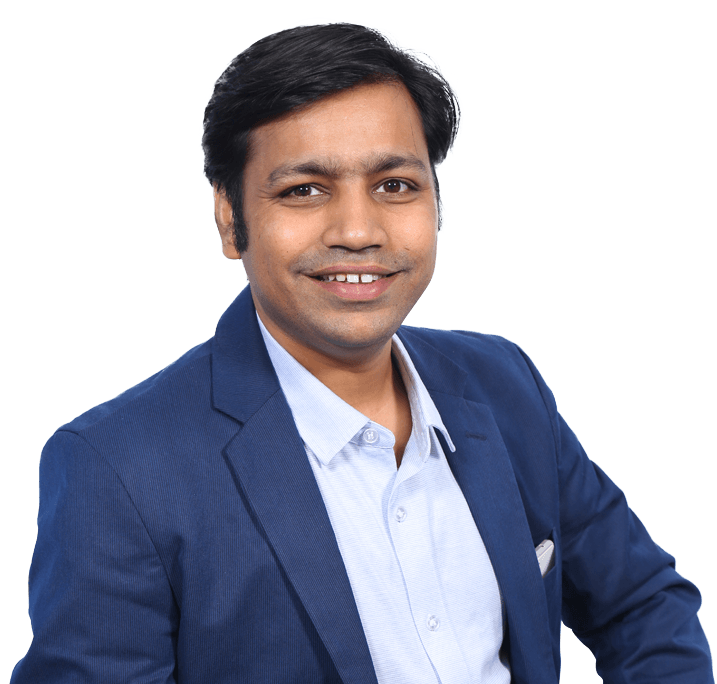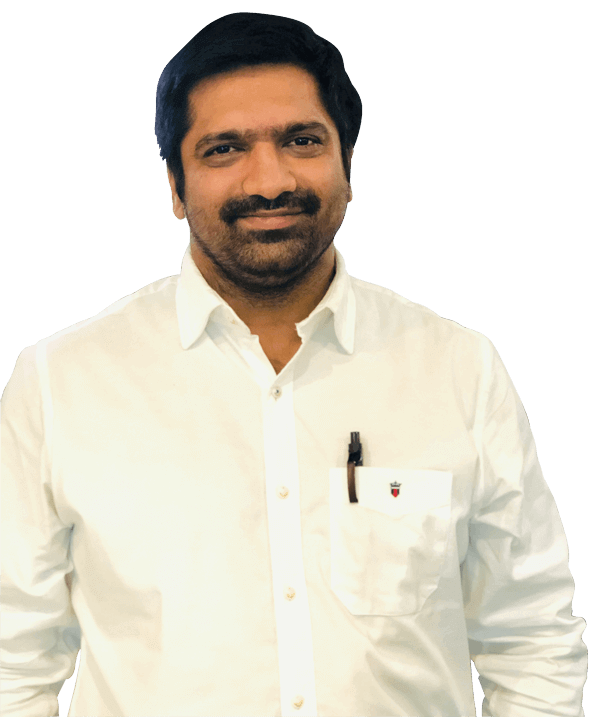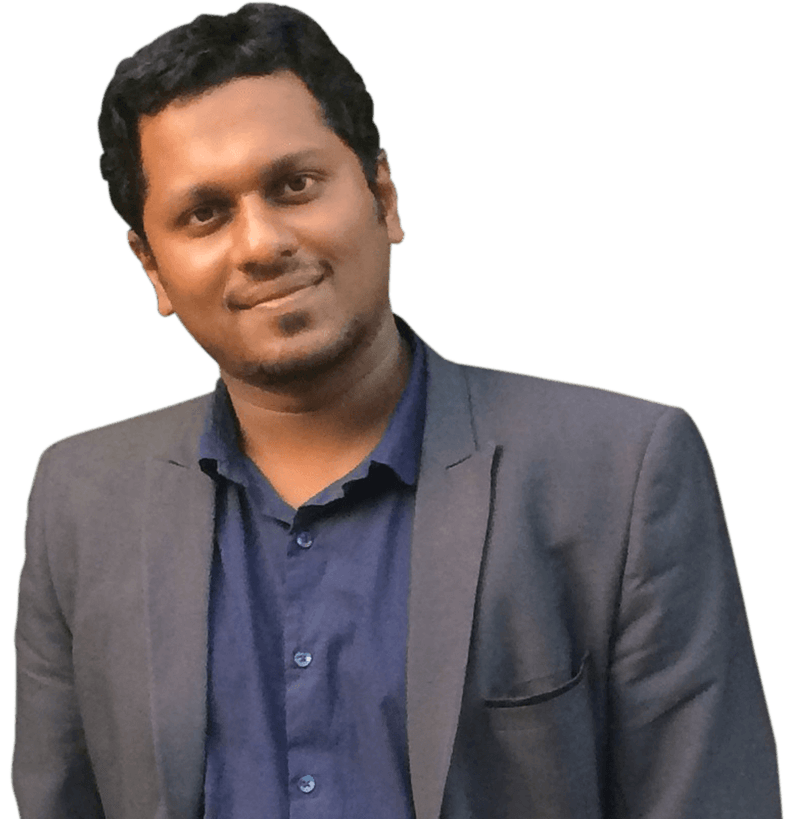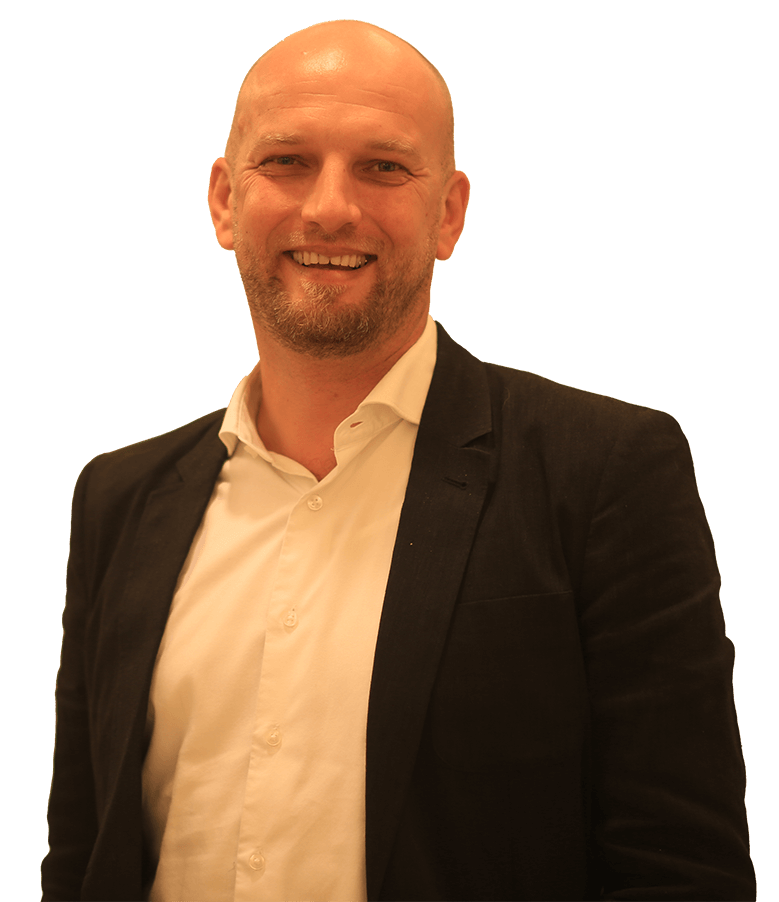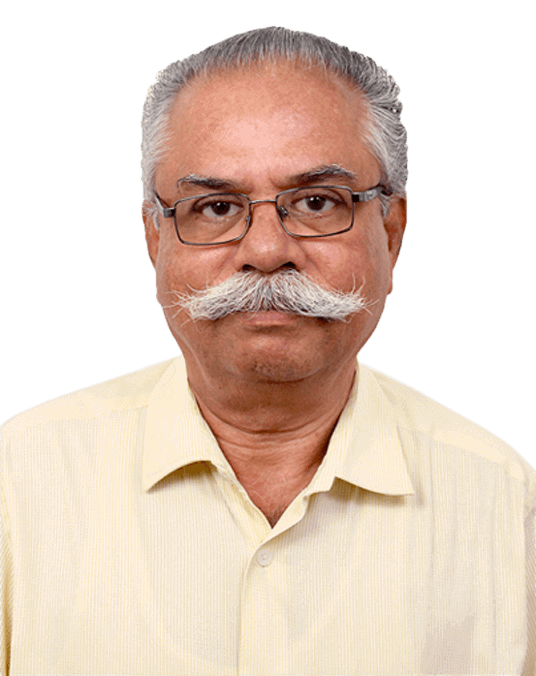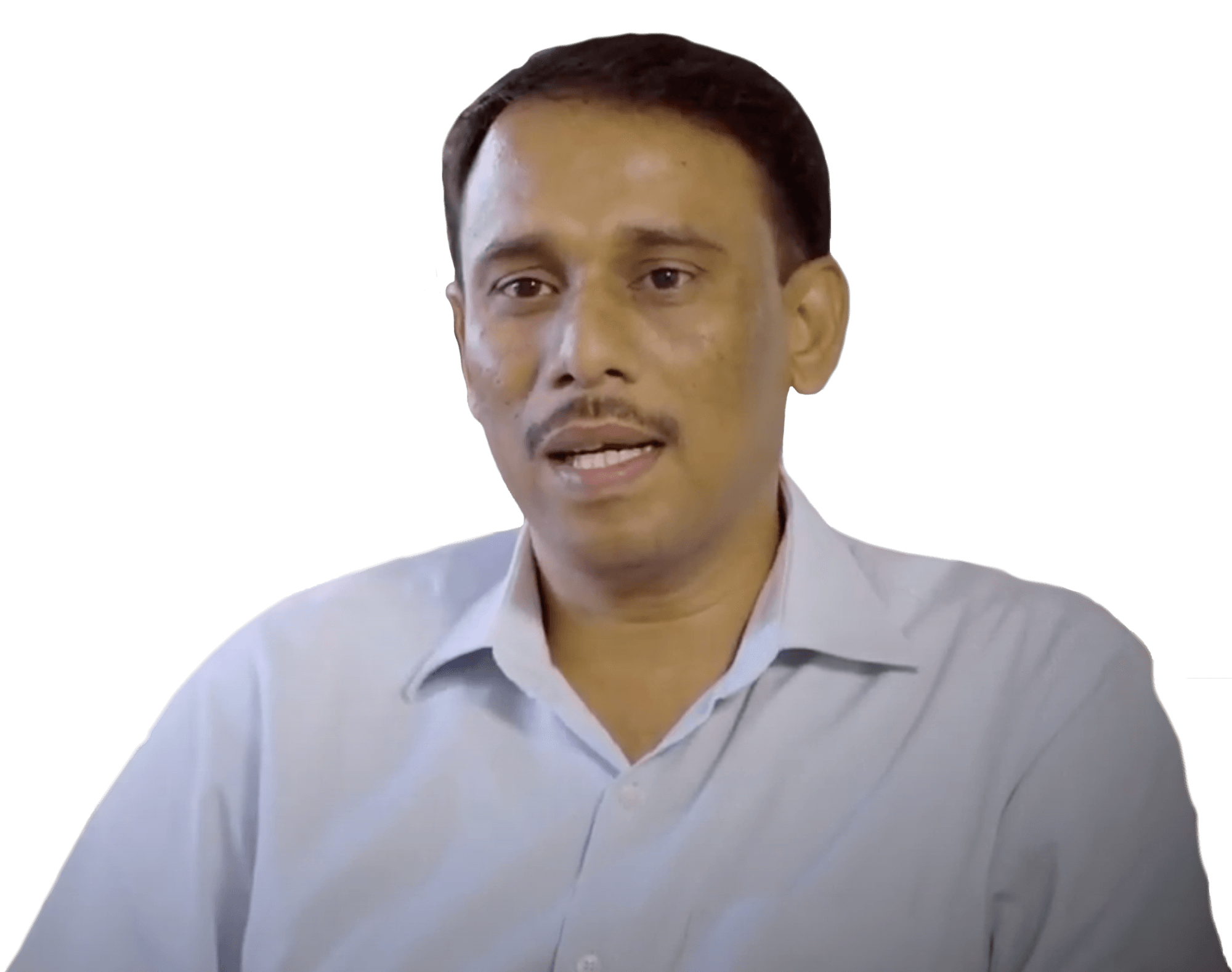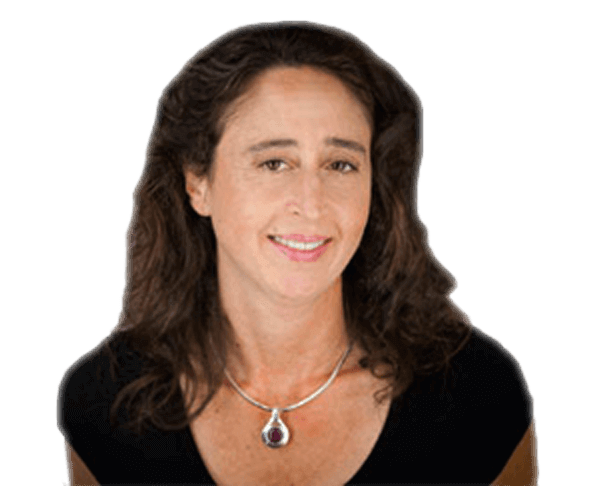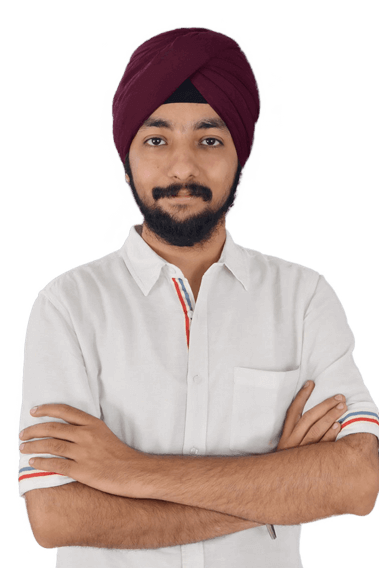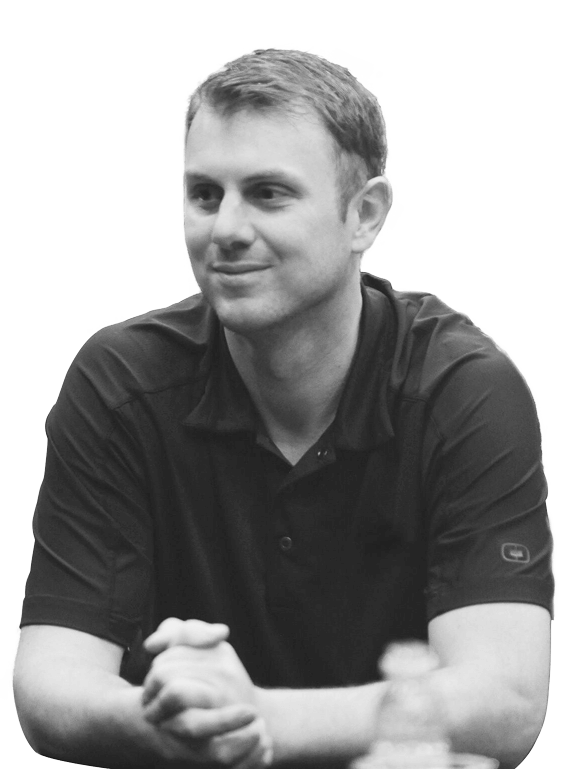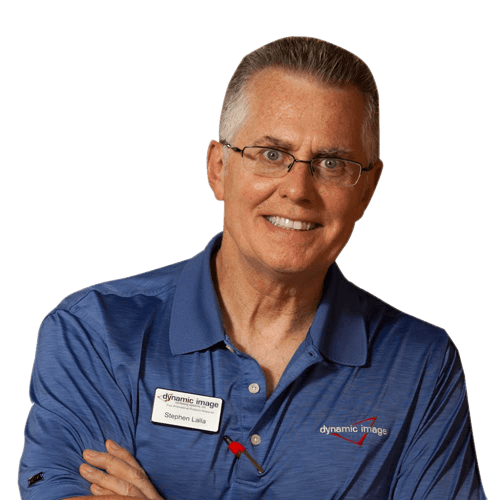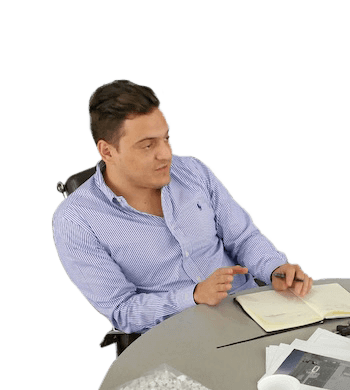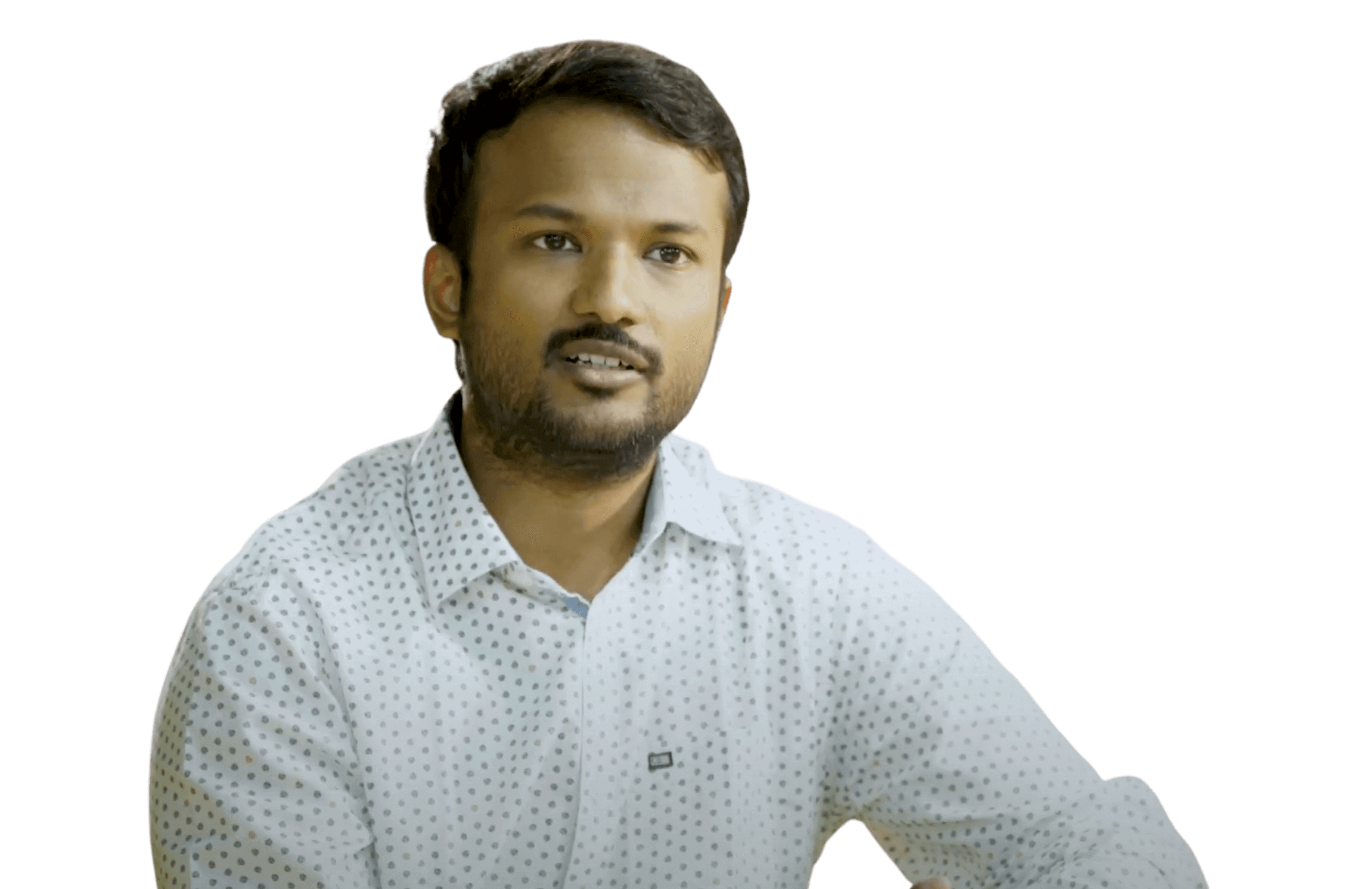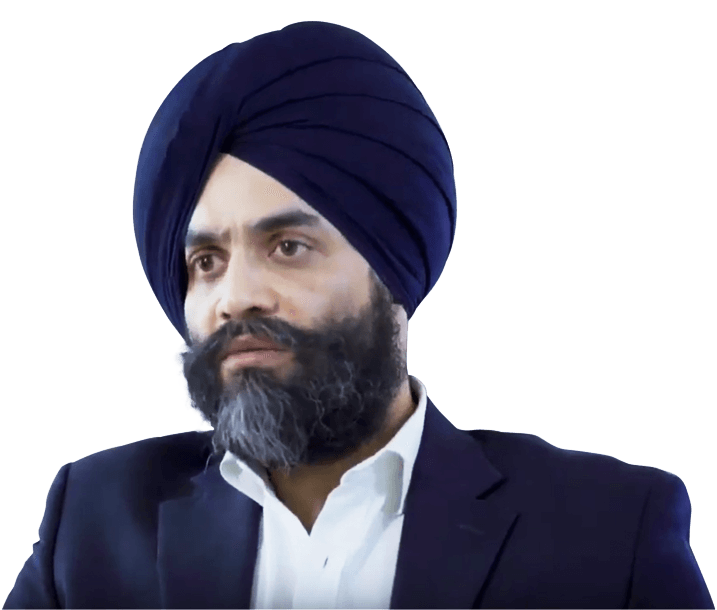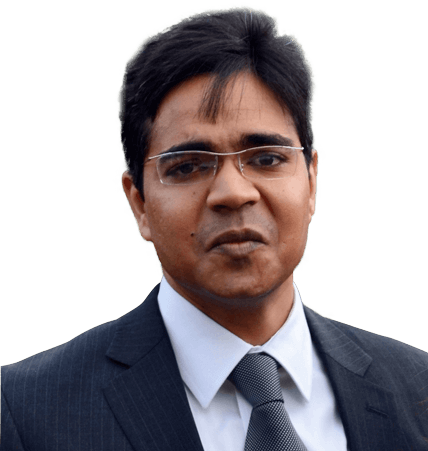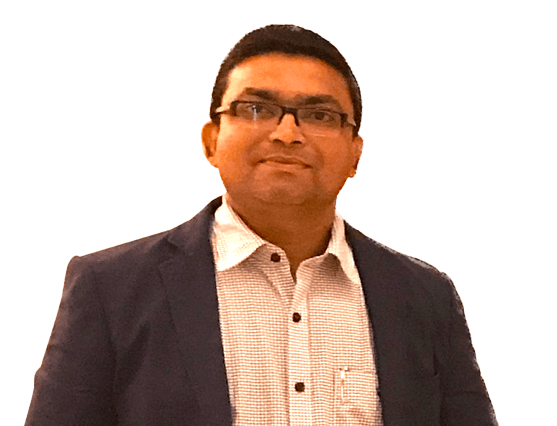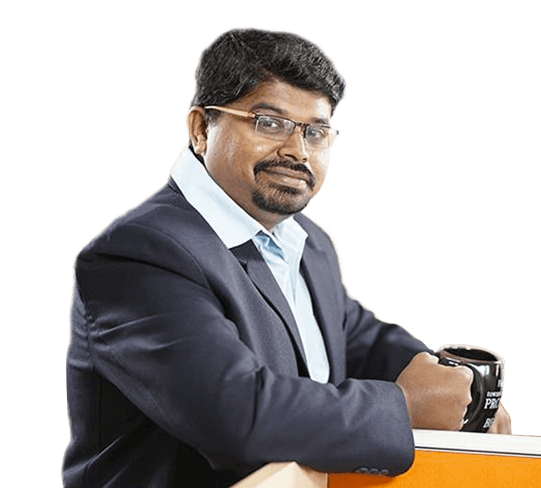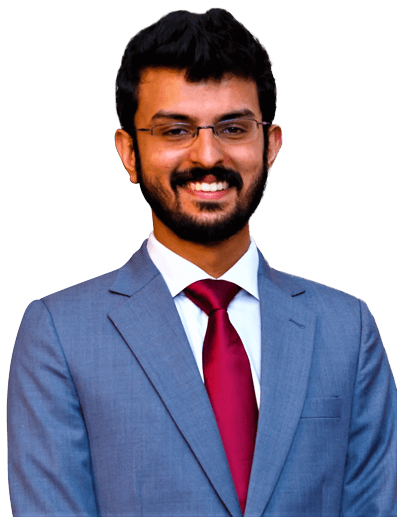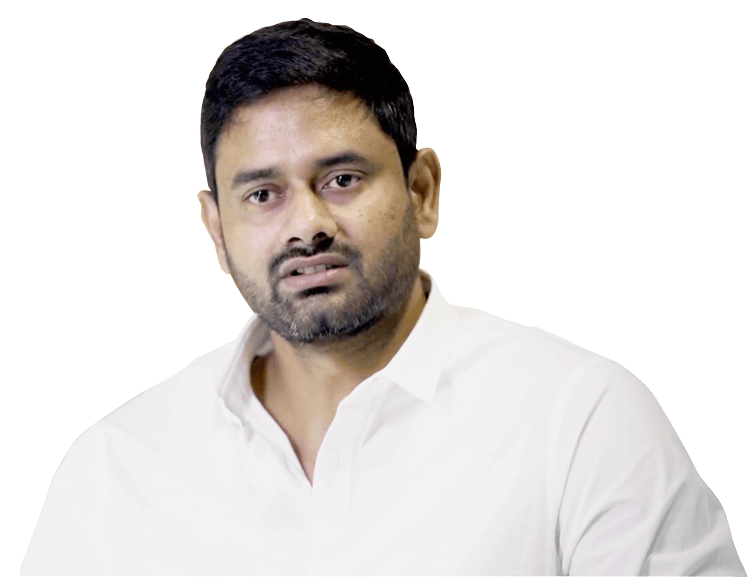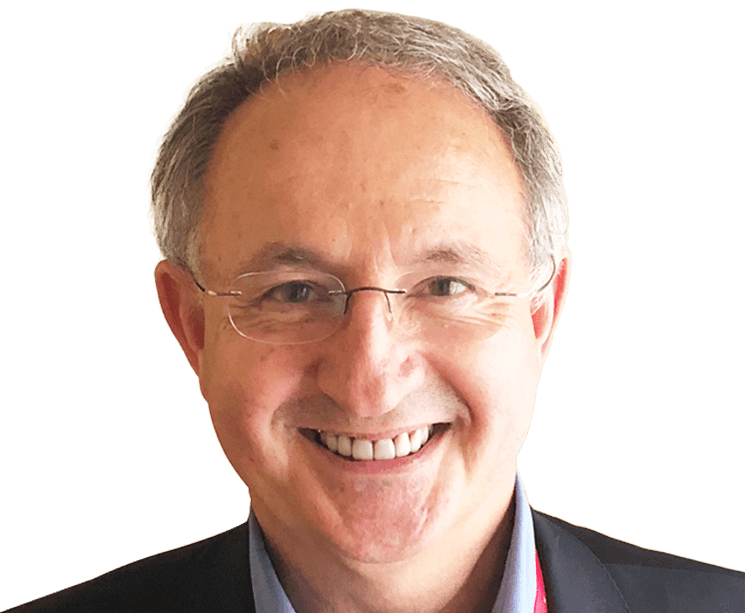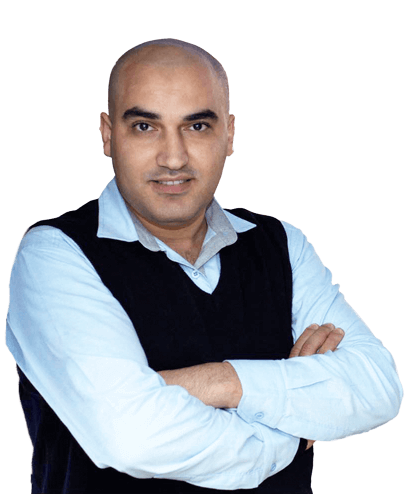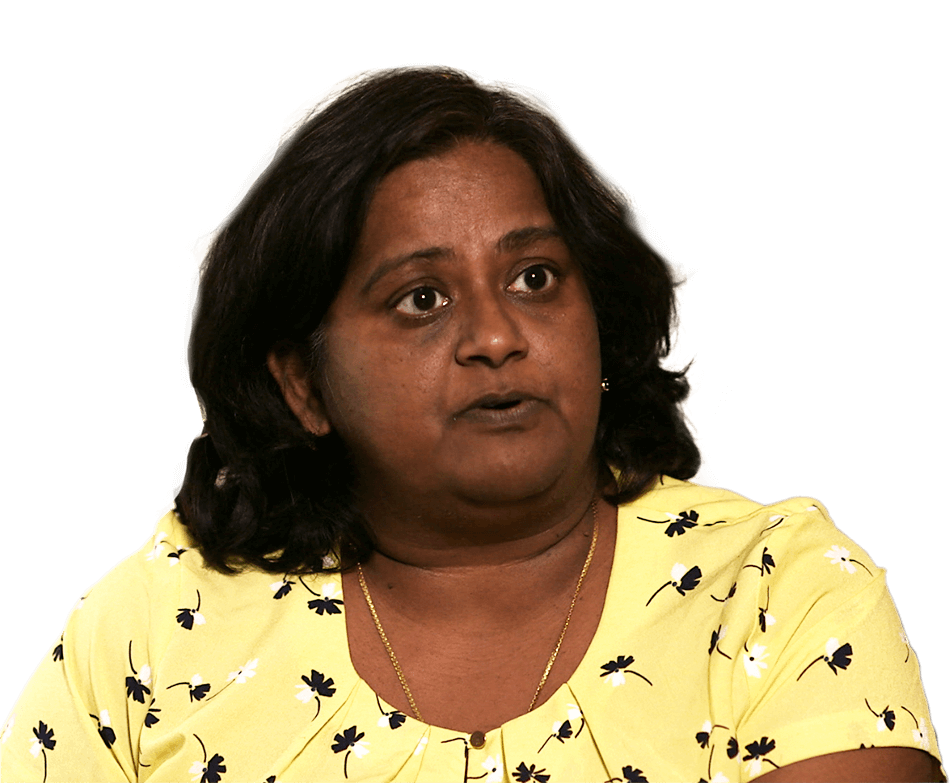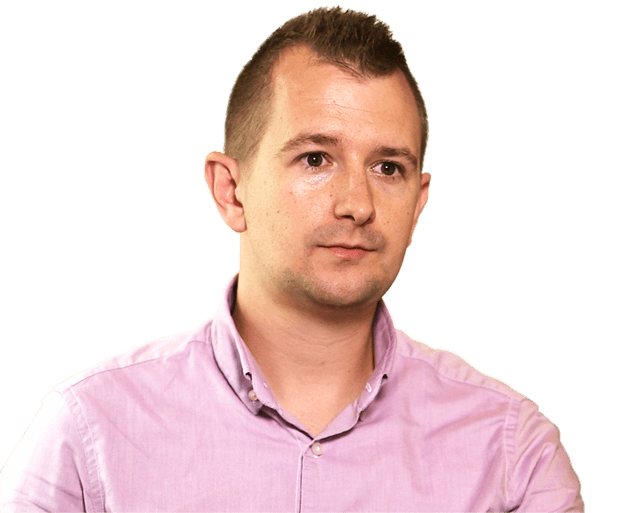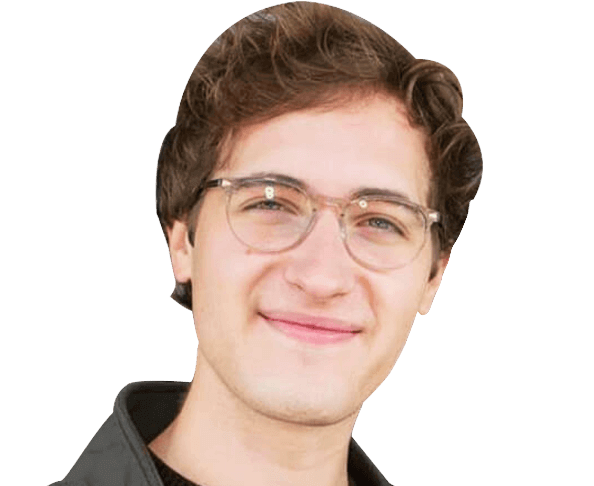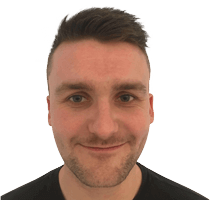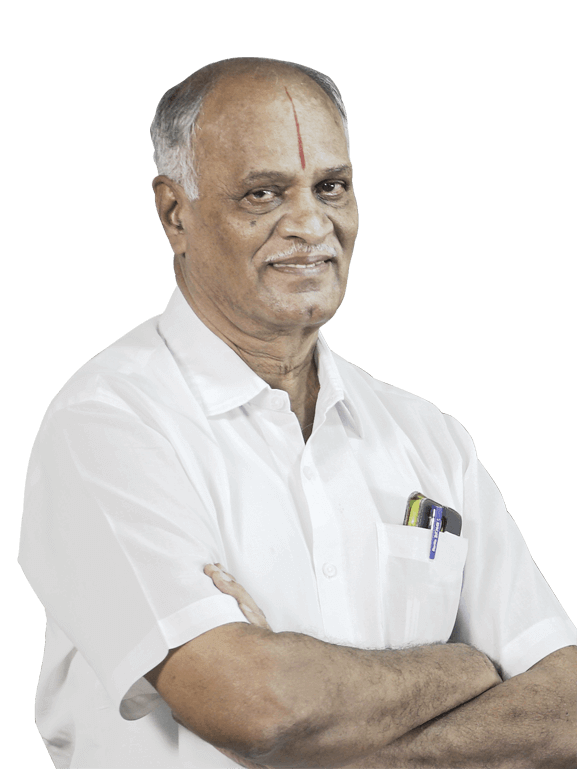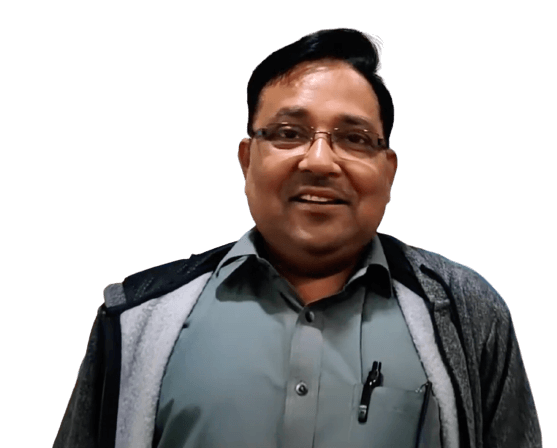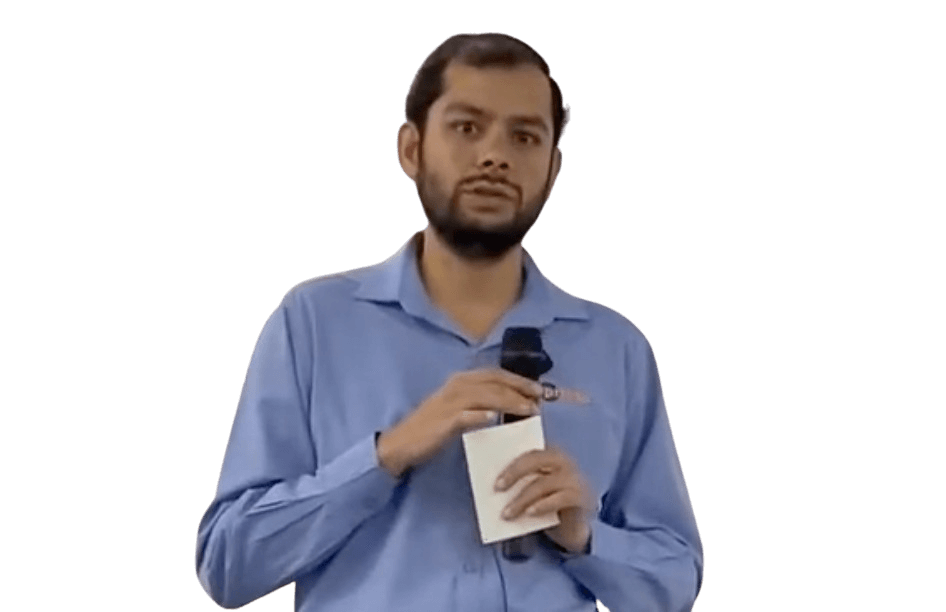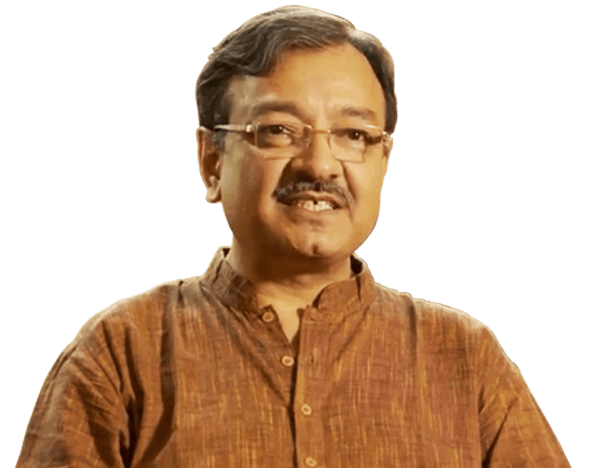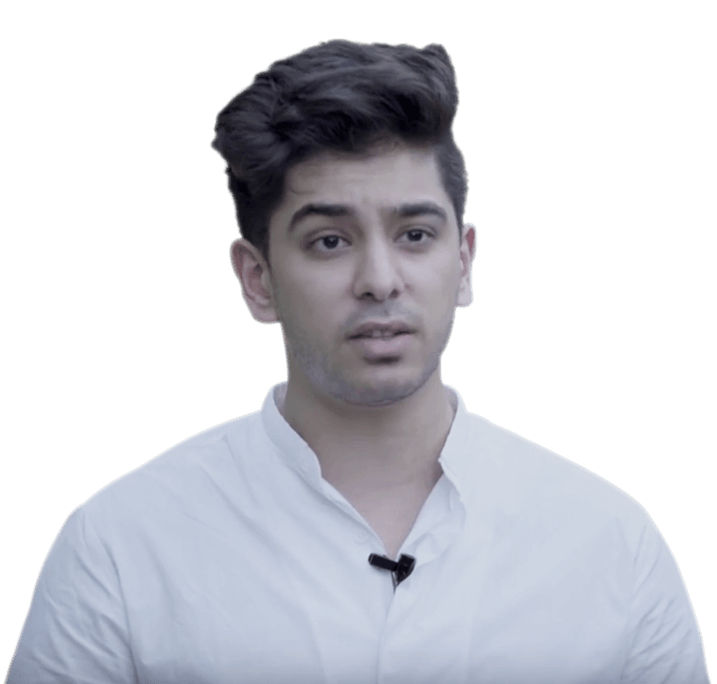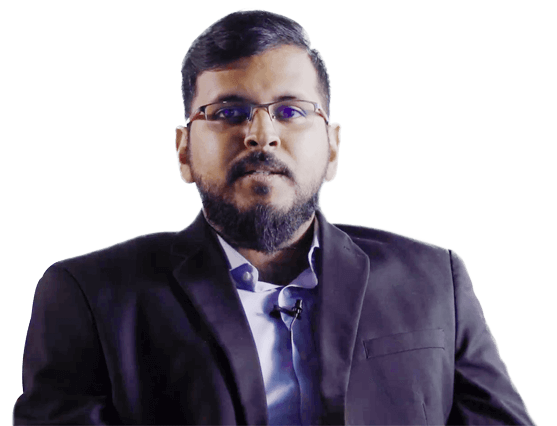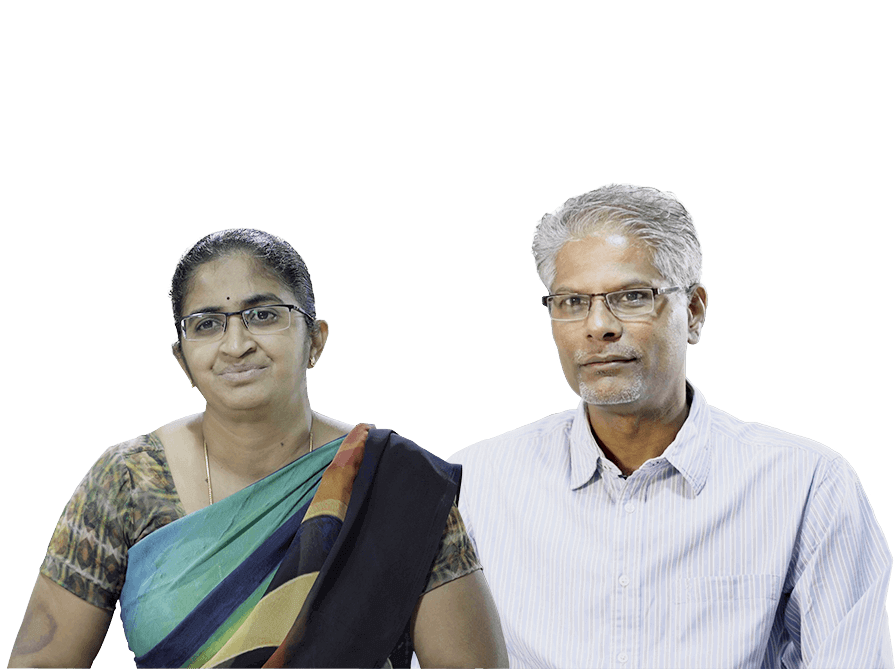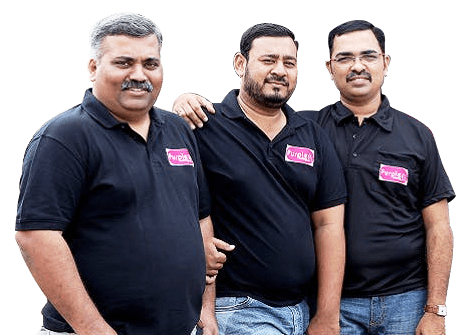 We owe it all to you
Thank you for all the support
Yet to try Zoho Books?
Get started today