Trusted by

45+ Zoho applications

to deliver transactional emails to our customers.
110Memails sent per month
The what
why, and how

of transactional emails

Transactional emails are unique emails that are usually triggered by some user action. More often than not, your customers are expecting these emails in their inbox within seconds of the trigger action. Pick the right delivery service and keep your customers happy.

 

Your transactional emails are eight times more likely to be opened than your marketing emails, making them your golden ticket to building a great customer relationship.
Deliverability
Your users will no longer be left refreshing their inbox for their email verification code or password reset emails. Email deliverability is a consequence of the reputation of the sender IP address. TransMail is built exclusively to tackle the challenges of sending transactional emails.
Authentication
Delivery is good. Delivering to the right folder is crucial. TransMail supports industry-standard authentication mechanisms such as SPF and DKIM. We not only make it possible, but you can set up the authentication without a hassle.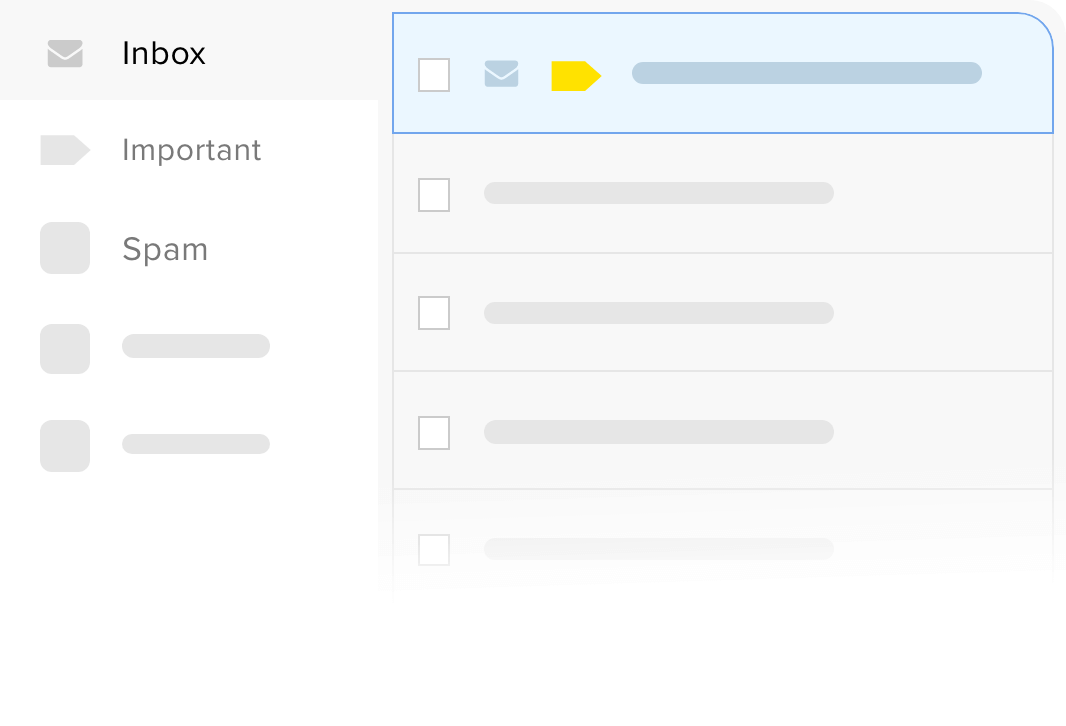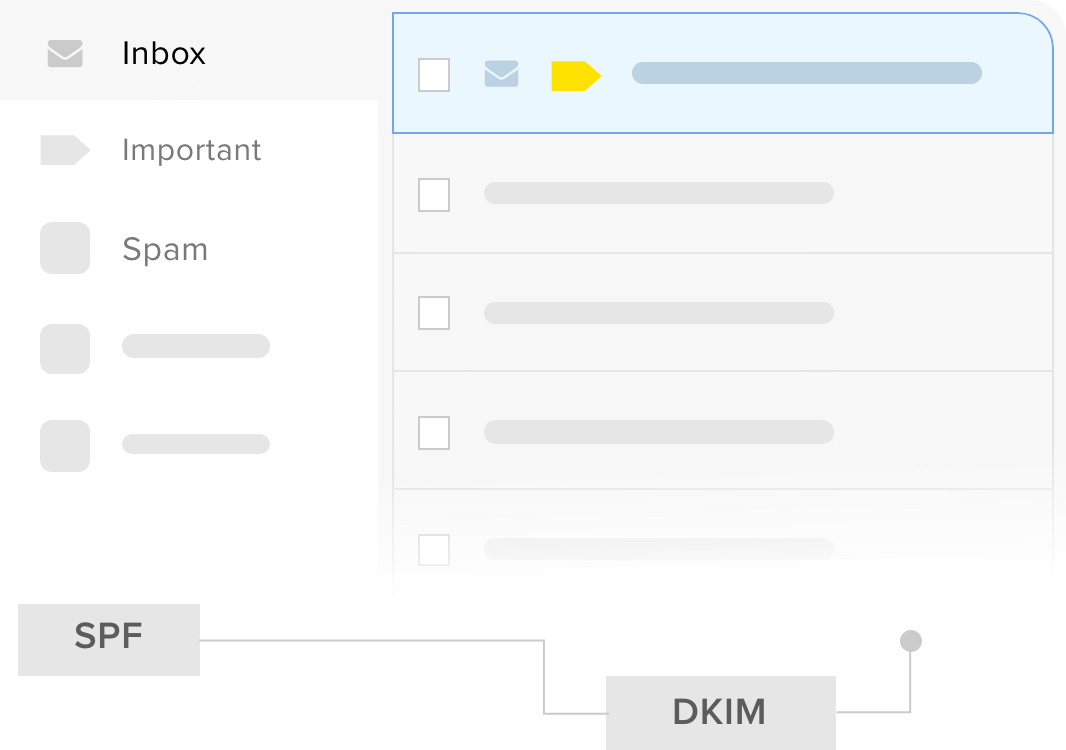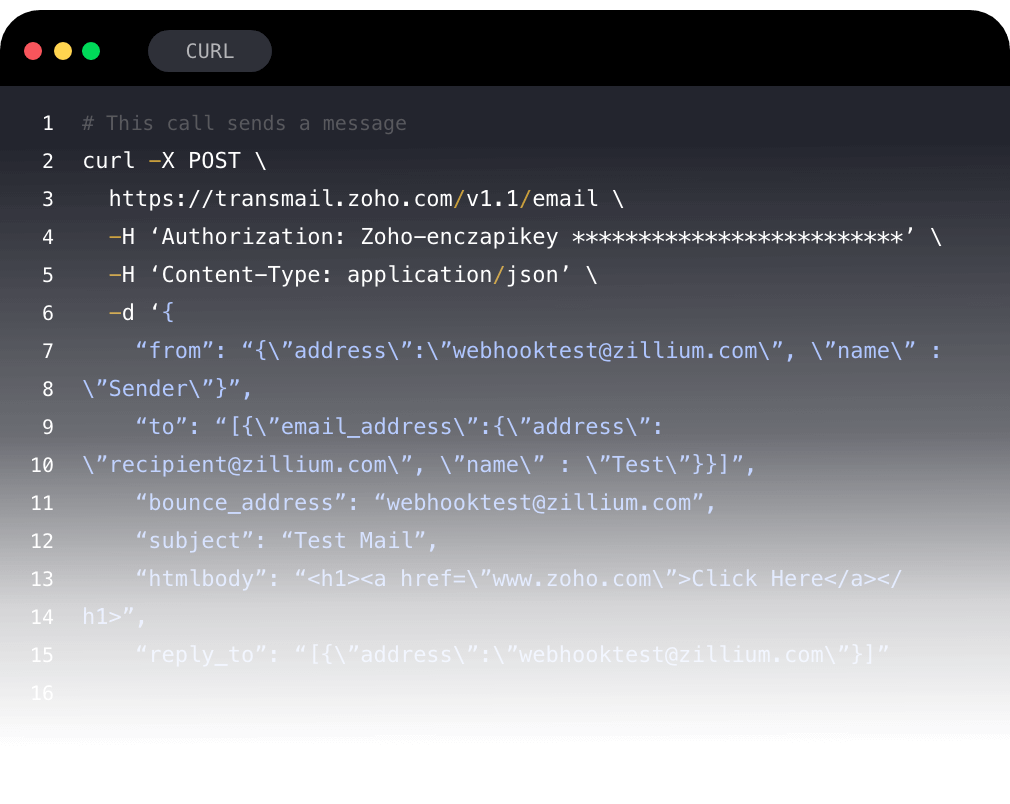 Integration options
You know what your business needs, so you get to decide the setup method - SMTP protocol or Email API. Migrate to TransMail in a simple configuration with SMTP, or use Email APIs for deeper integration with your application. Pick what's best suited for you and get started.
Detailed reports
Monitor real-time statistics and generate detailed reports of the number of sends, opens, clicks, and bounces to improve your email practices and ensure great email deliverability. You can also configure webhooks to receive instant notifications on recipient activity.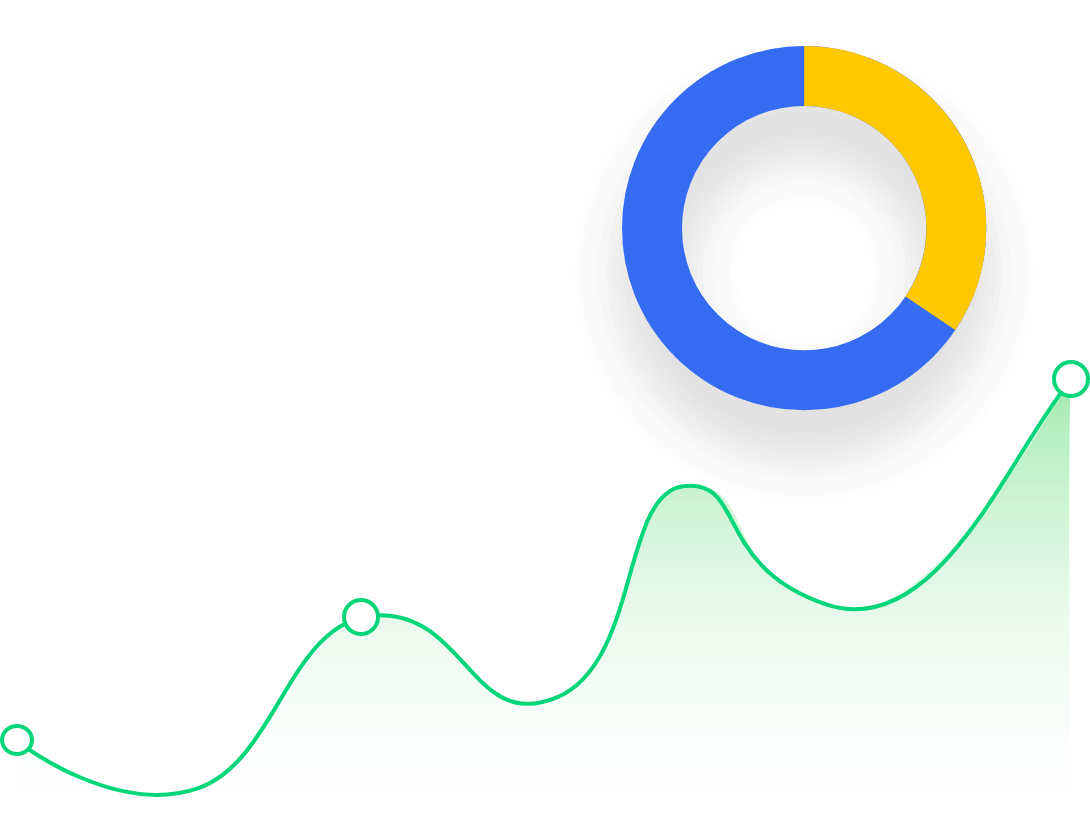 Customer support
At your beck and call
Knowledgeable and capable support engineers are available around the clock to assist you with issues both big and small. We'll work with you to help you get the best out of our service.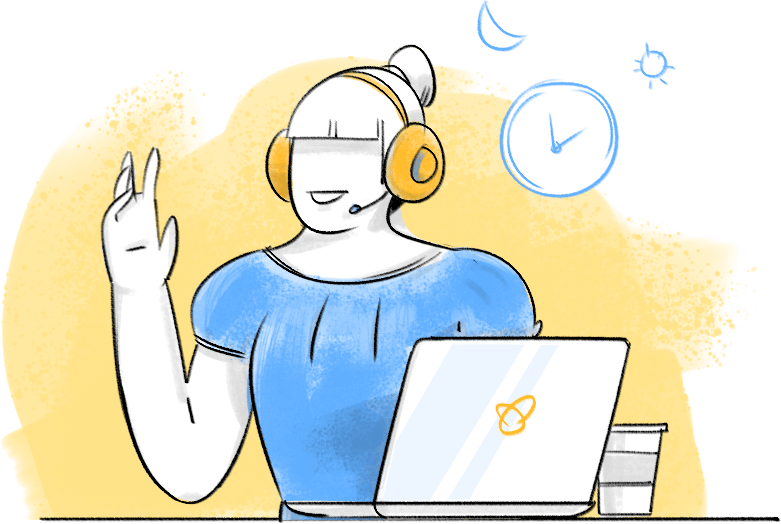 Thank you for registering with us. Our team will contact you shortly.