Optimized for all devices
When it comes to evaluating the performance of your employees, first give them a better understanding of their accomplishments and failures. Use a periodic evaluation and document it in a clear and consistent manner. Within the periodic reports, supervisors should highlight their comments on the employees performance and the feedback given to the employees.
Consistent reports help supervisors design a fair compensation structure for their team. Skills development for employees can be improved, too. A key element of the employee evaluation structure is to see how an employee's performance and skill development is aligned with an organization's goals. A great system takes the organization's long term goals and sees how an employee's skills fit into the structure. Over time, your organization can expect a large boost in productivity, skill retention, and satisfaction among employees.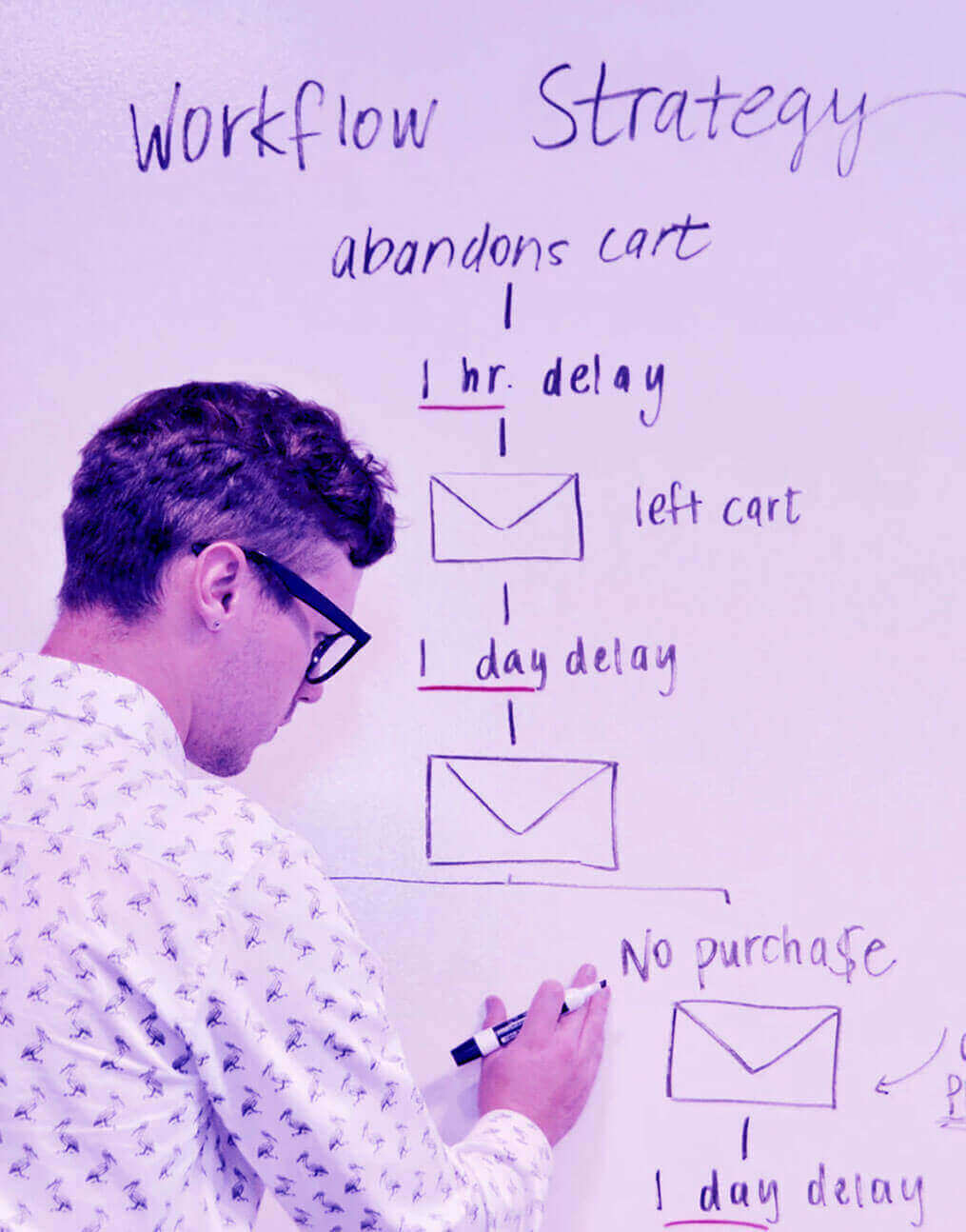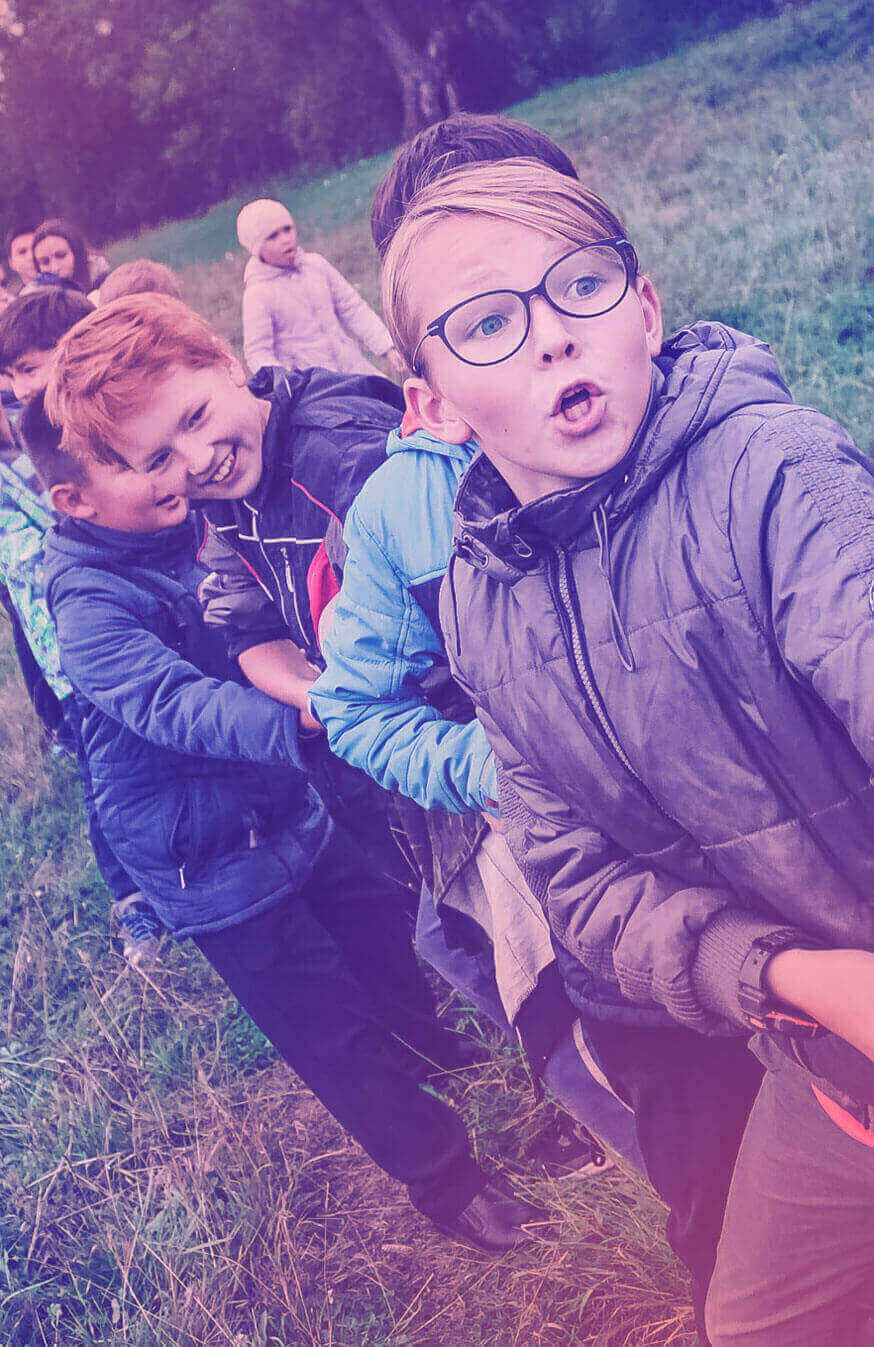 Building Cohesive Teams
A team needs trust between its members. Their personal goals should align with the team's goals. Every member of the team must be accountable to the others. In effect, an ideal team consists of members that bring the best out of each other. Team performance evaluations can help push your teams identify their shortfalls and pull members in sync. But evaluating teams can be hard. A manager might match individual performers to the team's performance. However, this approach can ruin your team-building exercise. For example, a high-performing individual may work poorly in a group and be the reason for a drop in the team's performance.
We suggest you use the above team performace survey. Small organizations and highly intependent teams can also use the 360 degree employee feedback survey.
Below are a few HR survey templates that might interest you.