Web Links
Share it or send it. We'll generate a secure link for every survey you launch. Email it, post it in a blog, or even embed a survey on your website.
Custom Domain Links
Do you want complete ownership of your survey from start to finish? One of Zoho Survey's unique features is the ability to host surveys from your own domain.

Email Distribution
Send customized email invitations for your survey and track who has responded to them, in real-time. An easier way to send bulk emails to all your prospective respondents.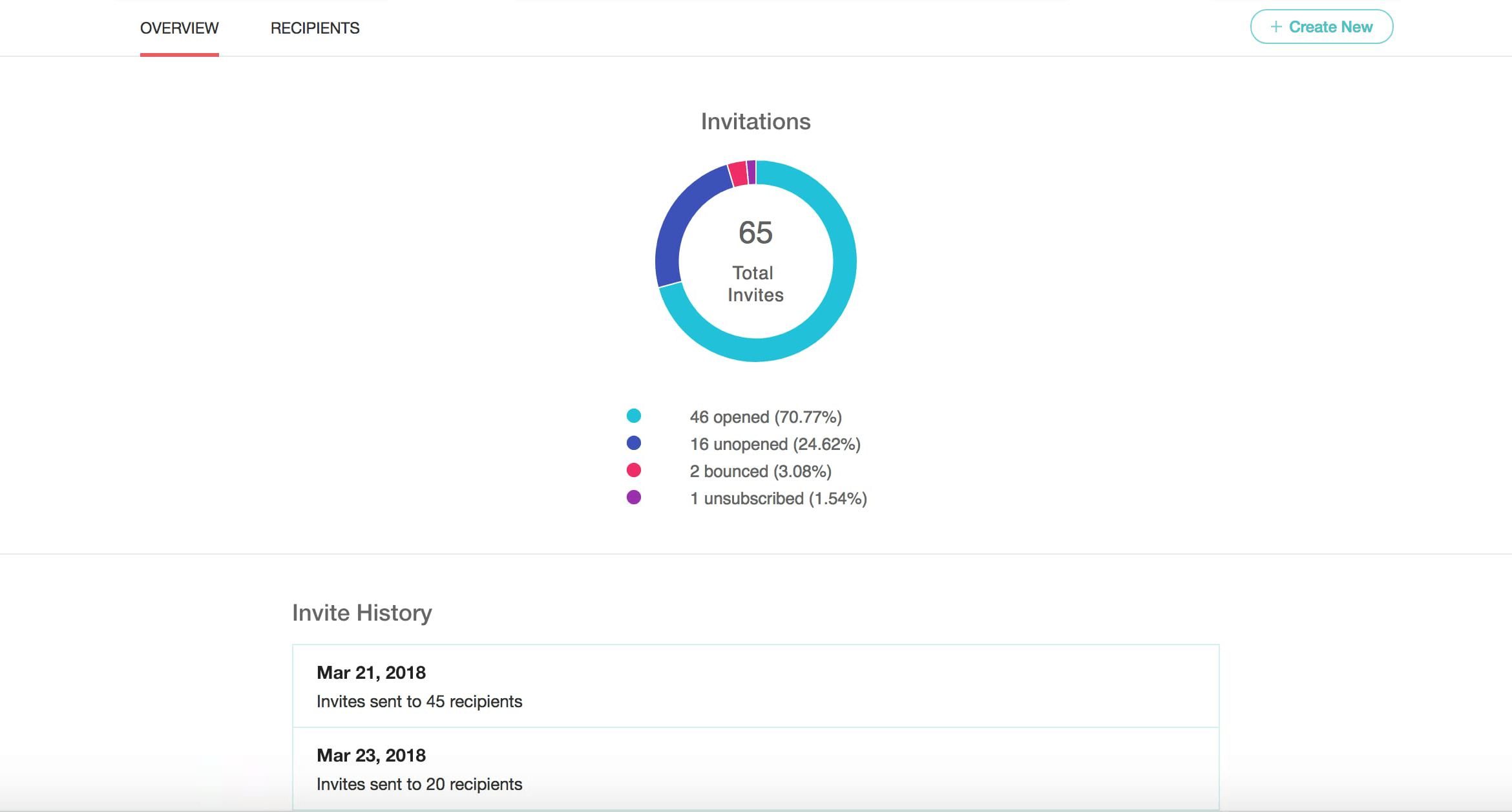 Email Campaign
Improve your response rates when you use our integrations with Zoho Campaigns or MailChimp to send a survey as an email campaign to all of your contacts.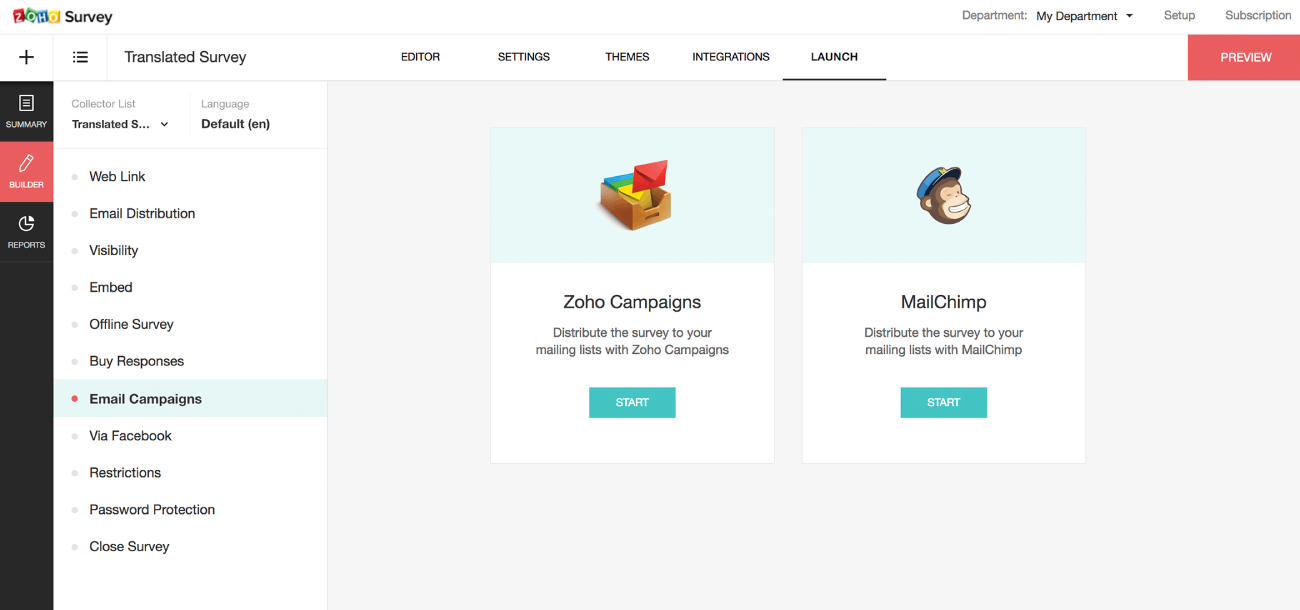 Social Media
Instantly publish a survey to any of your Facebook pages. A few clicks is all it takes to connect your accounts.

Private Group Access
Restrict access to your survey to a private group. Only the people you choose will be able to view and respond to it. Detailed reports will show you who, when, and how respondents answered your questions.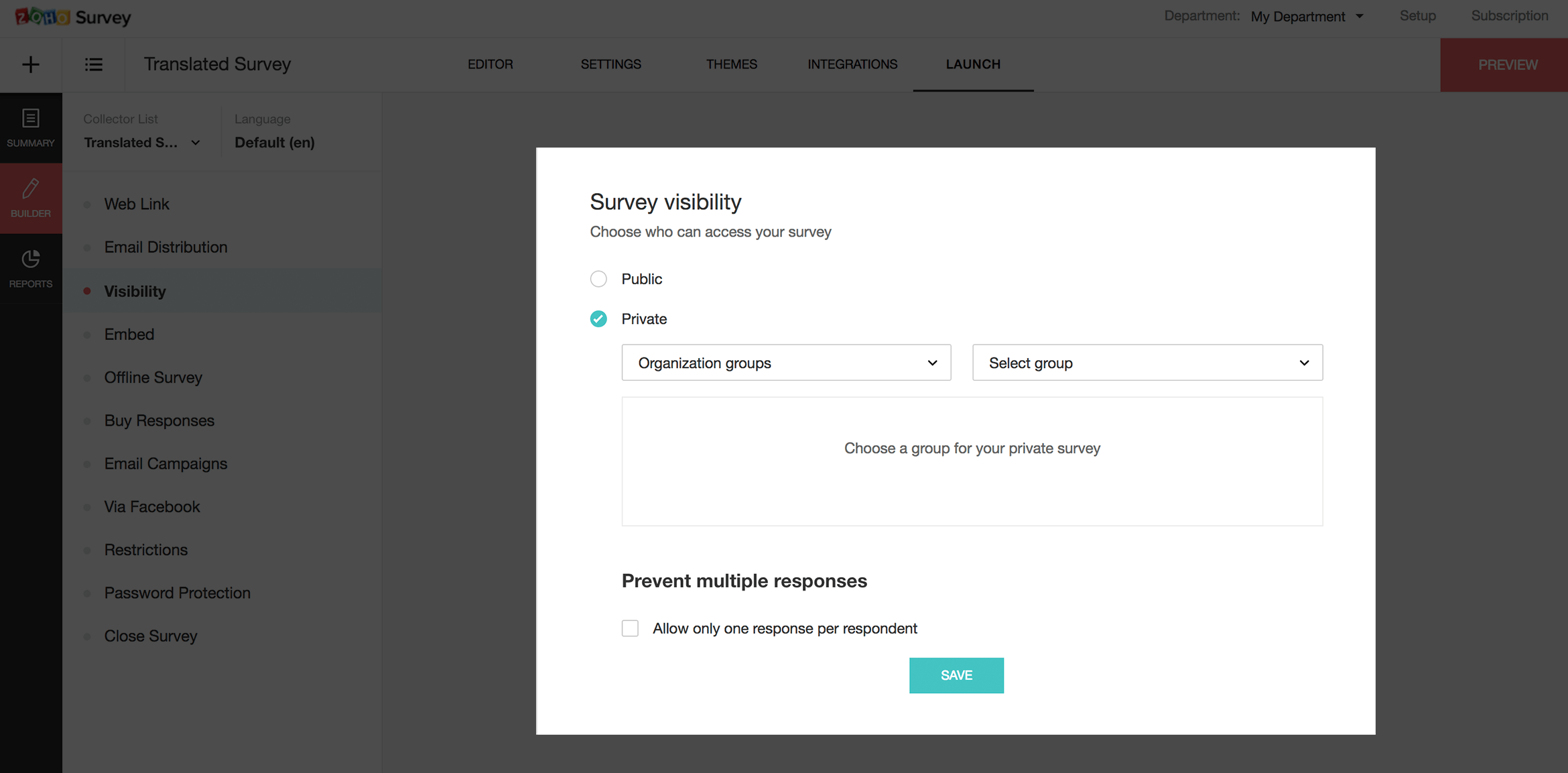 QR Codes
Add your survey's QR code to print materials so people can just scan to participate. Google Chrome's QR scanner and the iPhone camera's default detection make it easy to respond to your mobile-optimized survey.