Customer Case Studies
united-states
services-support
Karissa Gregor,
ATS
SmartQ is one of my favorite features Zoho Social provides. I can plan my posts when I'll have the most engagement and have found that it works than me just picking a random time.
Read more »
united-states
music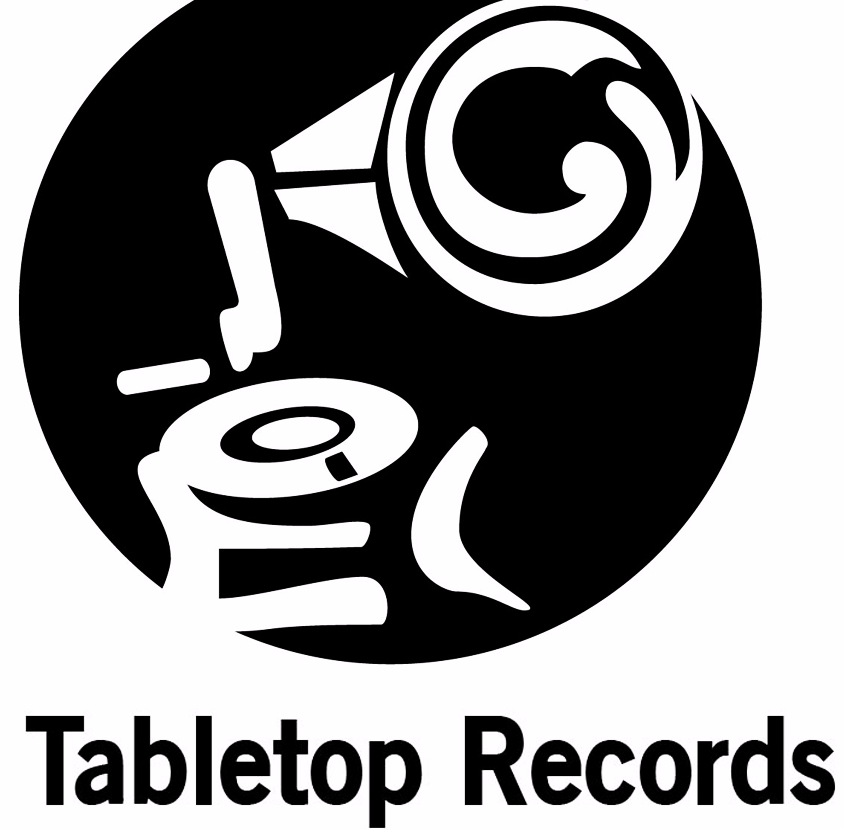 Marcellus Atkins,
Tabletop Records
There are so many amazing features available in Zoho Social that it is difficult to list any as "most useful". The user interface is intuitive and very reliable. We can continually bring fresh and interesting content to our followers, (as well as the followers of our artists), with just a few clicks.Zoho Social literally has everything that we need to effectively manage our social media engine.
Read more »
spain
automobile

Natalia Fernandez
Marketing and E-commerce Director
We chose Zoho Social because it had all that we needed. A tool that could help us measure, compare, publish posts, create leads and push them into Zoho CRM easily.
Read more »
united-kingdom
marketing-digital
Zoho makes managing my many social media accounts insanely easy!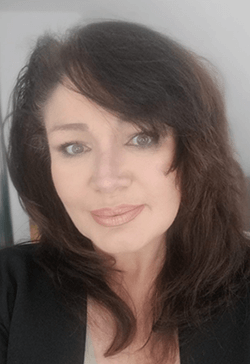 Sarah-Jayne Gratton
Digital Brand Strategist and Influencer
france
marketing-digital

Julien Noronha,
Widoobiz
All the other tools we considered missed something. There are some great tools like Tweetdeck, Buffer and Hootsuite, but as a Digital Agency, we have specifics needs and the other tools didn't fulfill our needs.
Read more »
united-states
it-services/it-security

Mindy Affrime,
Securolytics
Zoho Social is the most comprehensive social media tool. It provides everything we need to post, research and analyze our social media presence.
Read more »
united-states
tv-commercials

Michael Kokernak,
Across Platforms,Inc.
From the creation of our newsletters to the distributing of these newsletters via ZOHO Campaigns — ZOHO Social helps us give our customers a 360 view of our ideas.
Read more »
united-states
internet

Jessica Califano
Head of Marketing and Communications
I liked Zoho Social because they offered all the features that I needed at a great price point.
Read more »