Get started easily
Our clear help documentation with helpful examples will help you get started on your implementation in a few minutes.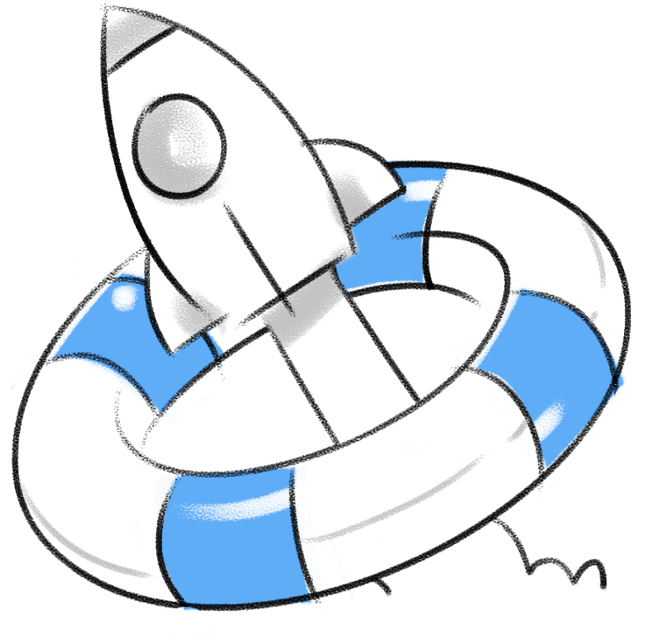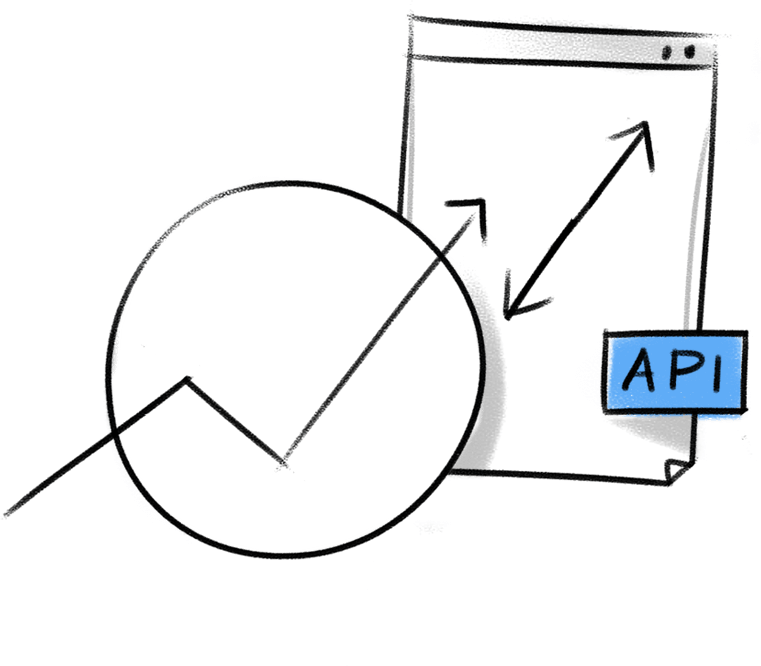 Scalable and flexible
You can be a fast-growing small business or a big enterprise already, our APIs can scale along with you flexibly.
Legally binding
All documents signed with our Zoho Sign API are 100% legally binding and admissable in a court of law.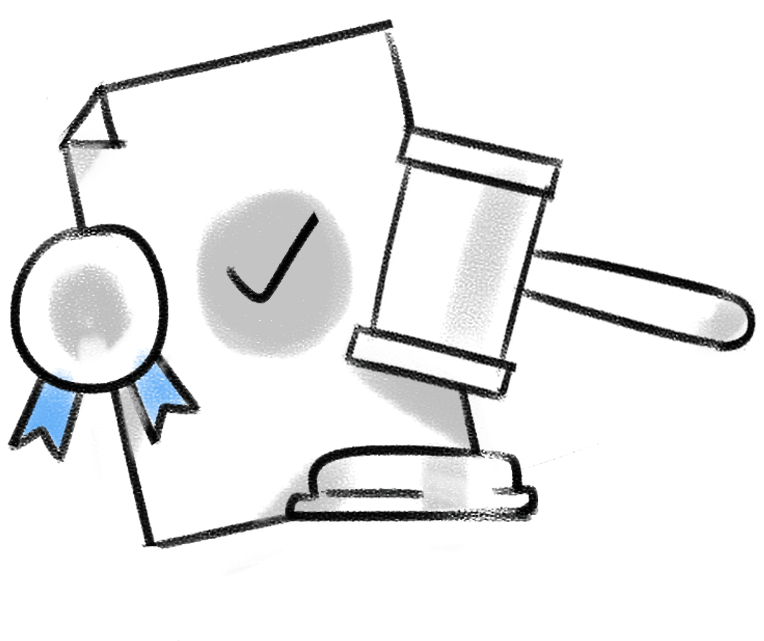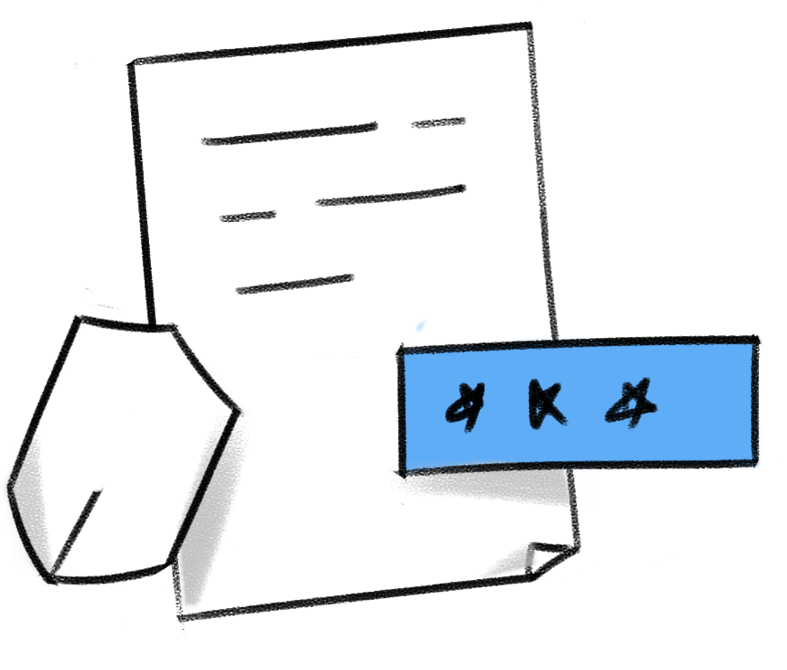 Highly secure
We leverage the industry-standard OAuth 2.0 protocol for authorization, and offer the highest level of security for your documents.
Transparent pricing
We offer a transparent pricing model that charge only for what you use. No monthly or annual commitments.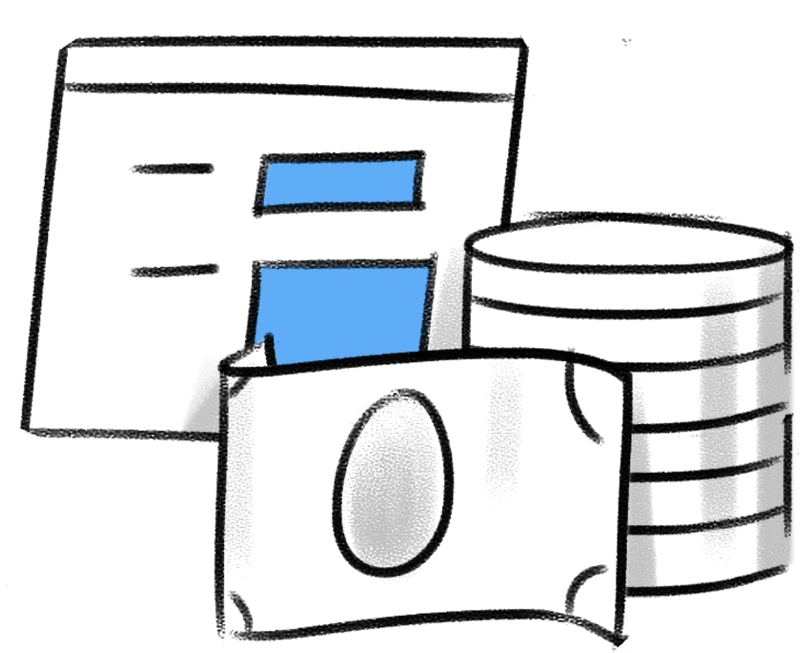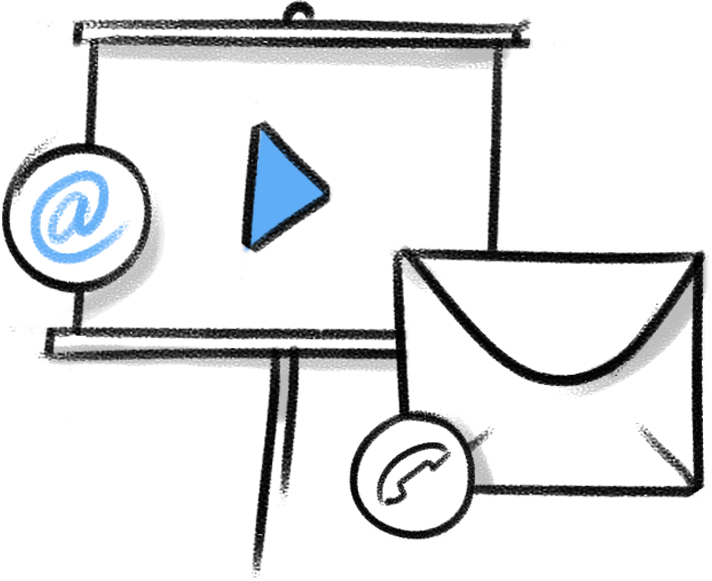 Reliable technical support
Our dedicated API support team offers all the help and training developers need via email, phone, and remote meeting sessions.