User Guide
Easy step-by-step procedures to create, edit and deliver your presentation.
Community Forums
Start a discussion, exchange opinions, and share tips with others.
Feature Videos
Watch our videos and learn many cool things you can do.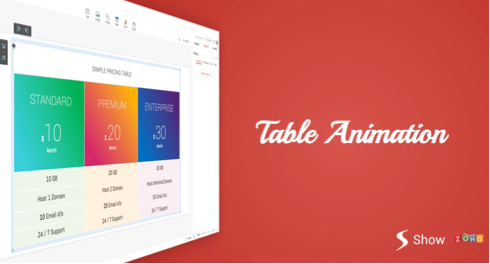 0:36
Creative ways to animate tables using Zoho Show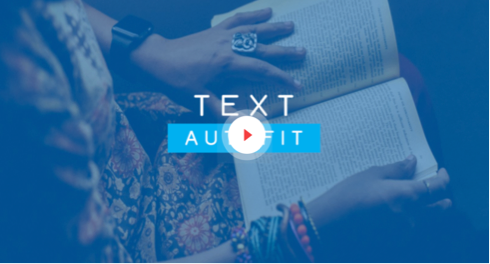 0:44
Text and Shapes go hand-in-hand with AutoFit in Zoho Show.
1:16
Animate objects along a custom path using Zoho Show.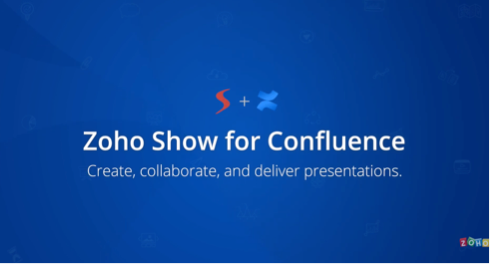 1:14
Create, collaborate, and deliver presentations, all within Confluence.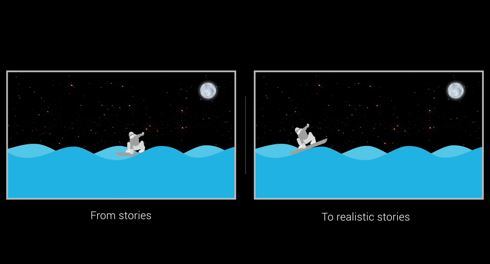 0:30
Advanced path animations in Zoho Show (Comparison)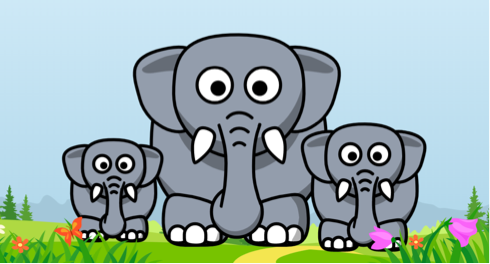 0:50
Create custom shapes using Edit points in Zoho Show.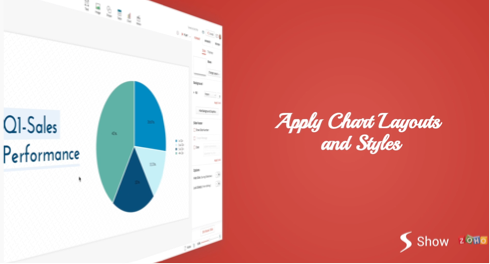 0:57
How to apply a chart layout and style in Zoho Show?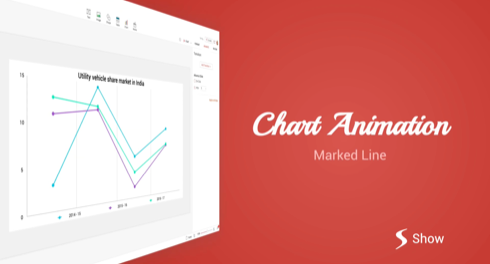 0:54
Enliven your chart data with cool animations in Zoho Show
FAQs
Look for answers to the most frequently asked questions on using Zoho Show.
---
---
---