Educate with
high-quality

visuals

Offer consultations to patients, and explain your procedures for in-office and virtual visits using visual aids. You can also use illustrations, graphics, and videos to educate your staff on how to use the latest equipment and technologies.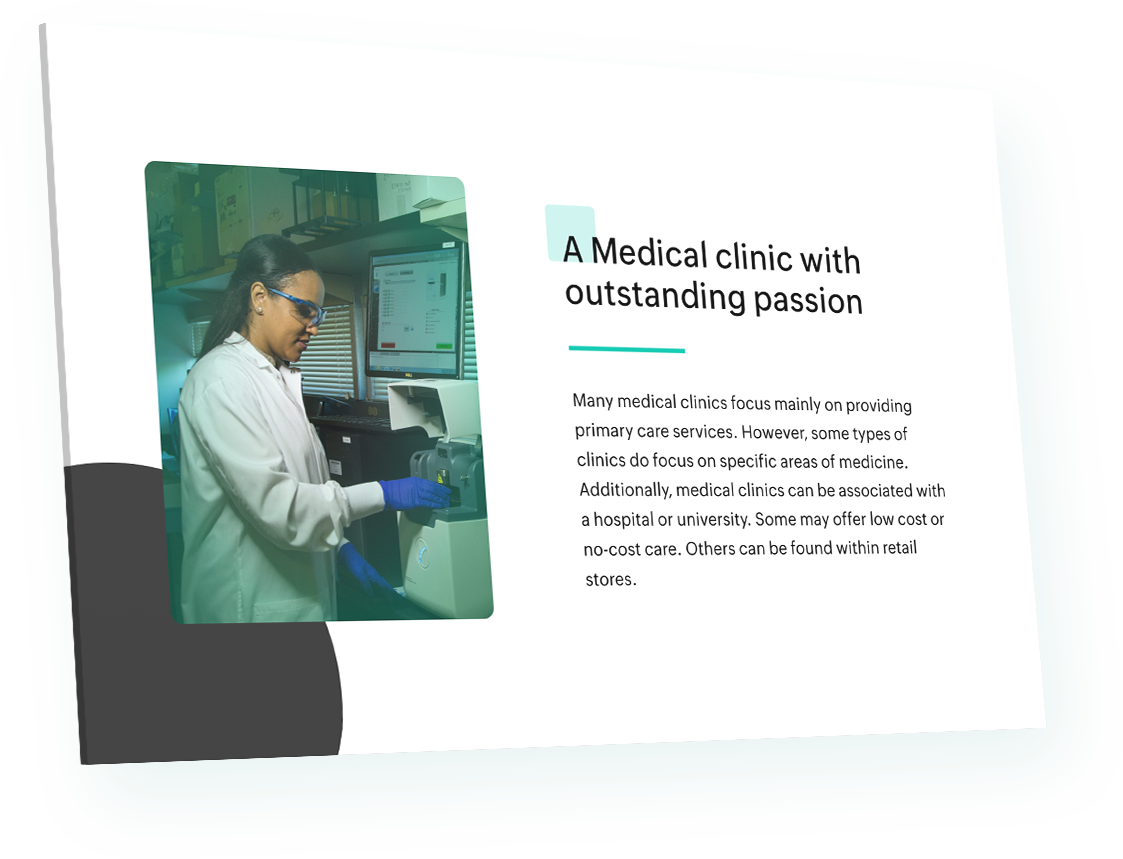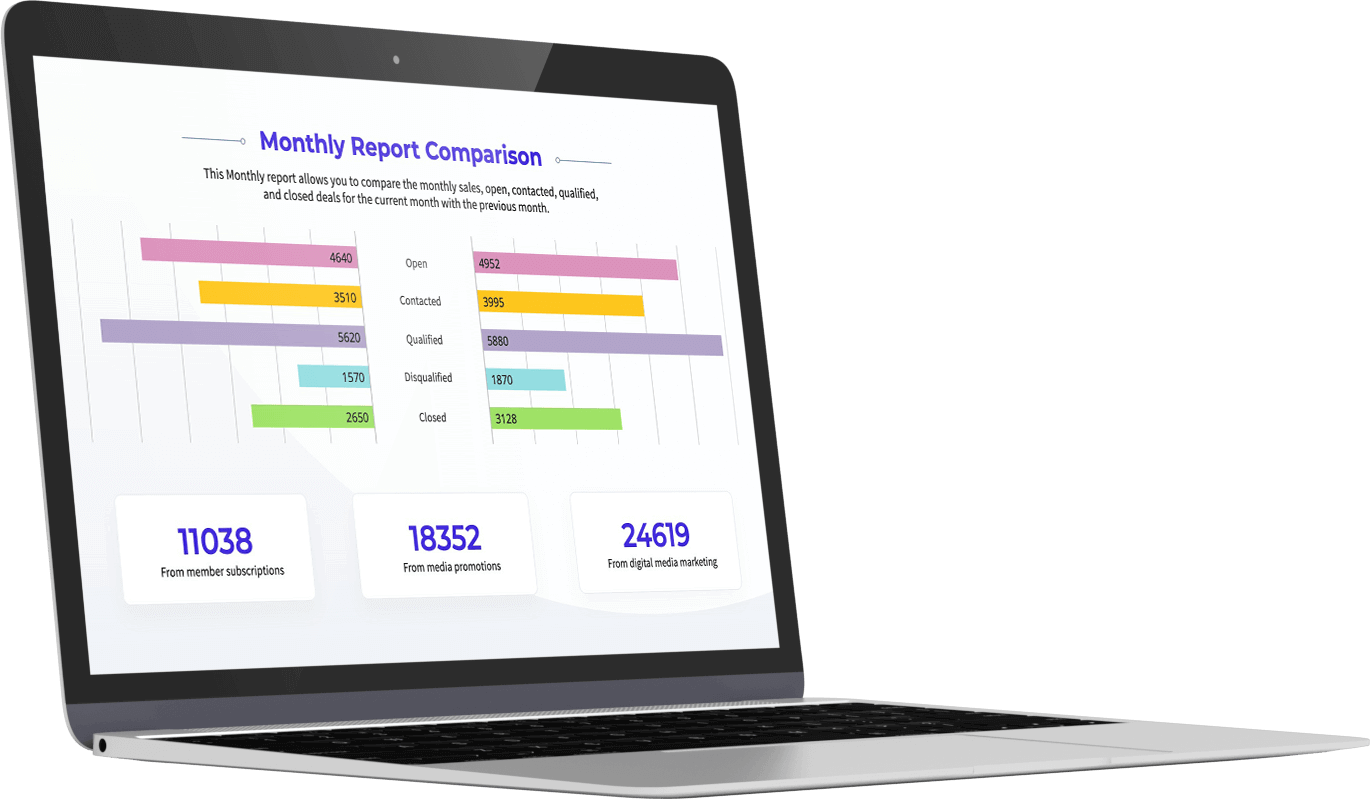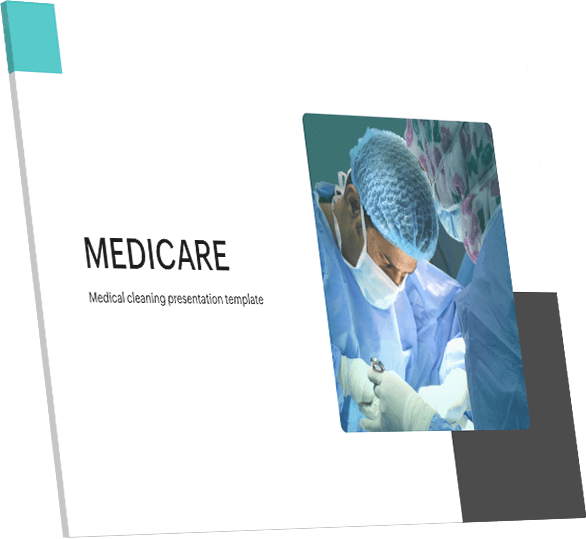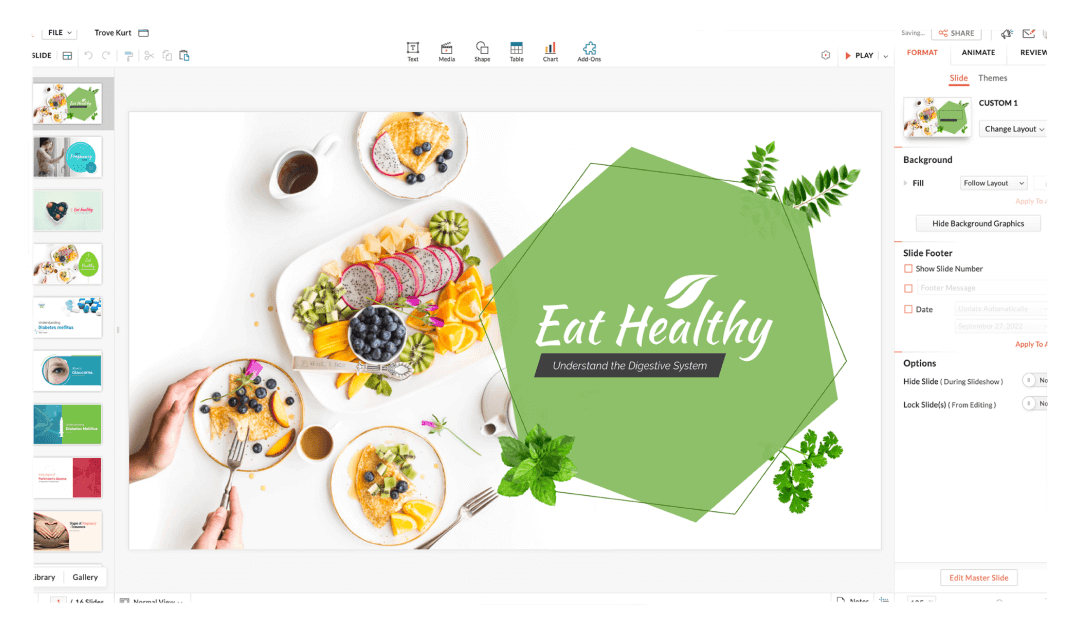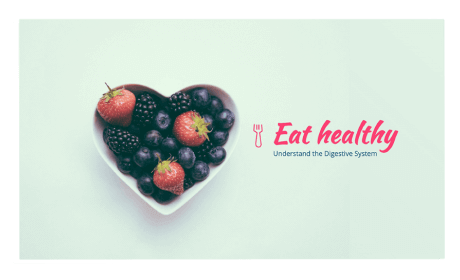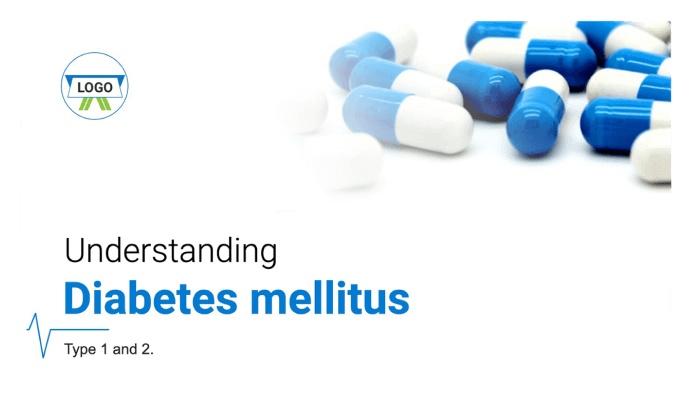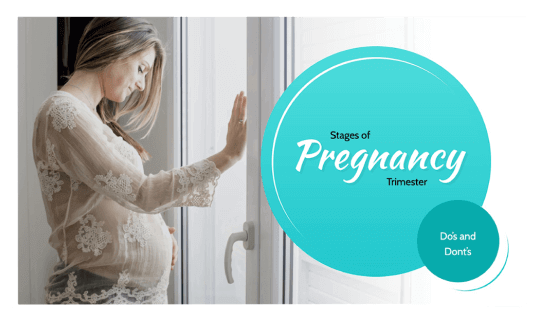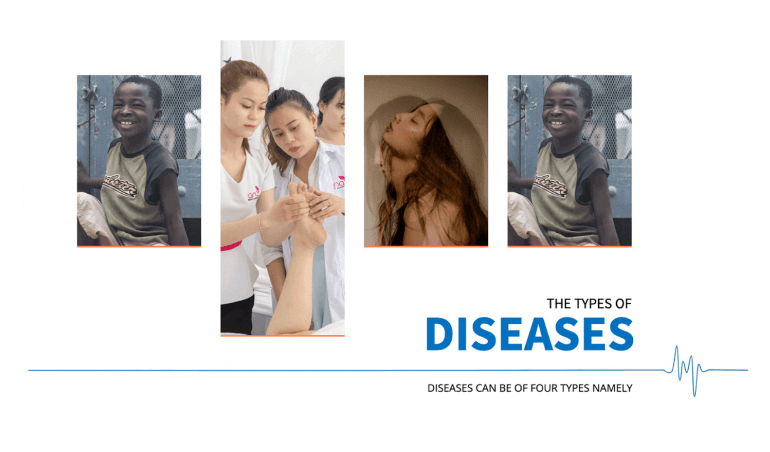 Train your staff with
visual slides
whether you're sharing information or teaching a new skill, incorporating visuals can enhance the learning process. Instead of giving your staff printed manuals, share resources in the form of a presentation.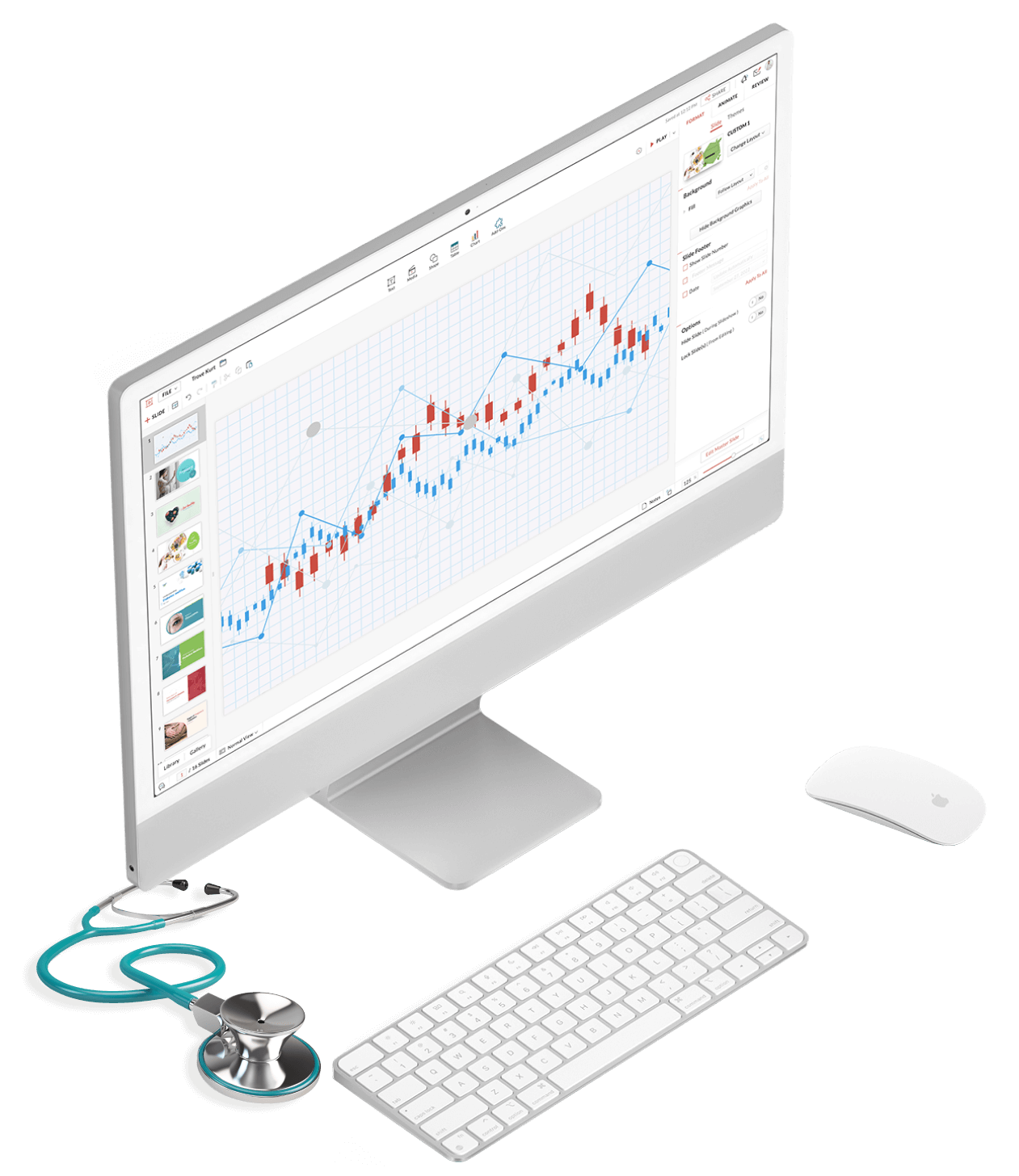 Present reports
seamlessly
Share patient reports, medical projects, and case studies with your community effortlessly as an offline presentation.
Why use Zoho Show for
healthcare?
Whether you work in a hospital, a clinic, or in medical administration, presenting your cases and research findings as visually engaging slides will help you strike a chord with your audience.
Secure

file sharing

Share confidential data internally and externally with secure links, instead of heavy email attachments. You can limit file access, and control who can view your reports and data.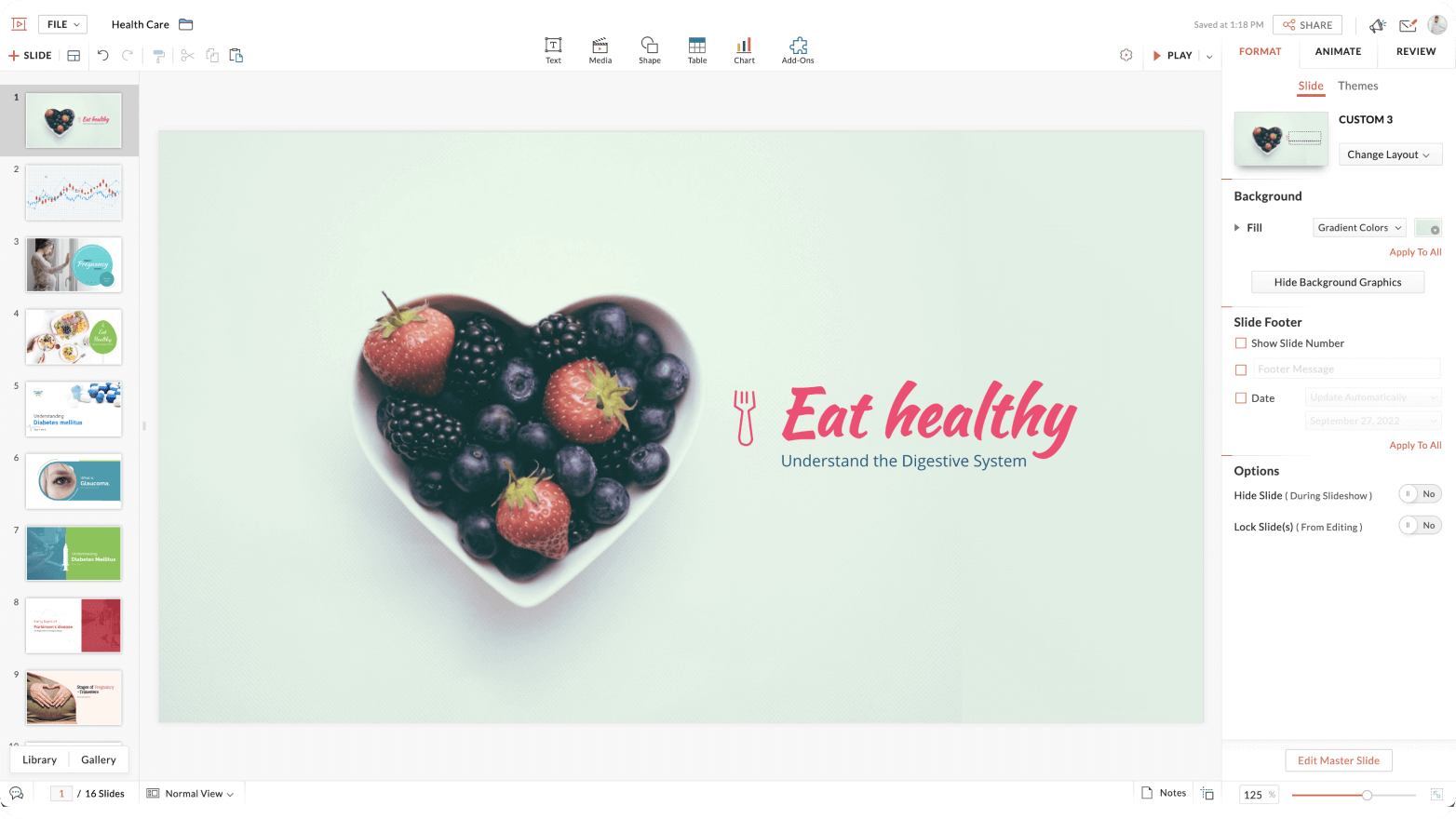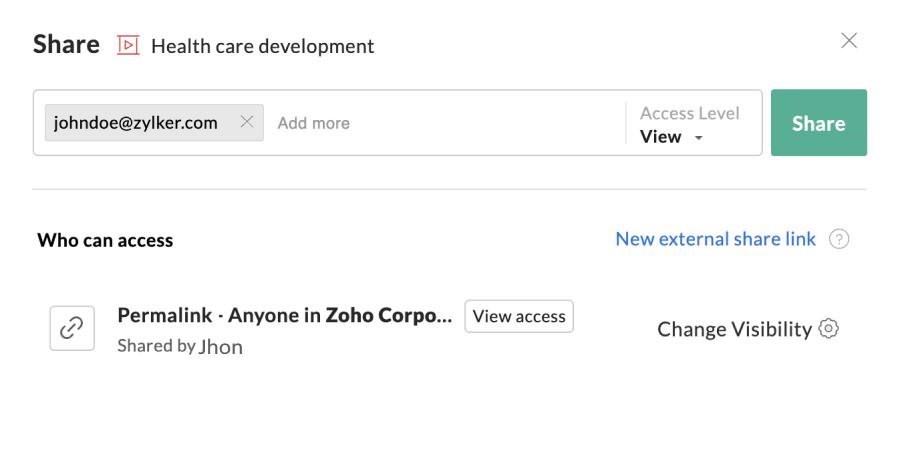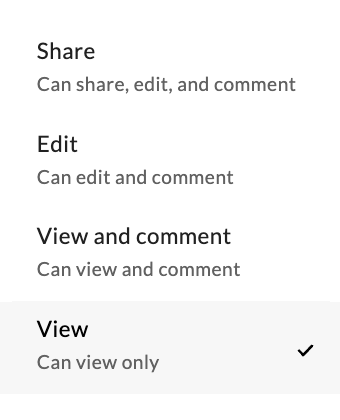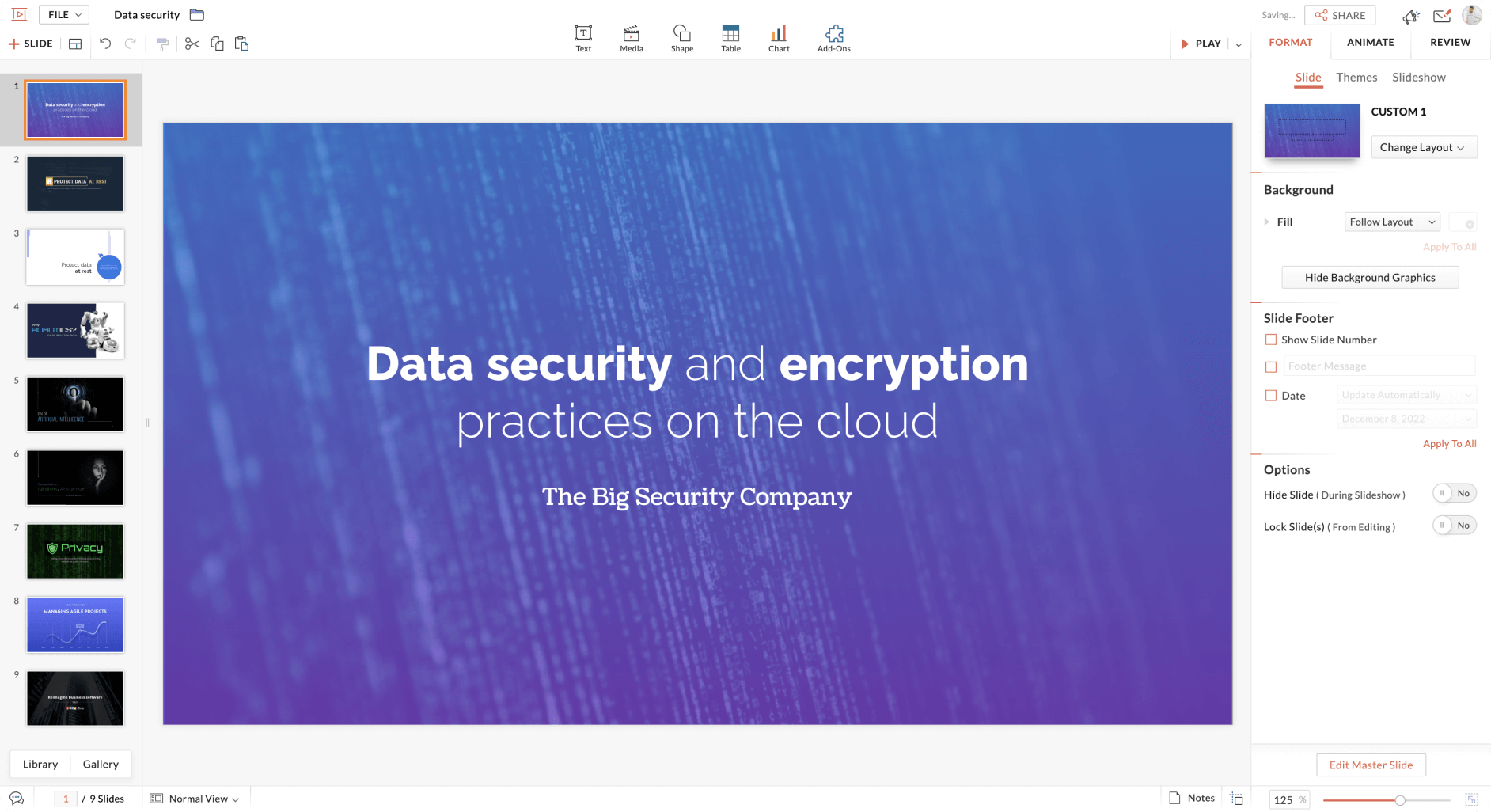 Compliance-driven

privacy system

We are ISO 27001, SOC-2 and HIPAA compliant.This means our product adheres to the standards of the healthcare industry and ensures the privacy of confidential and personal data.
Made for
all devices
Use the Zoho Show app to connect to your Android and Apple TV to showcase your corporate videos and client testmonials with the Auto-Loop feature.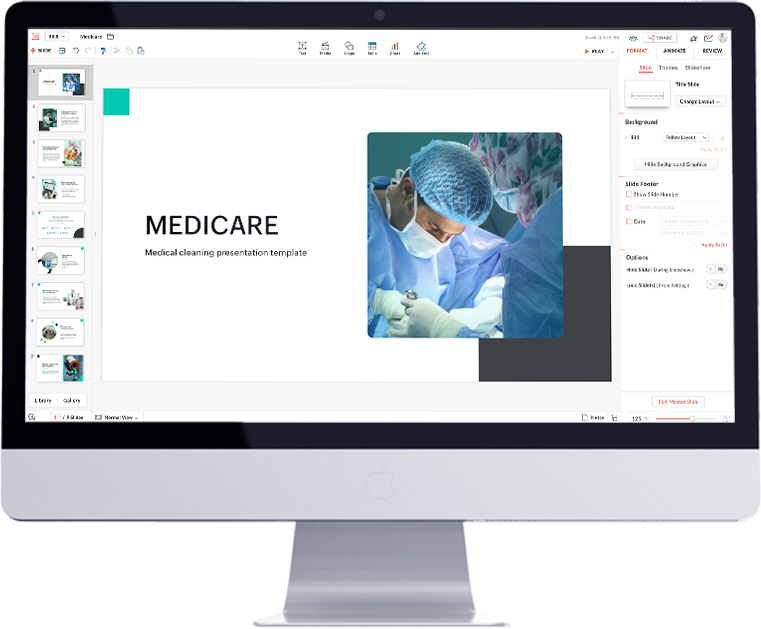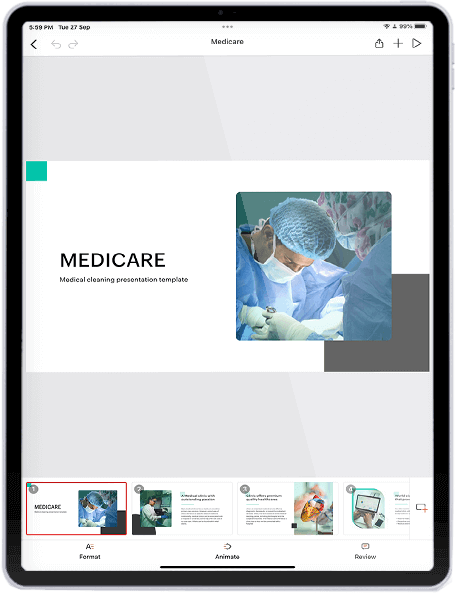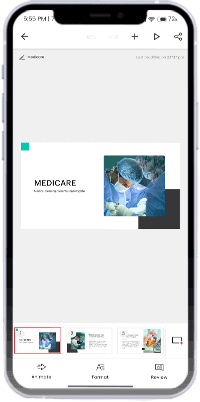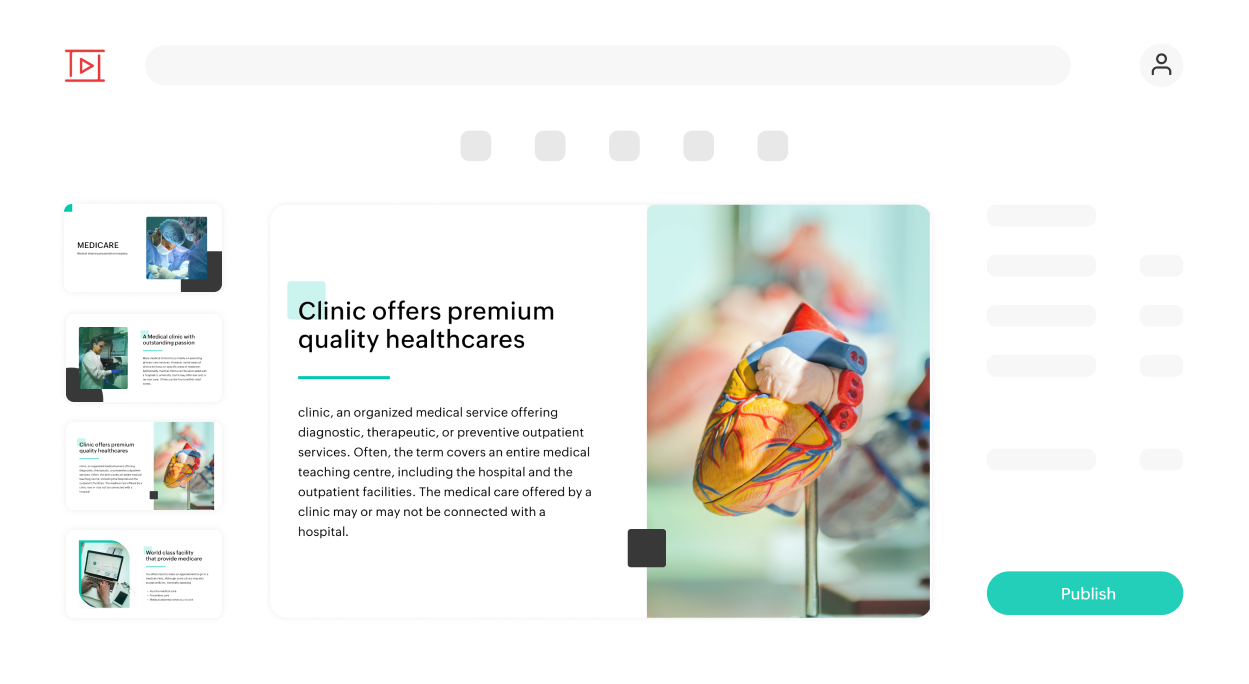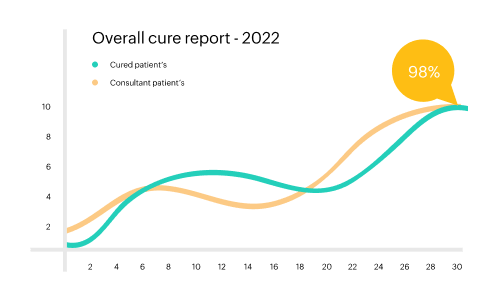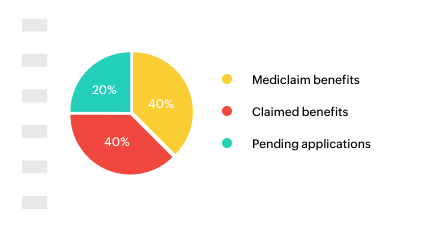 Seamless
procedure demonstration
Easily explain complicated procedure to your patients with explanatory videos and visuals.