Setup within 5 minutes.
Setting up Zoho SalesIQ for your website is easy as launching an App on your phone. Copy-paste the code snippet before the body tag, and visitor tracking is ready for your website.
 
Are you not a techie? Do you need assistance in setting up live chat software for your website, blog or online store? Zoho SalesIQ help is just a click away. Our support team will be glad to assist you in setting up the software.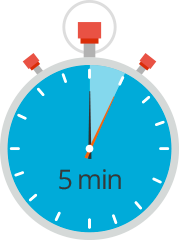 Flexible to Customize.
Zoho SalesIQ can be customized easily and extensively. Optimize the live chat experience of your website visitors.Customize the chat widget to be in syn with your branding. Personalize the welcome message, add your company's logo or agents head-shot and configure the live chat waiting time.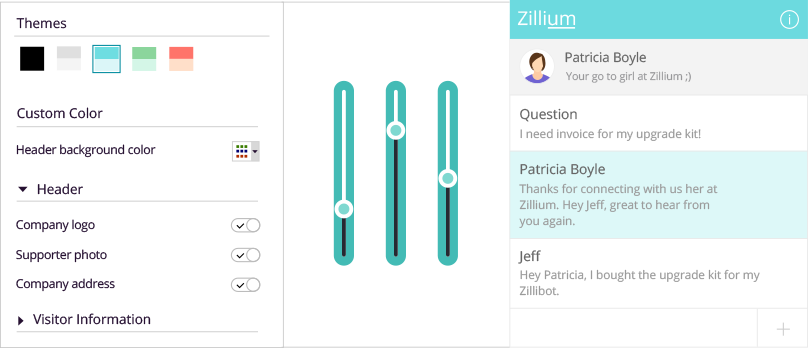 Chat departments.
Segregating your live chat team into specific departments enhances the online experience of your website visitors. Time taken to reach the right agent will be cut down drastically.
 
Visitors will be answered without being transferred from one rep to another.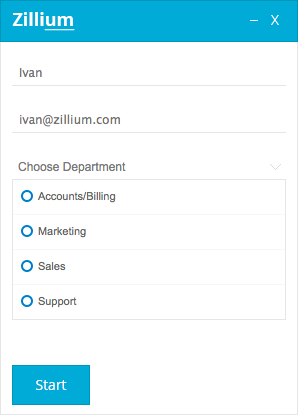 Canned Responses.
Gaze into the future with instant access to a prospects questions as they type.


Triggering a canned response is just a keystroke away. Hundreds of prospects may come on your website asking for a coupon code to take advantage of an offer. Wow them with instant replies using canned responses.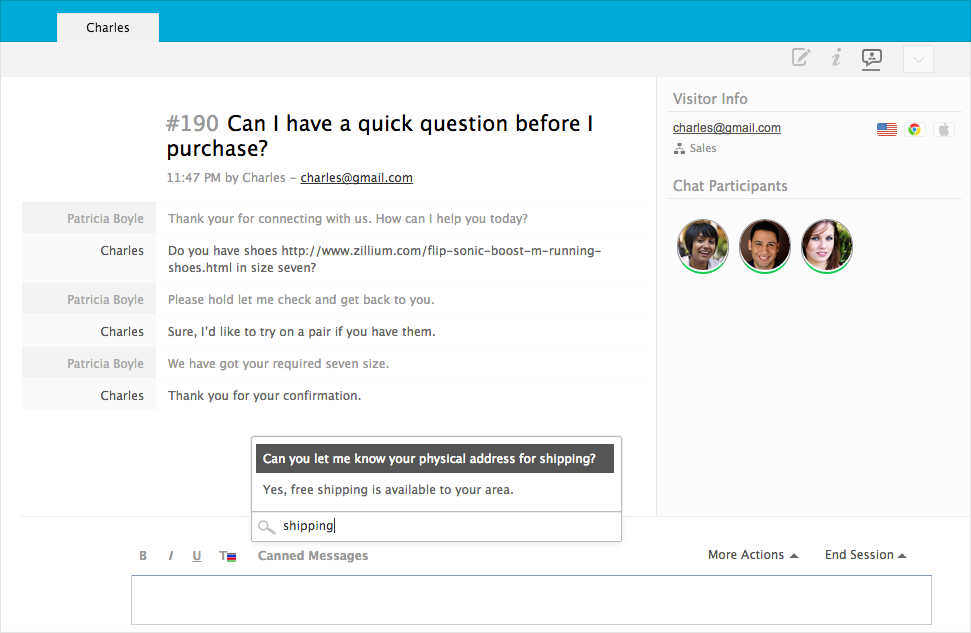 JavaScript APIs.
Here's for the geeky ones! Our JavaScript APIs are easy to use, quick to implement and designed to customize live chat completely.

Engage website visitors by showing an Ad during chat waiting time, integrate with Google Analytics or add contextual chat buttons to your online store. Customize Zoho SalesIQ to your heart's content.