Your search for a Manatal alternative ends here.
Zoho Recruit is more than just your average talent acquisition system. With features like Custom Functions, Advanced Search, and Blueprint, you get more versatility and a better experience for both your candidates and clients. Why settle for anything less?
Get Started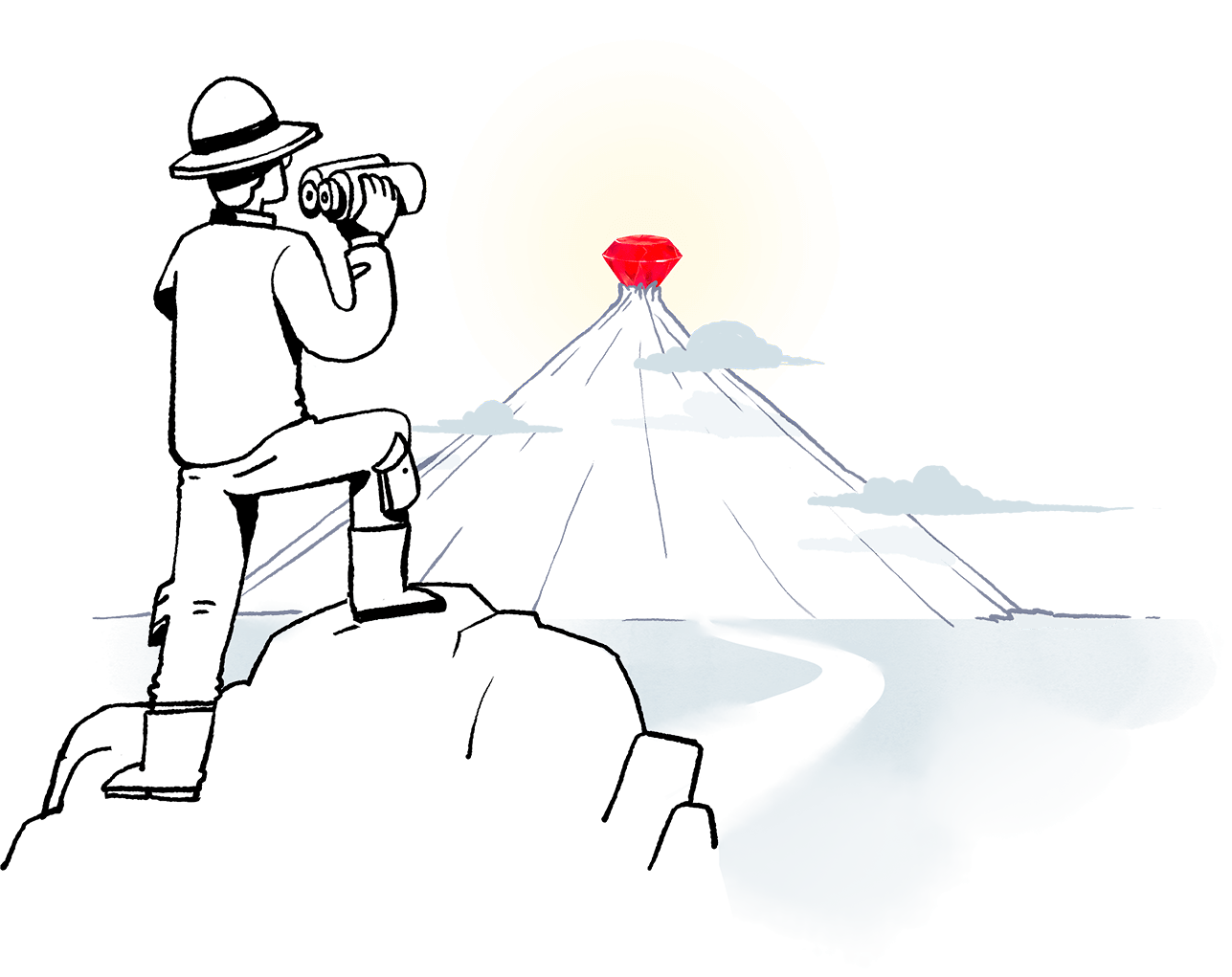 Candidate Portal
Territory Management
Customizable Branding
Direct Sourcing
Video Interviews
Advanced Analytics
Field-level Security
Offer Letter Management
Why Zoho Recruit?
10 solid years of
experience in recruitment
More than 6,000 customers
across the world
Localized for 180 countries with
27 supported languages
All in favor of a next-gen
recruitment system, say "AI"
From identifying talent to mapping behavioral assessments, Zoho Recruit can help you select the people that best suit your business. Our powerful AI recruitment software helps recruiters optimize their candidate experience and improve the quality of their hires.
Get perfect
candidate matches
Within milliseconds, Zoho Recruit's algorithm compares all the key criteria outlined in your job description to your candidate records and finds you the best matches. No matter how expansive your database, Recruit will find the right people for the job.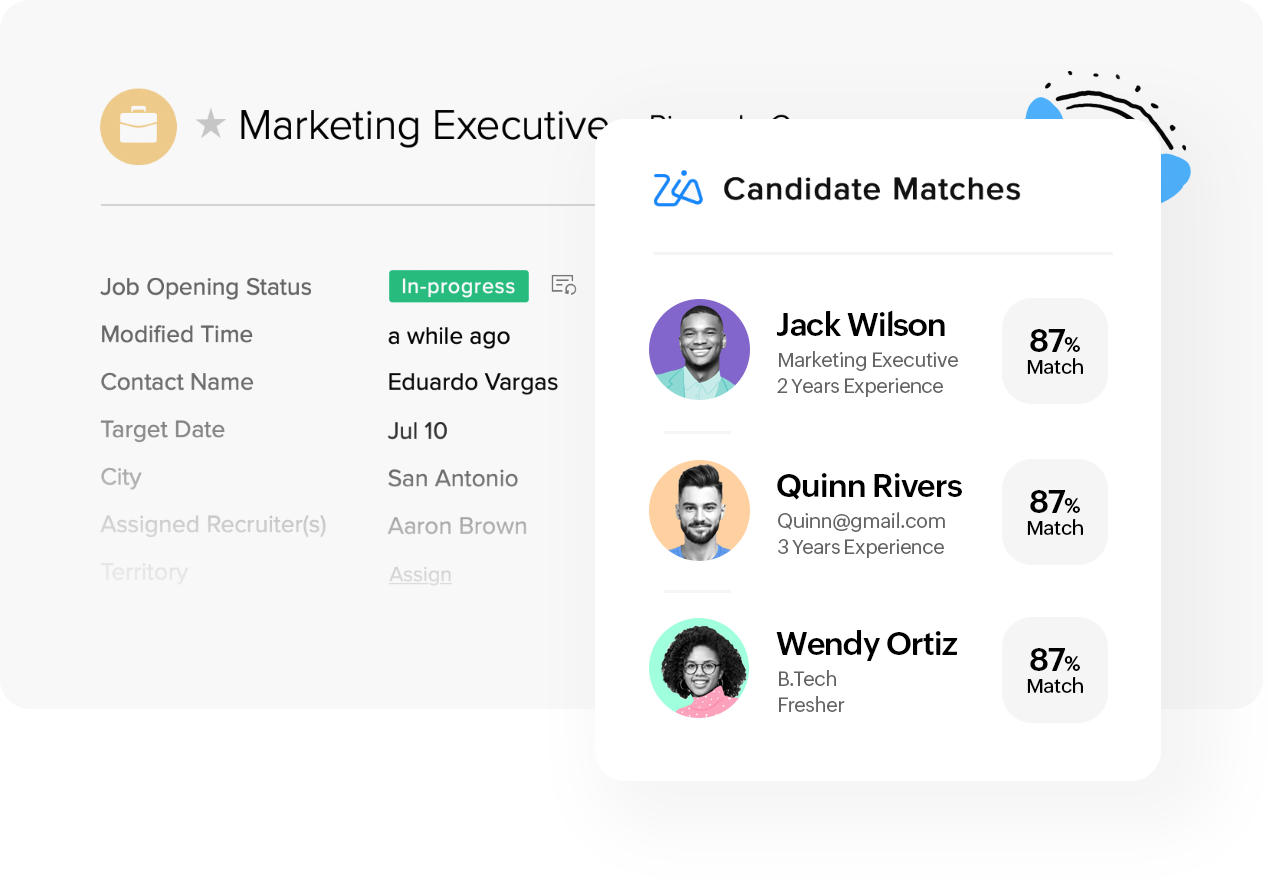 Find candidates by
keyword or skill
Our powerful search feature allows you to rate candidates based on your searched keywords or skills. You can also tag the skills you need for every job, so you're sure to pick the right candidate from your talent pool.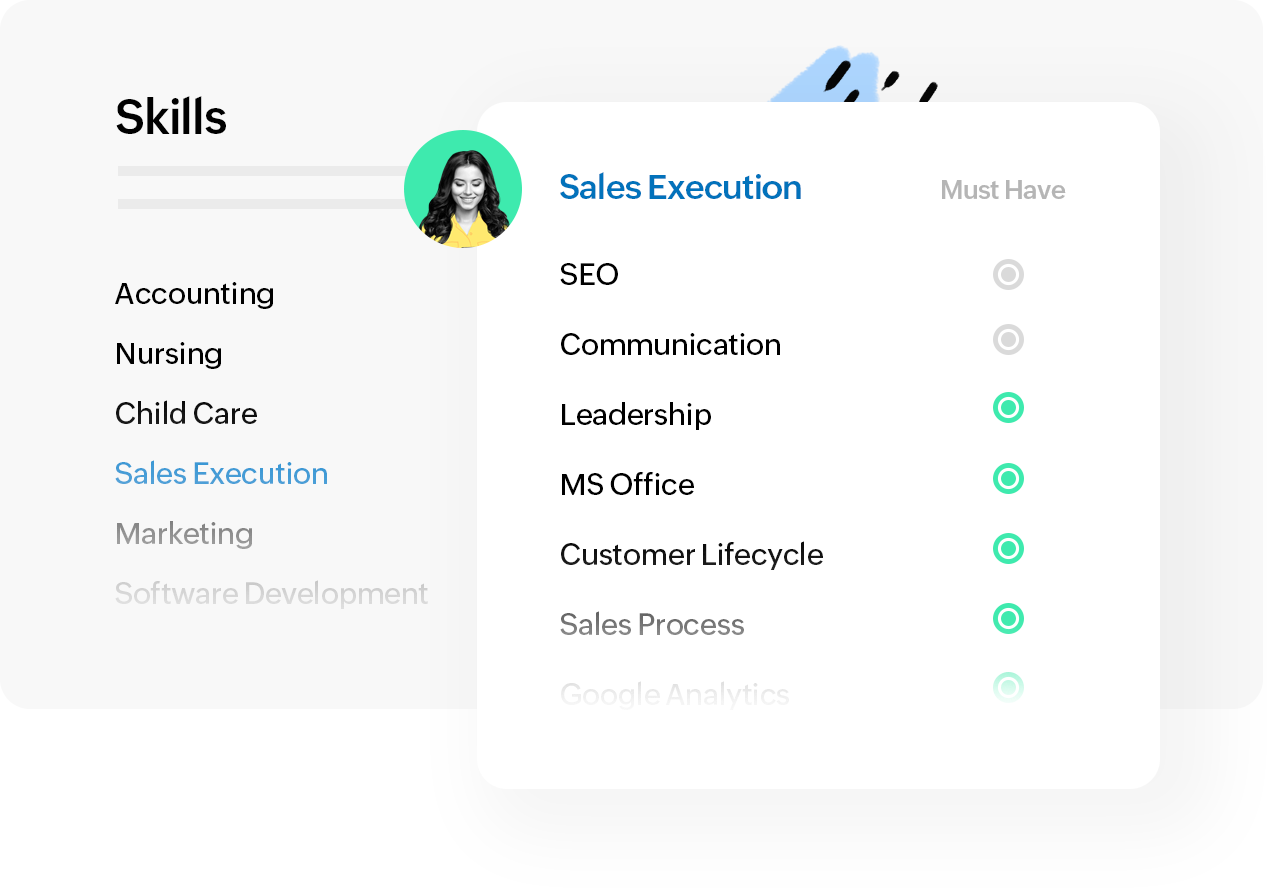 Gather info with
Zia, our AI chatbot
Zia, Zoho Recruit's chatbot, understands candidates as humans with career profiles instead of a string of keywords. While conversing with candidates on your careers page, Zia asks for more details about their work experience, previous company information, and more, and that data gets automatically populated into your system.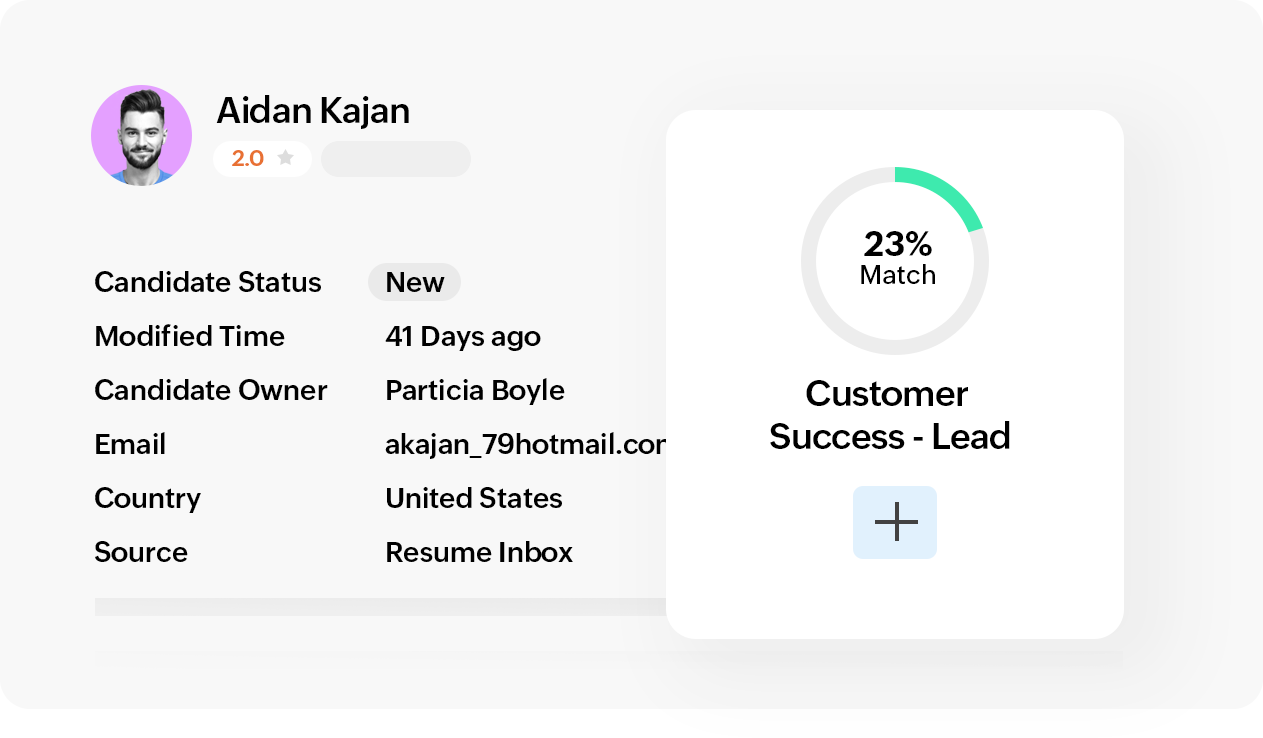 Save time with
Smart Search
Search and find records instantly with Recruit's Smart Search feature. It starts searching from the first keystroke, so your search is over before you have even finished typing. Your keywords are matched with records in that module so you get fast, accurate results.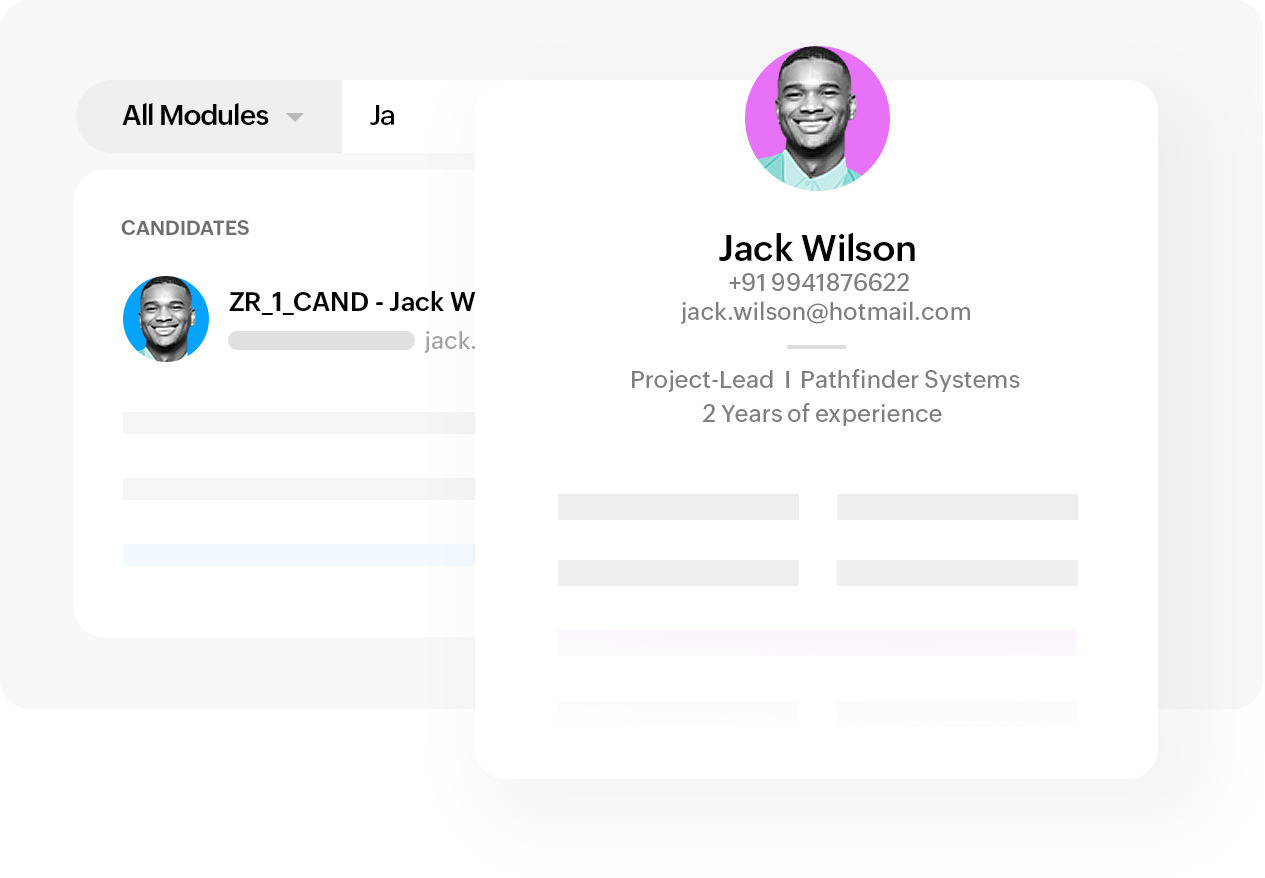 Smart companies hire
with Zoho Recruit
It's easy to make the switch

Migrating? We're
here to help
We'll ensure your transition is as smooth as possible.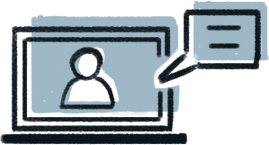 Webinars to get you
under way
Assemble your ATS quickly and easily with our how-to webinars.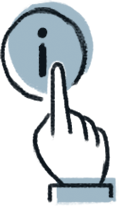 Help resources
at your fingertips
Help resources at your fingertips, anytime.