We have received your submission and our team will reach out to you soon. Have a great day!
Migrate to
Recruit
It's never too late to switch your ATS. If you are paying more than you bargained for, it's time to get the value you deserve. Switch to Zoho Recruit's Talent Acquisition System and save more than 50% of the ATS cost you're currently spending.
Request a migration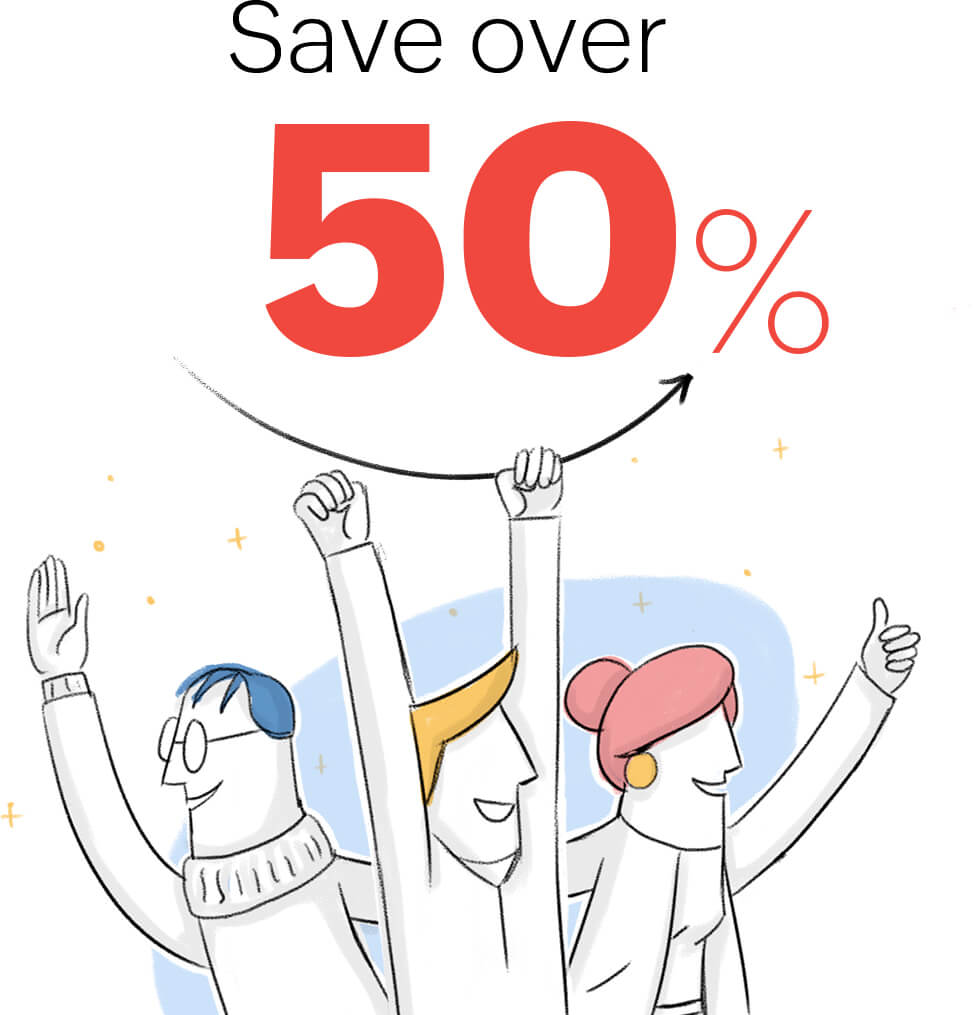 Transfer data stored from your current ATS into our applicant tracking system without affecting your recruitment operations.
Collect data
Collect the data from your previous ATS provider and save it in CSV format.
Upload the zip file
Check the values containing the source files and upload them to your Recruit account.
Check for data accuracy
When the migration is complete, an email will be sent to the user. Review your module and field mapping status.
Go live
Once all your data has been imported to your account, get started with Zoho Recruit and kick-start your hiring process.
Over the years, Zoho Recruit has completed data migrations from several ATS providers like Bullhorn, CATS, Jobdiva, workable, and more.
By switching to Zoho Recruit, you will get:
More than 50% savings on your recruitment software
No data lockup—export your data anytime
A powerful recruitment platform with convenient integrations.
Custom recruitment workflows
A user-friendly interface
Free online training sessions
Data privacy in recruitment
Zoho has a transparent privacy policy that explains how we collect, process, and protect your data. At Zoho Recruit, you own your service data. We protect it, limit access to it, and only process it according to your instructions.
Build qualified and diverse
teams faster with Zoho Recruit
Start my trial