Locking
horns

with a hefty price?

Named a market leader by G2, Zoho Recruit gives organizations the flexibility to define their hiring process, focus on innovation, and scale their growth. Learn why recruiters choose Zoho Recruit over Bullhorn.

Get Started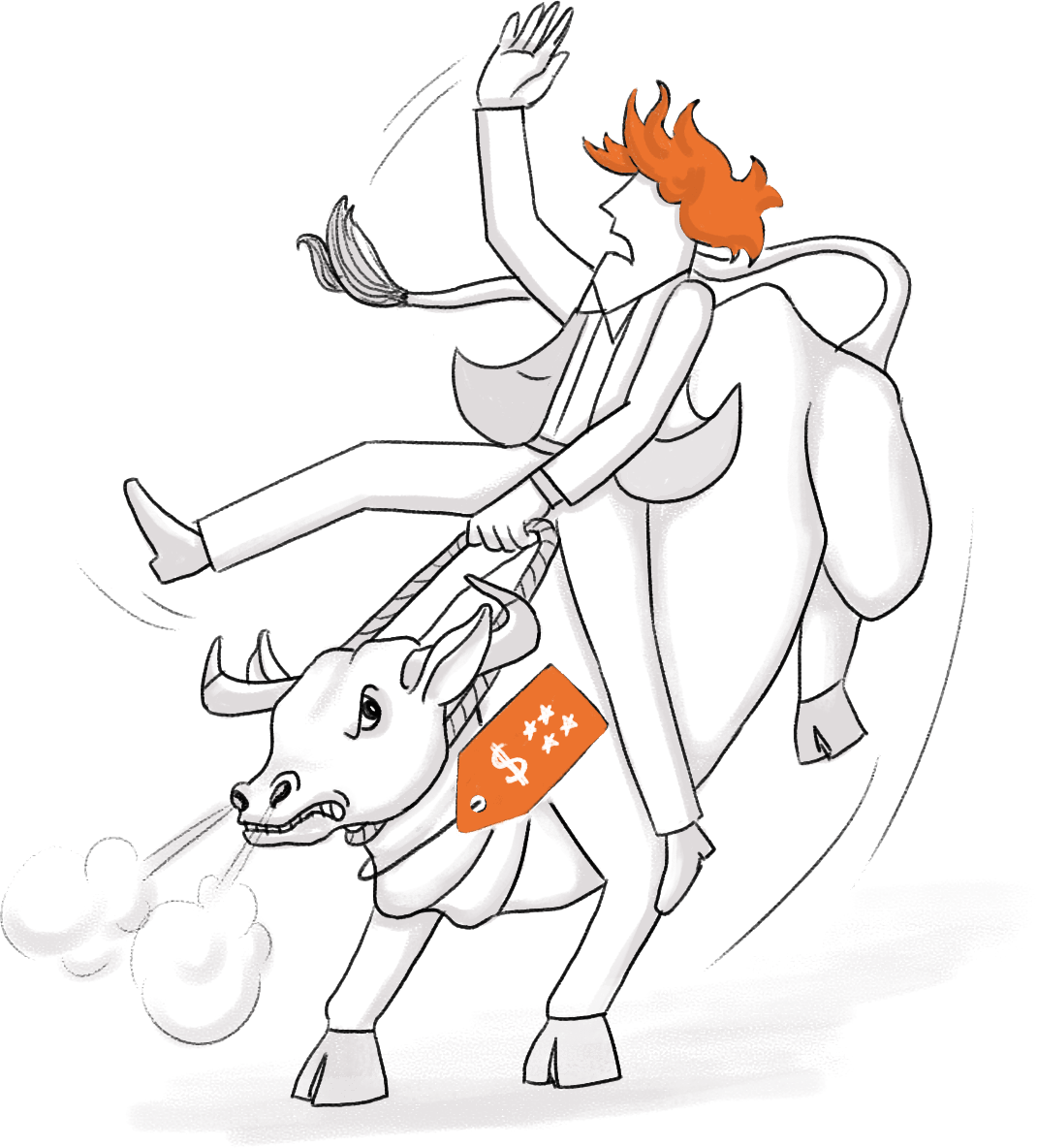 Email Marketing

Blueprint

Chrome Resume Extractor

Custom Functions

Custom Modules

Territory Management

G-Suite Integration

ROI Analytics
Why do you need an alternative for Bullhorn?
Modern day recruiters are responsible for more than just hiring. It's not enough to simply fill as many jobs as possible with talented candidates. Recruiters now have to simultaneously think like recruiters, marketers, and salespeople to be competitive.
Rapid job posting
Zoho Recruit is integrated with over 60 job boards, 6 source boosters, and social media networks. Post a job via Zoho Recruit and it will be published on all these platforms automatically. You receive all candidate applications in one centralized talent pool.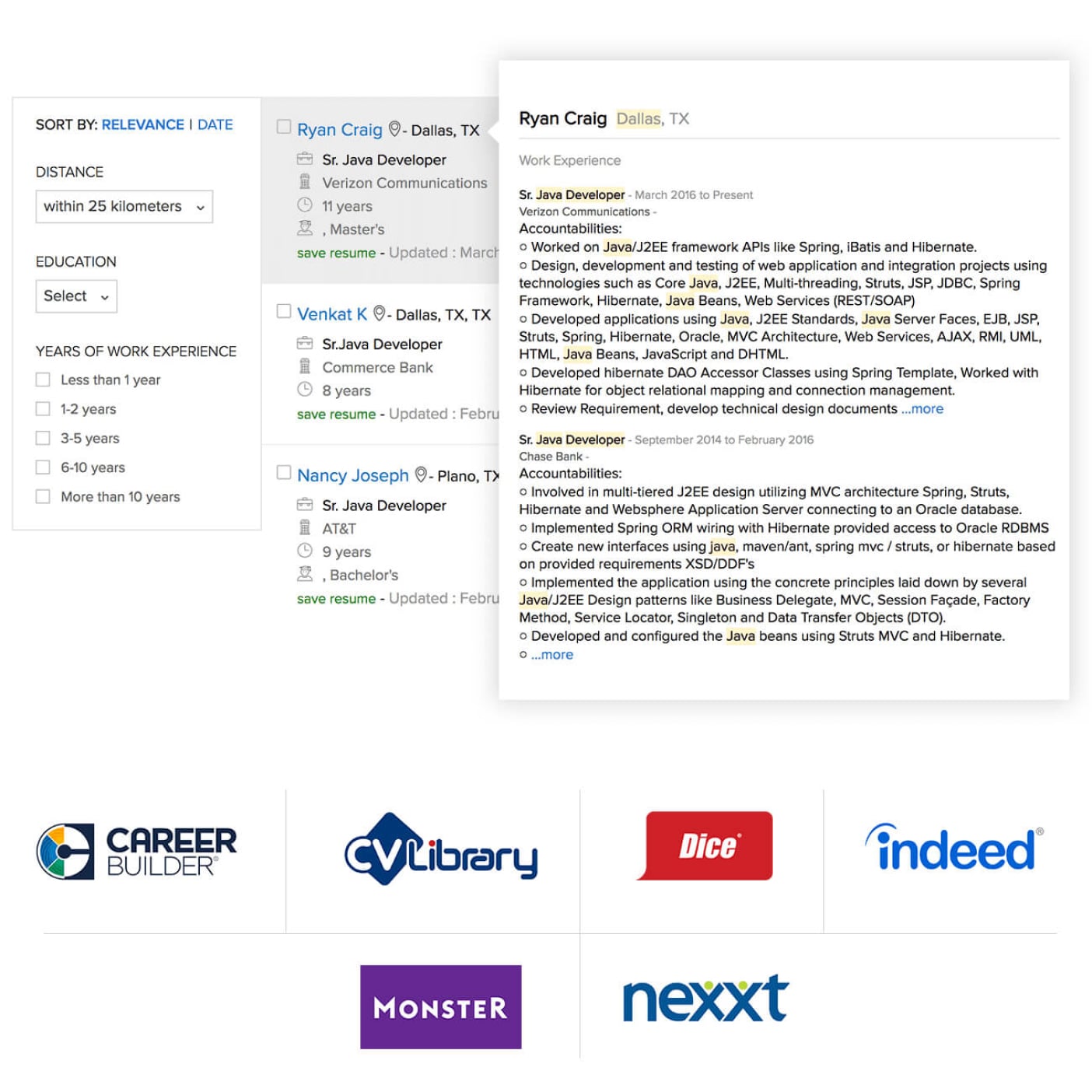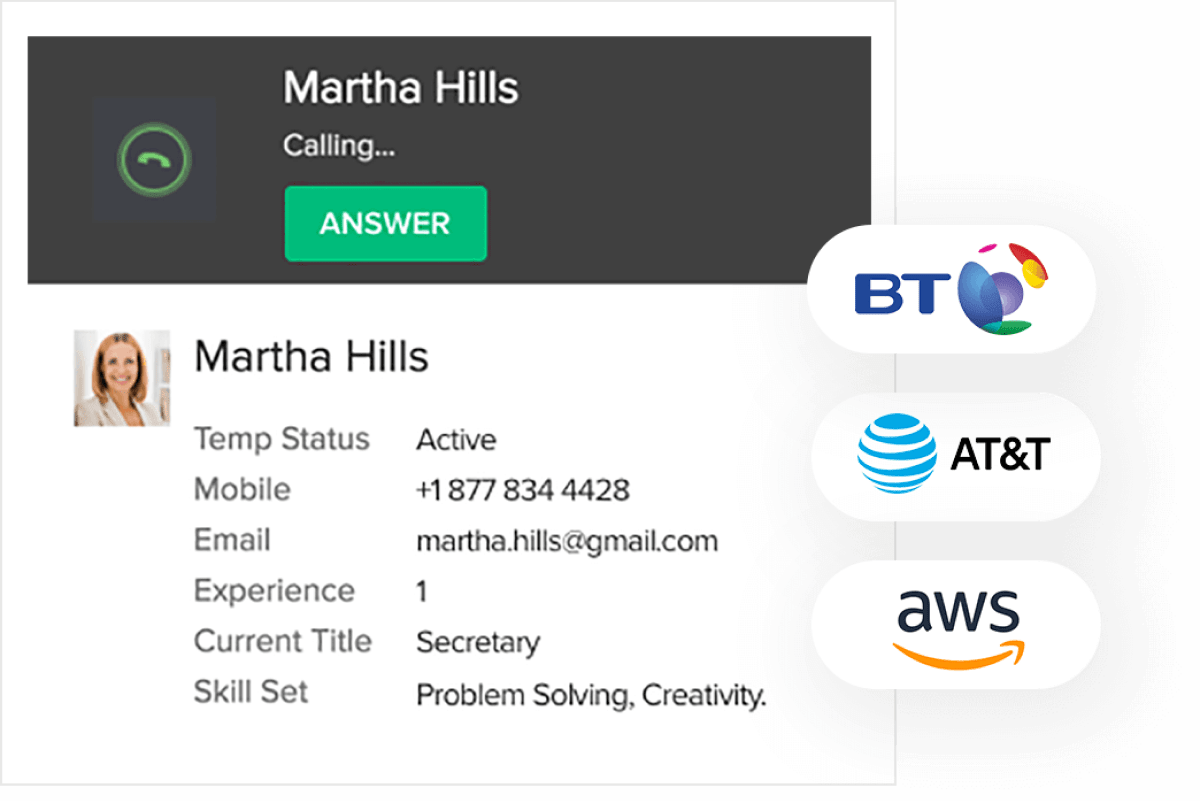 Seamless candidate and client interactions
Think outside your inbox. Zoho Recruit bridges the communication gap between you, your client, and your candidates with Portals. Zoho Recruit is also integrated with the major telecommunications companies, like AT&T, British Telecom, and AWS to make phone calls and send reminders.
Efficient recruitment marketing
Nurture your talent pool by engaging them in meaningful conversations. Create email campaigns to send out personalized messages to your applicants. Zoho Recruit's integration with Maichimp gives you detailed statistics of your email campaigns—including the click/conversion ratio—to help you improve your campaign strategy.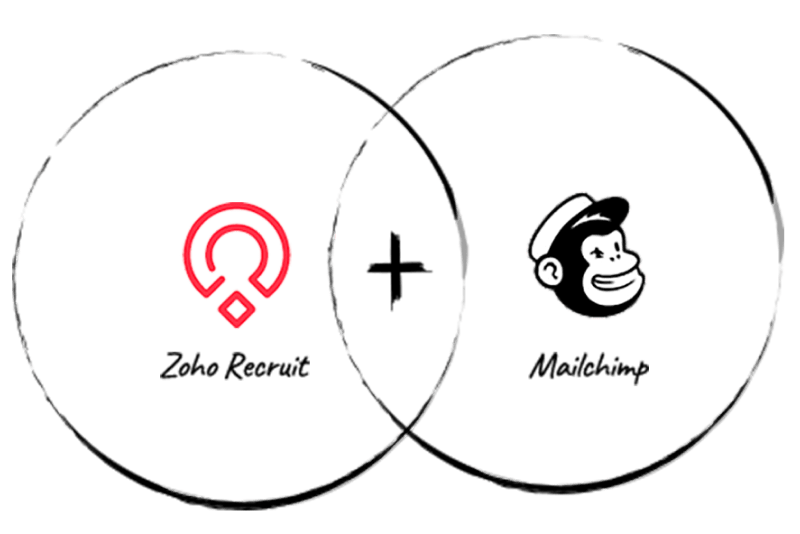 Zoho Recruit offers a wide range of tools for business of all sizes, at any stage. Here's a glimpse:
Packed with features
Advanced analytics
Customizable pipeline
Complete customization
Advanced automation
Efficient integrations
Around-the-clock support
Many companies have switched to smart recruiting with Zoho Recruit.