We have received your submission and our team will reach out to you soon. Have a great day!
JobAdder

— When price outweighs performance
Why pay
FIVE

times extra?

Break free from sudden price traps that take advantage of you. At Zoho Recruit, we offer an affordable alternative with robust features, that are much more efficient at a price that is five times less. When you have top-notch functionality at a fraction of the cost, make the informed choice to switch to Zoho Recruit and grow your business.

Sign up for free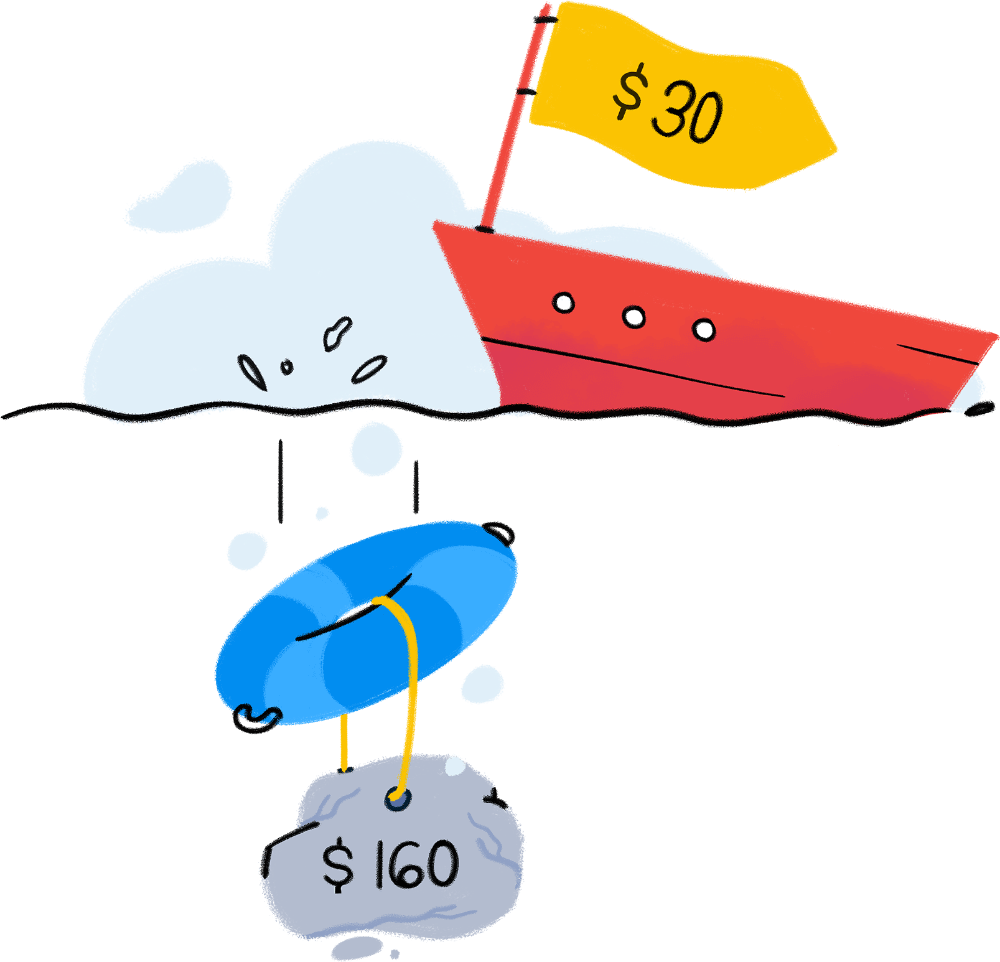 Automation
Blueprint
Branding and localisation
Advanced workflows
Custom functions
Document management
Direct sourcing
Territory management
Save more than 4x by switching to Zoho Recruit
Migrate now
Outperforming the overpriced.
Ten ways to top talent
Zoho Recruit comes with an arsenal of ten powerful sourcing methods to help you discover and connect with talent. Our diverse range of sourcing options ensures that you've got every avenue covered to attract the finest-quality candidates. 10/10 for Zoho Recruit.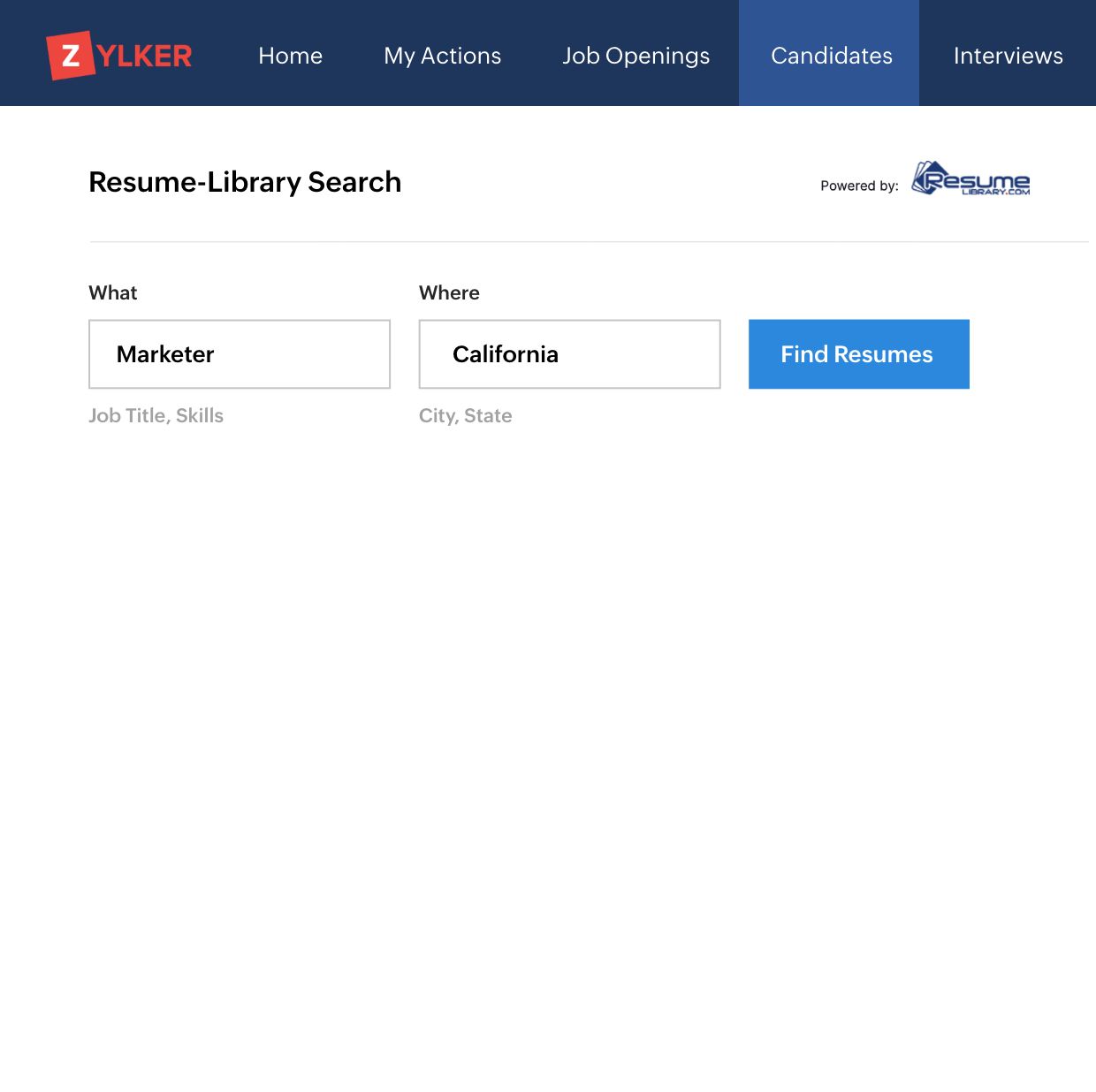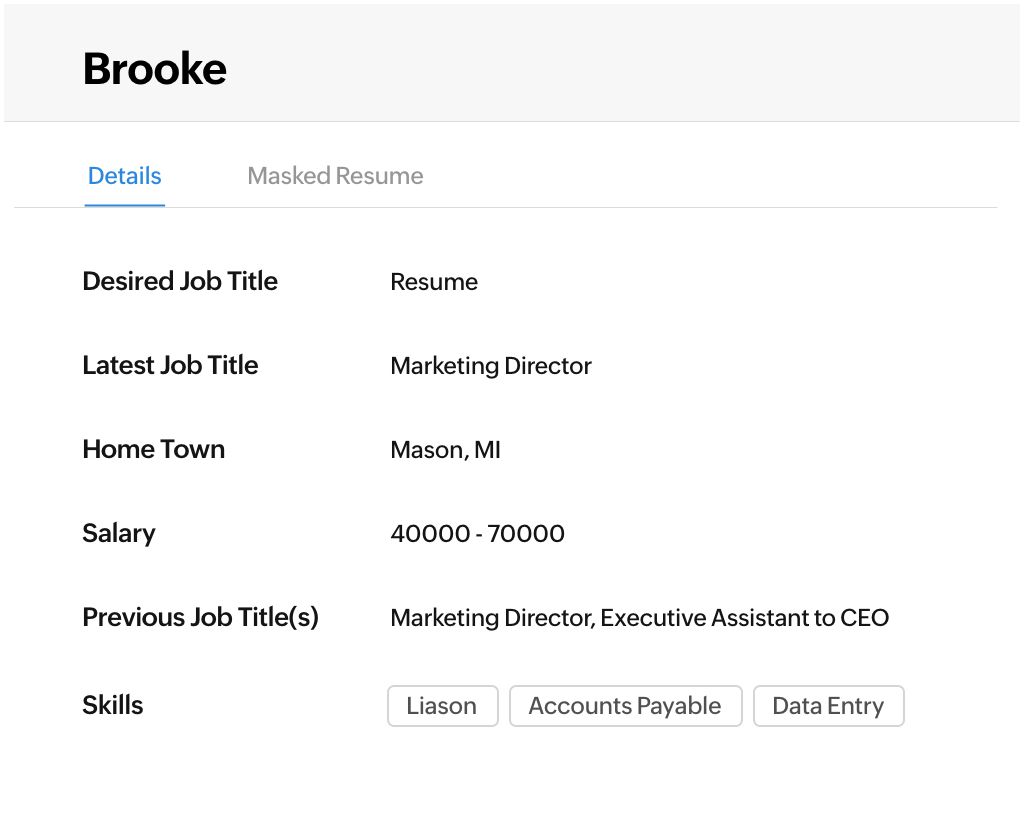 Seamless communication
Schedule interviews, provide updates, and answer candidate queries right from Zoho Recruit by sending texts and making phone calls, thanks to our communication function. Plus, your team can collaborate effortlessly and stay in sync throughout the recruitment process with the free Zoho Cliq integration.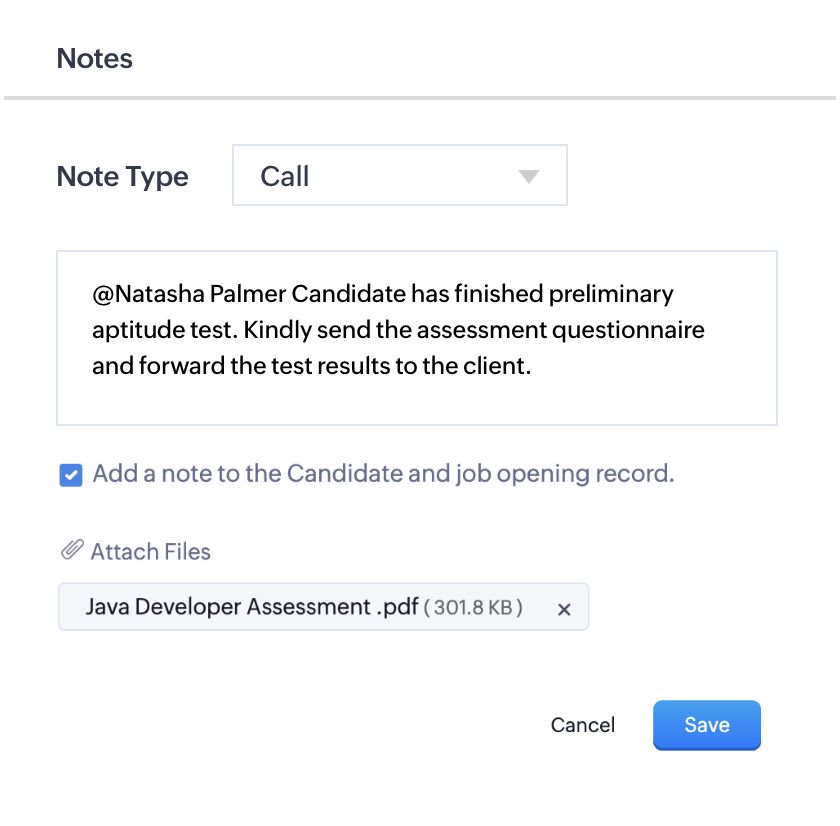 Artificial intelligence. Automation. Awesome.
Accelerate your recruitment process by automating time-consuming processes like interview scheduling and candidate follow-ups. Zoho Recruit's AI engine also analyses job requirements and candidate profiles to find you the best fit.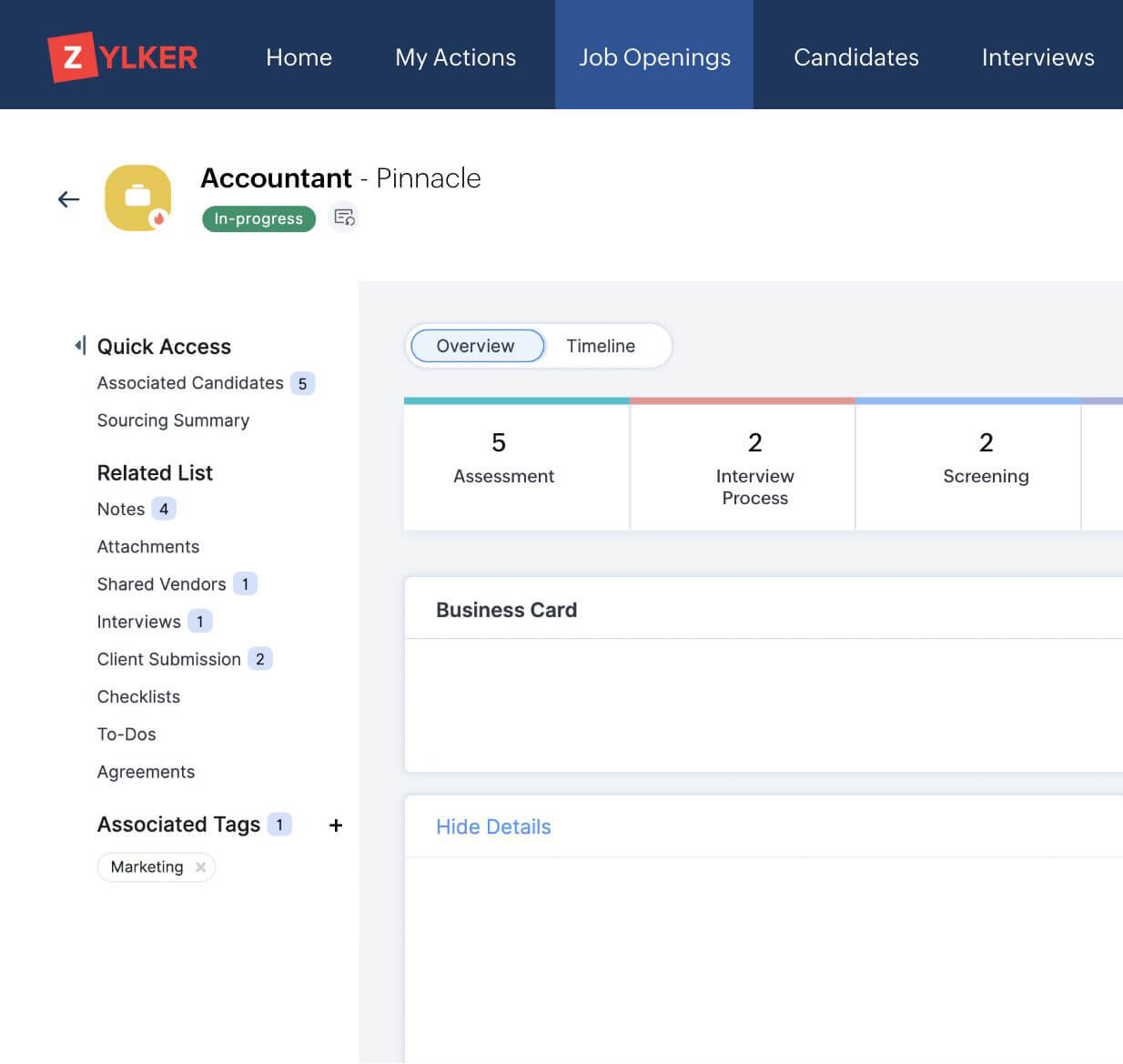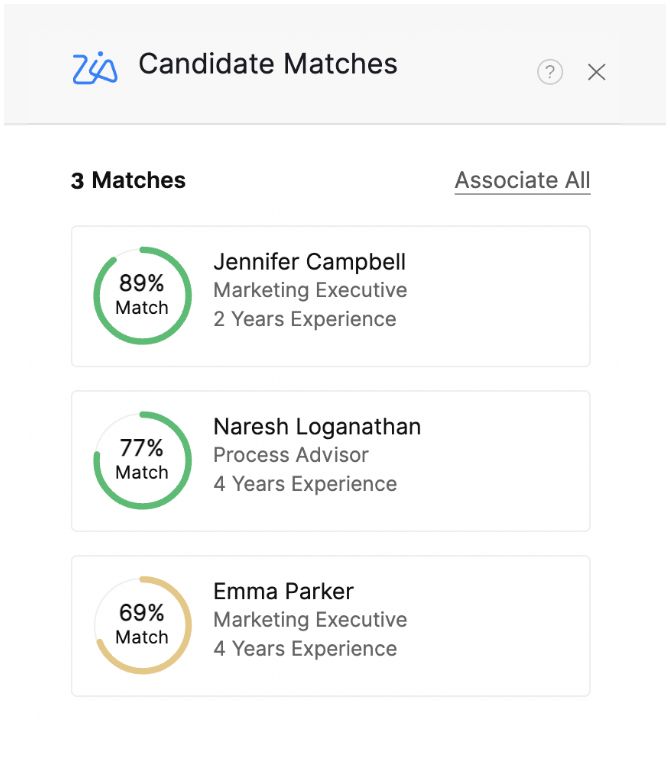 Hundreds of features
Assessments
Hiring pipeline
Employee referral
Background screening
Android and iOS mobile app
Advanced analytics
And thousands of companies.
All this for just
$
30
/recruiter/month, billed annually
Ditch software that drains your wallet.
Sign up for free
Try it out yourself with a 15-day trial
No credit card required