Making the world an inclusive place

"Each job that we create for an autistic person has a massive impact in changing their lives and their family."
Mike Tozer,
CEO and Founder of Xceptional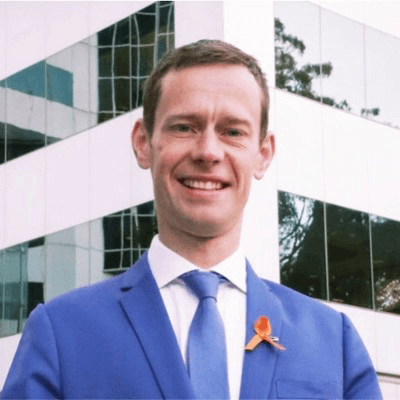 Many recruiters dream of creating a workplace that's 100% inclusive, but very few actually make the effort to bring the rest of their organization on board. Inclusive hiring isn't just about a diverse group of people holding hands in a company photo. It's not carried out for the sake of it either. Instead, it is an active recruitment process that recognizes the range of qualities and perspectives candidates offer and embraces this diversity through fair hiring practices.
The team at Xceptional excels when it comes to inclusive hiring, and it has gone above and beyond to bring more neurodivergent people into the working world.
A company born out of frustration and hope
Mike Tozer initially founded Xceptional as a software testing company in 2017. With a background in social impact and technology, he felt there were many unfair and uneven practices in hiring. "There was a disconnect," he says, noting that neurodivergent people, "are all good at something. How do I make up for the difference?" He quickly saw the potential for both companies and job seekers, and this led him to launch Xceptional as a recruitment and placement service.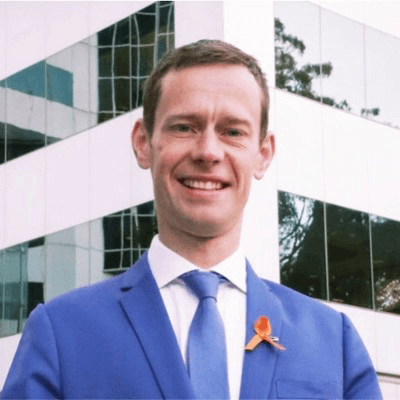 "We place people into work."
Mike Tozer,
CEO and Founder of Xceptional
Why this demographic?
Tozer's own connection with his autistic relatives inspired him to gear Xceptional toward this specific demographic. Chief Growth Officer Aron Mercer notes, "autistic people are by far the most disadvantaged people when it comes to employment. They are profoundly disadvantaged but they've got terrific skills."
They've now grown to help neurodivergent people find jobs that best match their talent.
Xceptional team members
As a company, Xceptional has a flat hierarchy, and over three quarters of its workforce identifies as neurodivergent. "I've got ADHD, and we've got people who are autistic," says Mercer.
Xceptional is a company that looks beyond resumes when it comes to its own internal hiring practices. The company's employees excel within their roles and contribute to an inclusive workplace culture.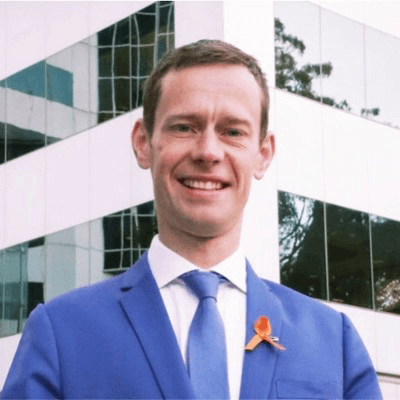 "Autistic people are by far the most disadvantaged people when it comes to employment. They are profoundly disadvantaged but they've got terrific skills."
Mike Tozer,
CEO and Founder of Xceptional
How do they do it?
In Australia, the rate of unemployment for autistic people is 35%, while the unemployment rate of the general population is just 3.5%.
Companies are always on the lookout for talent, and Tozer found a way to bring an often-hidden pool of candidates to the forefront.
The company is on a mission to revolutionize employment inclusion by zeroing in on two factors: hiring and upskilling.
While traditional recruitment typically ignores elements like diversity and inclusion, Xceptional has built tools that can help businesses identify and understand skills, strengths, and potential. This has resulted in a rich assessment platform that recognizes talent.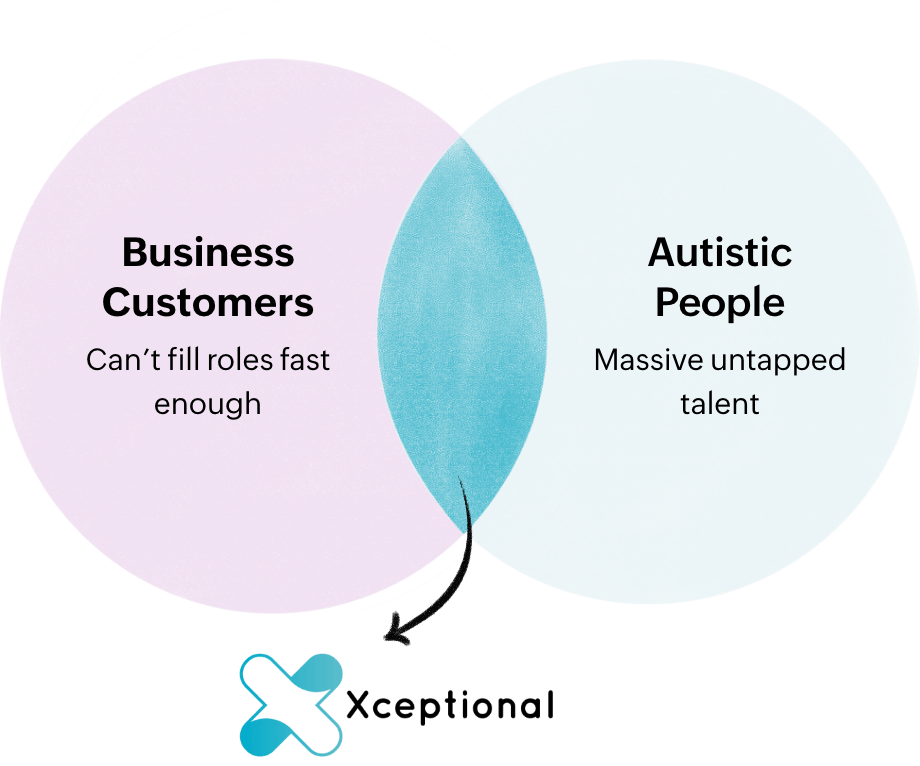 The process is as follows:
Identify skill gaps.

🠖

Build awareness of neurodiversity.

Hire and train neurodiverse talent.
Xceptional has partnered with every disability agency in Australia, along with agencies in other APAC countries where candidates with disabilities are registered. Over the span of five years, Xceptional has built a strong database for employers looking for diverse talent.
The hiring process
Candidates register at Xceptional (https://app.xceptional.io) to create a profile, and they receive a series of eight puzzles to complete their skills assessment. The puzzles test their attention to detail, problem-solving ability, numerical and logical reasoning, and pattern recognition. Xceptional's puzzle-based questions reduce ambiguity, time-pressure, and random communication skill requirements of a typical application process.
Based on the results, candidates are matched with potential employers and are even eligible for post-placement support.
"We want to be the tool of choice for neurodivergent inclusive hiring"
Aron Mercer,
Chief Growth Officer
The hunt to find the right solution
For a long time, Xceptional used spreadsheets to manage hiring and sales. The intention was to adopt operations management software when the team was large enough. But in business, there's no "one fine day." The team started growing fast, and so did the company. The hunt for the right recruitment software started then.
The team first tried Salesforce but found the pricing exceeded their budget. It also didn't have the recruitment software they were looking for. They finally landed with Zoho Recruit, as it offered a customizable platform that suited Xceptional's recruitment model and could automate hiring.
"Zoho Recruit has transformed our process."
Aron Mercer,
Chief Growth Officer
Features that stood out in Zoho Recruit:
Sourcing
Zoho Recruit helps reach qualified candidates by various methods like careers page, job boards, direct sourcing, social media, and more.
"Prior to Zoho [Recruit], it was hard for us to extract search results and identify candidates."
Gareth Thomas,
CTO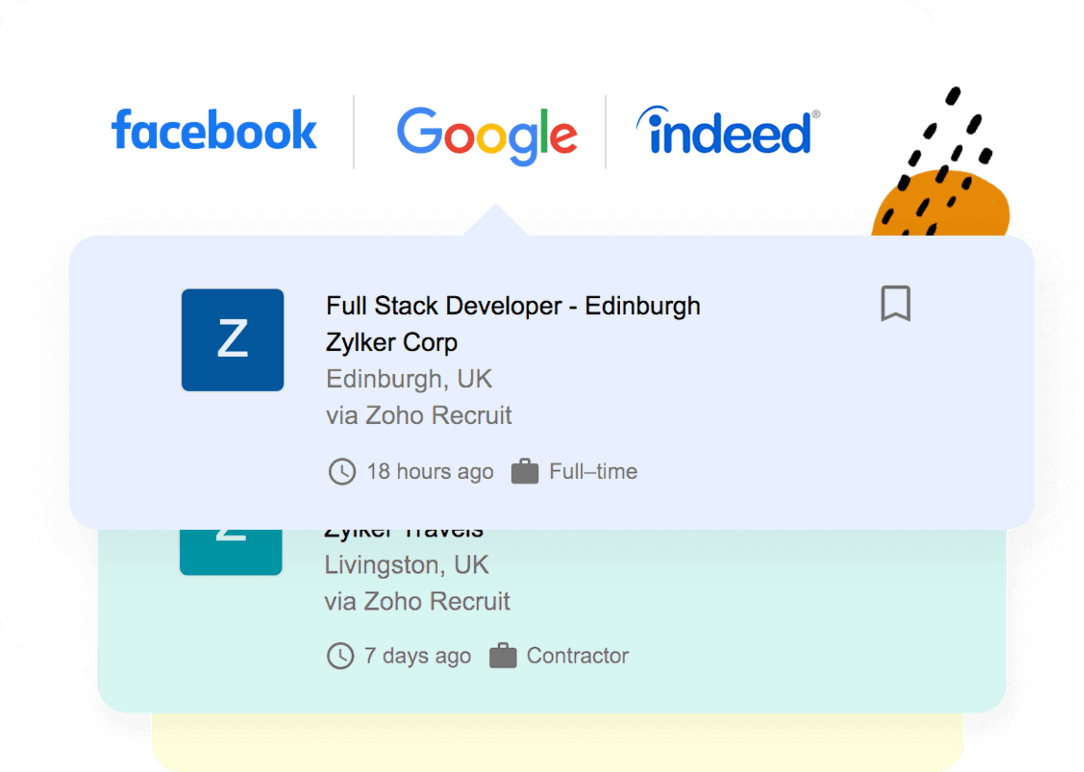 Customization
From color themes to layouts, Zoho Recruit lets Xceptional customize the platform to the way their businesses work.
"Zoho Recruit gave us the flexibility to customize [the product] the way we needed it to work."
Julie Everist,
Operations Manager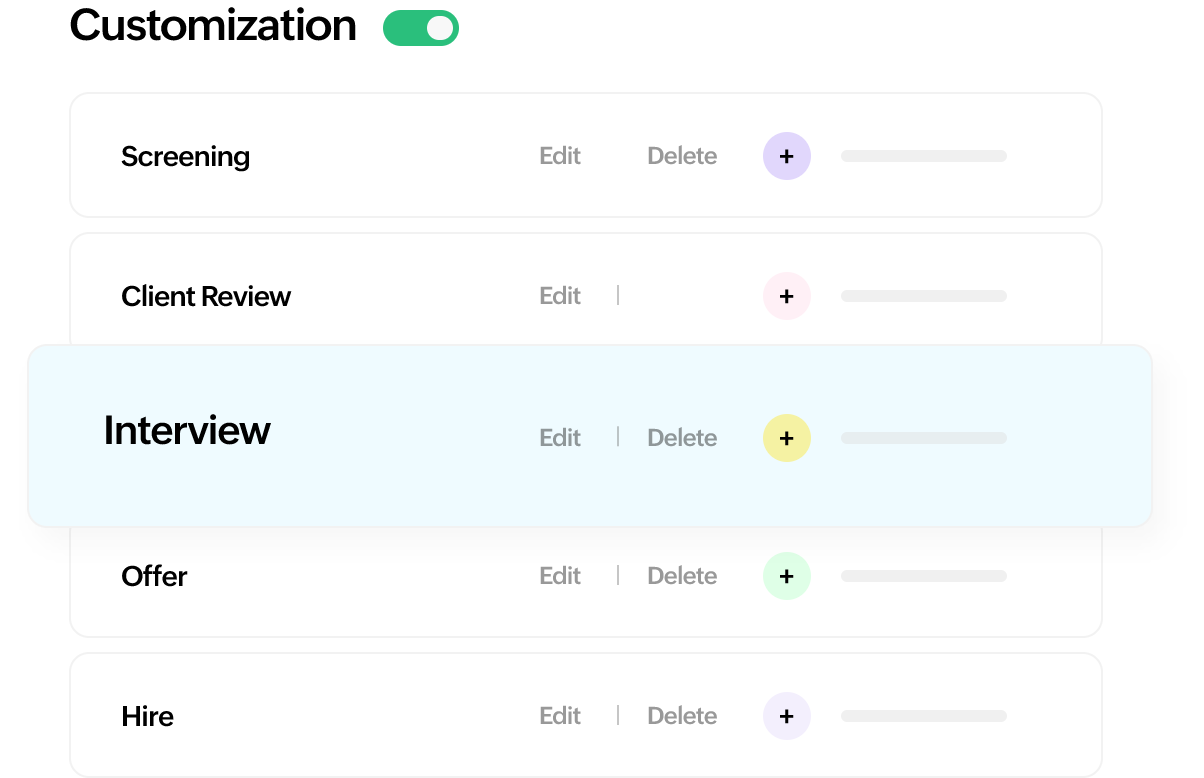 Automation
Zoho Recruit helps recruiters at Xceptional define workflow rules, alerts, tasks and more to keep candidates moving through their hiring pipeline.
"We were able to automate a lot of processes which were manually intensive."
Julie Everist,
Operations Manager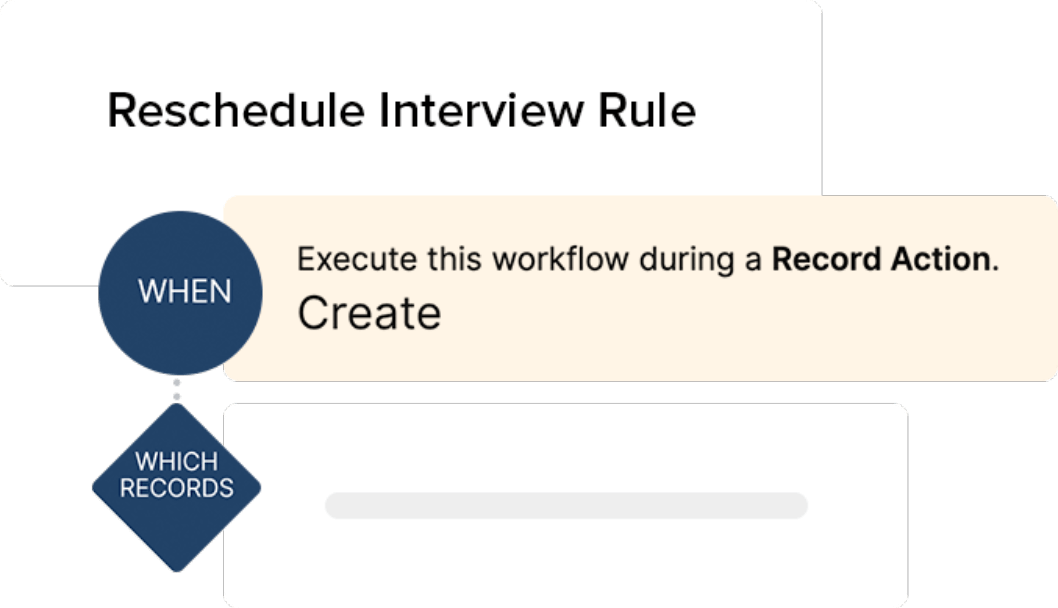 For Xceptional, informing candidates about the stage of recruitment they're in is as important as getting candidates in front of employers. Zoho Recruit is also scalable software, which works well for a team like Xceptional as they grow in number of employees and set up operations in various countries.
The way forward
Xceptional has built software tools for hiring and upskilling, including a skills assessment that has been incorporated into their hiring process, and an on-demand video learning module that businesses can implement. This learning module trains managers and employees on how to work with people who identify as neurodivergent.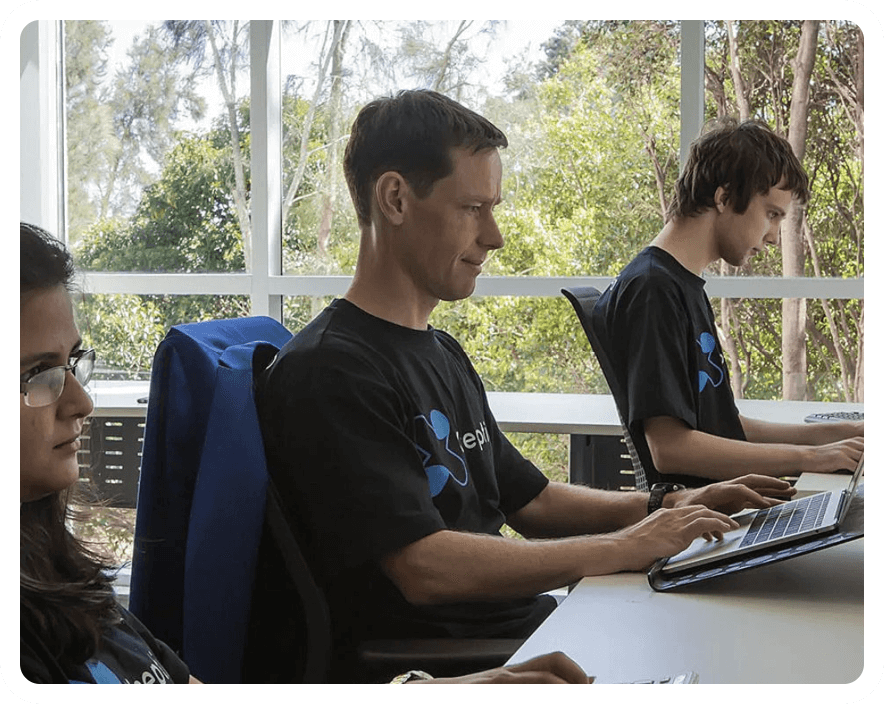 Xceptional makes this world better, and Zoho Recruit is proud to help them do it. Let us help you transform your recruitment.
Try Zoho Recruit for 15 days
No credit card required.