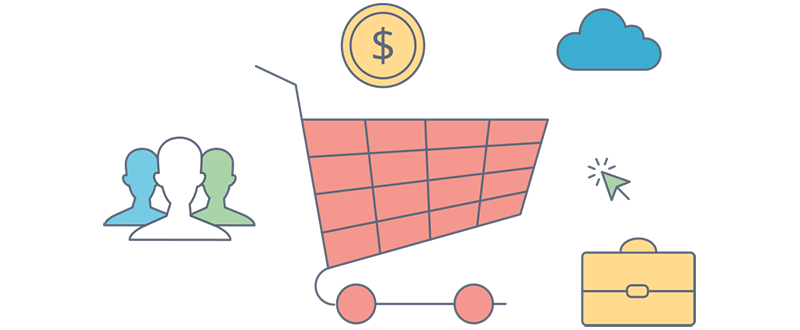 Know your budget.
When shopping for an ATS, ask yourself: Do you need the extra bells and whistles? Are you getting a real value for a higher-priced solution? Find out the criteria on which the product is priced - The number of users, job postings, employees, resumes, etc., because these are the factors that impact your bottom line.
Map out your workflow.
Every company and every recruiter has a unique way of moving applicants through the pipeline. Take time to understand your business requirements and recruiting process before you sign up for a single trial or demo. Read product comparisons and reviews online but remember, there's never a one-solution-fits-all option. So choose carefully.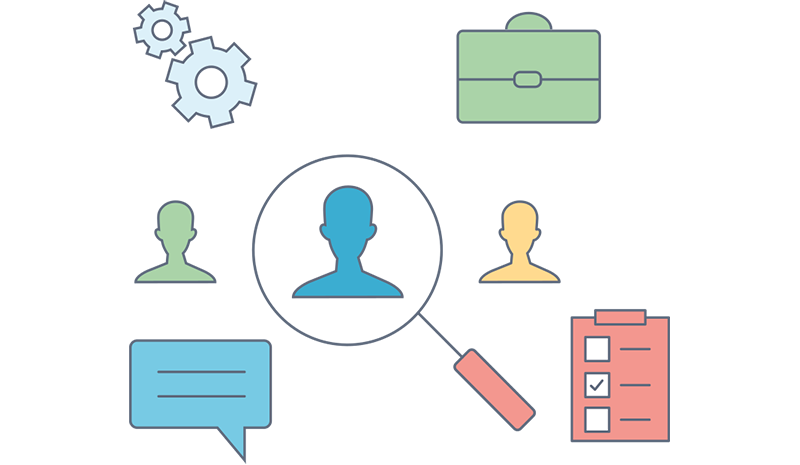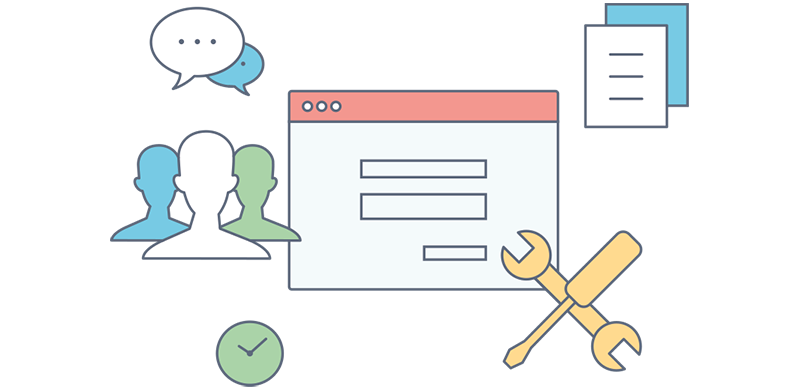 Evaluate software.
A lot of ATS companies claim their software is easy to use but it's not the case. Take time and evaluate multiple software solutions. Make a list of must-have features and see if the software is equipped to handle your way of working. Take advantage of the free trials that most cloud based software vendors give you.
Mobile Recruiting.
Mobile recruiting is no longer a luxury; it's a requirement. Make sure the ATS software you choose has a mobile version so you can post jobs and connect with your candidates anytime.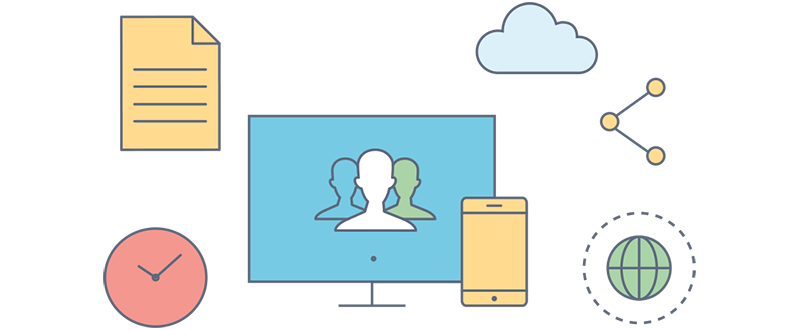 Secure your data.
Make sure your data is secure in the cloud. Recruitment softwares contain a lot of private and sensitive information that is for you and your company's eyes only. Make sure your ATS complies with up-to-date security frameworks and encrypts all data.