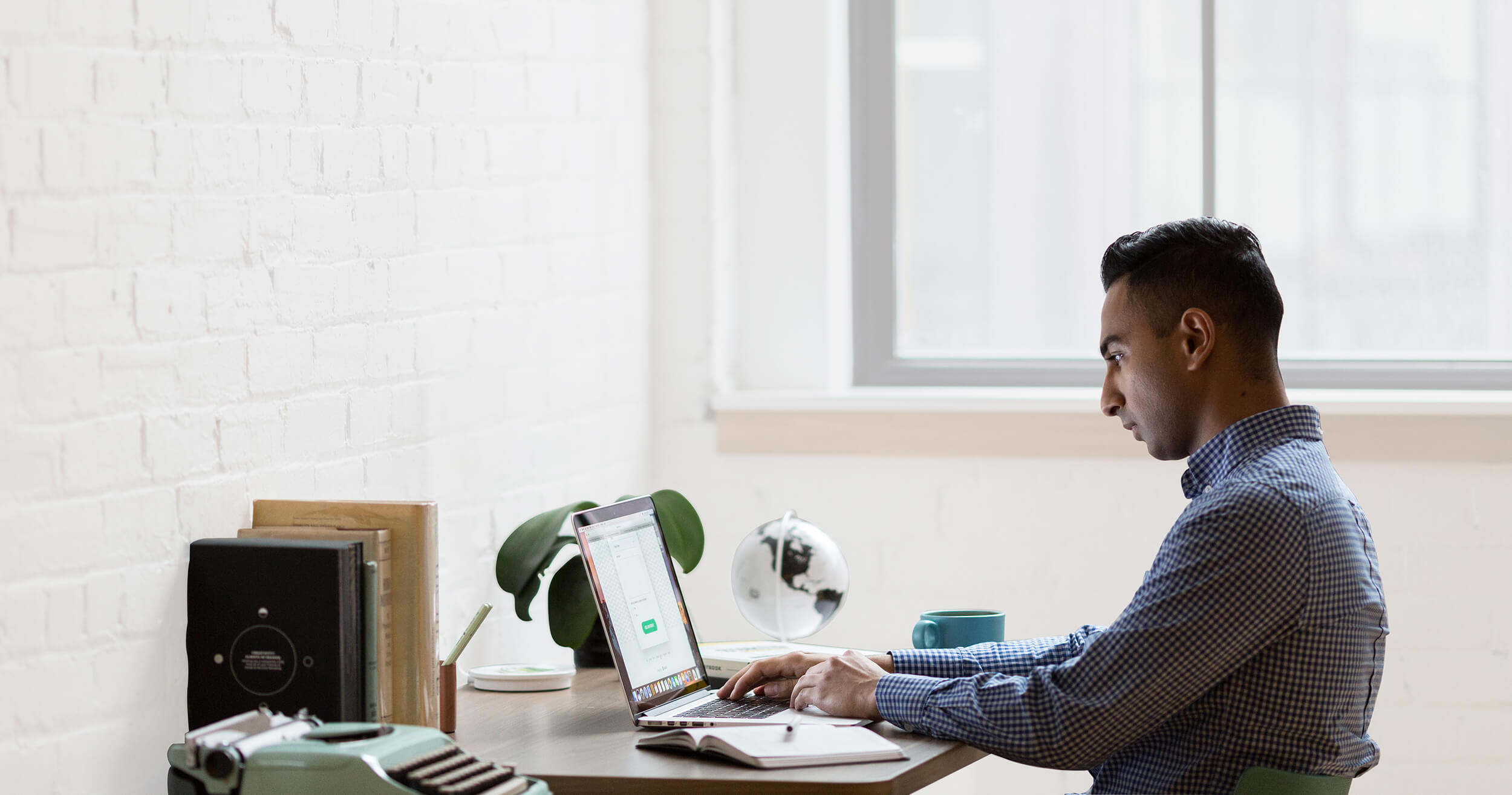 Make
remote
work

.

A destination for helpful information and thought leadership across a variety of topics that affect businesses, rotating over time. Read on to hear more about our current topic, remote work.
How remote works.
Transitioning your team to remote work requires the right tools, but also the right mindset. Here we will continue to gather input and advice from Zoho customers, staff, and analysts around the world to provide you with all the resources and thought leadership you need to successfully run your company remotely.
Focusing on the positive when losses overwhelm: Violet Press' story
"While it's been hard, Vi is taking this as an opportunity to put more work and time into the artistic aspects of her work. Though weddings are being postponed, people have not stopped planning them, nor have people stopped falling in love and getting engaged. Though Vi has had to face new challenges due to this pandemic, she has also found ways to keep creating that she may not have been able to focus on with her regular work schedule."
Read more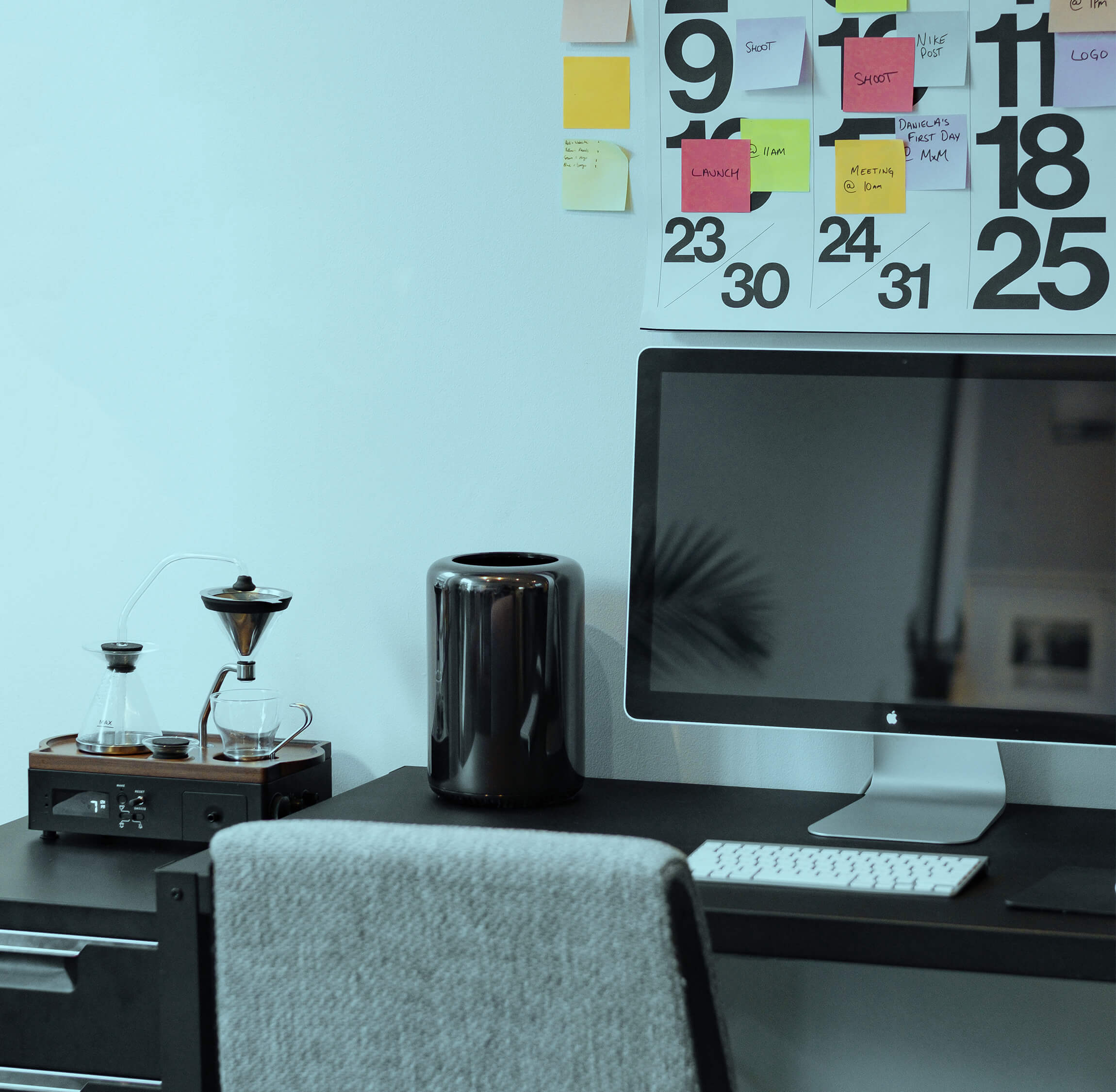 Diginomica on "Remote work at enterprise scale - overcoming the productivity obstacles"
"There's a much bigger short-term issue: enterprises that never attempted remote work at scale are now compelled to do so. People might be scared, but they need to work. Feeling productive doesn't fix everything, but it can keep us connected."
Read more
How Zoho went remote
"Everyone is working to stay afloat given the uncertainty of the pandemic. Even maneuvering through everyday life and taking care of business right now can be challenging. You might feel uncertain about the future; we do, too. But, what we're sure of is this: we're here to support businesses in the best way possible, and we will continue to do so."
Read more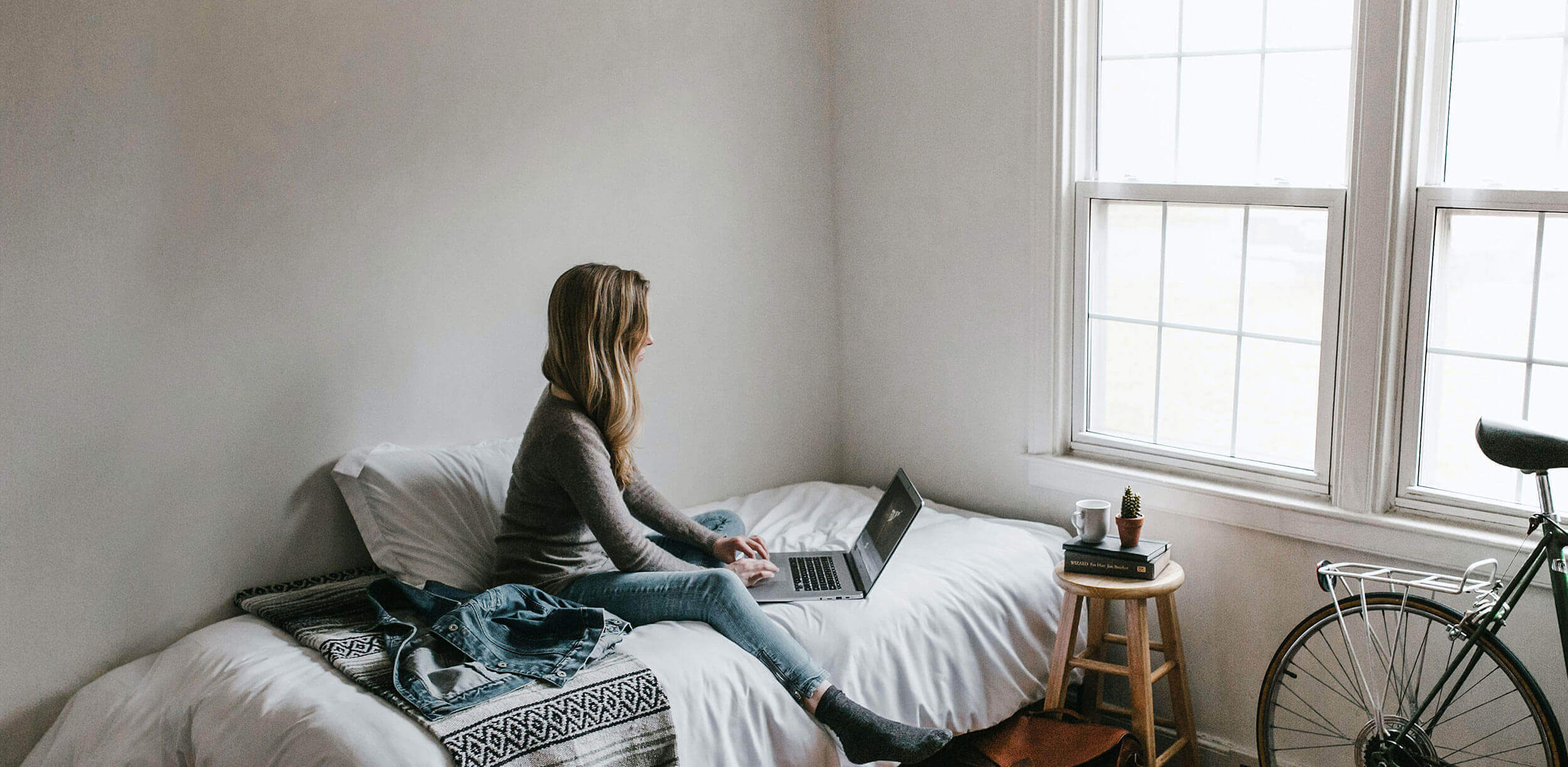 Tips for staying productive
Join a live webinar with Zoho customer Saru Saddeh, Founder and CEO of IronRoots on "Top 10 Tools for Remote Work"
Register now
We'd love your feedback on if this content is helpful. Share your opinion and request specific content by emailing us at influence@zohocorp.com