Consulting Project Management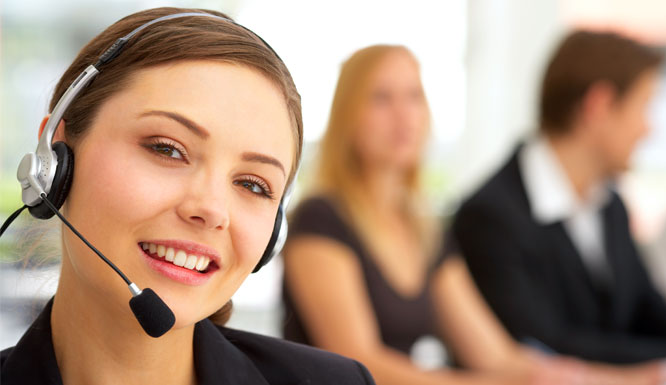 Why do you need a consulting project management software?
Using online project management software gives you better control over your customer projects. Better, that control is exercised with little effort and at a low cost. Software development projects can really be a pain, especially when you're working with offshore teams. A project management software helps companies reduce costs and increase profits and in turn clients are able to focus their energy on the growth of their businesses.
A project management tool must juggle the twin challenges of efficiently managing its growing number of customer projects and support its global development team. Bottom line, a consulting firm should have a project management solution that 1) can scale to handle the company's growth and 2) can be quickly learned and easily used by the team and 3) manages the overall project workflow.
We have been utilizing Zoho Projects for over a year and couldn't be more pleased with the product. We are always using Zoho with our clients and they are able to quickly understand how to interact with the system. The enhancements that are regularly added continue to make this THE project management tool. We don't know how we would effectively manage projects without Zoho.
- David Panitch, RTG-inc.com, Consulting Services
Key Benefits
Core ability to improve the efficiency of the task which will in turn save time and reduce associated costs.
Facilitates communication between management and team to increase the visibility of challenges encountered.
Develop strategies to respond to dynamic changes introduced by external events in an on going project.
Allow for issues to be resolved quickly and in a more efficient manner as teams can access the data online.
Integrate all your work to assure a quality project for the clients, stakeholder or partners at reduced cost.