NFI Industries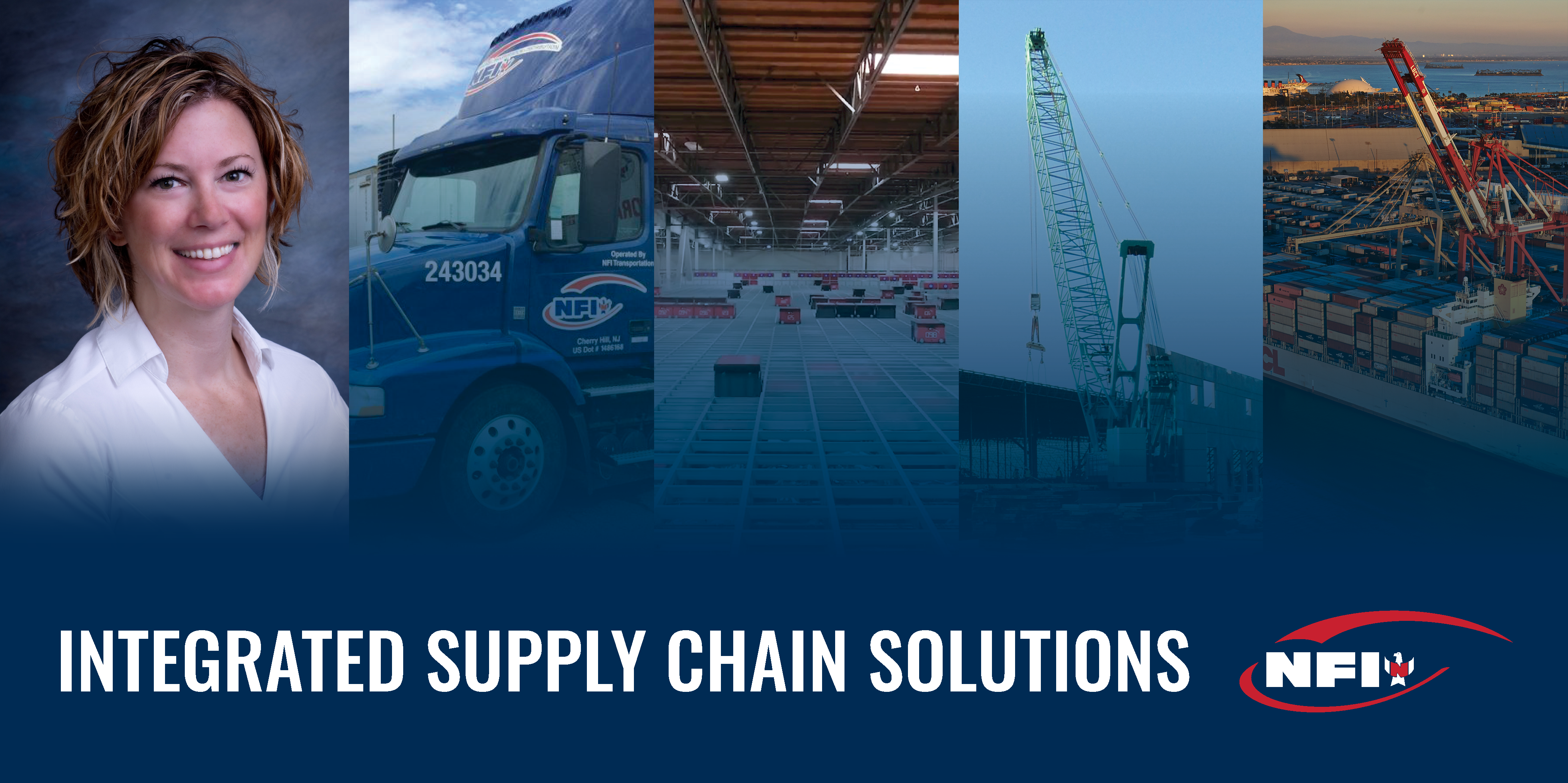 About NFI Industries
NFI is a leading supply chain solutions provider in North America. We're a family-run, entrepreneurial company with more than 10,000 employees.
How Zoho Projects helps us
It has allowed us to have live project plans (rather than sharing documents that are immediately outdated). As a department leader, it has given me better visibility to my PM's projects instead of having to ask them to send me their plans and risks in email. Our customers have expressed a huge interest in it because of the collaboration and visibility it provides them. It's easy to modify/customize, so we've even used it as a ticket tracking / change request tracking tool for some of our operations. And we have some non-PMs who are using the tool now with their own departments. It's simple and intuitive enough that they can use it on their own without much support from the PM team.
What we love about Zoho
We love that Zoho is constantly adding enhancements. Over the past year, all of our functionality "wish list" has been deployed. We also love the customer support and how responsive and polite they are. They seem so invested in the success of zoho. We also love the fact that it's single-sign on so we don't have to do password maintenance. Using Zoho has required very little administrative oversight/management.