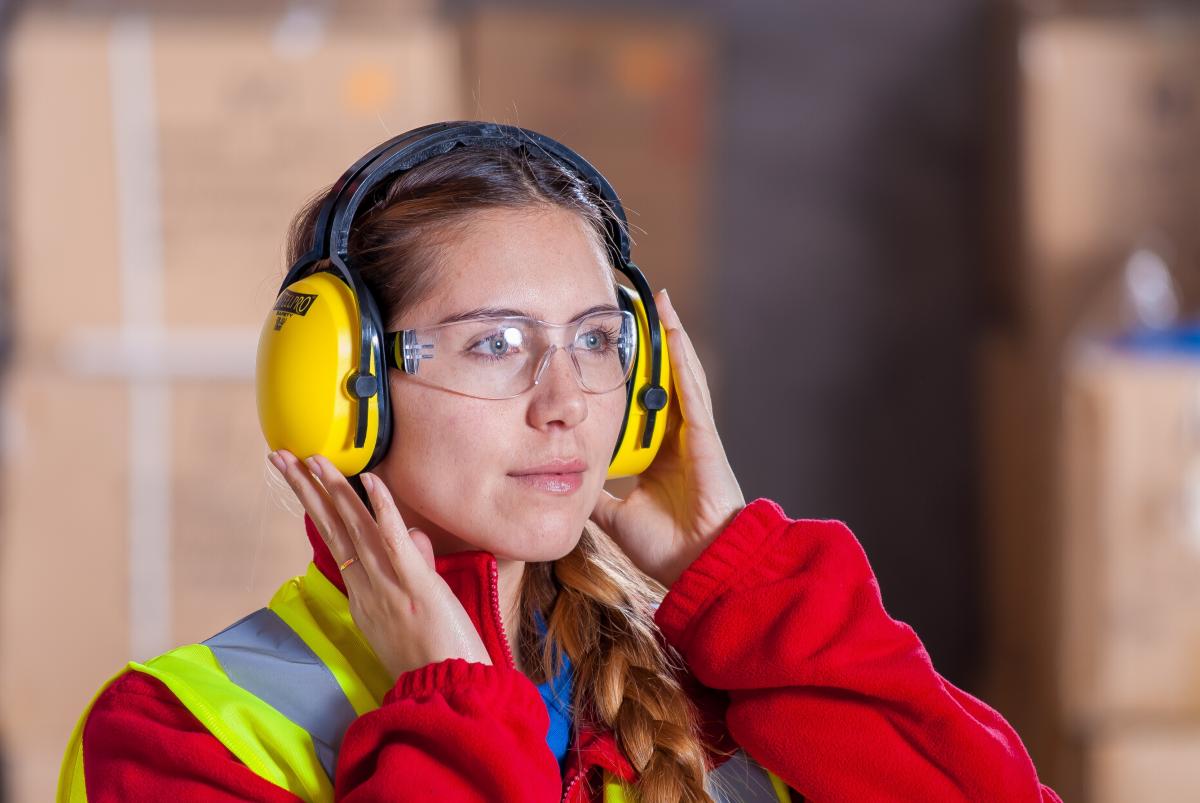 About MVA Engineering
MVA Engineering is an engineering, environmental and safety consultant, providing services to construction and other industries.
How Zoho Projects helped our work
Before Zoho, we were using Microsoft Project and Primavera software. Now, Zoho Projects helps us manage nearly 50 simultaneous projects and has improved our communication with our clients, providers, and sub contractors. Our most used features are tasks and the visual Gantt charts.
The Impact
The impact is huge even to the extent that every single improvement or feature addition from the Zoho team directly improves our company's performance. I believe that Zoho Projects is the kind of tool that every company needs to get, because its cloud services and multi-platform support makes it the best management tool ever.