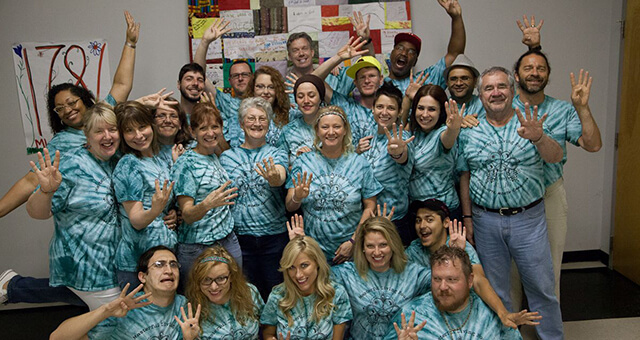 What we do at Gratitude Training
We provide leadership and personal development workshops for individuals. We are currently operating in four cities and are growing fast.
Before Zoho Projects
We were basically having it all in our heads! And employees and managers were getting exhausted and beginning to miss things.
How we run our projects now
The biggest feature for us is the Project templates. Each of our training cycles has over 1000 tasks associated to it spread over all employees. We now simply activate a cycle when we are 8 weeks before the training starts. We have 6-10 live cycles at once.
The Zoho Projects Impact
It has saved our lives and our integrity. We can operate from a clean space and contribute more to the world rather then feeling bogged down. We use almost all Zoho products to run our business and it has really helped us quadruple sales in 5 years.