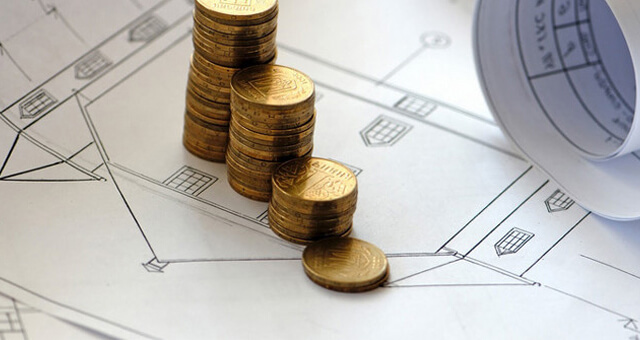 A Little about Topfinance
TOPFINANCE.FR is a marketplace for financial services on the French market. We act as a point of contact between consumers and financial services, listing and comparing offers in sectors such as loans, bank accounts, mortgages and trading.
Before Zoho Projects
We were using spreadsheets and endless Skype conversations.
How Zoho Projects helps our business
Our business is constantly evolving with a series of technical projects that need to be documented, commented and where monitoring progress is key. We use Zoho for each new project constantly using "Priority" and "% Completed" features. This has helped us structure our team. All projects are now tested and launched a lot quicker and modifications are easier to implement.