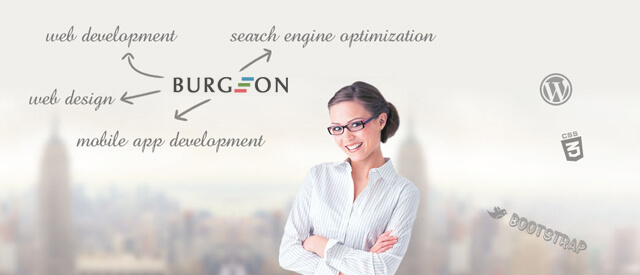 A little about Burgeon
We are a software company offering custom software solutions to our clients. We offer services in web design, programming, mobile apps, e-commerce and SEO.
The issues we faced
We used some Wordpress based project management solutions but it was a bit bulky and we often ran into issues of communication within the team and with clients. Also, the feature set was limited.
The solution
We are using Zoho Projects for project management within our company and with clients too. This has helped us in smooth and transparent communication within the team and with clients. We use tasks and timesheets the most.
The Zoho Projects impact
We don't feel that communication is a burden anymore. Individual team members now interact directly with clients and the clients too reply to all parties involved in the project.