Simplify decision-making with the thinking hats!
Simplify decision-making with the thinking hats!
Last Updated: January 13, 2020
3.2K Views
3 Min Read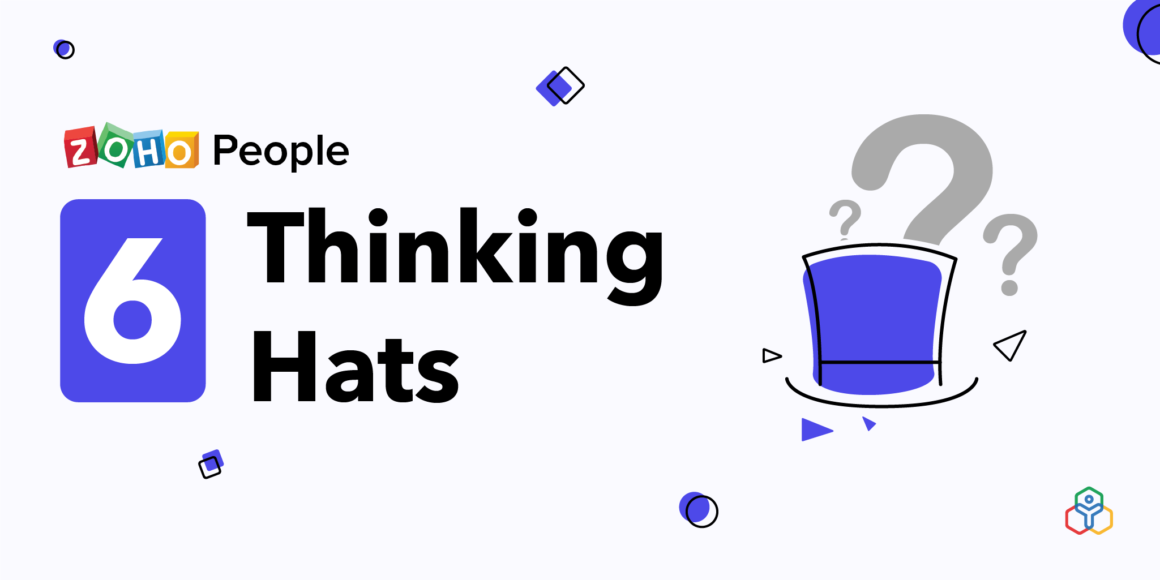 The new year is here, and many of us are faced with the mammoth task of rolling out strategic business plans for 2020. Coming up with ideas is hard enough, but it becomes especially difficult to come up with a plan as a team when multiple disorganized ideas are being bounced around in seemingly endless meetings.
Luckily, there is a way around this—the six "thinking hats" method developed by Edward De Bono. This tool streamlines the decision-making process by helping you:
Consider the viewpoints of everyone on your team
Give each team member a chance to have their say
Channel brainstorming efforts
Evaluate hypothetical decisions
Decide on a strategy that you feel confident about
Consider this:
Say you had to evaluate your current annual appraisal process and decide if the same plan will work for 2020. You are brainstorming with your team, and there seems to be no consensus. Let's see how using each hat during a meeting can help you come up with an effective solution. Typically, the blue hat is worn first, followed by white, green, yellow and black hats. The red hat is worn for only a brief period at a time that makes sense according to the situation.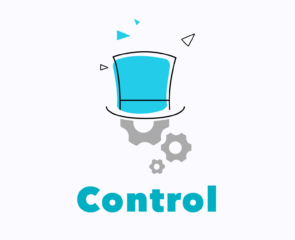 The blue hat is usually worn first to plan the direction and flow of the meeting. The team agrees on the order of the hats to be used, and how they will lead up to the final decision based on the outcomes of the meeting. Once these parameters are in place, the meeting can focus on the problem at hand.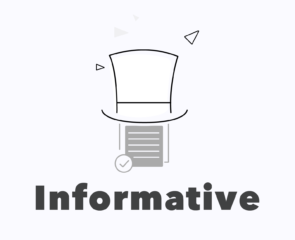 Use the white hat thinking to focus on all the facts and information that you have about the situation. Consider the past year's appraisal cycle, including the overall company performance and the performance ratings of employees. Let's say you had used a numerical bell curve system in the previous year, where you distinguished employee performance in the top 20%, bottom 10%, and median 70%. Wearing the white hat, you would look at the data from the previous year to consider if the same forced ranking system would continue to work for the next year, or if it needs alteration.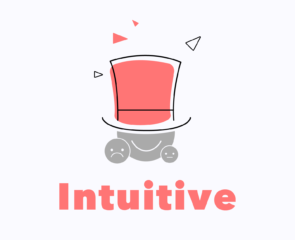 We try not to let our emotions influence our work too much, but it's important to consider the feelings of those who will be impacted by a decision. Let's say your company's performance management process was satisfactory last year, but many employees felt disappointed with their ratings and the overall evaluation experience. They felt they didn't get a chance to share their feedback. The red hat should invite open discussion about this, and primarily exercise empathy when deciding how to solve this issue.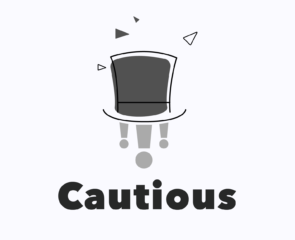 The cautious black hat helps you mitigate risk by identifying possible mistakes or oversights in a plan. It allows you to play the devil's advocate to determine if your decision is workable. Let's say that, during a meeting, a majority seems more comfortable sticking to the same type of appraisal process as last year. This hat allows you to foresee the potential consequences of that decision—dissatisfied employees, higher attrition rates, lower productivity at work, and so on.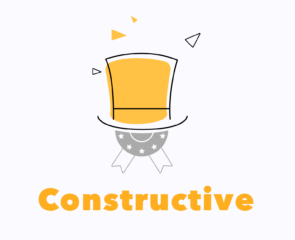 Focusing on all the potential benefits of a new decision is the job of the yellow hat. Channel positive thinking! Within our example, incorporating this mindset allows you to see how implementing peer-to-peer feedback or even a self-appraisal method could increase the quality of your performance management system.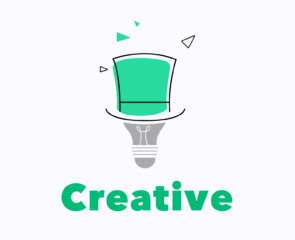 Do you have any out-of-the-box ideas? The green hat is ideal for voicing new ways of thinking. Perhaps a "performance vs. potential" method would be more effective. If performance ratings are an issue, you can link "Goals to KRAs" to get more objective ratings. The green hat lets you explore creative solutions that you may not have tried before without the fear of receiving immediate criticism from others on the team.
The six thinking hats technique can be used by individuals or teams. When wearing a particular hat, remember to think and speak only from the perspective of the hat you are wearing. You can even use actual hats as props to make brainstorming sessions more fun and interactive! So what are you waiting for? Put on your hats, and make some great plans for 2020!
Leave a Reply
Your email address will not be published. Required fields are marked