We let our numbers and customers do the talking for us
Here's what they have to say about PageSense
All
Case Studies
Testimonials
Filter By
Industry
Conversion Optimization Agency
Ecommerce
Information Technology and Services
Internet
Testimonial
"This year we canceled our Hotjar account and now totally rely on PageSense. It's an amazing tool that has already paid for itself within the very first month."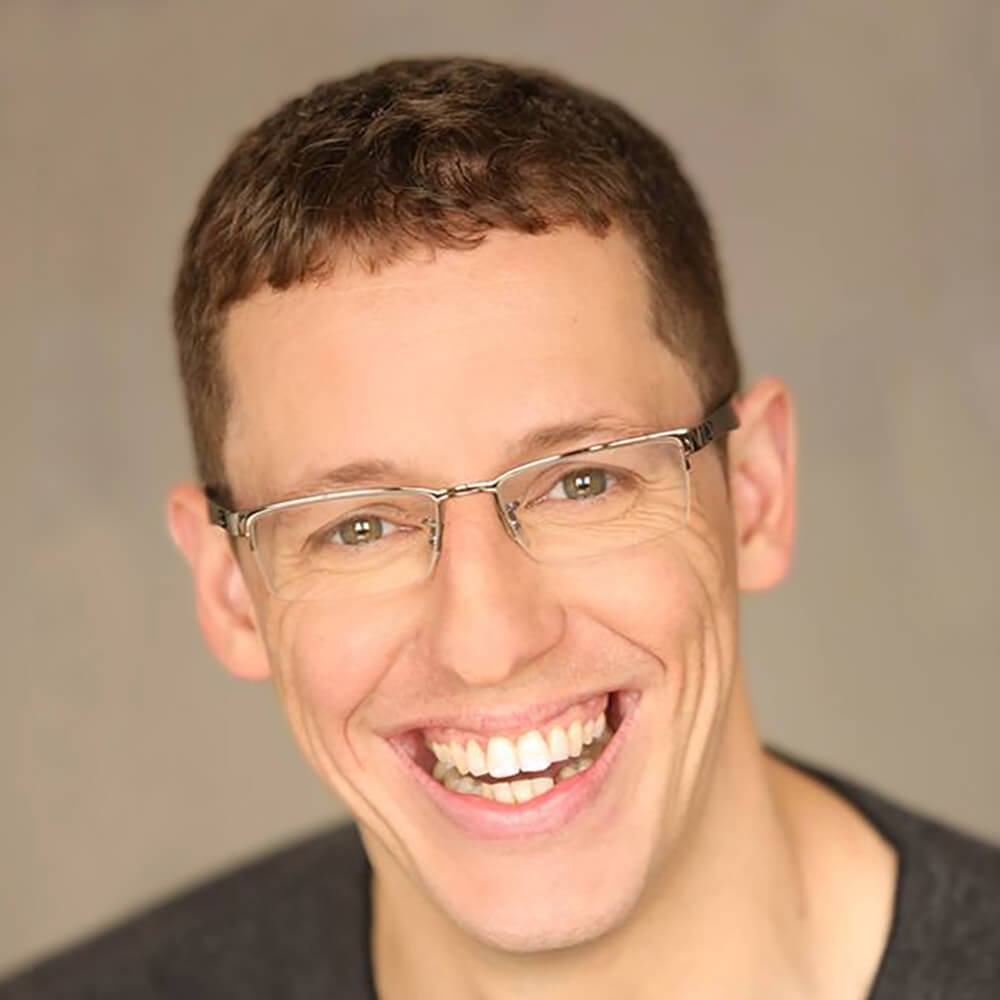 Steve Woody
Director, Online Mastery
Case Study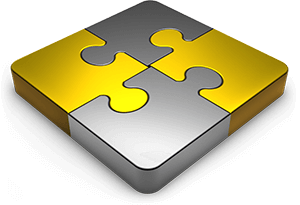 Case Study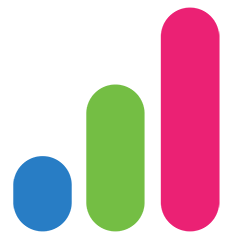 Testimonial
"I was impressed by how powerful yet easy to use Zoho PageSense was. The interface was so intuitive I was able to set up an experiment right away. The speed of getting things done was on par with the best in the industry. Now that the era of 'launch and see' is over and experimentation has to be built into the DNA of any organization, this tool is much-needed in the industry."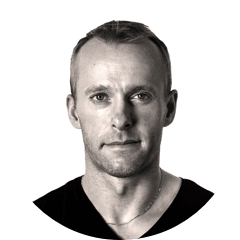 Peep Laja
Founder and Principal, CXL
Testimonial
"Zoho PageSense is the single best tool I've found to measure my website's effectiveness."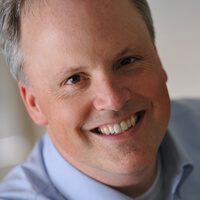 Bill Hall
President, SimStudios
Testimonial
"PageSense helps us take well-informed user-driven data decision in re-structuring the website and improving conversion rates."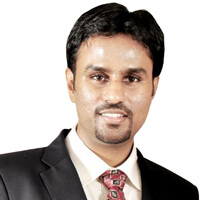 Abbas Tharkar
Managing Director, dZine-Hub
Want to boost conversion numbers and have a success story of your own?
Sign up for free