winning customers.
increasing revenue.
generating insights.
doing your accounting.
recruiting employees.
supporting customers.
finishing projects on time.
collaborating with teammates.
managing orders and inventory.
working wherever you go.
motivating employees.
hosting events.
collecting payments.
meeting your custom needs.
connecting your organization.
establishing a digital presence.
integrating your apps.
securing your data.
growing your business.
billed on one invoice.
bringing peace of mind.
the biggest deal in business software.
Zoho One.
The Operating System for Business.
A unified business platform for teams to work as one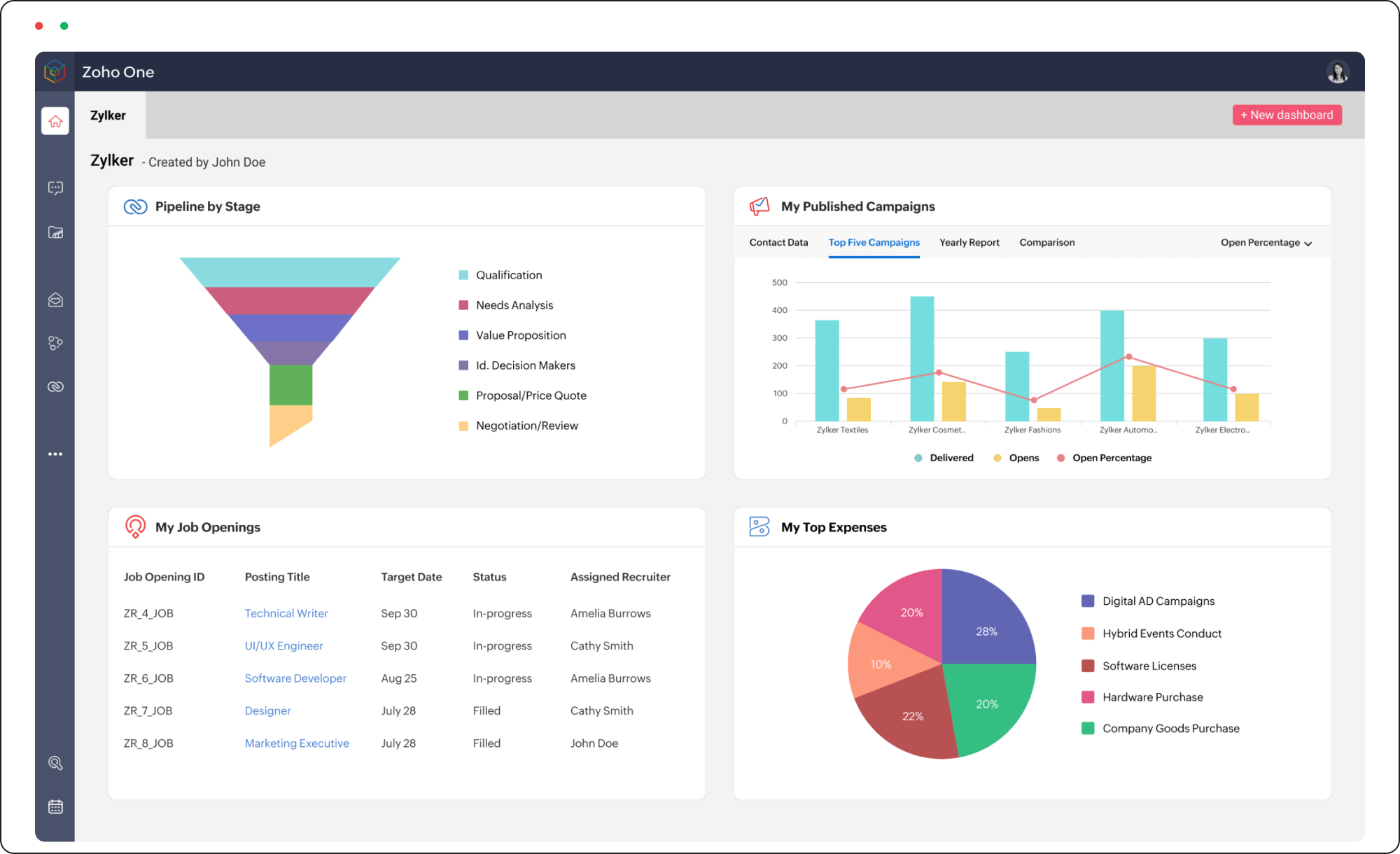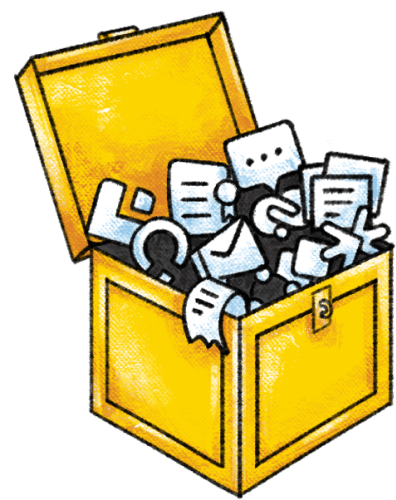 One system for your business
Zoho One gives you one integrated system to organize and make use of your business data to grow your organization. From sales and marketing to accounting and HR, Zoho One helps you control your data, automate processes, and gain insights to drive performance. Zoho One includes a number of tools to customize the platform to your unique business needs.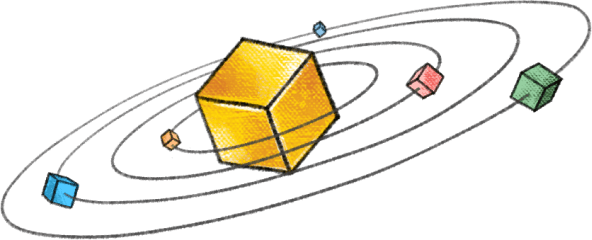 Why Zoho One?
Zoho One is a single solution to run your entire business. That means you can start using Zoho One to solve your current pain points, then expand your usage to solve tomorrow's problems. With Zoho One, you get an integrated platform that grows with you from a vendor that seeks to be your long-term technology partner.
No hidden fees
Zoho One offers transparent and flexible pricing. We won't make you sign any contracts or lock your data up in our system. You're free to export your data and go at any time. We have no hidden costs and we won't nickel-and-dime you. Start with a free trial today and see for yourself if Zoho is right for you. No credit card required.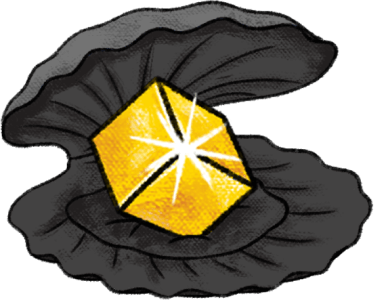 Real Value
If you're trying to grow a business, then you have a lot to do during the day. Zoho One is business software that works for you, rather than the other way around, so you can achieve your business goals. Our integrated toolkit helps you skip the work of purchasing individual tools and spending time and money making them work together. As your long-term technology partner, we want to deliver as much value to you as possible. This means providing a world-class product at an unbeatable price. But it also means taking a strong stance on customer privacy, standing with our customers and employees during COVID, and more.