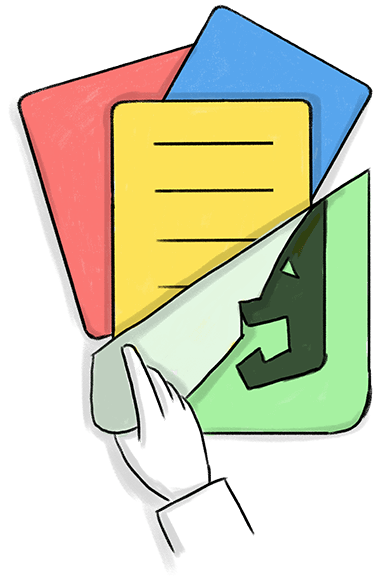 Looking for an Evernote Alternative?
Perhaps we could interest you in your very own Notebook. We've been obsessed with crafting a beautifully simple platform that's powerful enough to replace overly-complicated, bloated note-taking apps. We'd say we're doing that well. Sure, Evernote does a few things we don't; they've been around for more than a decade. But after just two years we're increasingly doing things they can't, all while keeping a clean, playful design.
A notebook for every device
Notebook is available across devices, with strong design continuity between versions. The effect is that each version of Notebook feels familiar, even if you've never used it before. From smartphone to tablet, Mac to Windows, web app to web clippers, your notebooks and notes are always right where you left them.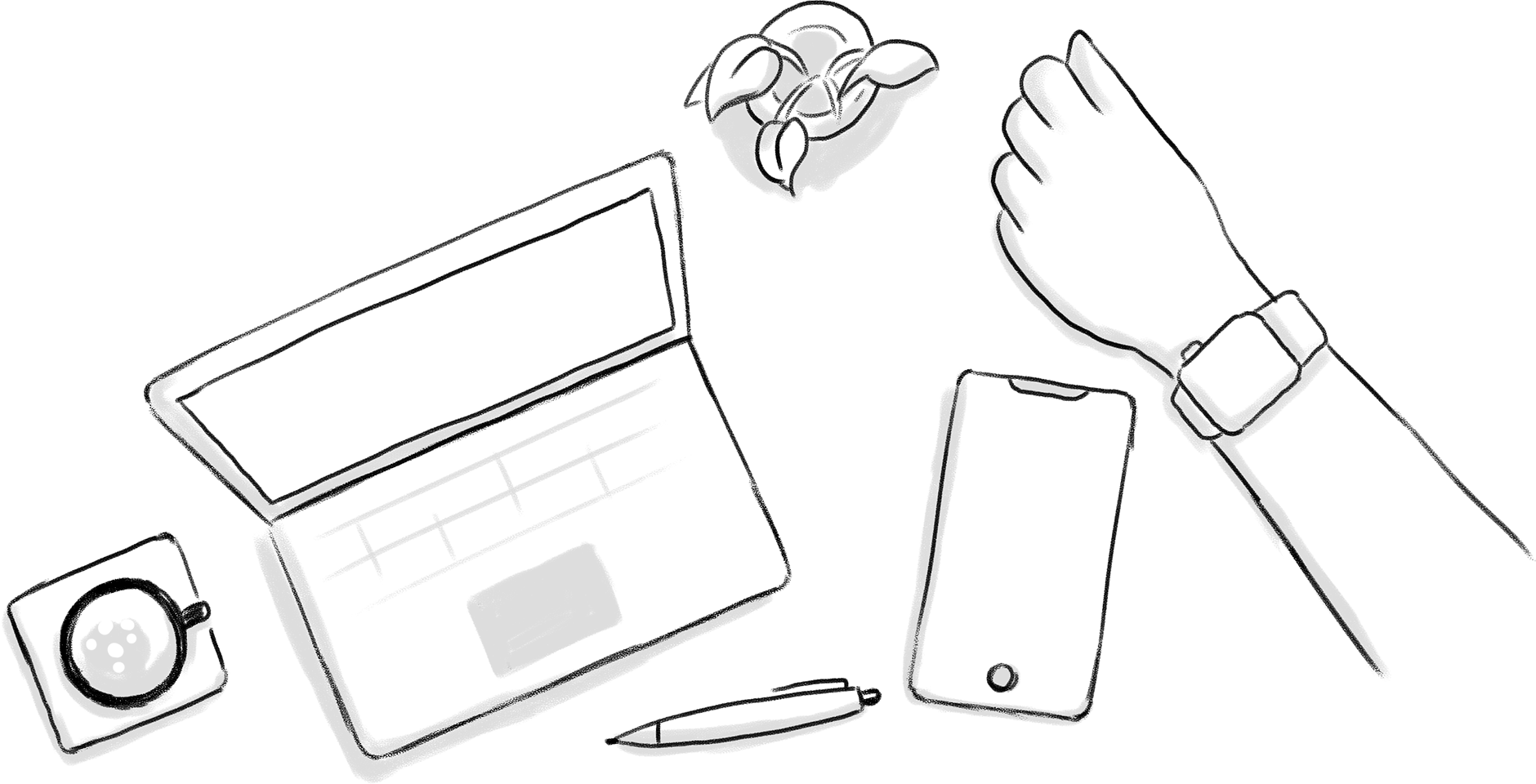 Experience
The Notebook experience begins when you open the app. We've strived to make Notebook a pleasure to use by incorporating device- and platform-specific features, like gestures or the Touch Bar, into our general design. We've eliminated unnecessary lists and menus so you can quickly access your notes and notebooks. Dare we say, we've actually made note-taking fun.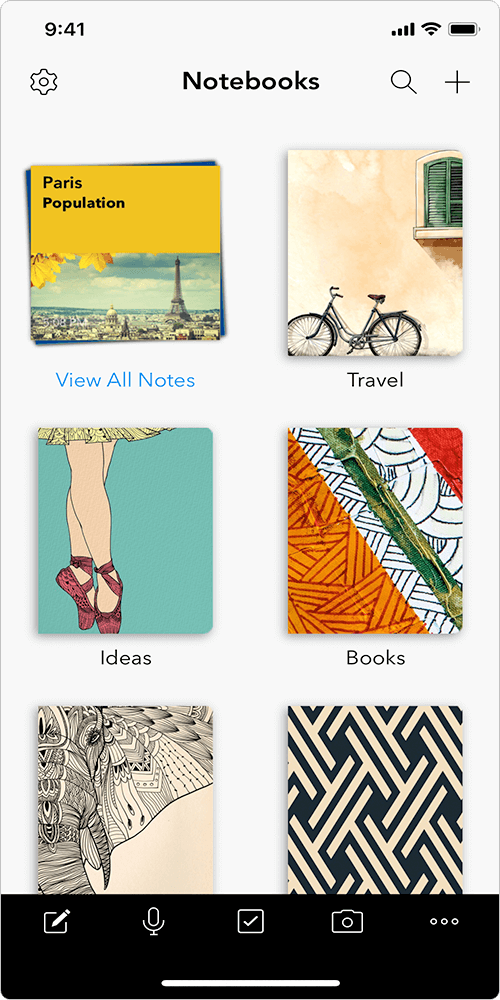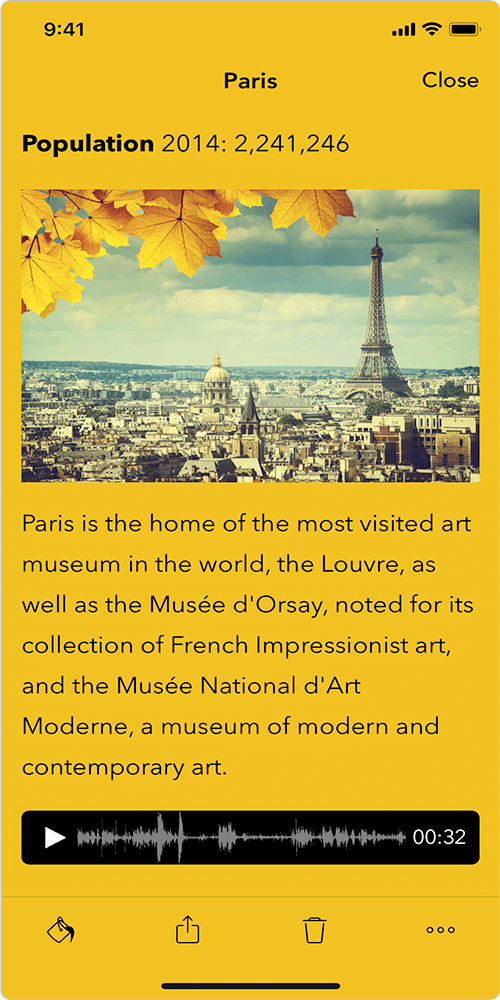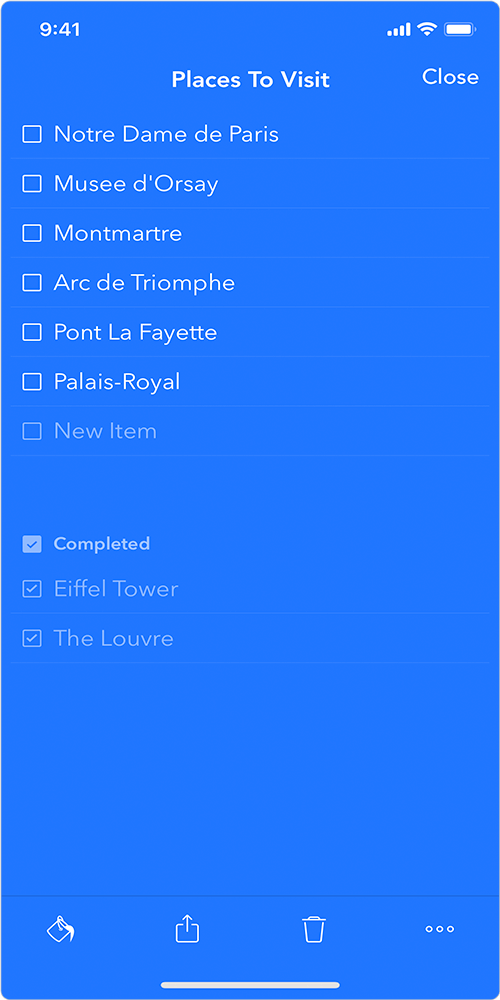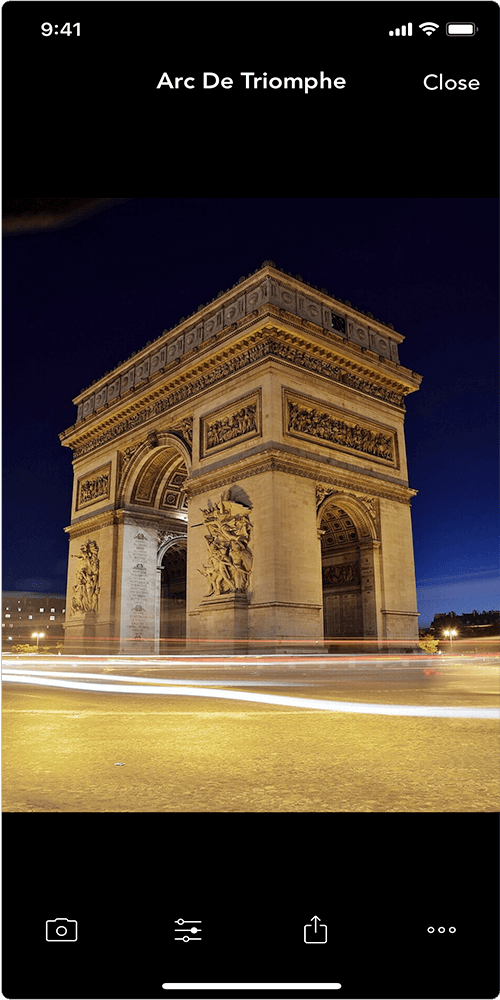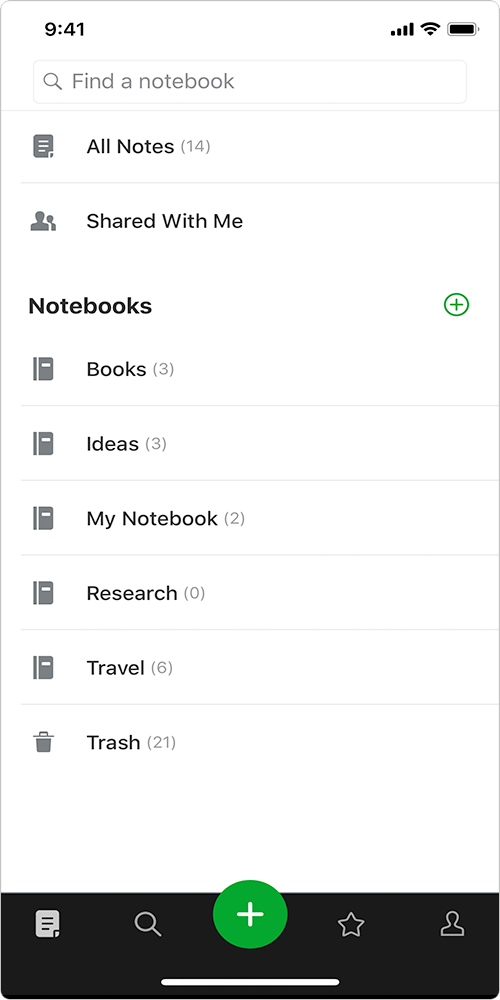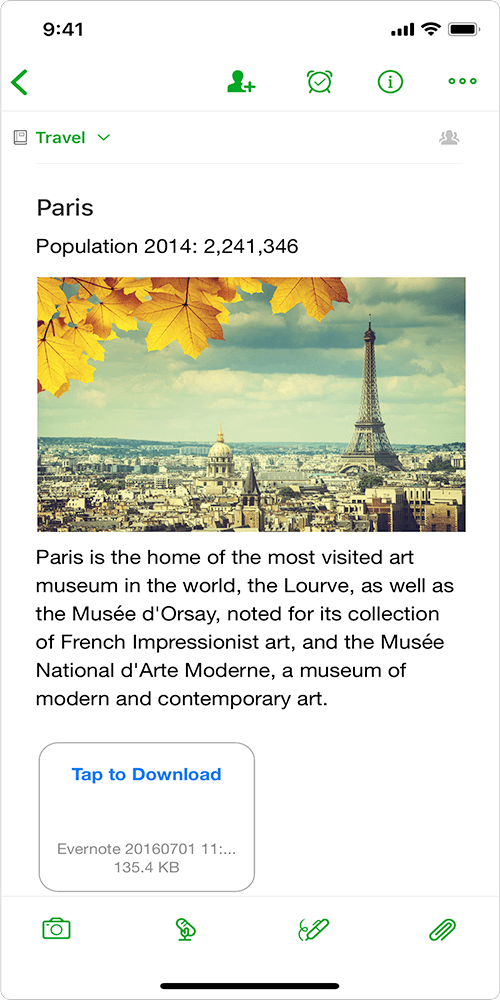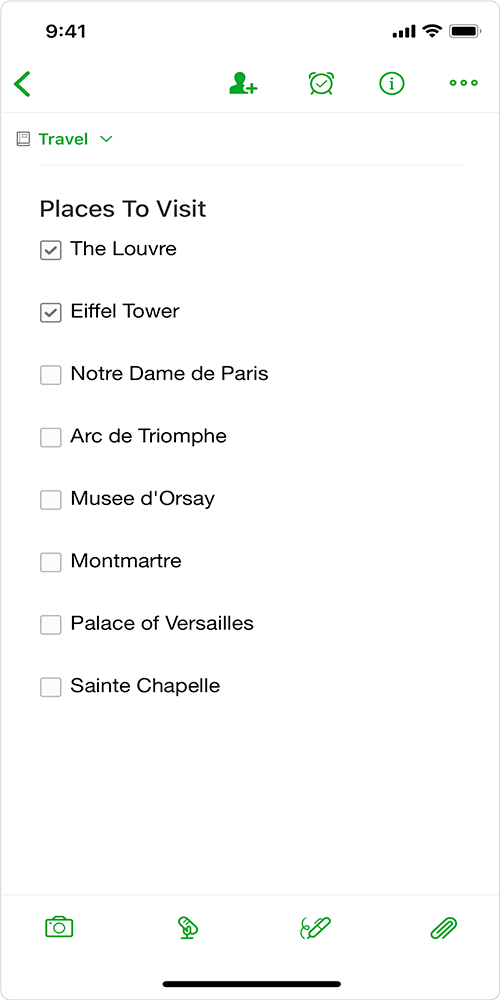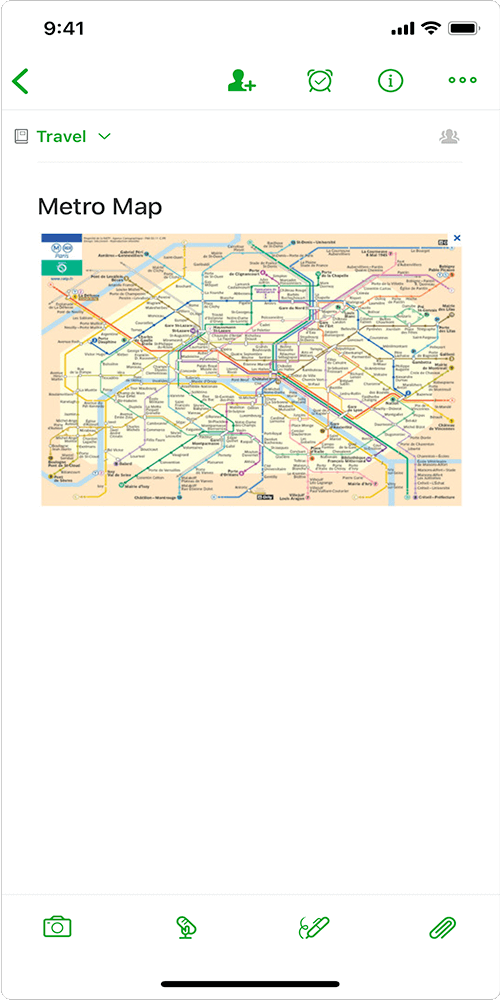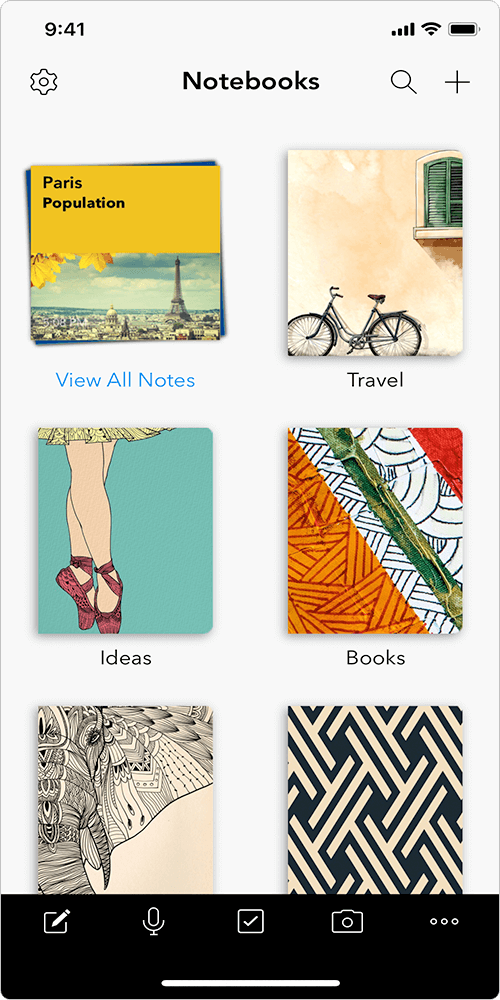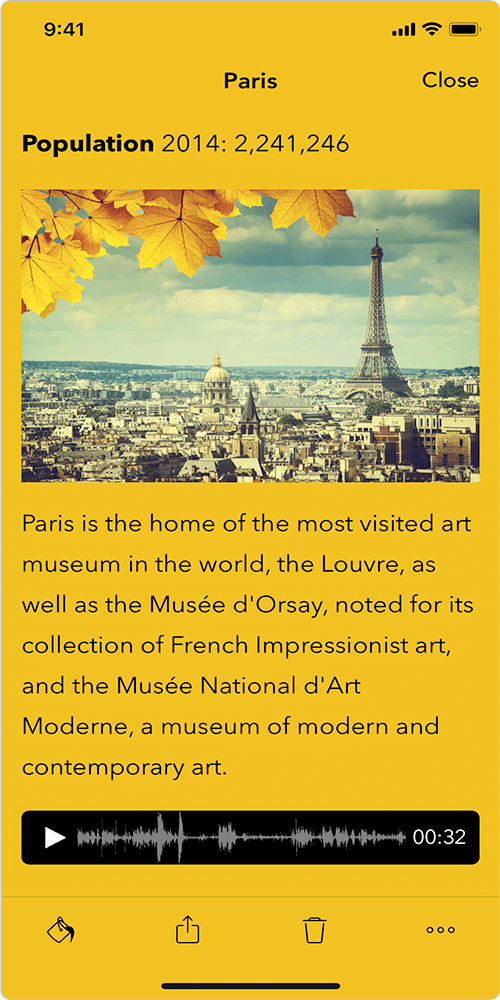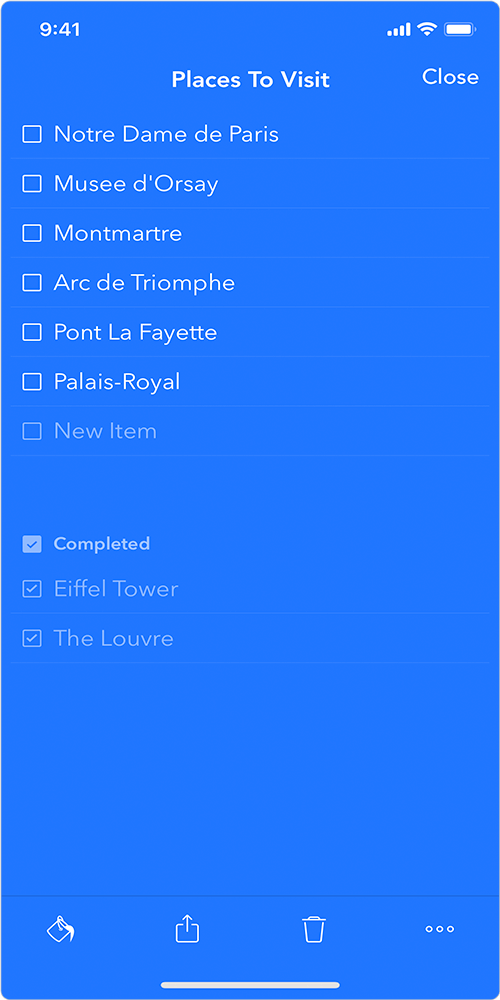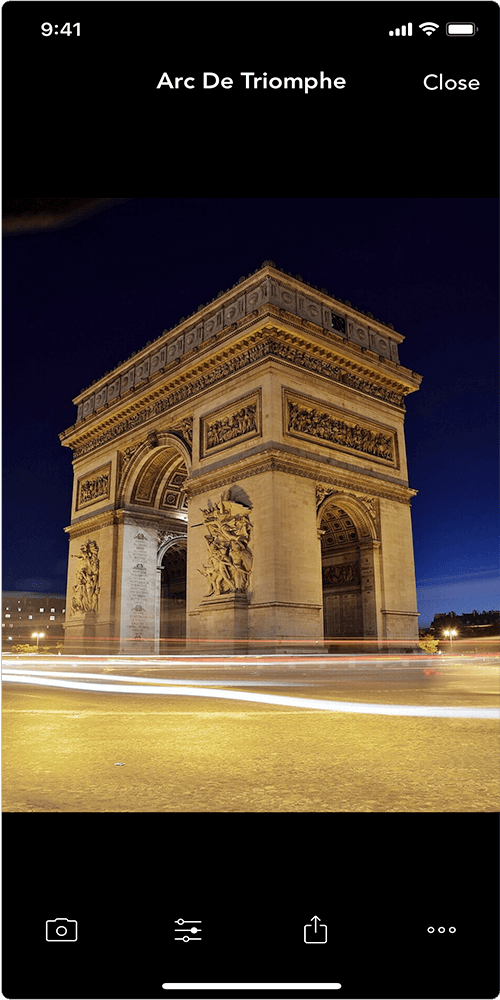 Notebooks
A note-taking app doesn't have to be boring. Nor does it need to give your thumbs a workout by tapping through clumsy, lifeless menus. We wanted Notebook to be a clean, beautiful, and inspirational space. That's why each notebook cover was hand-drawn by our in-house artists. You can choose one of our 30+ covers, or add your own.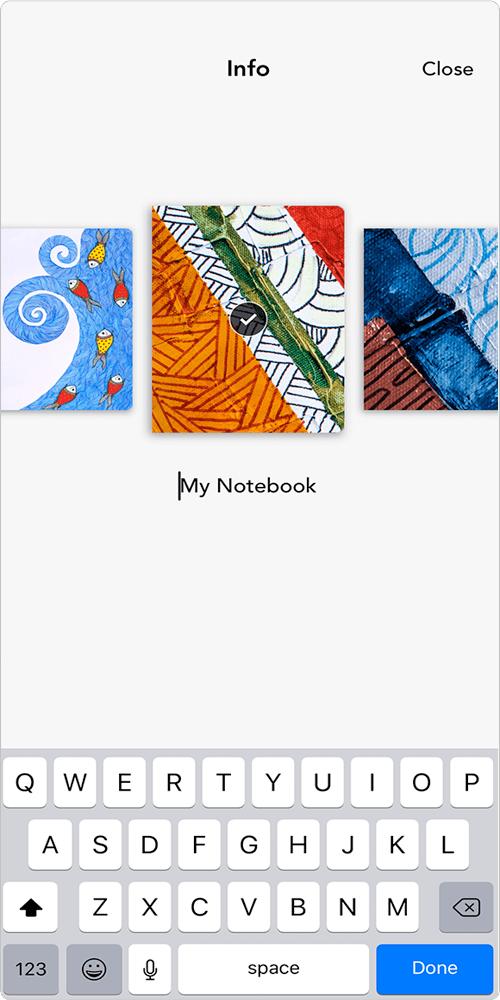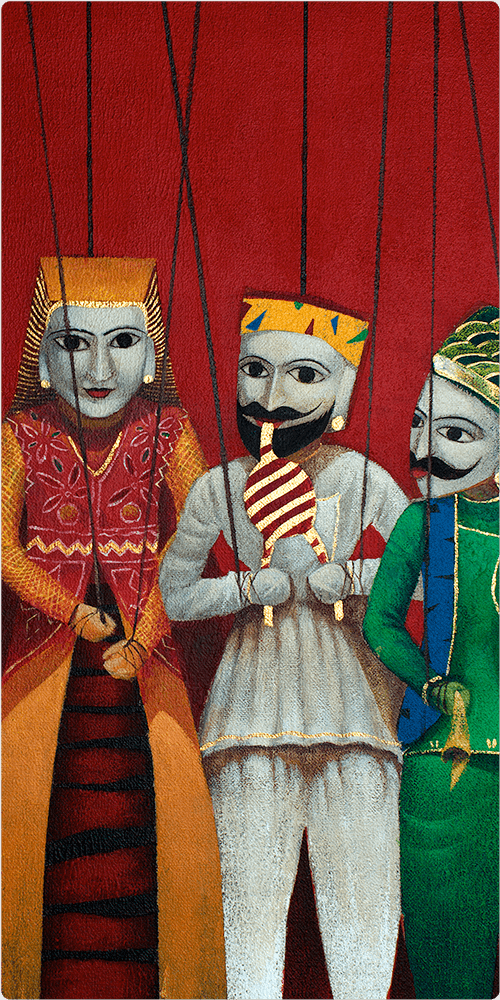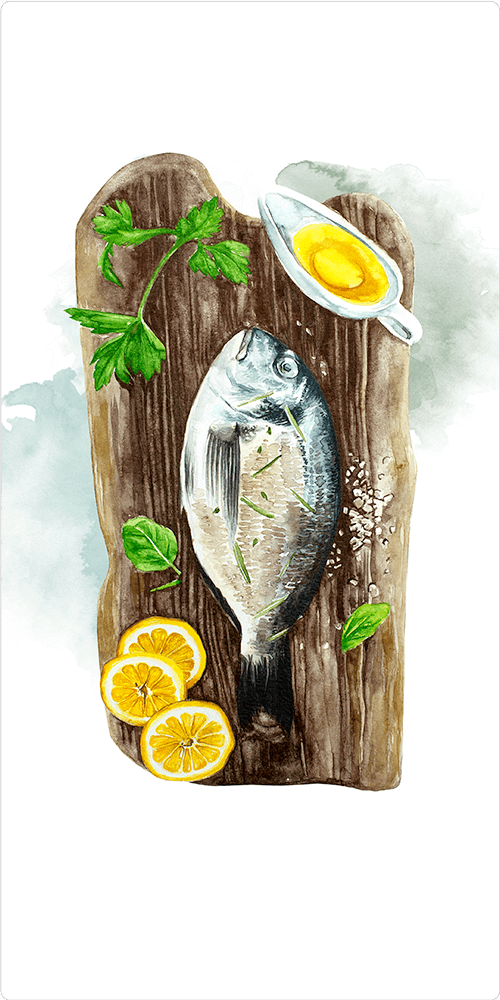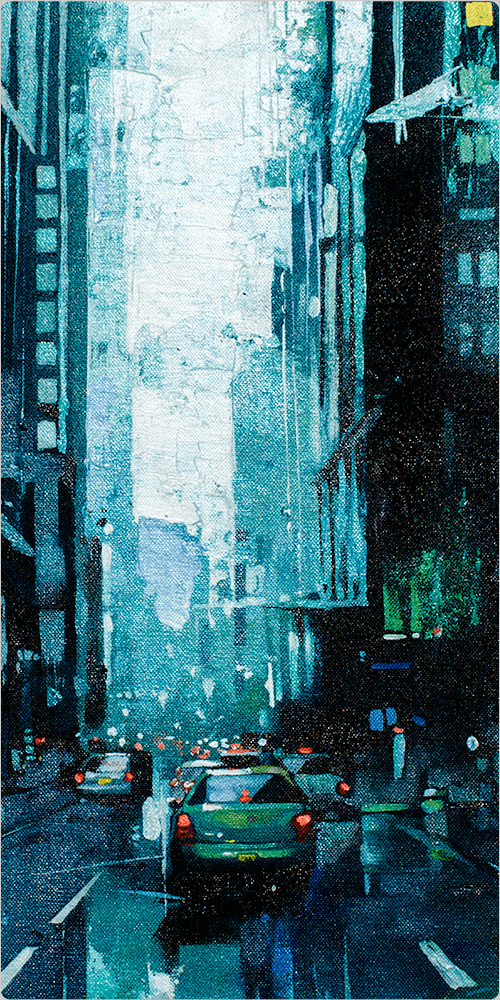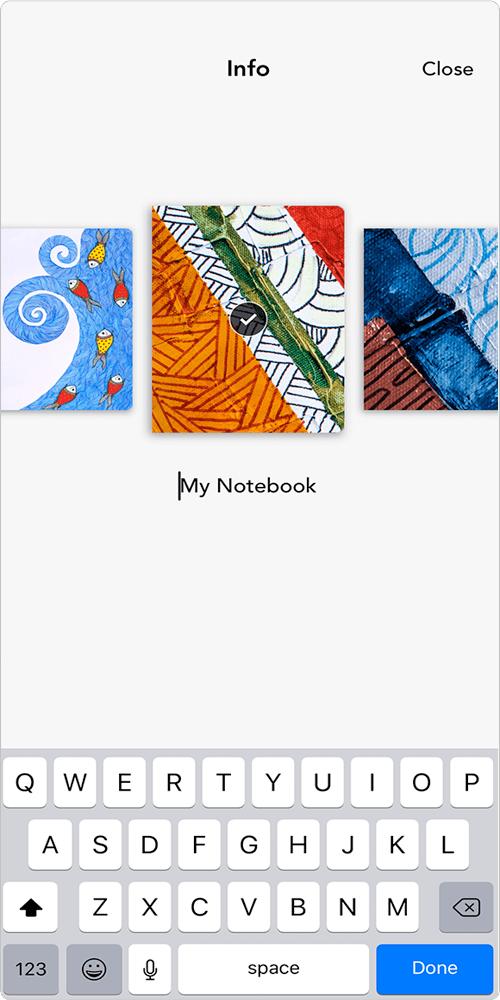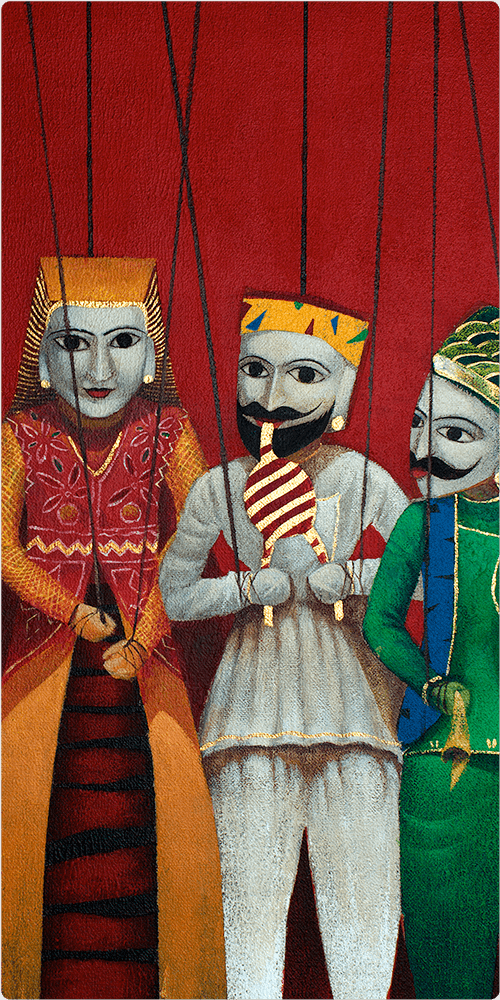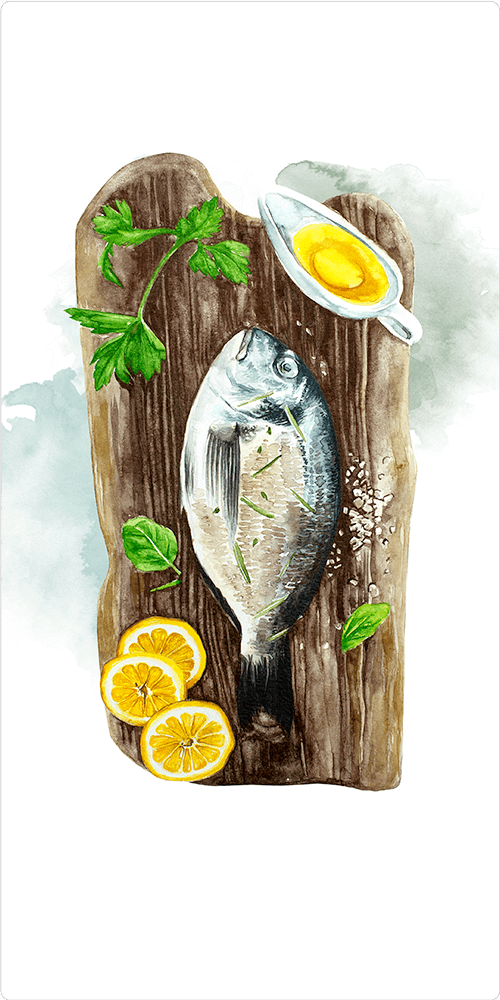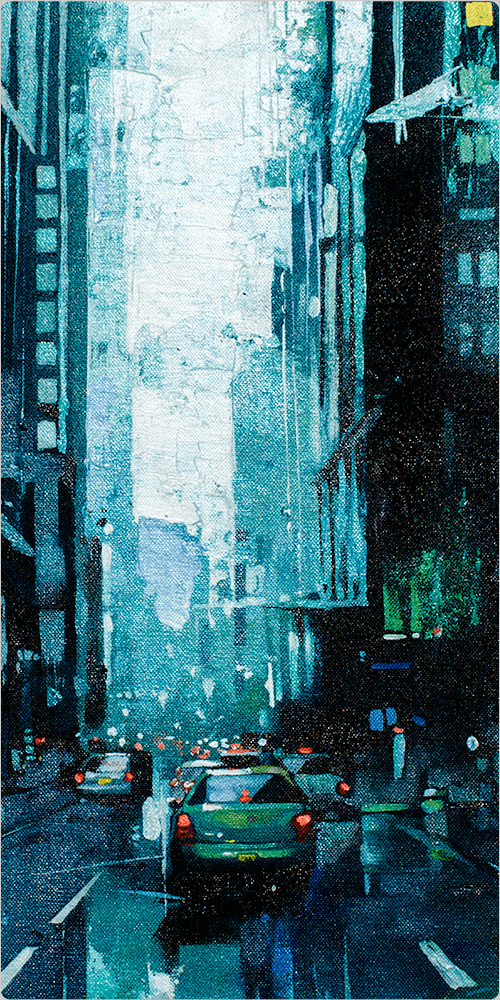 Note Cards
Unlike other note-taking apps, Notebook has unique designs for different note-formats. The Note Card concept allows us to optimize each note format for a pleasurable note-taking experience. Of course, versatility is important, and we've accounted for that too. Text Cards have the ability to hold each type of note-format, allowing you to mix and match as needed.
Checklist card
Text card
Audio card
Sketch card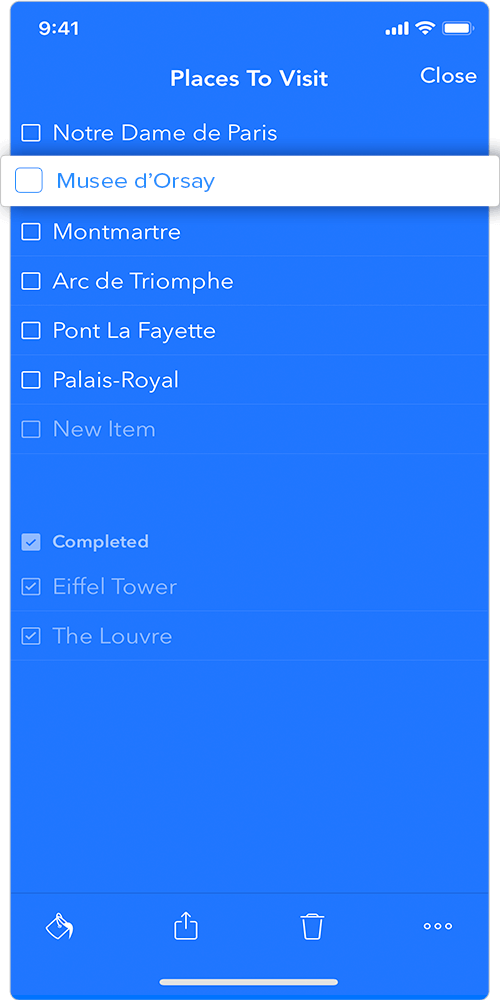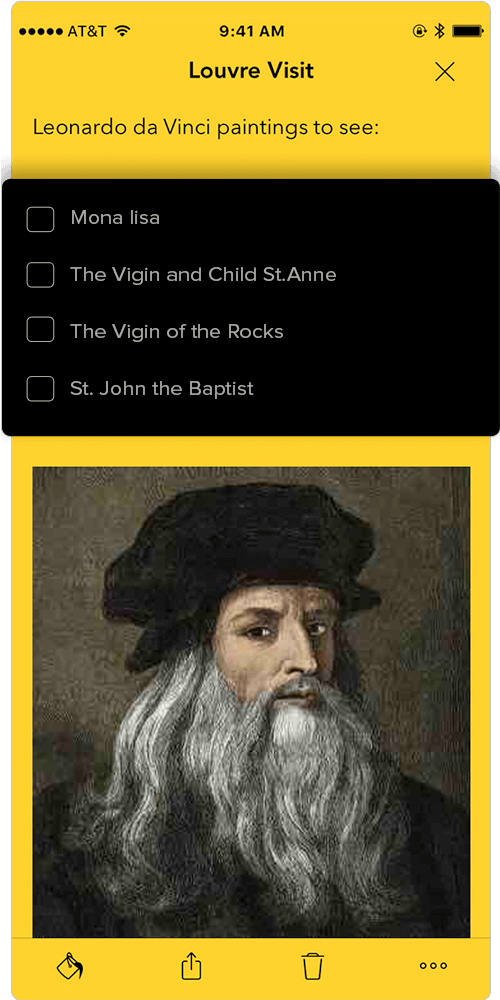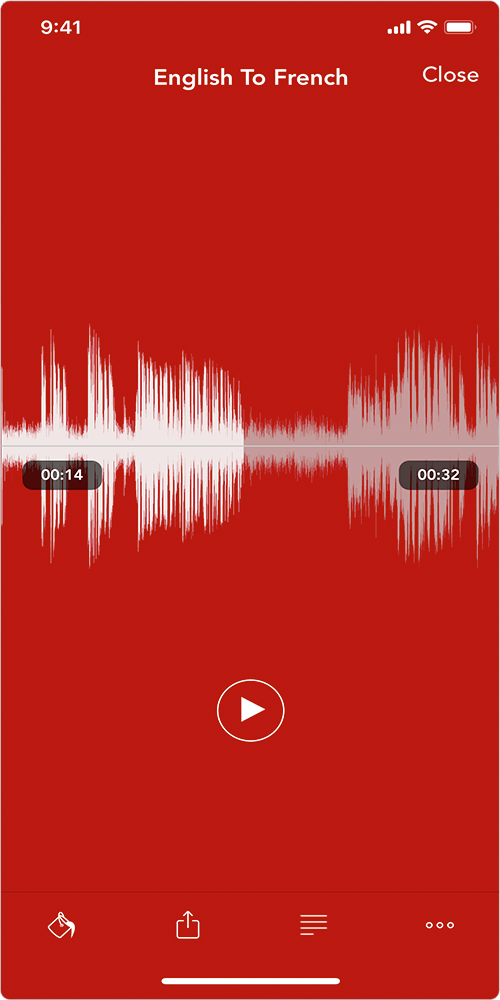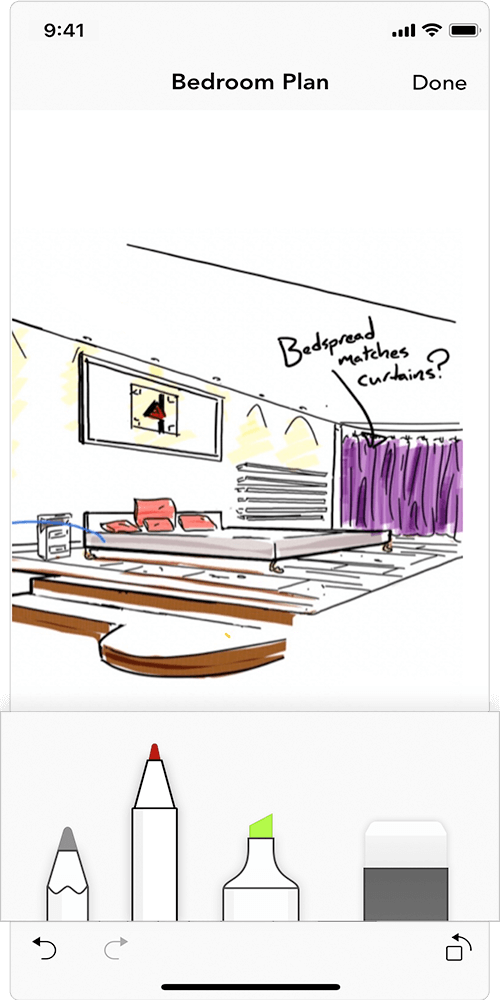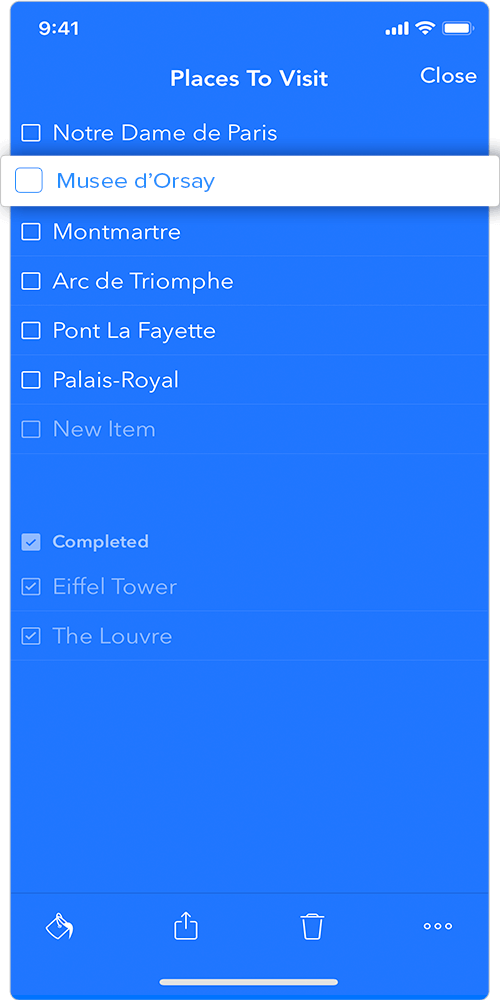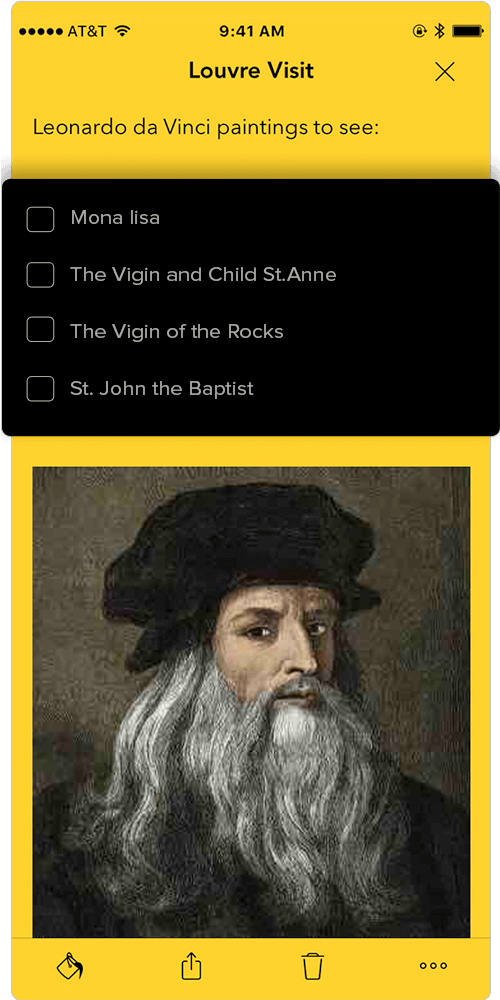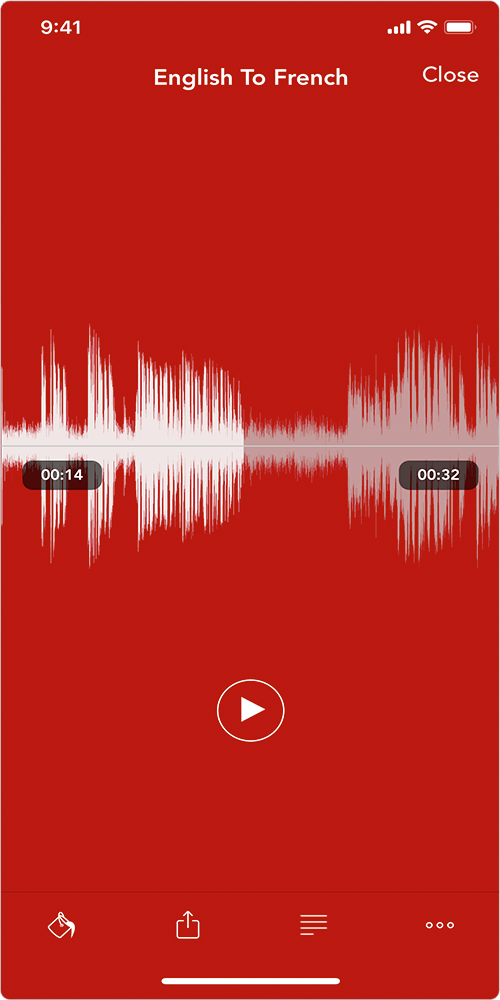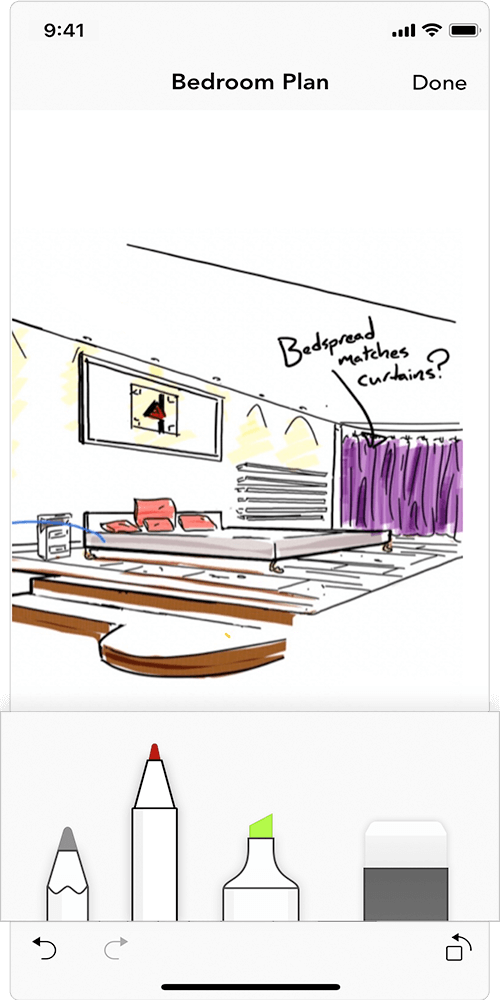 Smart Cards
Our Note Card concept birthed Smart Cards, which has allowed us to surpass Evernote in a number of ways. Smart Card automatically formats the content you save to Notebook. For example, when you save a recipe to Notebook, we deliciously format an image of the food, ingredients, and cooking instructions. Pretty cool, huh?
Recipe card
Link card
Video card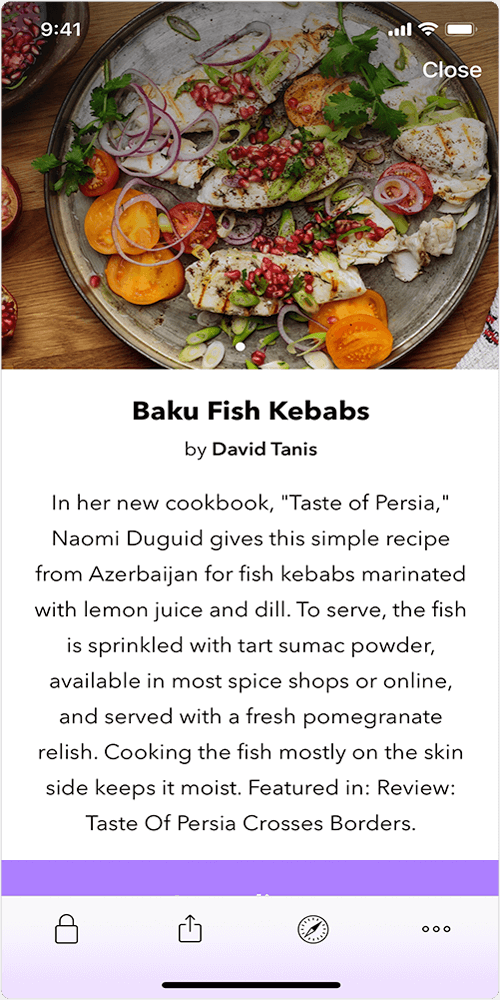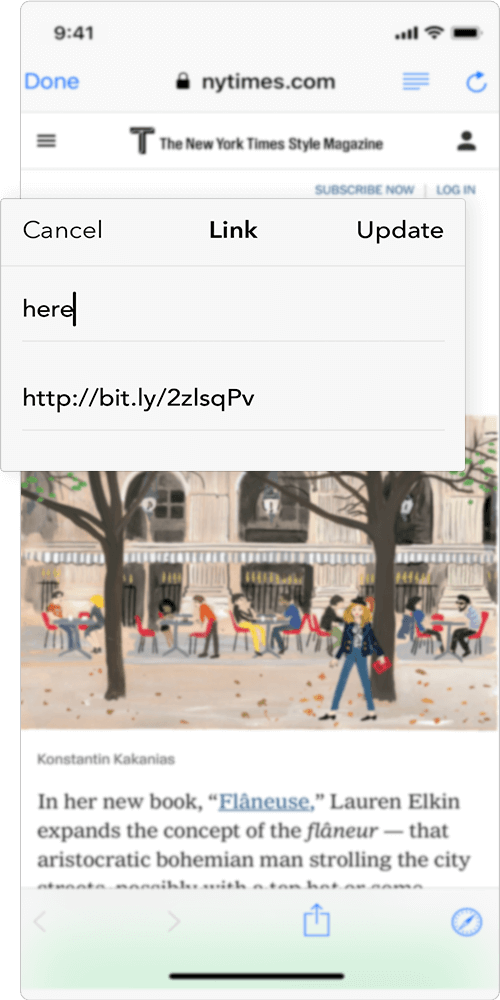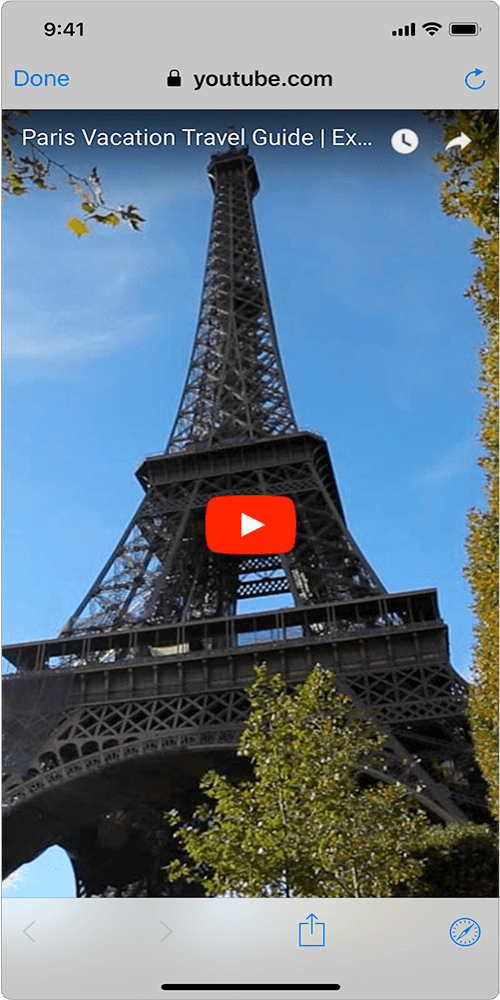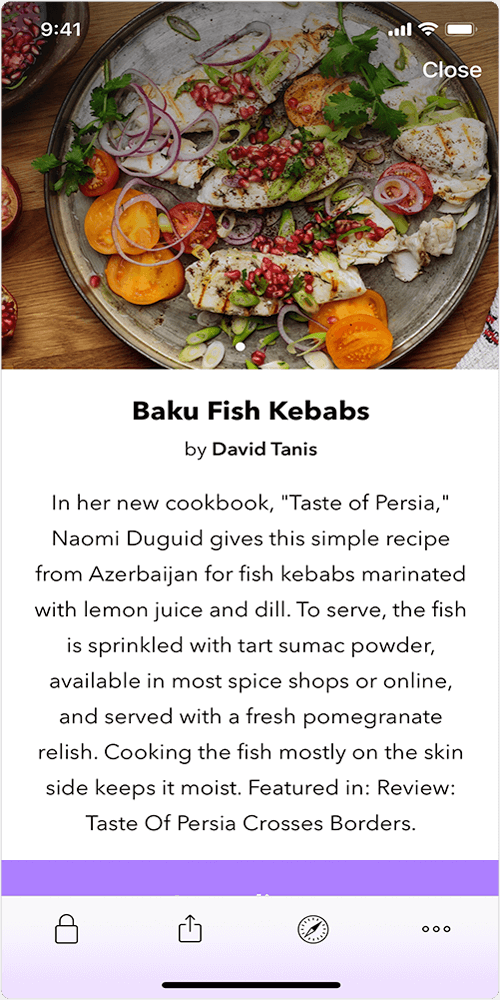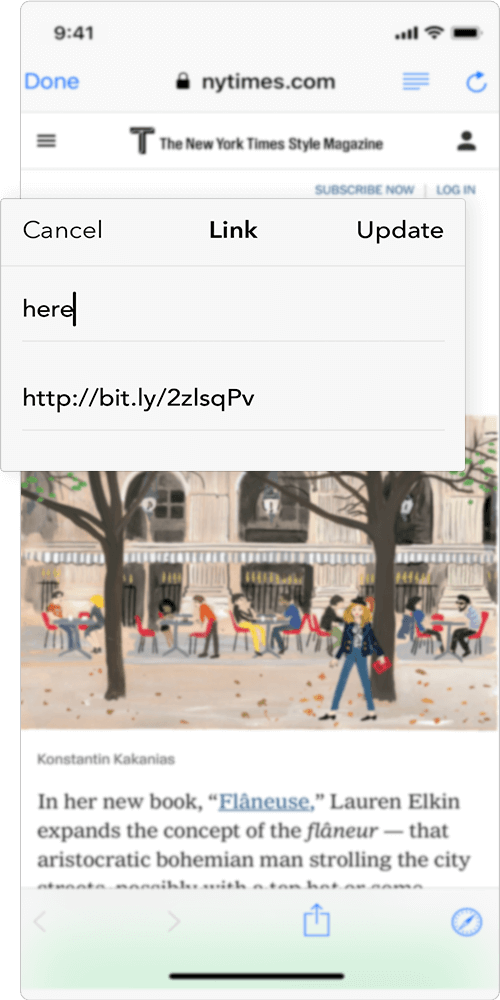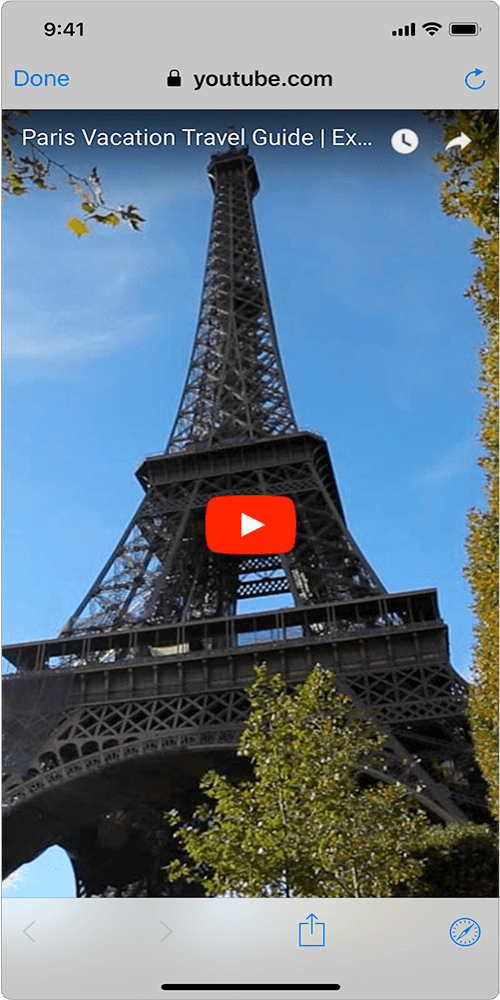 Make it yours
In Notebook, we want you to have lots of options. Each new note comes with a randomly generated background color, which can then be customized. If you find a few colors you love, you can make those your default and stick with them.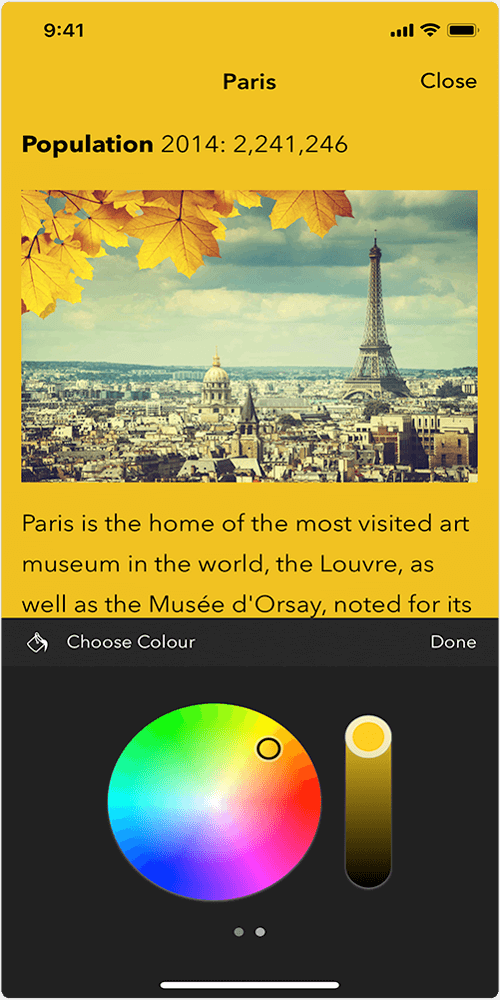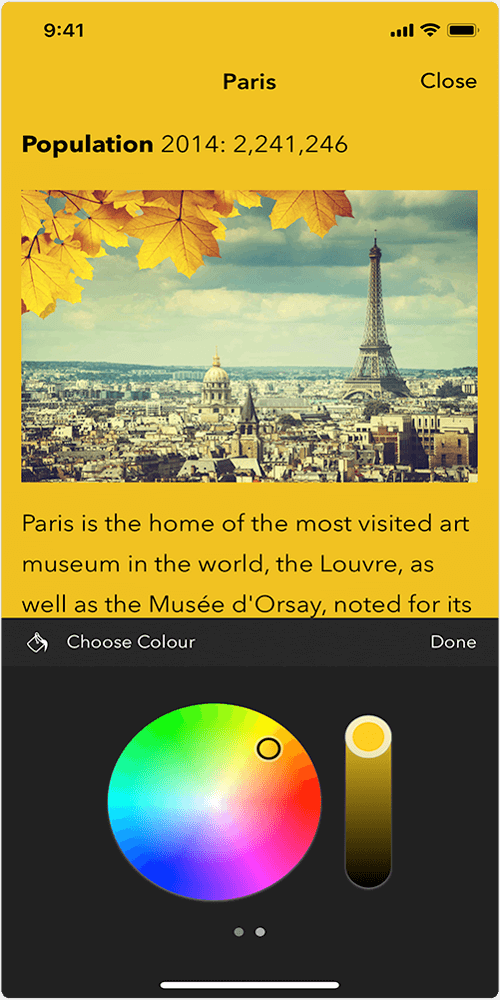 Integration
Sometimes you need to pass notes to other apps. That's why we, like Evernote, integrate with services like Zapier and Zoho Flow to connect with over 1,000 apps. What makes Notebook special is that it's a part of Zoho's always-growing suite of business and productivity applications. So your Notebook account gives you access to an office suite, personal email account, and much more. We even provide a neat integration with Zoho Docs.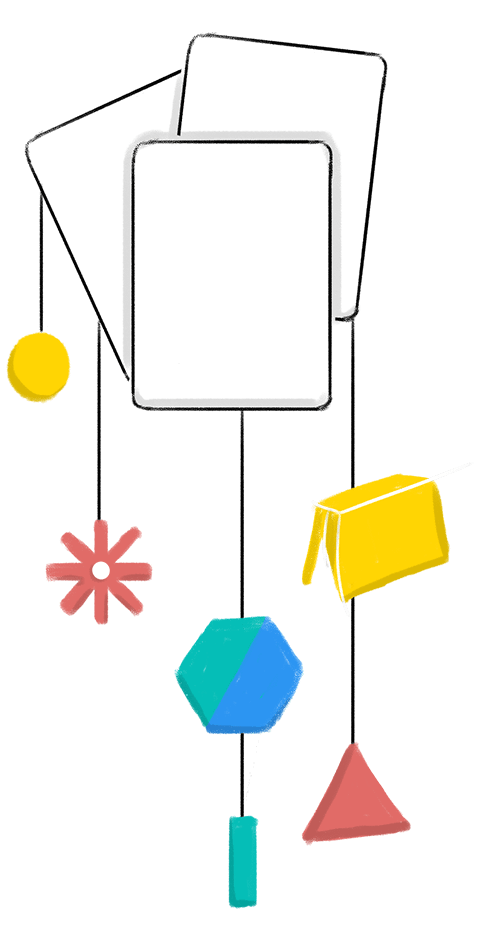 Deep functionality
In some ways, we're a victim of our success. People often confuse our slick, simple-looking design with a lack of features. Not true. Notebook boasts a range of functionality, including business card scanning; searching within text and audio notes and images; and Apple Pencil support. If Evernote has one thing on us, it's their nifty handwriting recognition. But not to worry, we're working on that.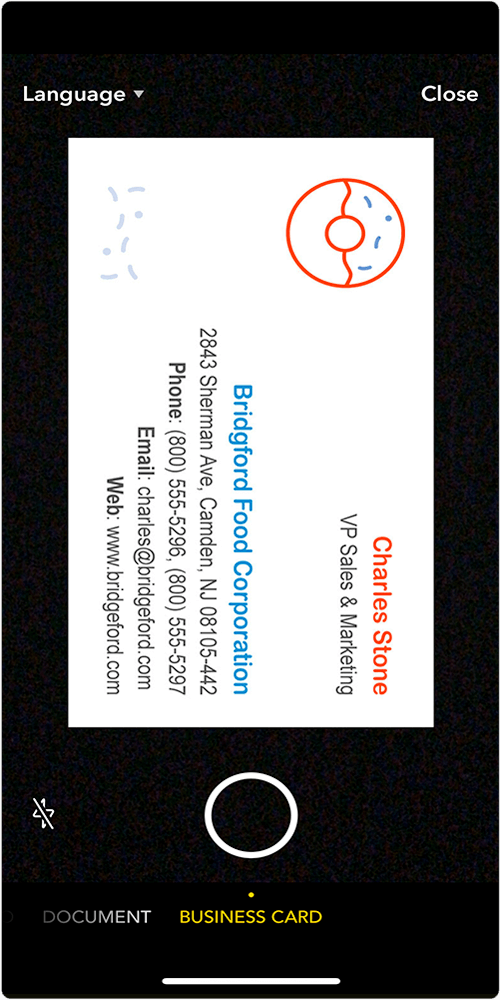 Cloud sync
Your notes should be securely stored, available whenever you need them, and both Notebook and Evernote offer a seamless sync. The difference here is that Notebook allows you to sync with unlimited devices for free, while Evernote forces you to pick the two devices you want to sync with. We even encrypt your data at rest.
Notebook vs. Evernote
Check out why Notebook Pro is the best choice over Evernote Professional from the below comparison table.
Scroll right to see how they compare
Category

Features

(Pro)

(Professional)
Core features

Price

$2.49/month

$17.99/month

Storage

100GB

20GB/month

File upload

1GB

200MB

Support

Email & chat

Phone call

Share and collaborate

Share notes, notebooks, and publish notes

Real-time collaboration

Coming soon

Notable features

Recurring reminders

Forward emails to create notes

Note templates

Coming soon

Scan business cards and documents

Search for text in images, handwriting, documents, and PDFs

Web Clipper

Notebook exclusive

Zia (AI-powered writing assistant)

Video Cards

Smart Cards

Spaces

Noteboards

Audio/Video call with collaborators
Migrate to Notebook for free

No catch. No advertisements. And no, we're not selling or viewing your data. If you're curious about our business model or how we secure your data, click here.
There is even more to Notebook. Take a look.