Enhance your online presence using Zoho Meeting's secure Video Webinar Platform
Conduct on-demand or live events and better connect with your audience using Zoho Meeting's video conferencing software for webinars.
Get Started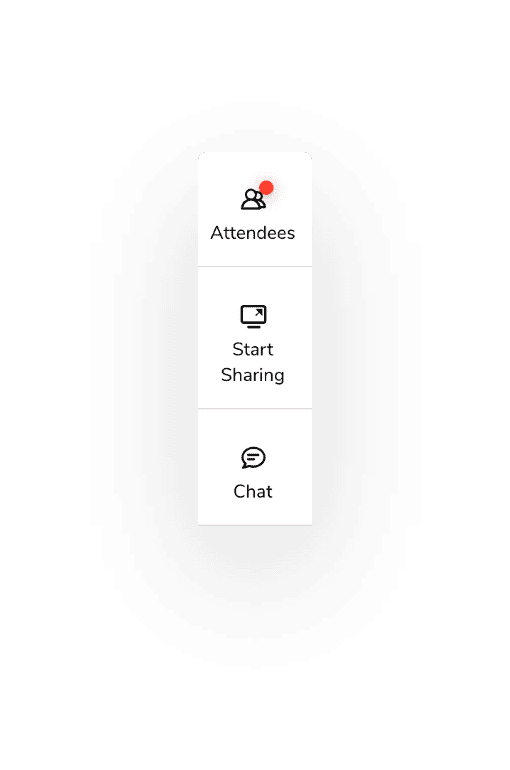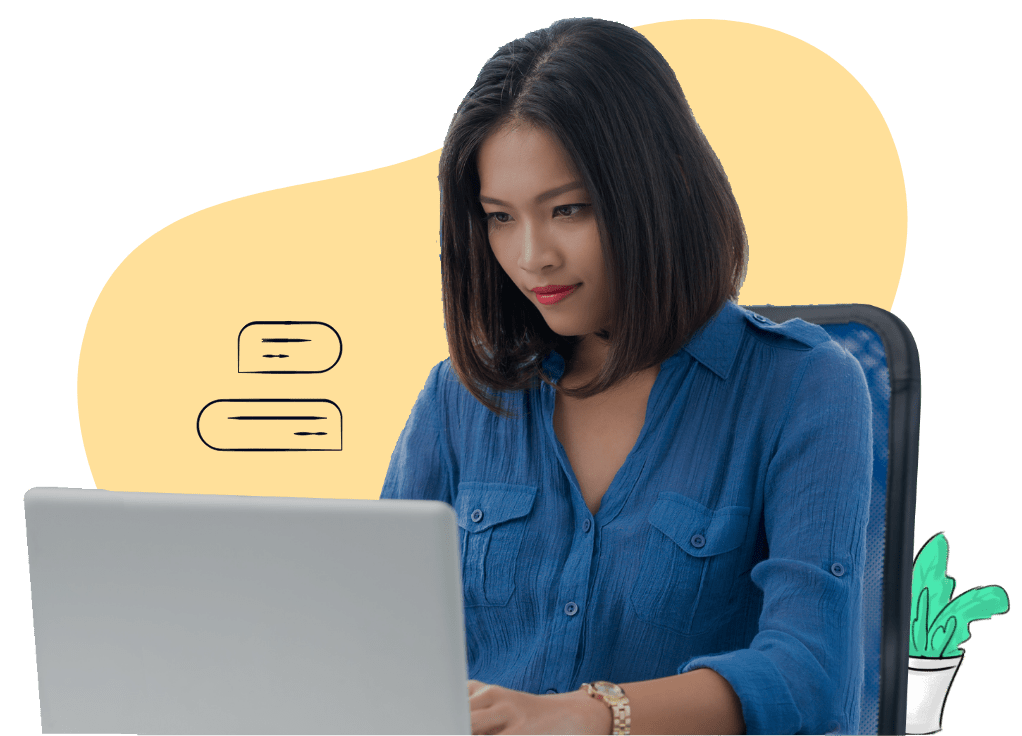 Expand your global outreach using Zoho Meeting's authentic video webinar platform
Conduct online events
Host virtual online events with multiple intuitive video feeds, supporting participants in real time. Choose the plan that fits your needs: Zoho Meeting offers a wide range of plans supporting a variety of audiences right from SMBs to large enterprises.
Clutter-free controls
Simplified host controls make it easy to present your story in style. Interactive features help you boost your engagement with your attendees seamlessly.
Smooth customization
Customize your online events based on your business prospects and embed your links for registration on your organization's website to maintain your brand authenticity. You can also customize your email invites based on your target audience and enhance your online webinar experience.
Awards and Reviews
Look at what leading experts have to say about Zoho Meeting's video webinar software:
Webinar features that help you scale your global connectivity
Efficient video feeds
Simultaneously interact with everyone in your video conferencing session using our multiple video feeds. You can engage with your audiences with up to 10 active video screens at any given time.
Scheduled events
Easily schedule your events using our recurring webinars with session recording enabled. You can also set up multiple reminders and send out session invites based on your schedule.
Comprehensive analytics
Generate detailed reports on attendee and registrant information and use polls and Q&A sessions to track and analyze your audience engagement levels. Use your performance reports to enhance your productivity.
24/5 Technical assistance
We offer around-the-clock technical support to help you efficiently conduct your online events and quickly resolve any technical issues you face.
Keep your audience engrossed at your online events with our built-in interactive engagement tools
Zoho Meeting's online meeting software offers hassle-free engagement features that help you effortlessly keep your audience's attention.
1Switch controls with your co-organizers and share your screen to conduct interactive training sessions
2Broadcast training-related information via messages and hold Q&A sessions
3Launch polls during a webinar to understand your audience's needs and understanding
4Intuitive mute controls that help you conduct your video webinars with greater efficacy
5Allow attendees to use Raise hand feature to improve attendee engagement
6Use post-webinar redirection to get your attendees' feedback by directing them to your custom webpage
Deep integration with the industry's leading products
We at Zoho Meeting understand you may require more than one product to run your online business, so we offer integration capabilities with several tools to help you conduct virtual events, from backstage to front-end email marketing and lead management services.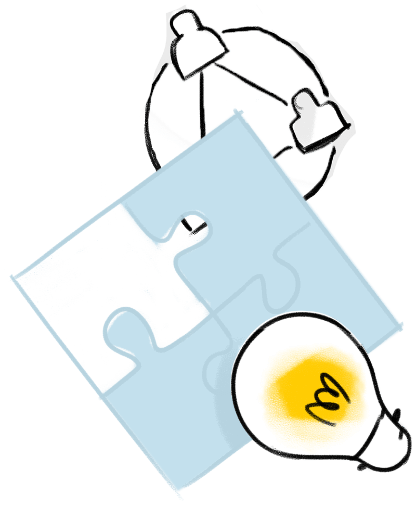 Top-notch security and privacy
Zoho Meeting's webinar platform is entirely cloud-based and protected by industrial standard TLS 1.2, 256-bit AES encryption protocols at rest. We also offer HTTP Strict Transport Security response header (HSTS) for all our web connections to ensure maximum data protection while initiating a webinar session using our web portal.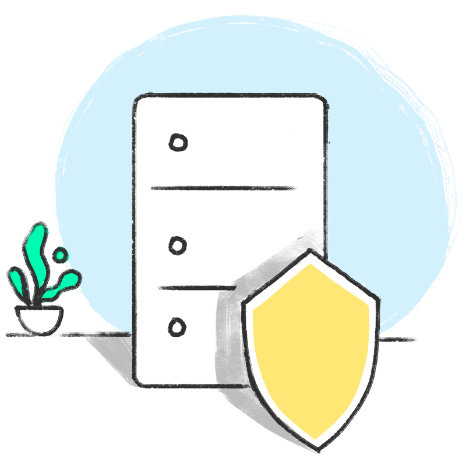 Frequently Asked Questions
1. What is a video webinar?
Video webinars help businesses host and conduct large online events with audio-video conferencing and screen-sharing capabilities.
2. Does a webinar have video?
Based on your preferences, you can either choose to have an audio-only webinar or both an audio and video webinar.
3. Can you watch a webinar later?
Yes, you can catch up with the recorded version of a live webinar later, which can be available for viewing within minutes after the completion of the webinar.
4. How do I start a webinar?
Sign in to your Zoho Meeting account > click schedule a webinar > enter the required details and click save to host an online webinar.
Choose Zoho Meeting for all your video webinar needs