Customer Testimonials
All
Reviews
Case Studies
Testimonials
Case Study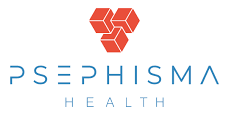 Case Study
Case Study
"At Sodexo we have been using Zoho Webinar for our monthly consumer engagement activities, and it has been a game changer. I highly recommend Zoho Webinar for anyone looking to host large-scale virtual events. It is a reliable and easy-to-use platform that has significantly improved our virtual engagement efforts."
Shruti Nair
Customer Relationship Manager
Case Study

"I wonder why I was using GoToMeeting in the past when we have a product with seamless workflow built in. Recently raised a request with the Zoho support and expected a long wait since I everyone are work from home with limited staff (due to the global pandemic), but to my surprise without any wait time spoke directly with a live person and within minutes received a callback from the product team to address the request. No wonder why they have grown so big and continue to delight customers."
Gerald J Paulraj
CEO, StayAhead
Testimonial
"In my business I am a vendor to the child care industry and provide a service for child care providers. I have found Zoho Meeting to be very helpful in giving online demonstrations of how our web application works."

Linda McKnight
The Child Care Square
Testimonial
"If you use Zoho CRM, then this meeting process makes it so much easier to book a meeting. All the details for the meeting are already in the system. So fast and easy. Also, every operating system seems to handle this well without any glitches. I am yet to find a customer who has not been able to connect so far. Hence I am extremely happy."

Vinny Reddy
Pacifecon New Zealand
Testimonial
"Very useful meeting tools. As we use Zoho CRM for our CRM and accounts, it was an easy choice to use Zoho Meeting as well. Very good for remote demos."

Tolik Rozensteins
Security & Vetting Solutions Ltd
Testimonial
"My need was to broadcast a powerpoint presentation live from a conference centre, while the presenter themselves were on stage presenting to an audience. Zoho allowed me to do most of this since I didn't want anyone watching online to have any interactive control what so ever to interrupt the meeting."

Testimonial
"We tried a lot of systems, which offer poor connection, are not user-friendly or are too expensive. We are sticking to Zoho meeting: it is very easy to use, reliable and has a great pricing."
Simone Pourier
freelancetoday
Testimonial
"We looked at a wide range of web conferencing options and Zoho Meeting was the clear choice. The value, flexible audio options, and ease-of-use were the key criteria. The service meets our needs perfectly! "

Randy Fougere
Think2Grow Marketing
Testimonial
"It was easy to share and the lag was MUCH less than other services. Good quality."

Sheri Kurdakul
Holistic Business Solutions, LLC
Testimonial
"Perfect for what I need, short one-on-one training for new contractors. It's quick and easy to initiate a session, and I haven't run into any technical issues."
Dennis Freeman
Homework Coach
Testimonial
"Zoho meeting works every time, which is remarkable since I work with so many clients. Even for those of whom are not particularly computer literate, they are able to link to meet with me online with ease. This remarkable tool helps save gas and time. It also enhances my status as a professional. I love this application. Thanks for keeping it simple. Another happy client, thanks to Zoho meeting!"

Testimonial
"Stable, I can always get a good meeting for my students. Better than all competitors. I love Zoho!"

Betty Peterson
Life of My Own, LLC
Case Study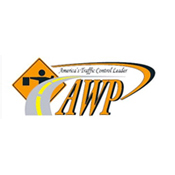 "The ability to conduct webinars and also provide remote access support with one single solution."
Josh Martin
Area Wide Protective​
Testimonial
"A nice and simple solution to perform online meetings. It is a great addition to our toolset."

Michel Nauwelaers
Zaakvoerder, CuReMa bvba
Testimonial
"Good quality sharing without any drop out in this 1-hour session. Great connection."

Paula Atherill
Creative Analysis Ltd
Case Study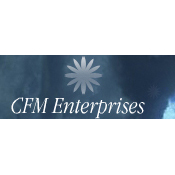 "Very affordable, easy to schedule meetings, easy for customers to access the site without having to setup complicated links."
Miguel Cartagena
CFM Enterprises
Testimonial
"Very useful, friendly, and easy to use."

Case Study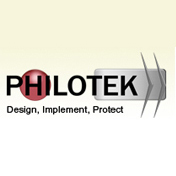 "It is priced reasonably."
Testimonial
"It is simple and easy to use. I have tried all of the others and have found none to compare to the simplicity of ZOHO Meeting."

Testimonial
"It's easy to set up & use. There is not a lot of complexity and the price can't be beaten!"

Janet Schick
Orlando Cold Calling
Testimonial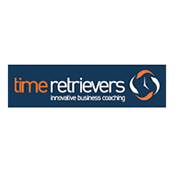 "We investigated several options, but found ZOHO meeting was a good fit for our needs and is as good as any other product, without the high cost."
Peter Johnson
Time Retrievers
Testimonial
"It's easy to use and affordable."

David Silver
Candidate Metrics
Testimonial
"It is very Easy and Reliable."

Case Study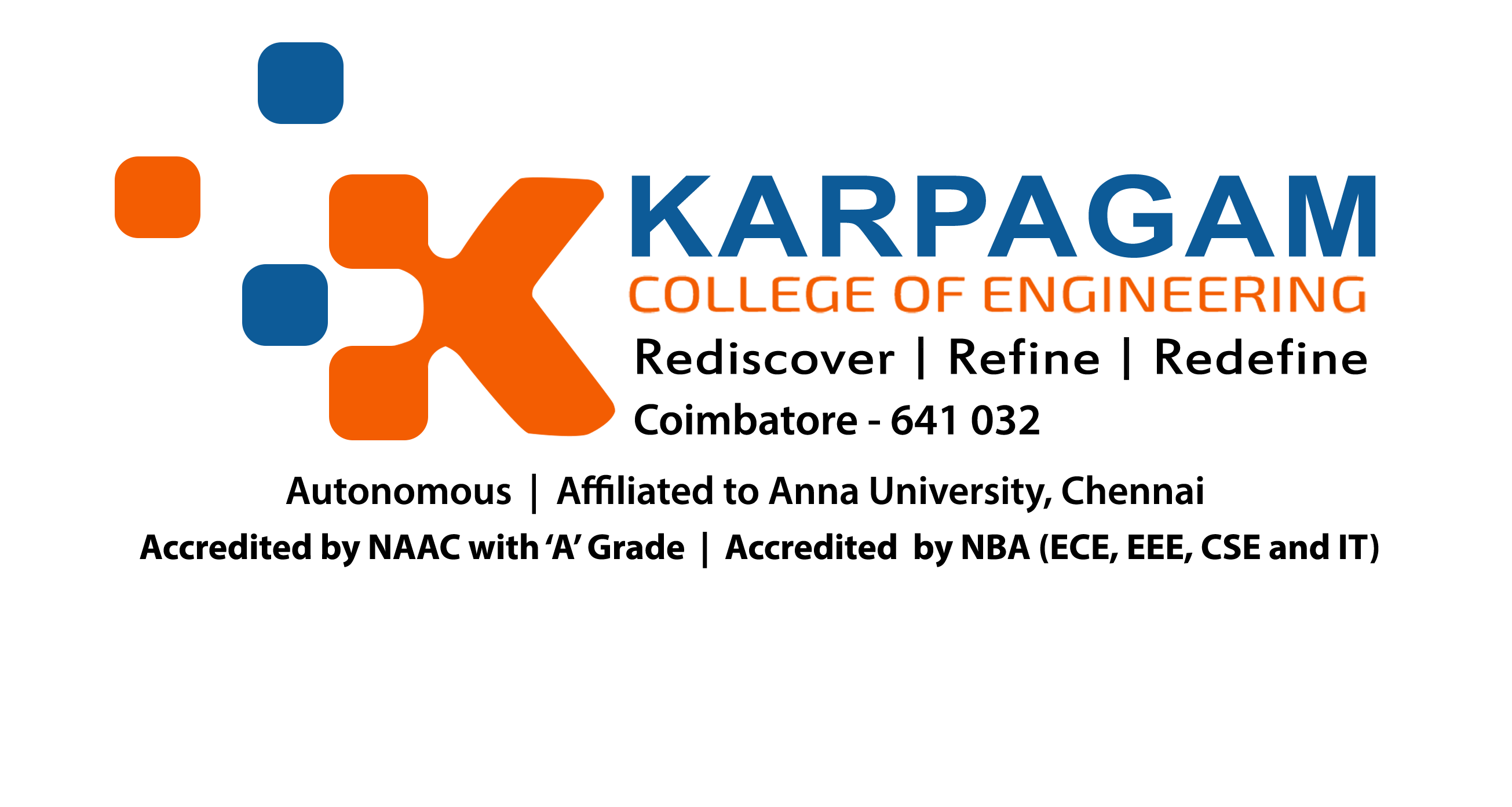 "Digital learning more helpful to our students and our Faculties. Through this tool our students interact with domain expertise easily and they feel very comfortable too."
Manikandan Sundaram
Head-DSAC, Karpagam College of Engineering
Testimonial
"It works like a charm :) I use it for troubleshooting."

Testimonial
"easy to use"

Bruce Silver
Franchise WorkForce
Case Study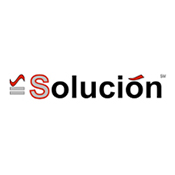 "Ease of use, cost, consistency with other Zoho platforms."
Testimonial
"It is easy for the end user to join a session, works as it should, and it is cheap"

Testimonial
"The ability to easily embed into my websites. Russell Lee"

Case Study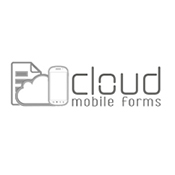 "Most affordable solution with premium features"
Ariel Segall
Cloud Mobile Forms
Testimonial
"Integrated with other Zoho services. Easy to use."

Andonisz Haronisz
Antotech
Testimonial
"On an everyday basis, we have to interact with so many clients. Zoho has made our business life smooth. Now we can effortlessly connect with our clients with the secure online meeting platform. The Lock Meeting feature is amazing. And on top of that, Replay and share recordings feature to allow our employees who could not make it to the meeting works wonderfully. A big thank you to the team of Zoho for all the hard work. You guys are amazing."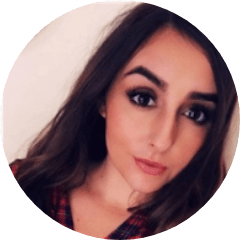 Allen Daniel
Manager, Qwaiting
Reviews

"I like that Zoho Meeting uses a web-based platform that does not require my clients to download another meeting program to their phone or computer. I also like the security features and price. You can lock meetings and remove unwanted guests who arrive before you lock your meeting. The price is far less than the competition."
Christopher S
Independent Leadership Consultant
Case Study

"It's very easy to use and set up."
Harry Michael
CBS Interactive
Testimonial
"We are saas application provider. Sometimes our team members need to discuss with the clients. So one of my friend recommend me Zoho for online meeting. and said, Its secure online meeting platform. It really helped my and my clients to solve their queries regarding our software and also increase retention rate."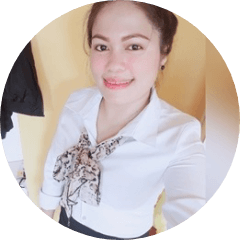 Julia Ching
Manager, Salonist Software
Reviews

"I like best that I can get online and join any meeting anytime and anywhere. Yes, absolutely anytime and anywhere, whether am inside the office, in a coffee shop, on the road. I can easily join the meeting using laptop or desktop without downloading heavy application, because it is available thru browsers. But I have personally downloaded the mobile application coz it is easier to use and more convenient. Yes, even if I am on the road and my boss or colleagues want me to join the meeting which we almost always have every Monday and Thursday, I can jump in fast."
Reviews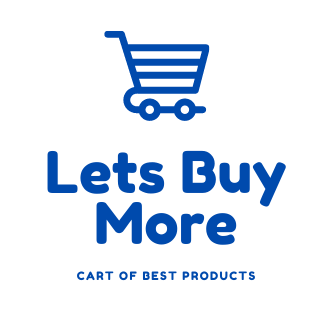 "Zoho offers several applications using which you can work remotely, Zoho meeting is one of those. Zoho has 60 million users around the world using Zoho for business. Zoho meeting is in the web conferencing market for about 13 years. Zoho Meeting is a robust web conferencing solution built to manage both your online meetings and webinars."
Testimonial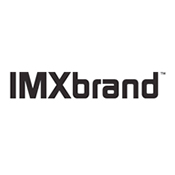 "Simple interface, easy to access and use"
Awards and badges
Rated as a leader by customers and experts.