Offline email for uninterrupted emailing
Since work often extends beyond the walls of your office, your email access shouldn't depend entirely on Wi-Fi bars. Zoho Mail's Offline email mode ensures uninterrupted and secure email storage, no matter where you are.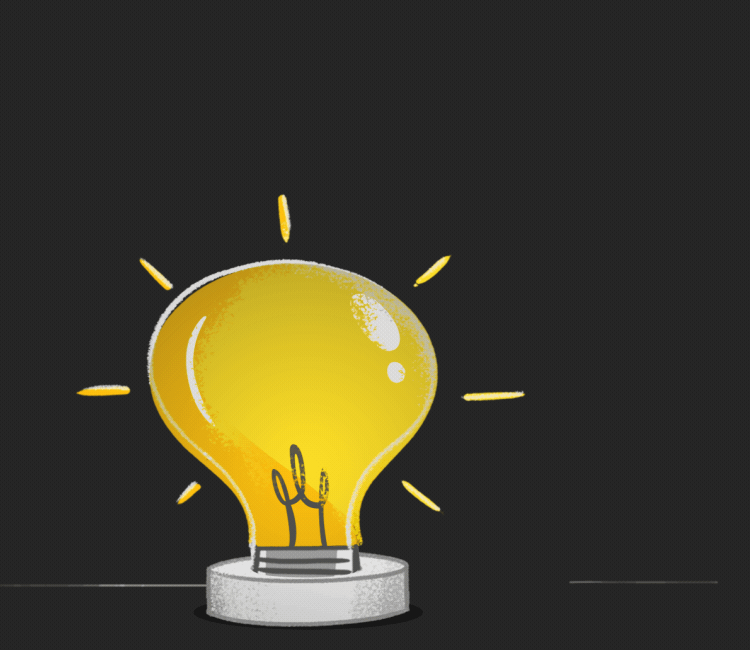 Skim through recent emails
Disconnected but need a quick look at an email?
With offline email, all your recent email conversations are available offline for the duration you choose. Mail securely syncs the preferred emails when online, so you can read them internet-free.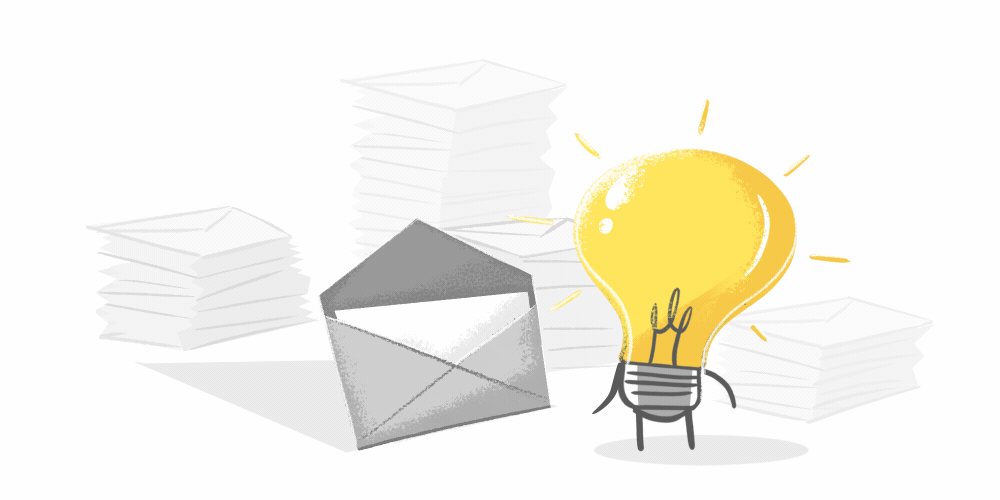 Stay on top of your conversations
On the move and want to catch up on emailing?
Make the best of your time by responding to emails even when the internet is unavailable. Mail save your replies in your Outbox to automatically send as soon as you go back online.
Compose and save for later
Want to write your emails on the go?
Draft replies and create email templates in Offline email mode, which is then synced instantly once your internet connection is back.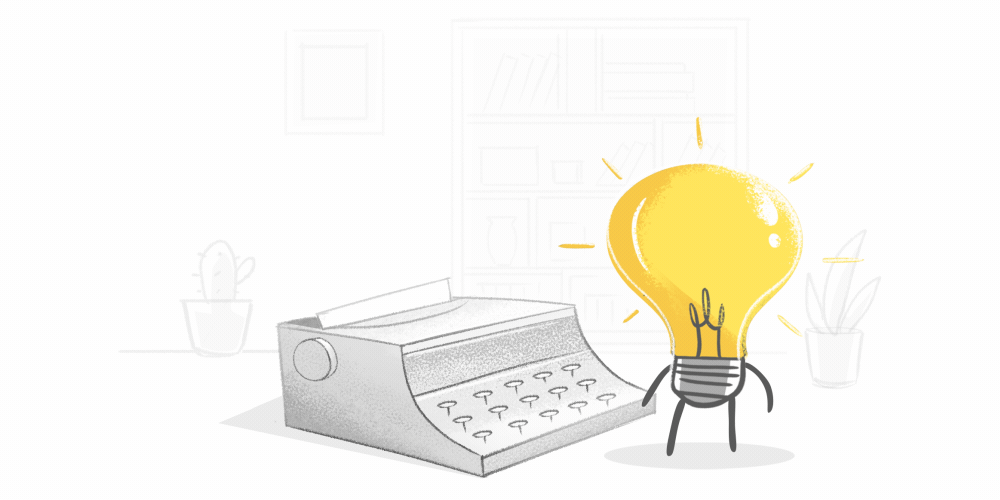 Offline mode is a click away
If you're already hooked into our Desktop Lite client, you can reap the benefits of our Offline mode right from your desktop. Enable Offline mode in the client and you're good to go.

Supported Browsers
Zoho Mail's Offline mode works well in these popular browsers.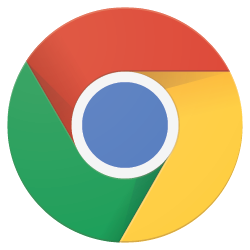 Chrome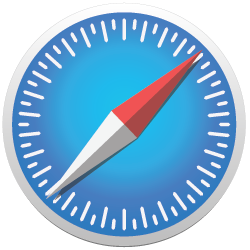 Safari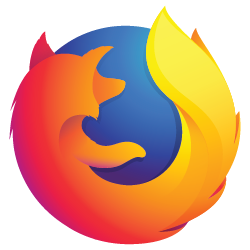 Firefox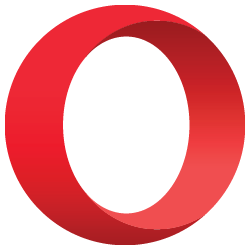 Opera