Keep patient health information secure
Zoho complies with the following industry standards to ensure all your health data is safe and secure.
For Administrators
Manage different aspects of hospital operations efficiently with easy access to critical patient information.
Forms
Create easily customizable and user-friendly forms to quickly gather patient information.
CRM
Maintain all your patient records securely with improved accessibility, and manage them all in one place.
Sites
Easily create websites in just a few steps so you can focus on what's most important—providing the best care for your patients.
Analytics
Use advanced analytical capabilities to discover patient insights through comprehensive data visualizations.
Sign
Digitally sign medical and administrative paperwork to improve patient experience. Use Aadhaar-based e-signatures, compliant under Section 3A of the IT Act, to generate digital records.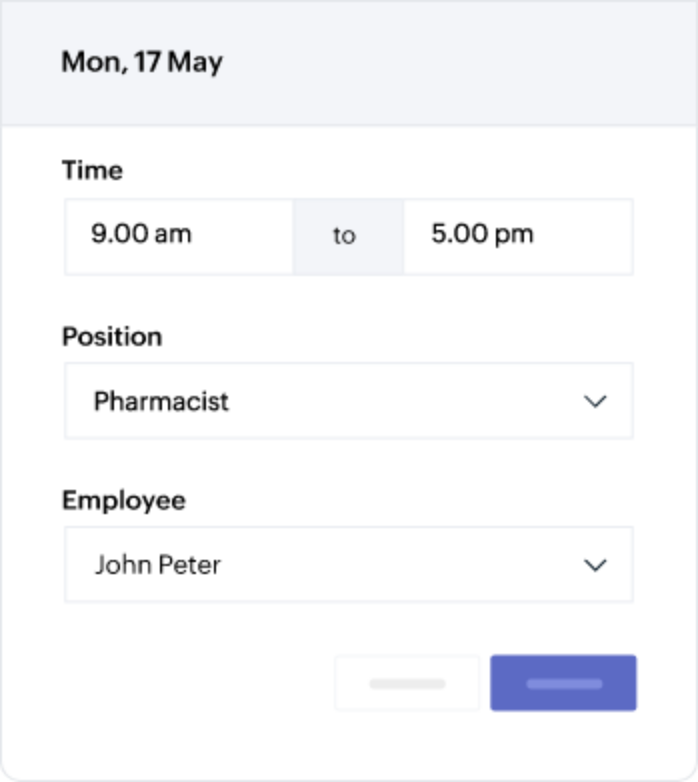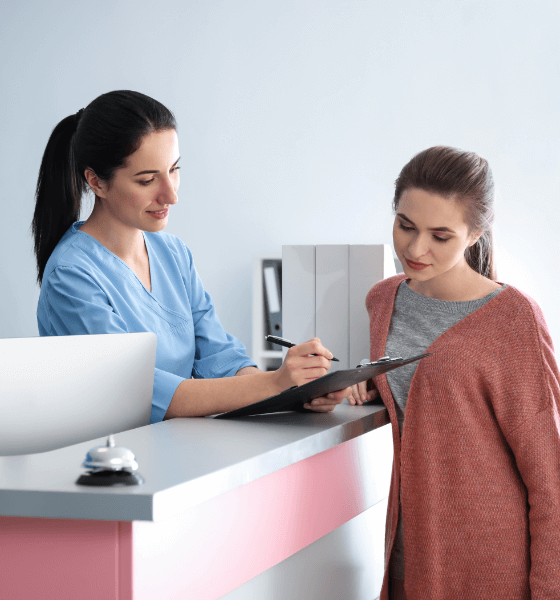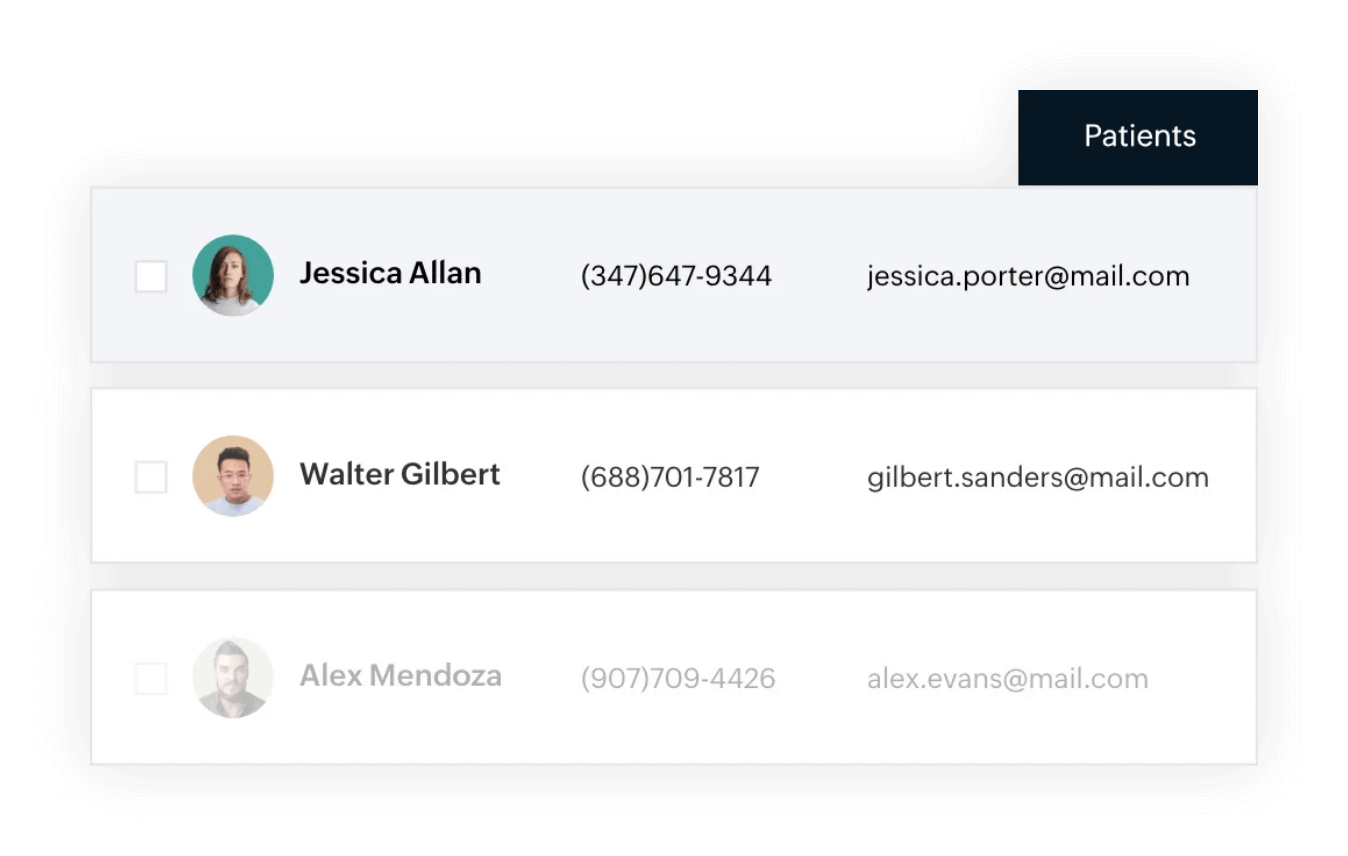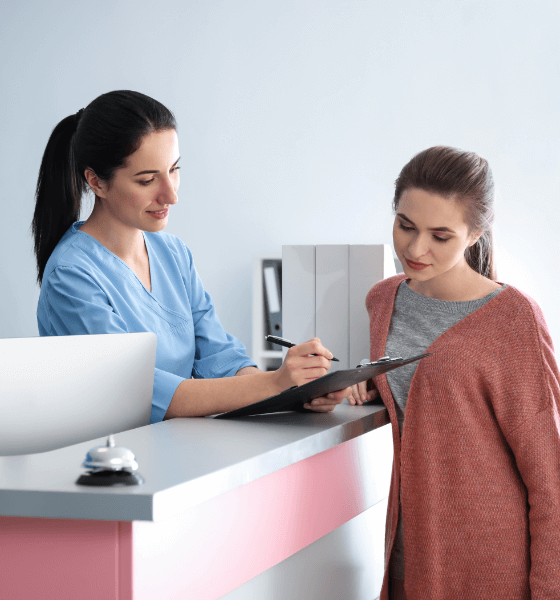 For Clinicians
Provide better care for patients with centralized hospital communication and patient data storage.
Cliq
Streamline hospital communication and ensure you're always connected to provide the best health care.
Know more
WorkDrive
Create a single, centralized archive of all your patient records and make crucial patient data more secure and accessible.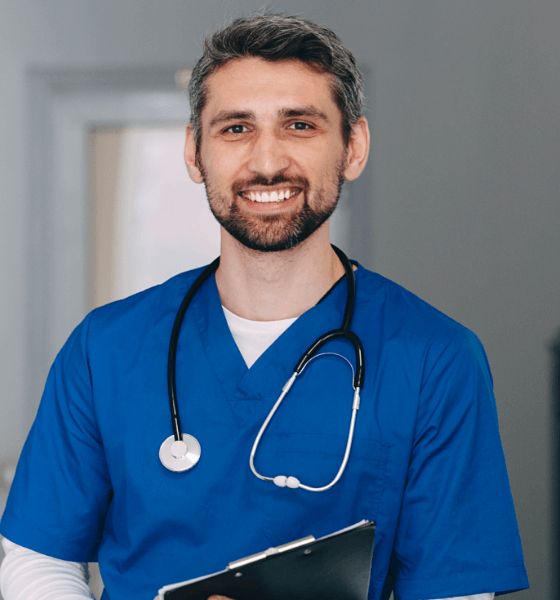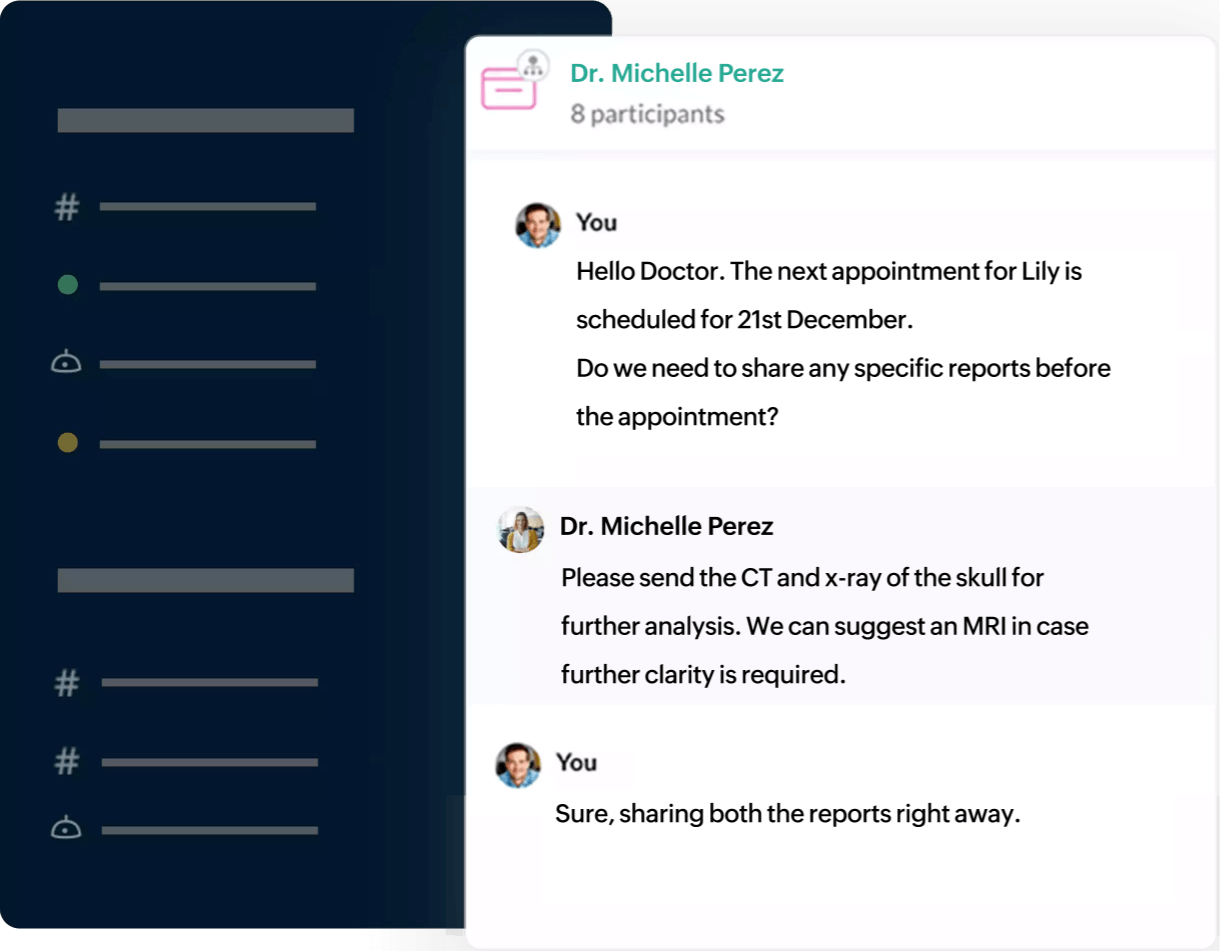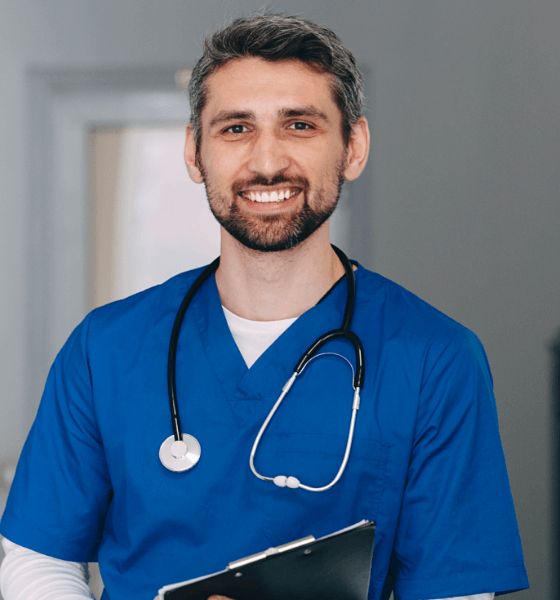 For Patients
Give patients access to better health care through easy online scheduling and instant clinical consultations.
Bookings
Implement a scheduling solution ideal for your growing clinic or medical practice. Patients can effortlessly book appointments from anywhere, anytime.
Desk
Patients can submit questions and concerns about their consultation. Hospitals can quickly follow up and provide the best solution.
Meeting
Healthcare workers can now provide medical assistance to patients through video conferencing from any part of the world.
Sales IQ
Initiate conversations with your patients at the right time with an all-in-one live chat platform.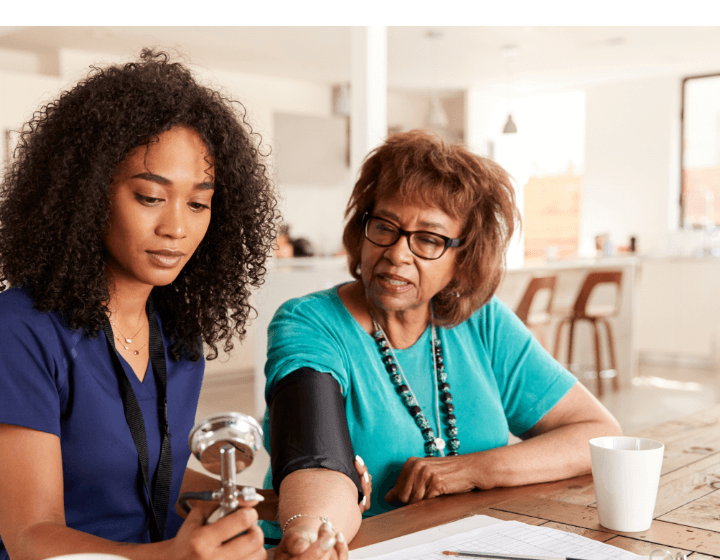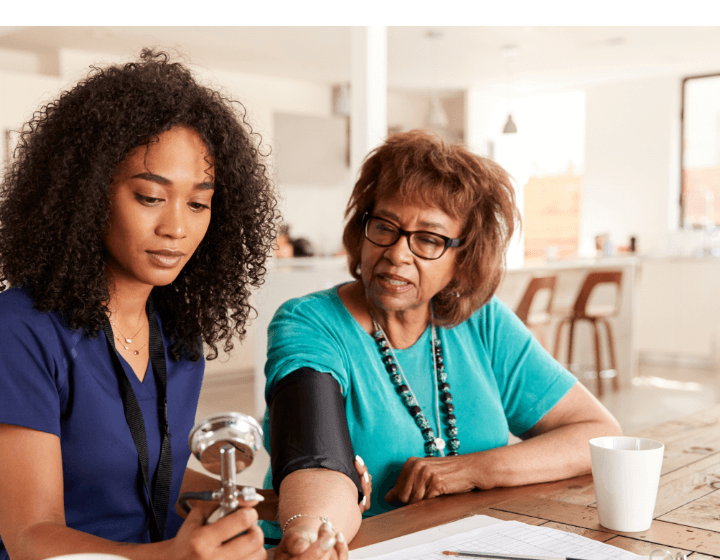 Enhance and automate health care processes
Automate processes to improve patient experiences with Creator, our powerful low-code platform.
Custom solutions
Create custom health care solutions with minimal coding knowledge.
Data security
Your data is fully encrypted and backed up to the cloud.
Multi-platform compatibility
Design applications for mobile, web, and tablet interfaces all at once.
Dedicated solutions team
Seamlessly integrate your existing hospital system with any Zoho application by simply sharing your requirements with our solutions team.