Why businesses should focus on building customer trust in 2021
Last Updated: January 13, 2021
254 Views
3 Min Read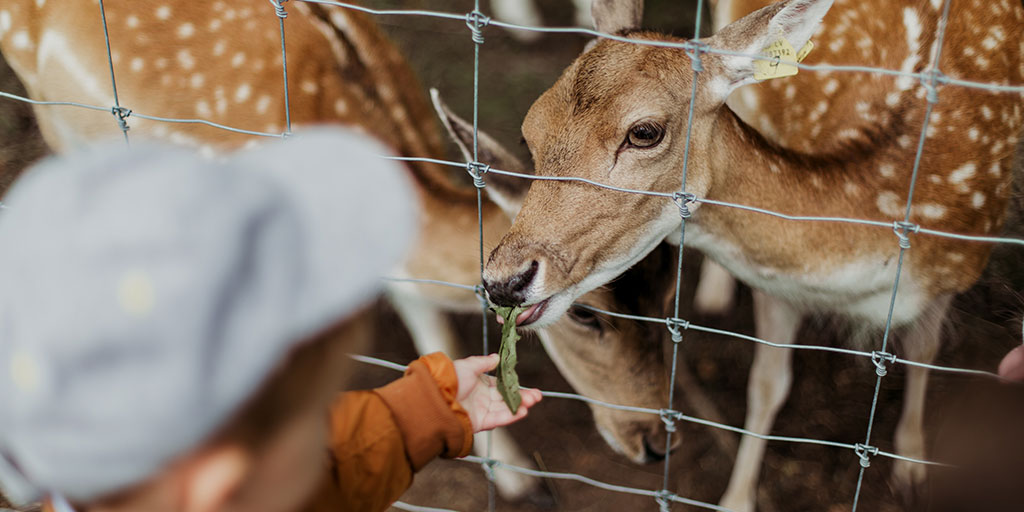 After a year unlike any other in recent history, businesses are preparing for the global work environment to return to normal—at least partially. In 2021, it's likely that customers will have more face-to-face time with your organisation. Some might transition from online shopping back to supermarket runs. Others will attend that in-person workshop that was impossible three months ago. As COVID-19 restrictions ease across the world, customers will turn to the businesses that they trust the most to deliver an excellent and safe experience. It's up to you to be one of the organisations they choose.
According to Forrester's VP and Research Director, David Truog, the best time to start prioritising customers was two years ago. Still, it's never too late to start. Just remember—improving the customer journey in your organisation is a long-term investment. If you're only just starting, it may take a while but keep at it.
To improve your customers' experience, you need to enhance their everyday lifestyle. Truog recommends two main areas of customer experience to focus on.
Customer research
Understand your customers' situations and what they want from you as a business. Remote research is a good way to do this. Interview your customers, partners, and prospects through audio and video calls. If you have an online product, conduct unmoderated user testing to identify how people engage and respond to your business. Since you aren't dependent on a specific geographical location, you can get a wide range of data that's likely more accurate and representative of your audience.
Systems design
Develop operations that reflect your research, catering to what your customers expect from you. It could be as simple as a cafe offering hand sanitisers at the entrance or a marketing agency giving away free educational content.
In many cases, B2C businesses will need to invest a significantly higher amount in processes and operations that anticipate the needs of their customers. For instance, even though the pandemic has motivated supermarket chains to accept contactless transactions, self-checkout systems still require contact. Truog suggests taking the "zero-UI" approach where instead of screens and keyboards, businesses use more video, gestures, and audio elements.
At the same time, zero-UI systems are relatively new and still evolving. As a result, they could alienate some portions of your audience. For example, some voice interfaces still don't recognise non-native-English speakers or individuals who are deaf. There are also other situational issues, such as when your face ID doesn't work when you're wearing a mask or the touch ID not sensing your touch through a winter glove. Businesses will have to deal with these hurdles when designing systems to enhance customer experience. Even now, many shops offer contactless pickup and payment, but they still print out a receipt for you to sign.
That's why customer experience is a long term investment—it poses a lot of challenges, but as we've seen in 2020, only organisations that take all of these measures earn their customers' trust. 27% of brands increased their customer experience in 2020, a massive feat in the face of everything that's been going on.
Technology plays a huge role in customer experience, but so does a company's culture and philosophies. People choose brands that prioritise their well-being, but they also like to support brands that align with their morals and preferences. A company that values its employees and enables them to deal with conflicting situations, such as the Bunnings Karen situation, will gain their audience's trust faster and retain their brand loyalty longer.
Preparing for 2021
Whether you do business with end-customers or with other organisations, you are always dealing with people. And relationships between people revolve around trust. Building and sustaining customer trust has always been crucial, but 2021 is sure to introduce new tools and trends that you'll have to follow in order to stay competitive. Arm yourself to handle and resolve challenges successfully and invest in appropriate technology. This will allow you to put your customers first and draw more people to your brand as the economy stabilises.
Leave a Reply
Your email address will not be published. Required fields are marked