The fastest growing industries in Australia
Last Updated: October 8, 2020
719 Views
4 minutes Min Read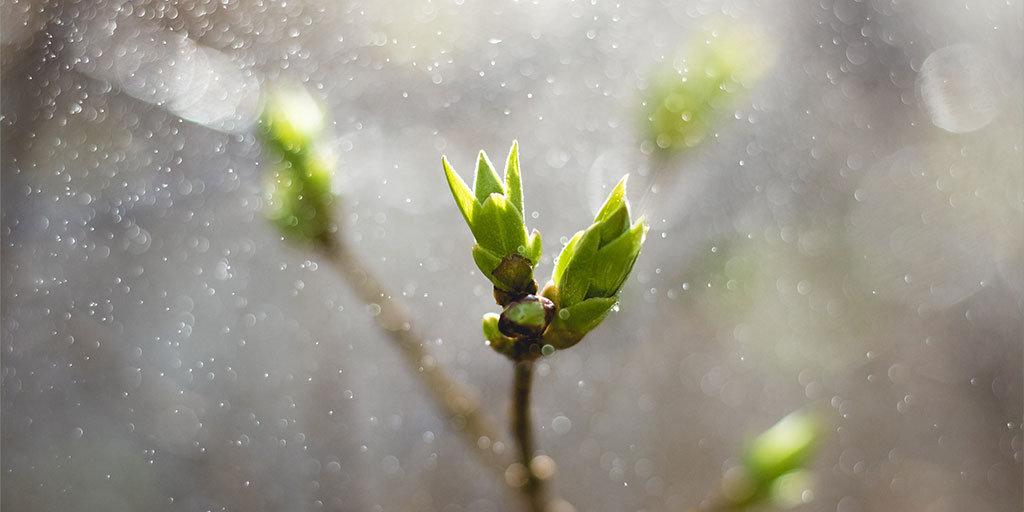 For a long time, coal mining was not only the biggest industry in Australia, it seemed like the only industry. Now, however, the Australian economy has blossomed in many sectors, allowing for a new range of employment and business opportunities for our local communities.
Some of the fastest growing industries in Australia at the moment are healthcare and social assistance, construction and renovation, electricity, gas, natural resources, and transportation. And this is just nationally. There are even more industries booming at the individual state level. Whether you're looking for your next job or interested in starting your own business, consider these rapidly growing industries in Australia and their corresponding job markets.
Healthcare and social assistance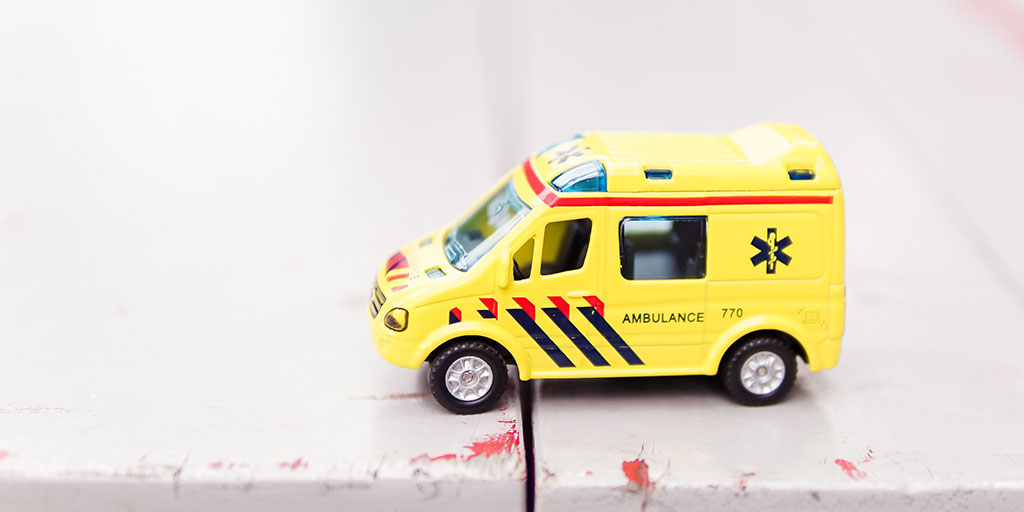 This industry includes the thousands of employees involved with hospitals, emergency heath services, clinics, ambulances, and dental care. If you're interested in finding employment in this industry, expect to see job titles like aged and disability carers, nurses, child care providers, welfare support workers, doctors, and surgeons.
Some of these are part-time jobs, and most of them require Vocational Education and Training (VET), a system designed to give you job skills through apprenticeships and real-life work experiences. Some jobs also require university degrees that have VET as part of their curriculum.
Construction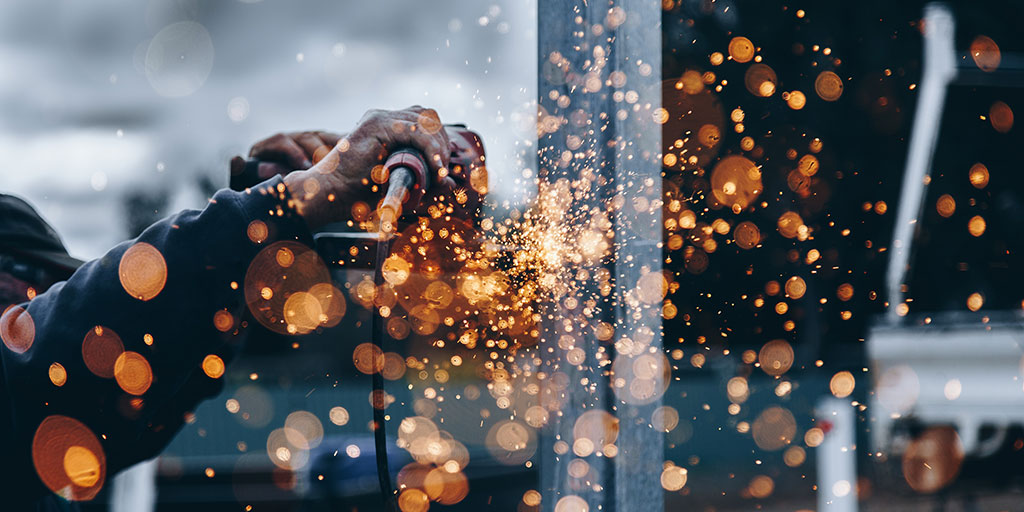 An industry that is constantly seeking high-skilled candidates is construction and maintenance. It's currently one of the largest industries in Australia, and it's showing steady growth year to year.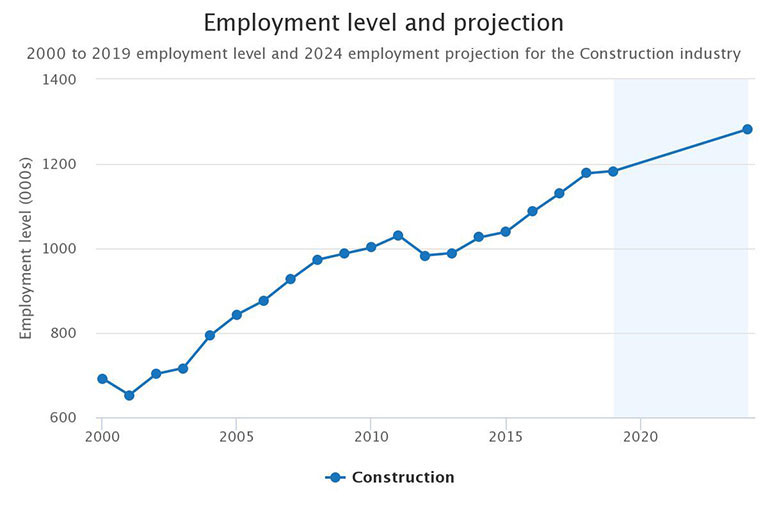 Some of the common job roles in this industry include brick laying, electrical and mechanical work, architecture surveying and designing, and plumbing.
Since most of these jobs are physically demanding, the industry often prefers young candidates. As with most trade occupations, to work in construction, you'll have to go through an apprenticeship or training. Although part-time jobs become available every now and then, due to the nature of the work and involvement required, managerial and other essential roles are almost always full-time.
Professional, scientific, and technical services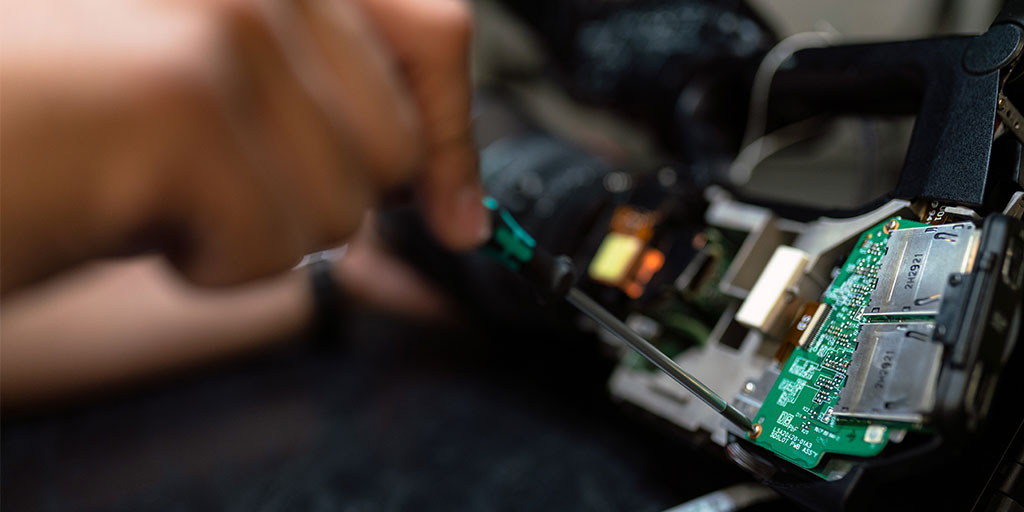 This industry encapsulates a broad range of jobs like accounting, executive management, science and research, IT, and engineering. Most employees are highly-skilled and often have university degrees. This is such a huge industry for Australia because a lot of job functions that fall into it also complement other industries. For instance, computer programming and web designing are also a part of the IT and network industry.
Because it includes such a variety of jobs, you'll find part-time, full-time, and entrepreneurial opportunities. A lot of designers and business consultants are also business owners or freelancers.
Education and training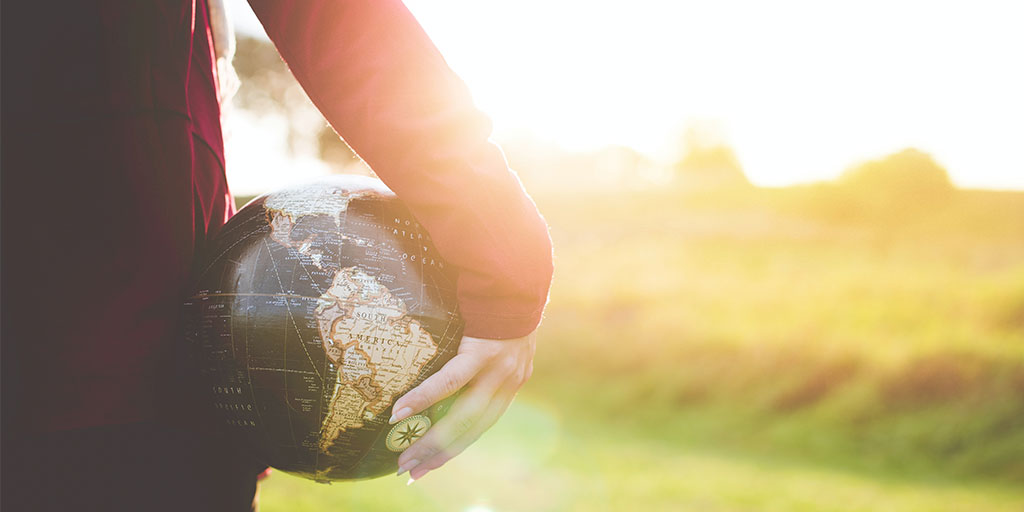 This industry covers all kinds of training jobs, including primary and secondary school teachers, professors, and even gym trainers and private tutors. A lot of these jobs require university degrees, but there are also some entry pathways as teaching aides and assistants. Most jobs are full-time and permanent, and it's a great industry for older individuals transitioning from other roles.
Utility services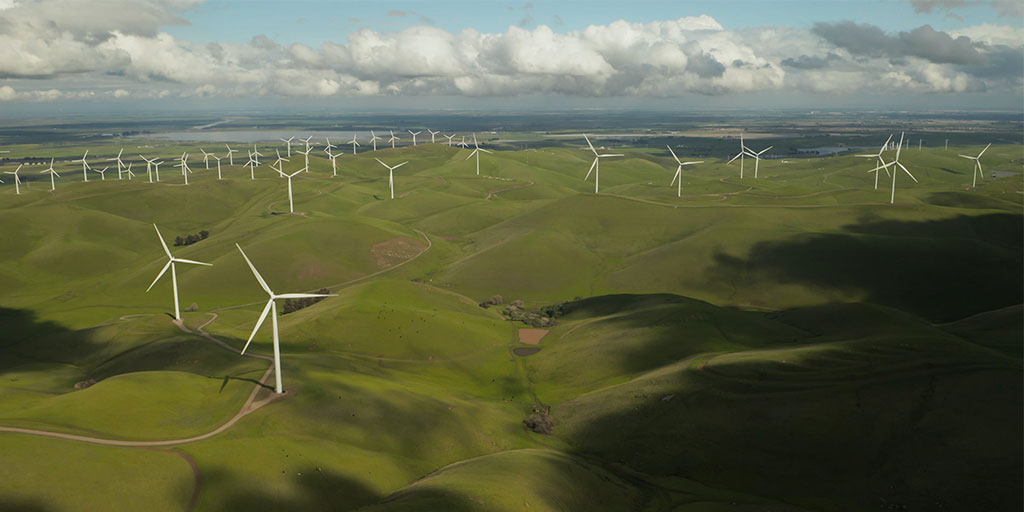 This is a crucial industry that spans from supplying electricity, gas, and water all the way to management, maintenance, and waste disposal. It's common to get full-time job opportunities, and roles include electricians, plant operators, civil engineering technicians, truck drivers, and rubbish collectors. To get a job in this industry, you'll often need to go through as an apprentice and have a VET certificate.
This industry is well-known for being stable and providing many opportunities for growth and career advancement.
Food, accommodation, and hospitality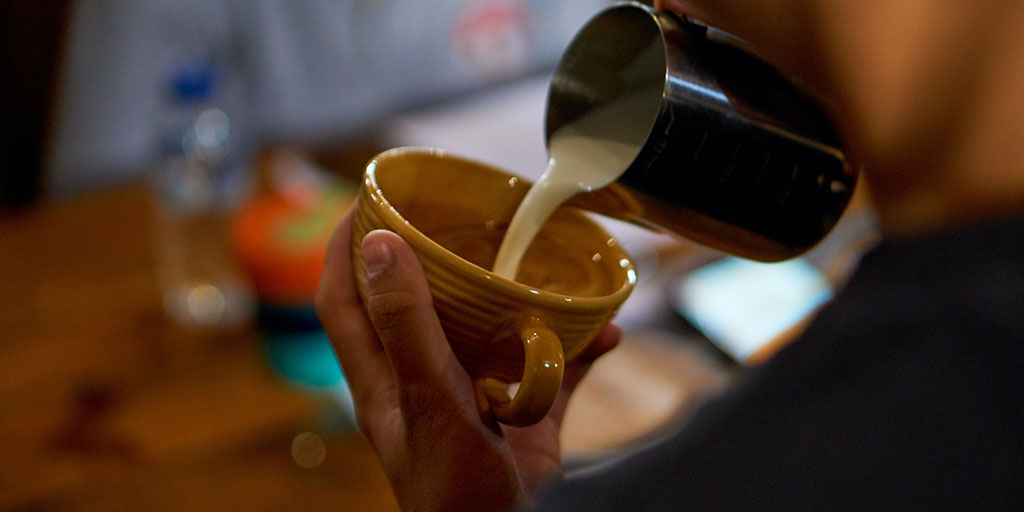 A popular industry for part-time workers and students, the hospitality industry is ever-expanding in Australia. It covers those working in restaurants, bars, cafes, and high-end hotels. It's great for students who have fewer available working hours, and it provides excellent jobs for first-time employees.
Other than the obvious waiting, food preparation, and cleaning jobs, some of the other options include music and entertaining, food truck and camping ground management, hotel and restaurant operations, and retailers. Jobs in this industry don't necessarily require degrees, though most people are qualified with food-handling certificates and training.
Transport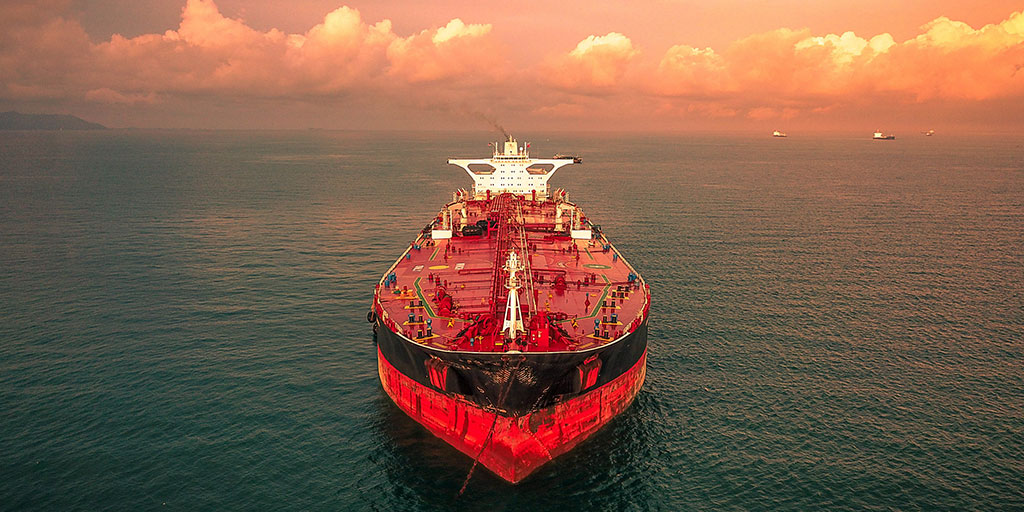 Transportation is another popular industry for job seekers who don't have a traditional university degree. It covers all job functions involved in moving goods and people across the nation and overseas. This includes people employed in road and air travel like air traffic controllers, maintenance engineers, vehicle drivers, mail sorters, and managers in the supply-chain process.
Well, there you have it—the most popular and fastest growing industries across the nation. If you're looking to land a job in any industry in Australia, have a look at the government's Job Outlook website. It's also worth remembering that a lot of industries are expecting to hire in the future. No matter which part of the country you live in, every state and territory government is focused on bringing back the jobs they've lost during the pandemic. That's why its also a great time for entrepreneurs looking to start their own business in one of these industries. So many opportunities.
Learn more: The most common business structures in Australia
Leave a Reply
Your email address will not be published. Required fields are marked