Create stories with Zoho Writer.
Zoho Writer is an online word editor that lets you effortlessly jot down your thoughts. Work on files of any format, be it .doc, .docx, .odt or HTML. Make a note of meeting minutes, circulate HR policies, collaborate on product strategies, write blogs, and export them directly to HTML format. Explore Writer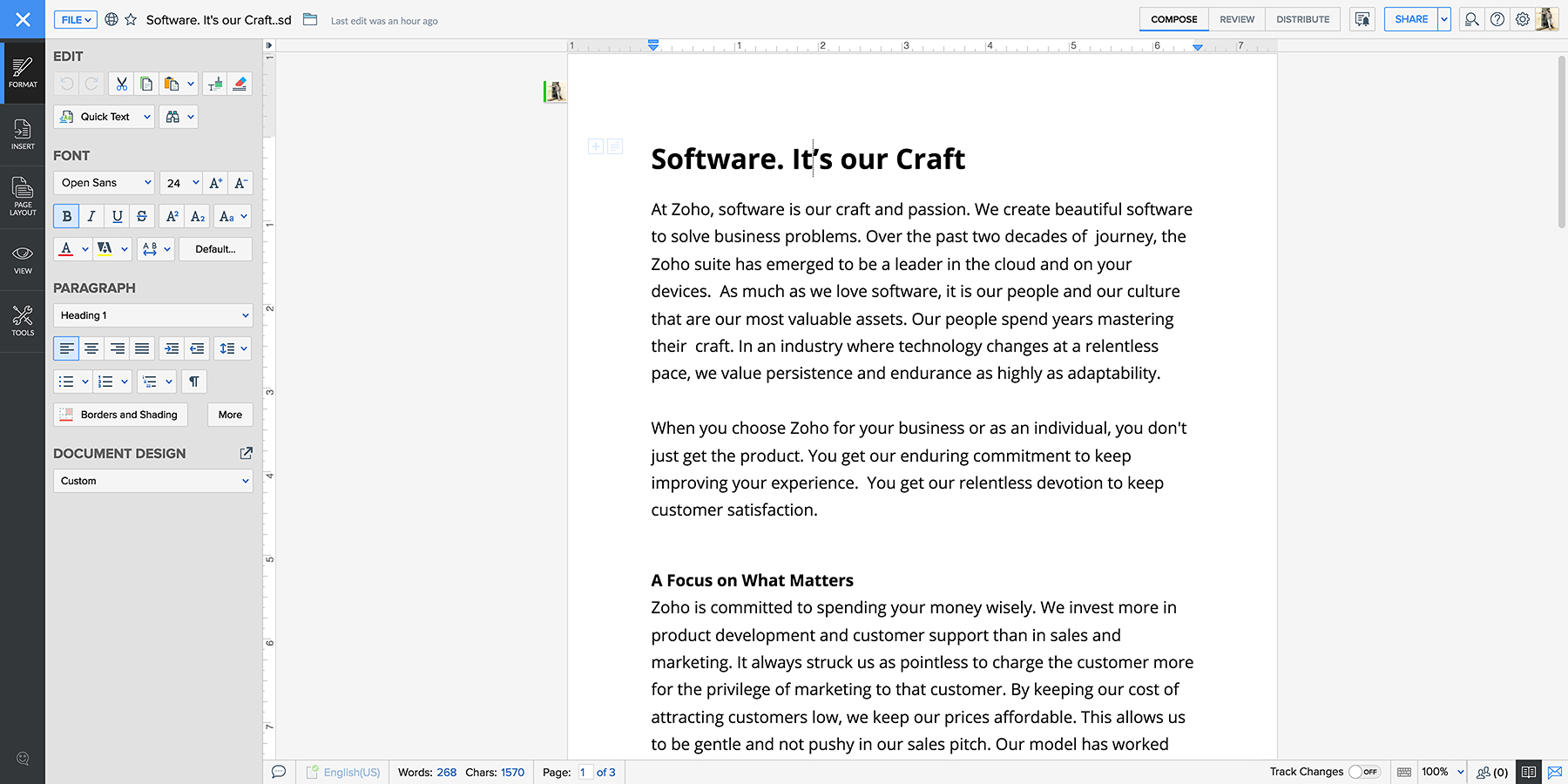 Focus on your words
A clean, crisp space for you to write without distractions.
Work together
Share documents with your colleagues. Discuss with them in realtime.
Revisit your thoughts
Get unlimited versions of your document. Compare changes.
Take it to the World
Publish directly to WordPress. Sign deals using digital signature.
Substantiate your stories with Zoho Sheet.
Zoho Sheet lets you chart a data-driven story. Crunch numbers and come up with visually appealing charts and graphs. Work together with your team in real-time. Explore Sheet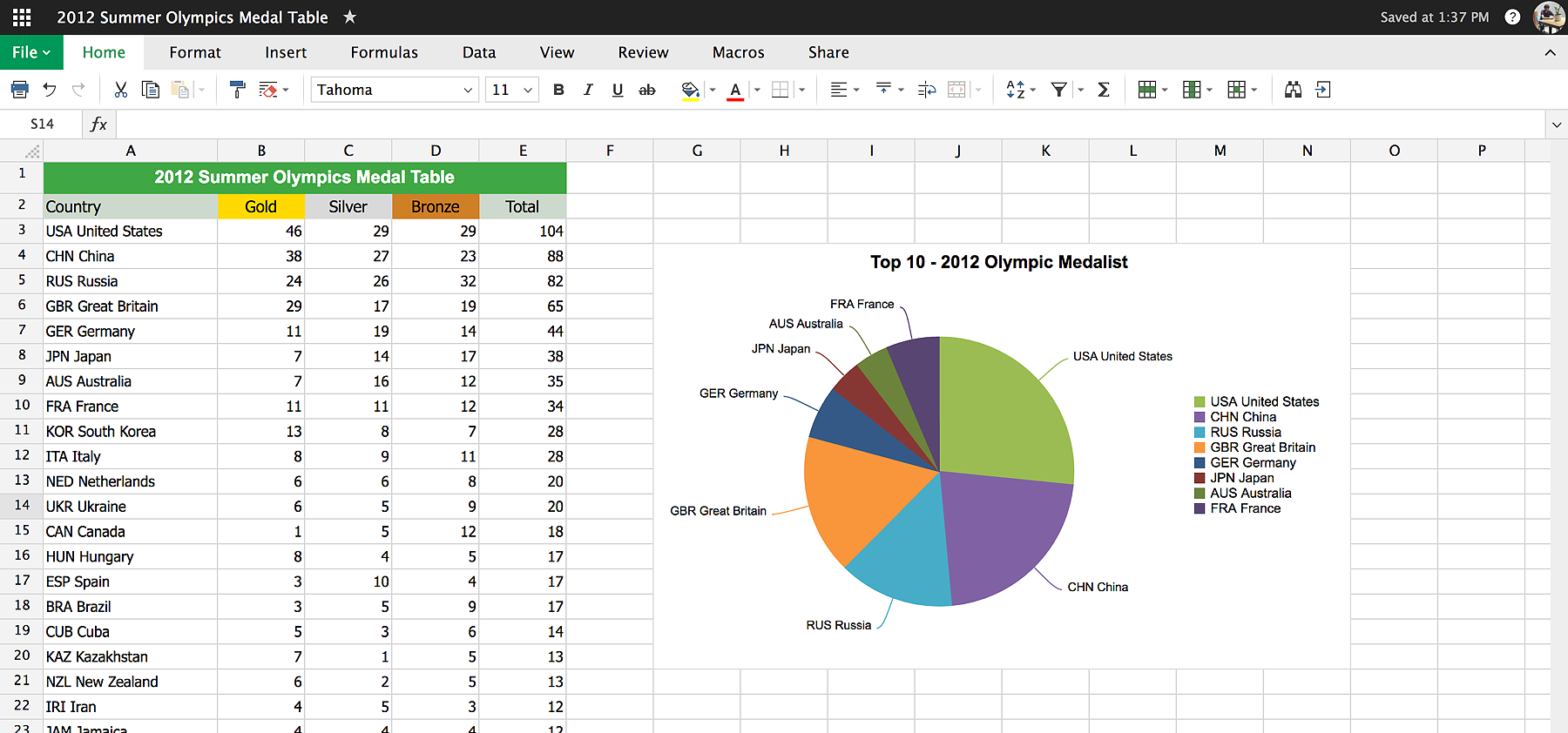 Study complex data
Built-in formulas for quicker and more accurate calculations.
Illustrate patterns
Charts and pivots to better organize and showcase data.
Share your insights
Share spreadsheets with colleagues or anyone on the web.
Pitch your story with Zoho Show.
Got a big conference coming up or an important marketing pitch to make? Keep the audience glued to your show and deliver an unforgettable presentation. Import or export to any format, including .ppt, .pptx, and .ods. Explore Show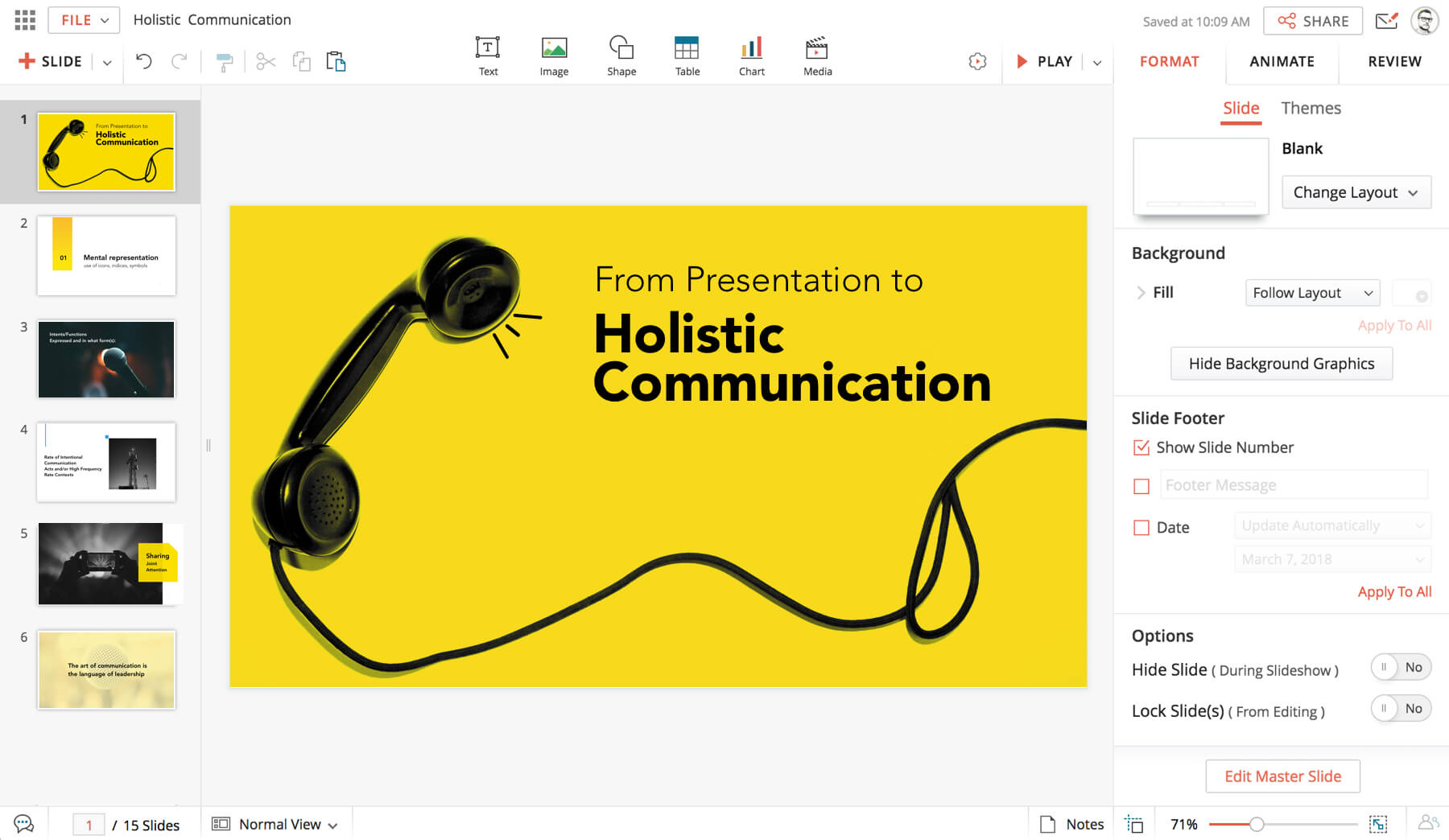 Embed media and live tweets
Insert images or videos and real-time Twitter feeds into slides.
Present away
Deliver presentations virtually to anyone with just a URL.
Publish presentations
Share your presentations on social media or embed them on websites and blogs.