Admin Reports
Steps to Admin Reports:
Click on the settings icon at the top-right corner and select Admin Panel.
In the new window, click on the Reports tab.
Table of Contents
Usage Stats
Here, you can find your organization's used and free storage space details. It also lets you know the space used by your organization members individually.
Storage Summary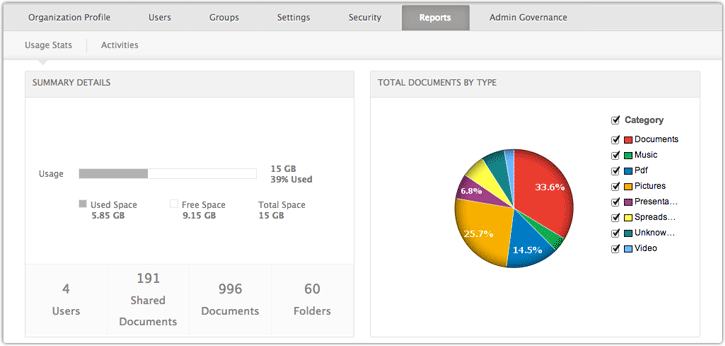 Document Creation Report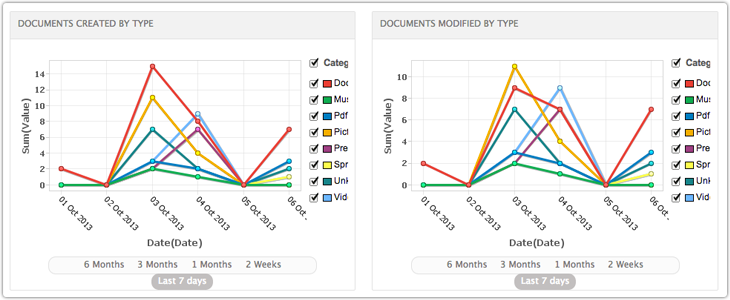 Usage Summary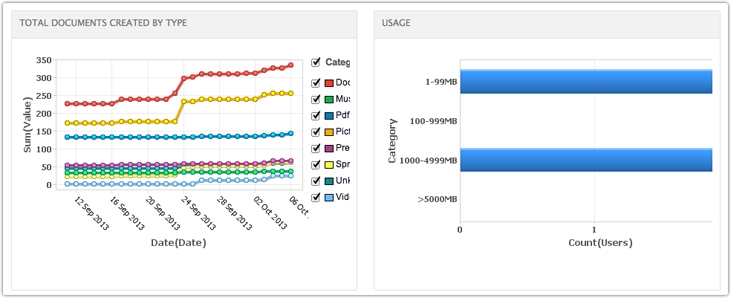 Activity log
This lets you track all of your organization members' events and activity logs. You can search the activity logs of a particular user by making use of the search option available here.