Stay on top of your numbers.
Having your team spread out across timezones can make monitoring your data tricky. But with the HQ, managers can track the most important performance metrics—ticket traffic, agent activity, overall happiness ratings—from a single screen. Equipped with up-to-date numbers, managers can now be more impactful.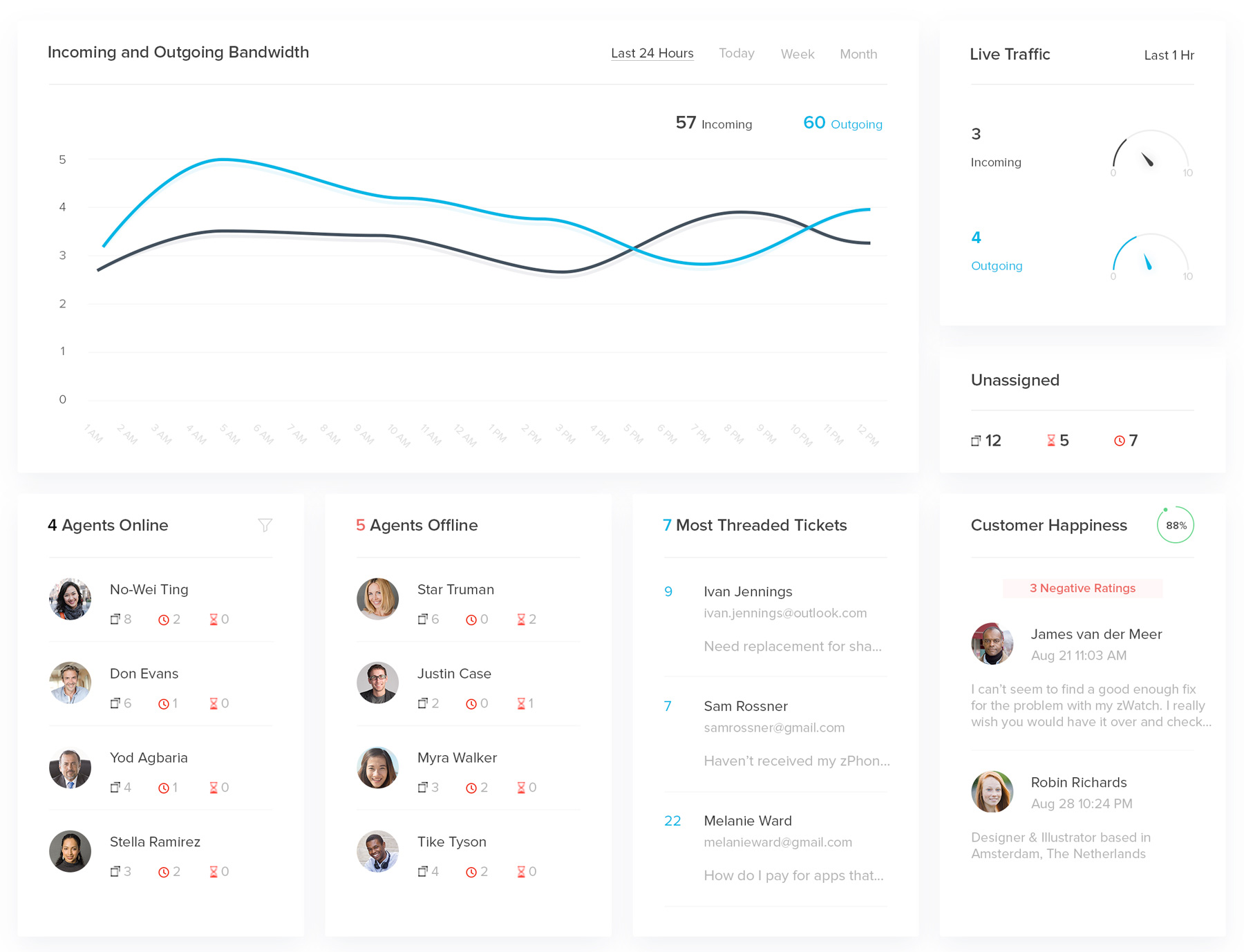 Boost your team's productivity.

Work Modes give your agents a head start by organizing their tickets—based on urgency, type of customer or ticket status—so they know right away which tickets need them first.

Where you are, your team also is.

With the Team Feed, agents can tag colleagues on a ticket and ask for help, and managers can follow tickets and swoop in when they're needed. Like having hallway conversations right on your screen!
Live chat

Interact with customers in real time using Zoho Desk's Live Chat feature. Allow your customers to initiate chat sessions with your team from your Help Center and your website.

Custom Functions

Take automation to the next level with Custom Functions, a feature that lets you run scripts and update data automatically in Zoho Desk's modules, when a specific criteria you've set is met.

Multi-Brand Help Center

Tailor equally great service experiences for all your brands, by creating dedicated Help Center pages, Knowledge Base Articles, SLAs, etc. for each of them.
Customize extensively.
Modify Zoho Desk to suit your business requirements by customizing different aspects of the help desk. You can define your own Fields, Statuses for tickets, and Templates for Emails and Tickets. You can also decide which Tabs to display to agents and which ones to hide. You can create customized layouts by grouping fields into sections, and reorder these sections as per your business needs.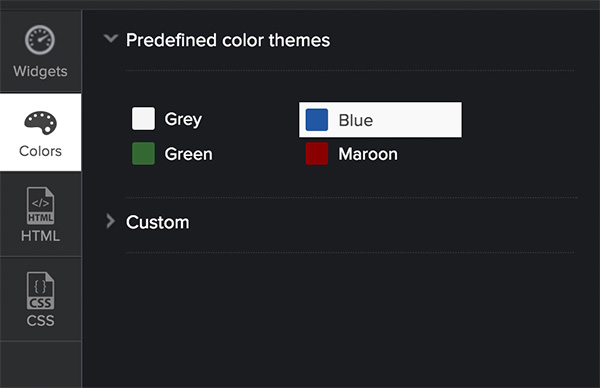 Define Profiles and Roles.
Control who sees what information by defining roles in Zoho Desk. Define the actions that people in each role can perform by associating that role to a profile. For example, your role could be CEO and your profile could be Super User.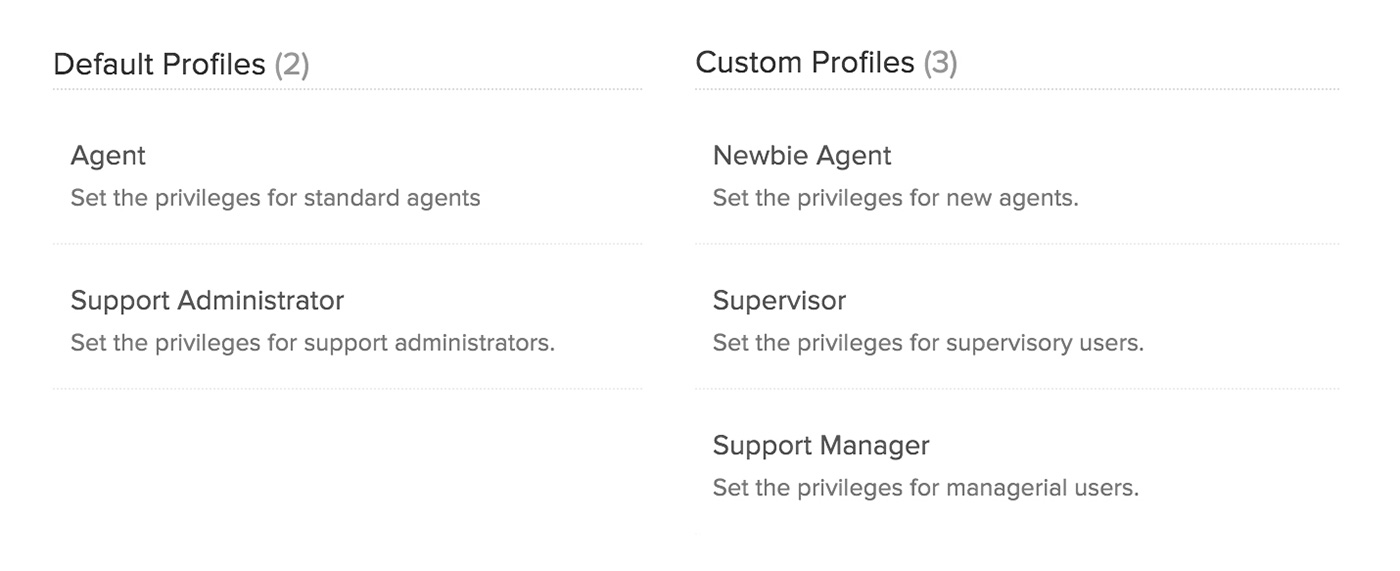 Looking for more features?
Click here to know more about Zoho Desk's features that can work for your business.